Fungi Friday | Extraordinary mushrooms found in the backyard
Happy Friday
Hello all fungi lovers! I hope everybody is well great mercy of Creator. I am also fine. Today I am sharing some mushrooms photography. I hope you like it.
When we wake up in the morning and go out of the room, we often see mushrooms in different shapes and colors in our yard. Due to the rainy season, mushrooms of different sizes can be seen around the house.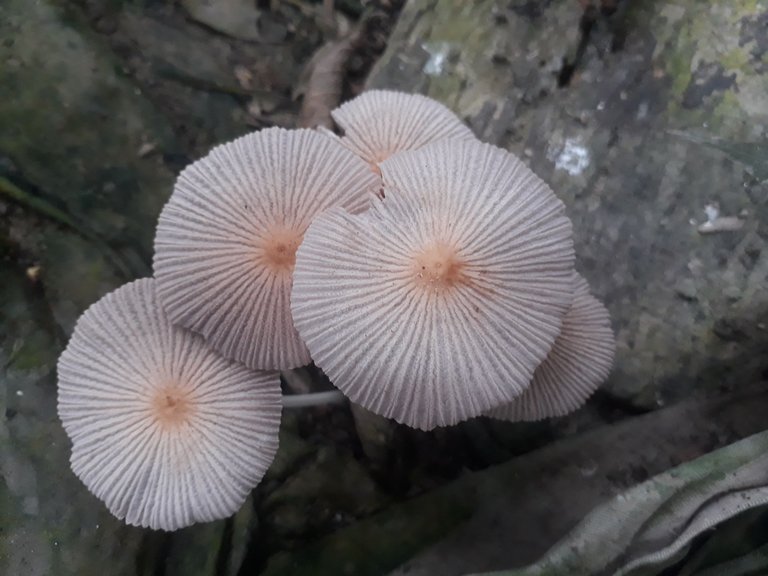 Usually every year during this rainy season, mushrooms of different sizes and colors can be seen growing around the house or on the side of the road or on old trees or on the walls. Many times these mushrooms are only seen growing in the morning. Again there are some mushrooms that survive the scene for a few days.
These mushrooms caught my eye when I went out after I woke up. These were awesome to look at. So it caught my attention from afar. This type of mushroom can be seen growing in the same place every few days. These last for a very short time. Probably if they get up at night and when the sun's heat rises in the morning, they start to dry out as a result of the sun's heat.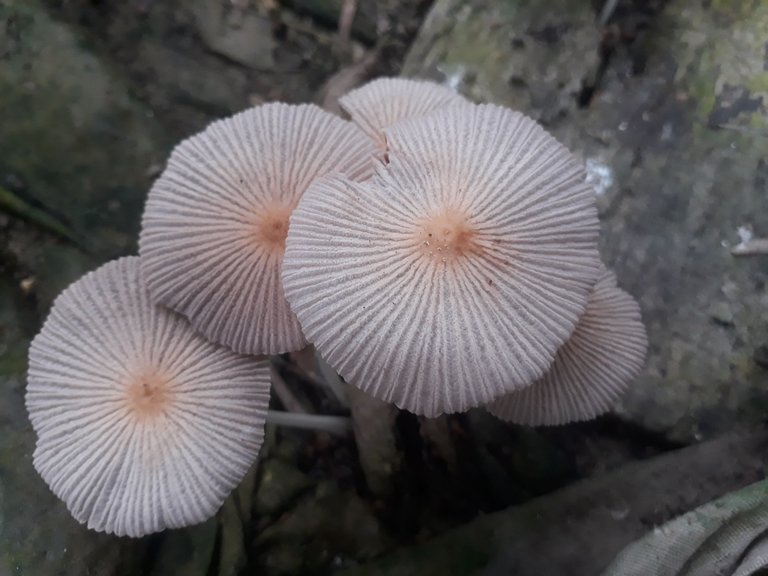 Here a bunch of mushrooms are scattered in the same place like an umbrella. The edges of the mushroom look a lot like scattered biscuits, and the biscuits have the same linear design that was added to the mushroom, which added to its beauty a few more times.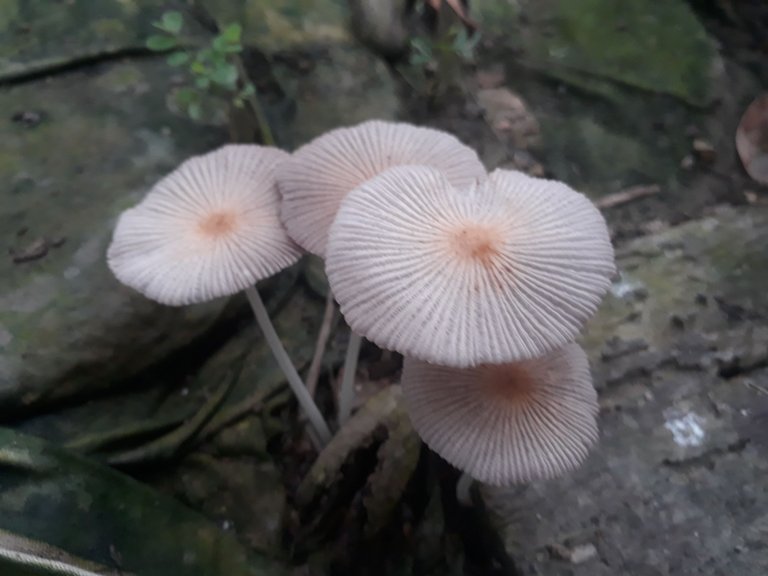 I have seen this type of mushroom growing in the same place after a while. But in a very short time, they dry up in the heat of the sun and die. Even many times these mushrooms grow or stand on rods because they are so thin and thin that they break easily.
Thanks For Your reading and visiting
@kawsar8035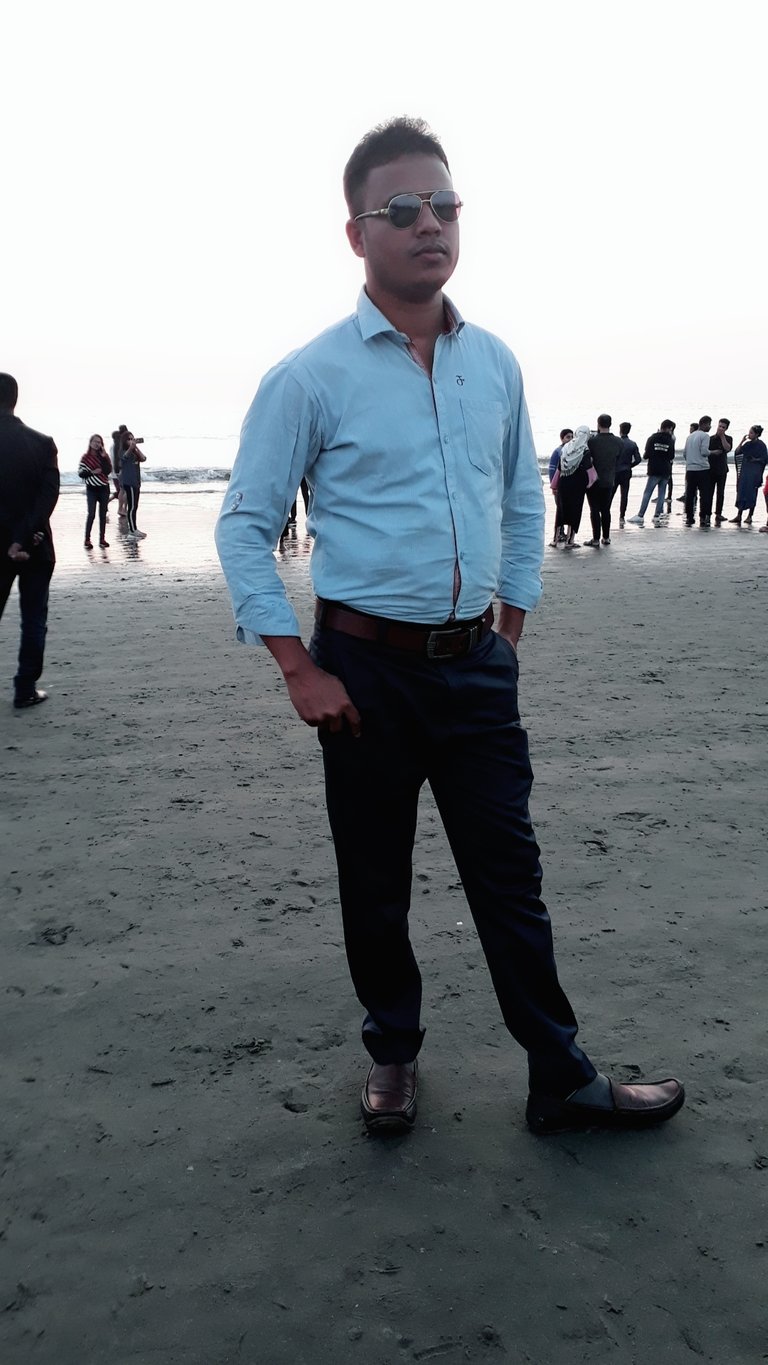 I am Md. Kawsar Hasan. I am Bangladeshi and proud to introduce myself as a Bangladeshi because I love my country so much. Because this is my motherland. I am engaged in the teaching profession. When I can teach my students something new, I have a different feeling. I also like to learn and do something new every day, I like to mingle with new people and like to learn something new. I always think of myself as a student of nature. Because we have a lot to learn from nature. I just try small to learn. I love to travel. A lot can be learned from nature through travel. Love to learn and write. I have been trying to write since I was a child and that is why I often fall behind in writing. I try to respect people. I think if you respect someone, your self-esteem does not decrease but increases.
---
---