Hi all hive friends, And especially for you mushroom lovers, Well this time I want to share two types of mushrooms, which we cannot eat,
I found two types of mushrooms that we can't eat, but if we eat it might make it dangerous for us, but I don't know the names of these two types of mushrooms.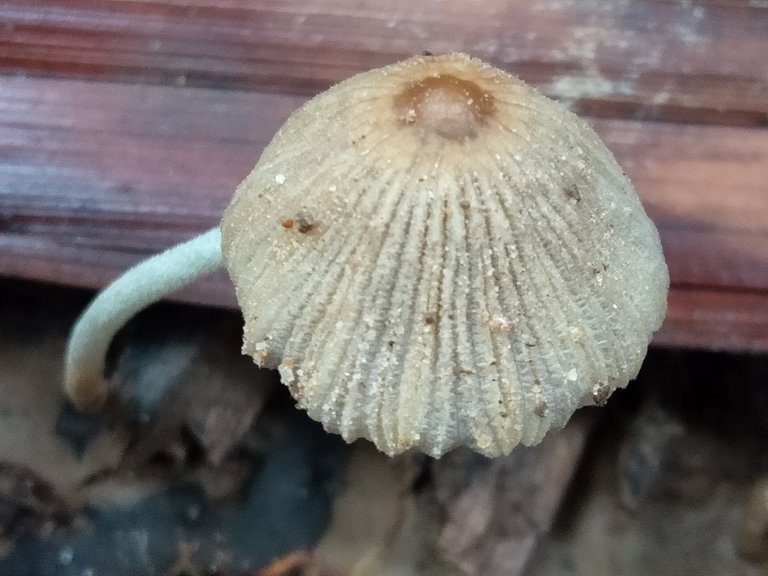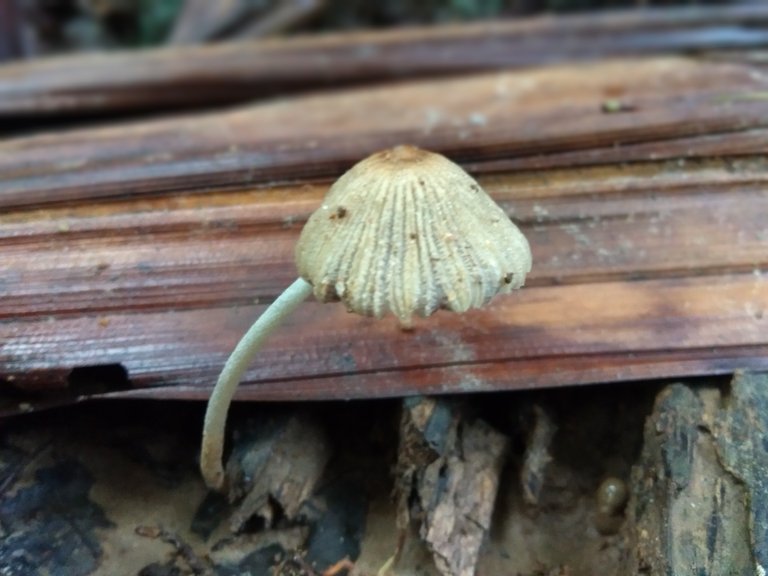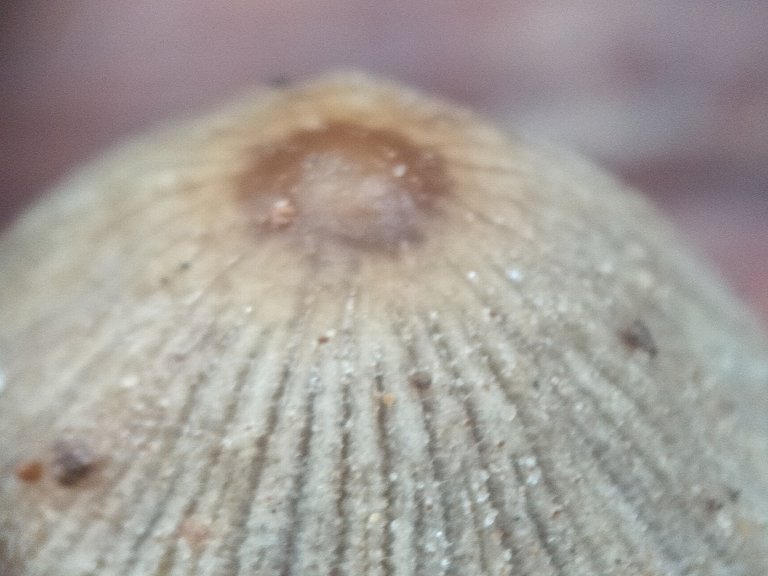 ---
---
This one mushroom I found on the edge of the well and precisely on the muddy ground,
I only see these mushrooms are so Beautiful, they grow well and are perfect near water on wet soil ...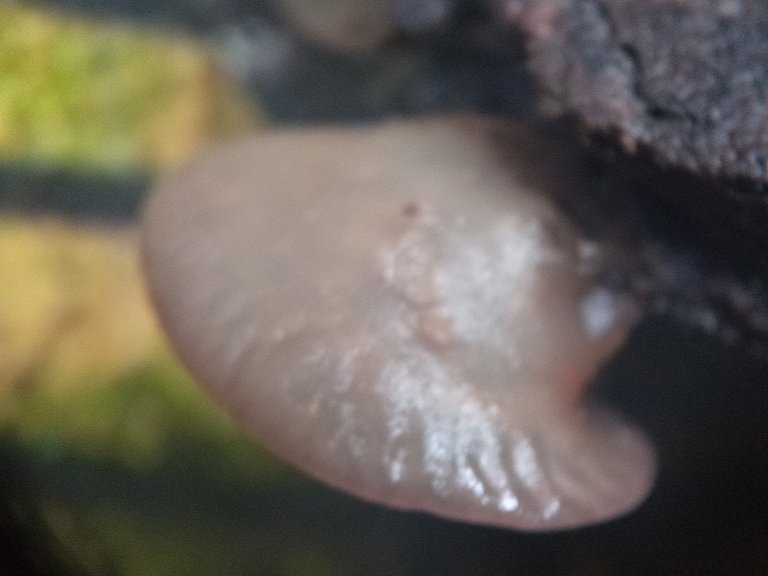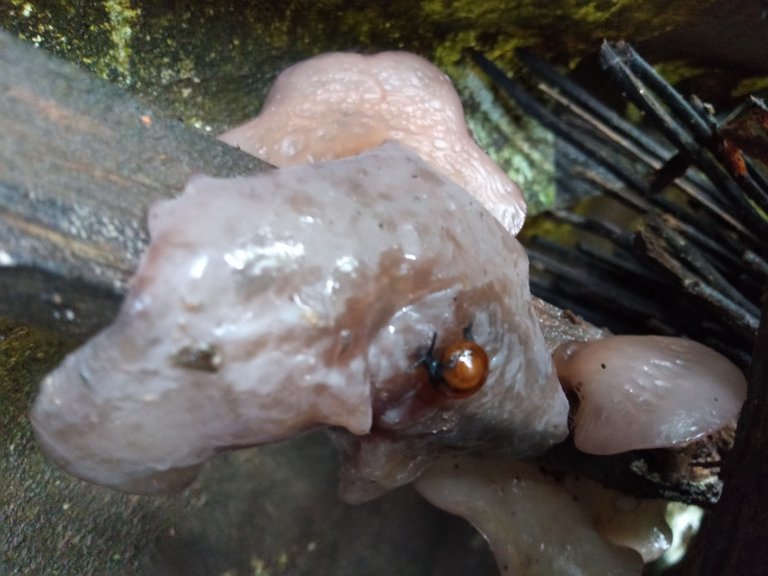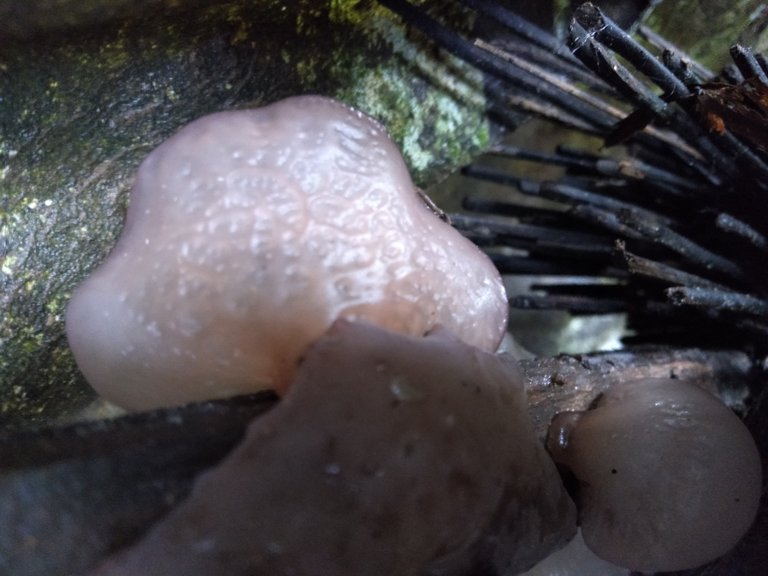 So here are some pictures of mushrooms that I took today, hopefully this can be useful for us, hopefully,
It is forbidden to eat these two types of mushrooms ..