Photography Brown mushroom on a dry log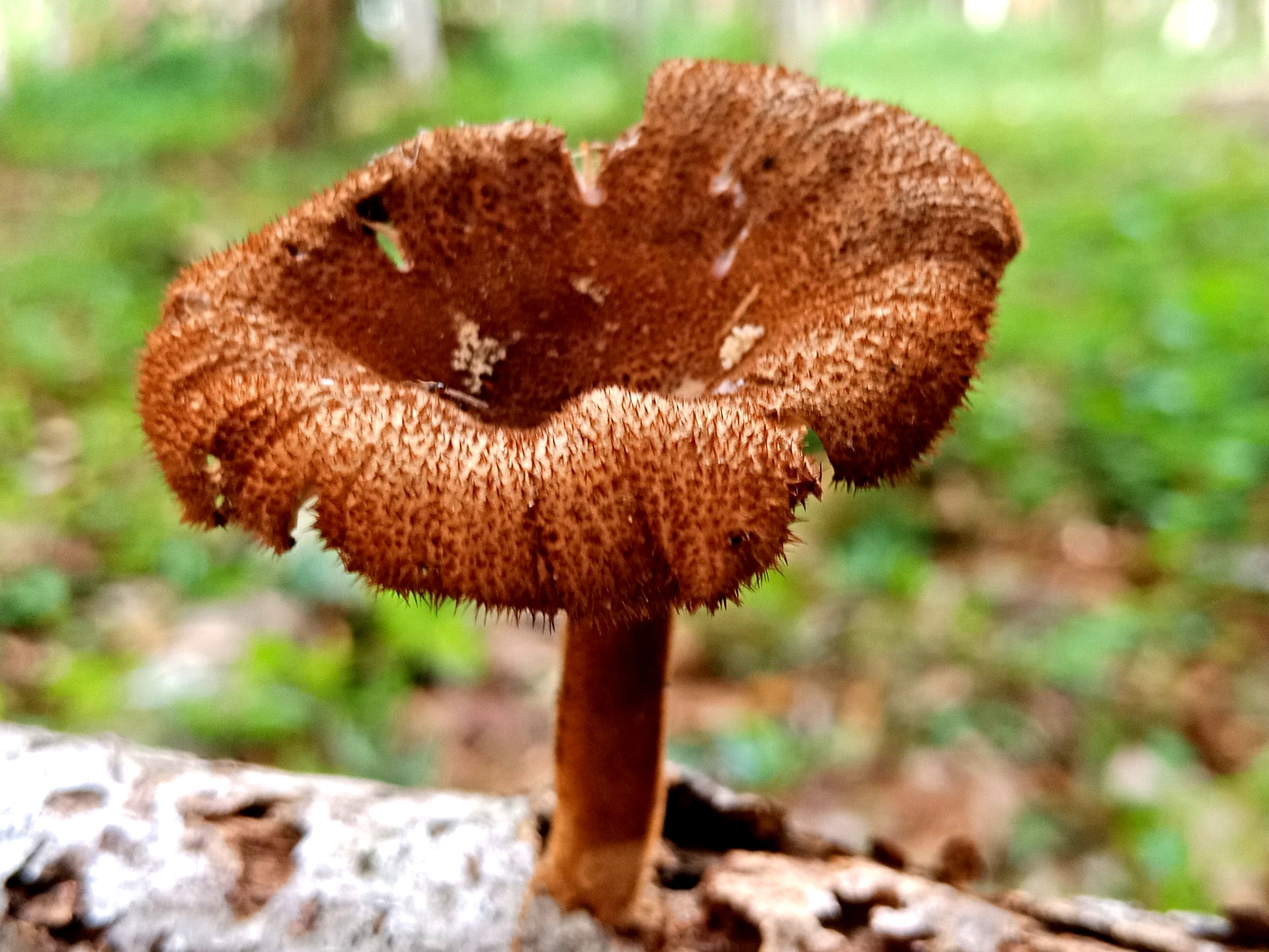 #mushroomthursday
#photographylovers
#mushrooms
#fungi
Hello all friends.
I'm back here to show about my Photography about mushrooms that live in the aceh forest.
Aceh's forests are indeed known for sharing beautiful types of content.
Such as insects, beetles, mushrooms and very many others that we can find living in the forests of Aceh.
So this time I will show you the challenge of brown mushrooms that grow on dead logs.
Most fungi grow in damp and cool places.
The mushrooms that I show are brown, either this mushroom has withered or it looks like this.
In my opinion, this mushroom is brown since it grew from the beginning.
Even though we see now the leaves of this mushroom are slightly damaged.
And maybe because the growth has also been a few days, so it looks a little dry.
Even though I'm still interested in this type of mushroom, so I took as many pictures of this mushroom as possible to show my friends who are always active here.
Let's take a look together below some of the mushroom pictures I've taken.
---
Mushrooms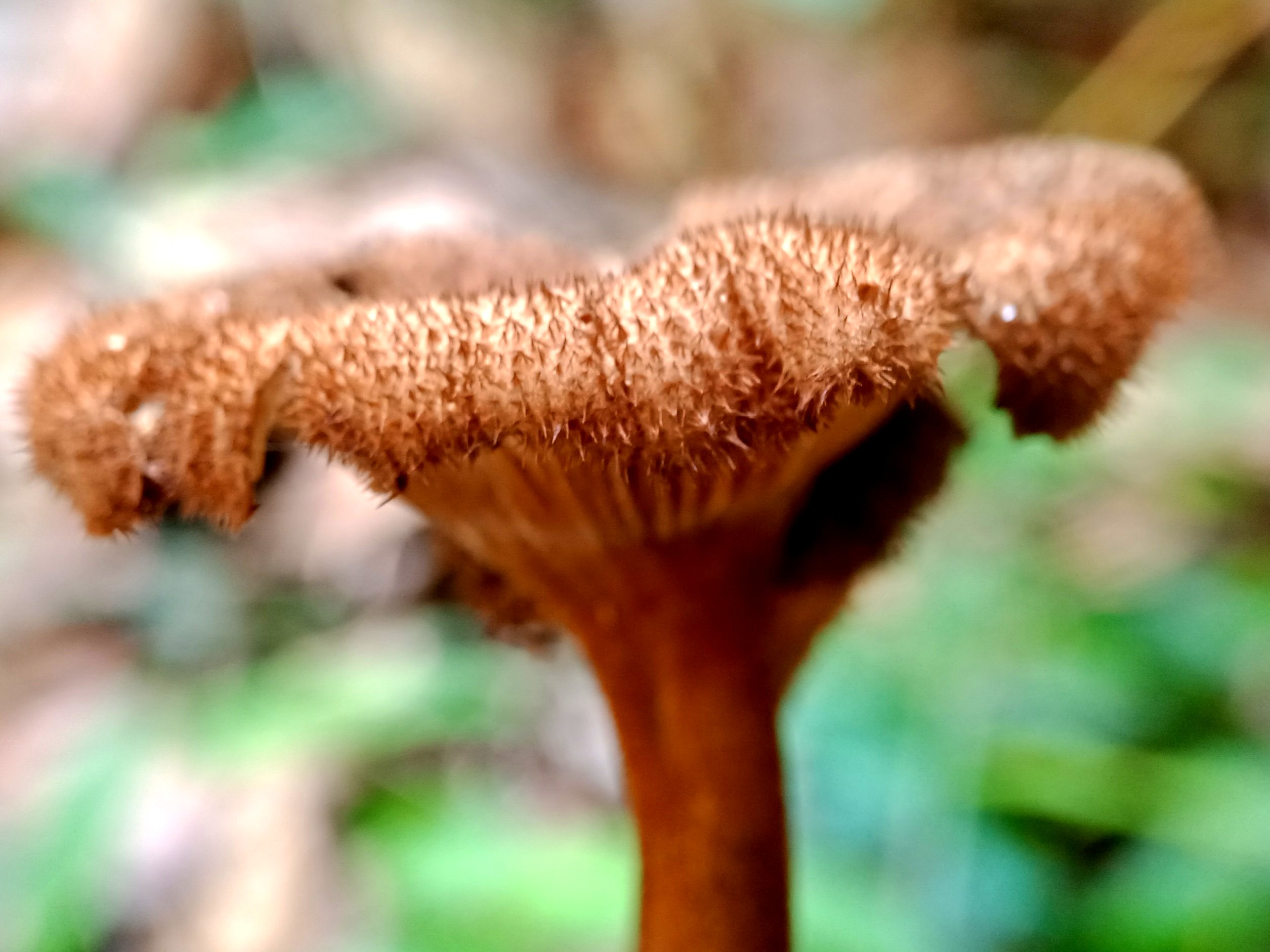 ---
Mushrooms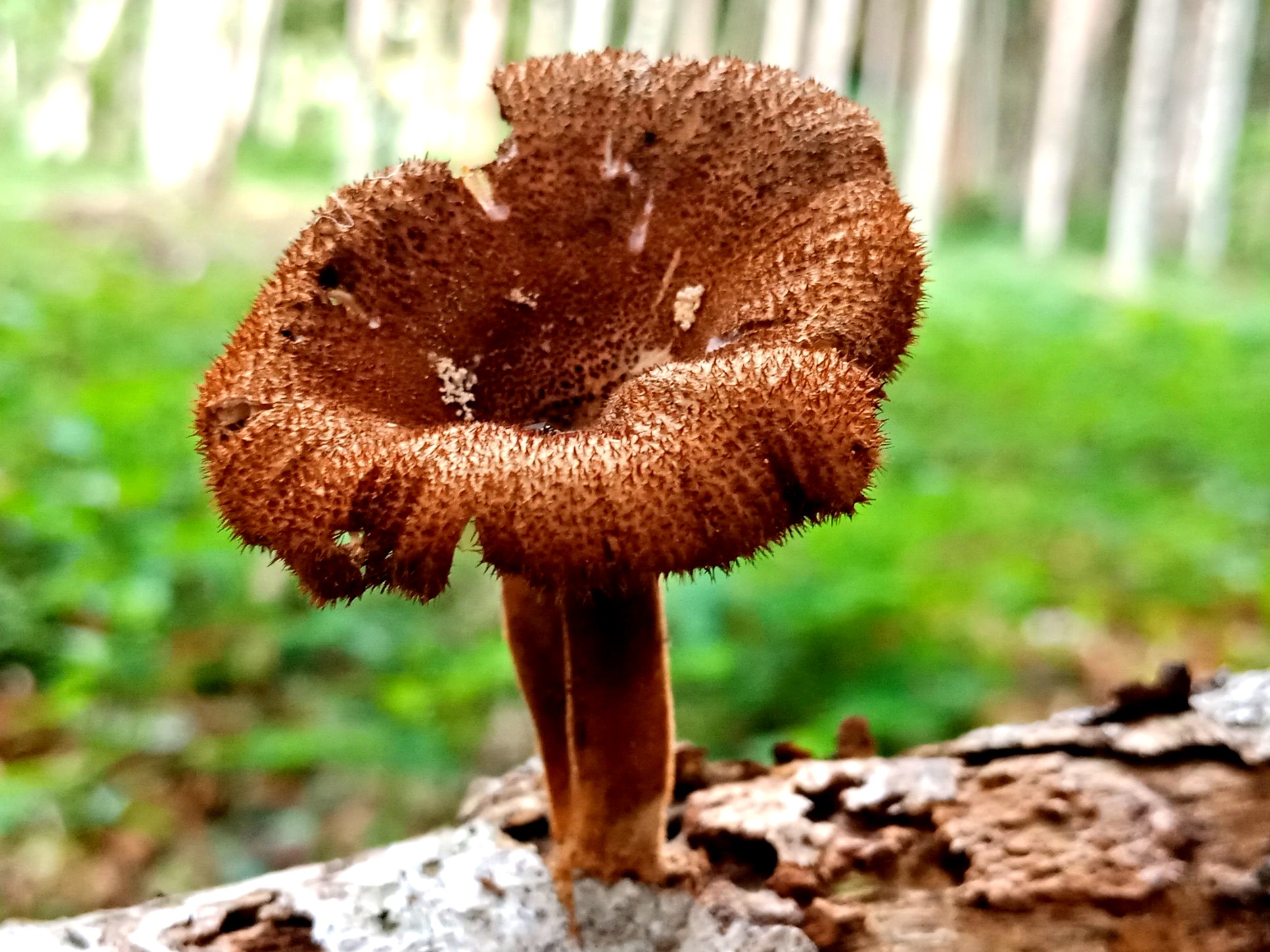 ---
Mushrooms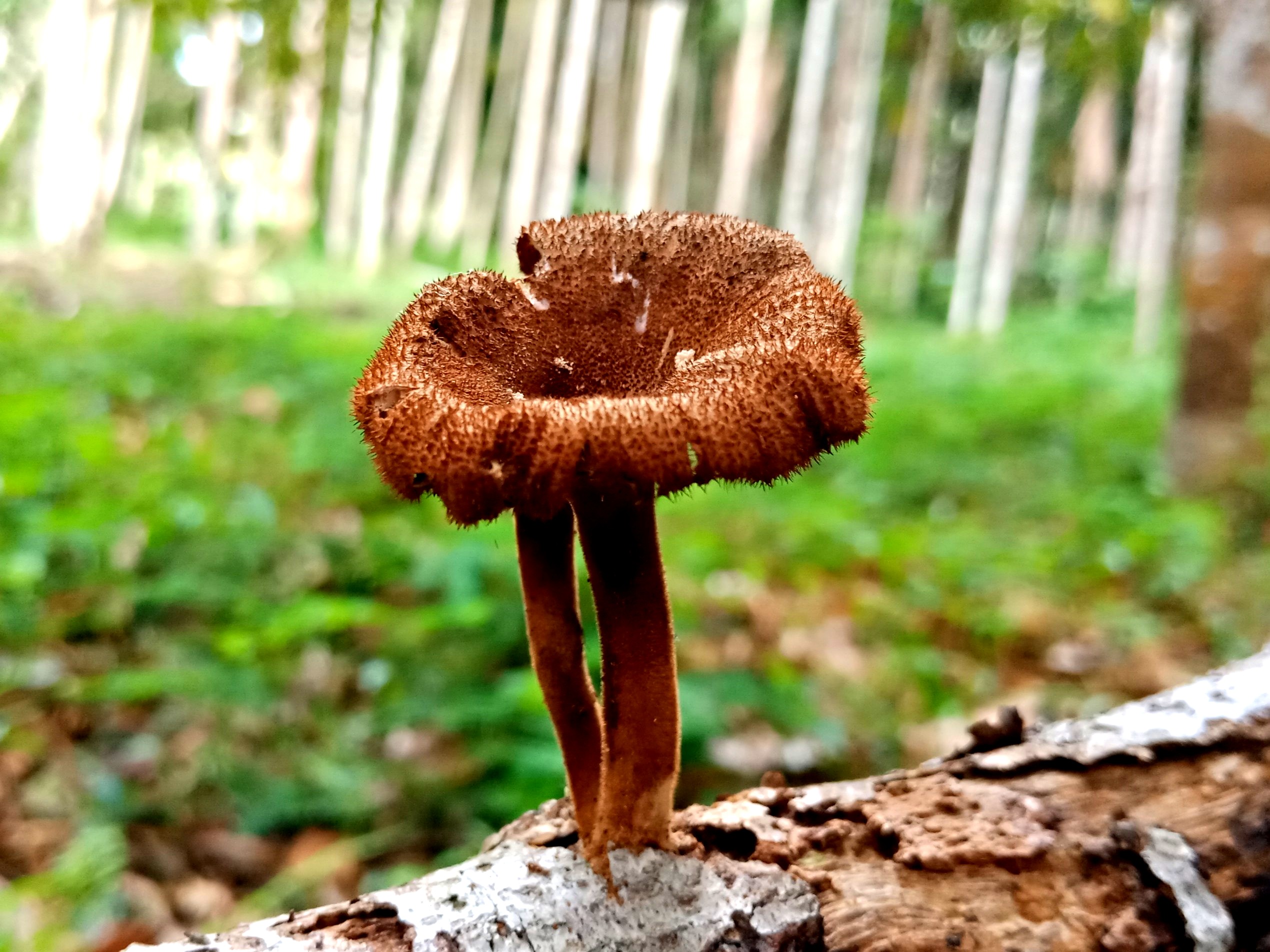 ---
Mushrooms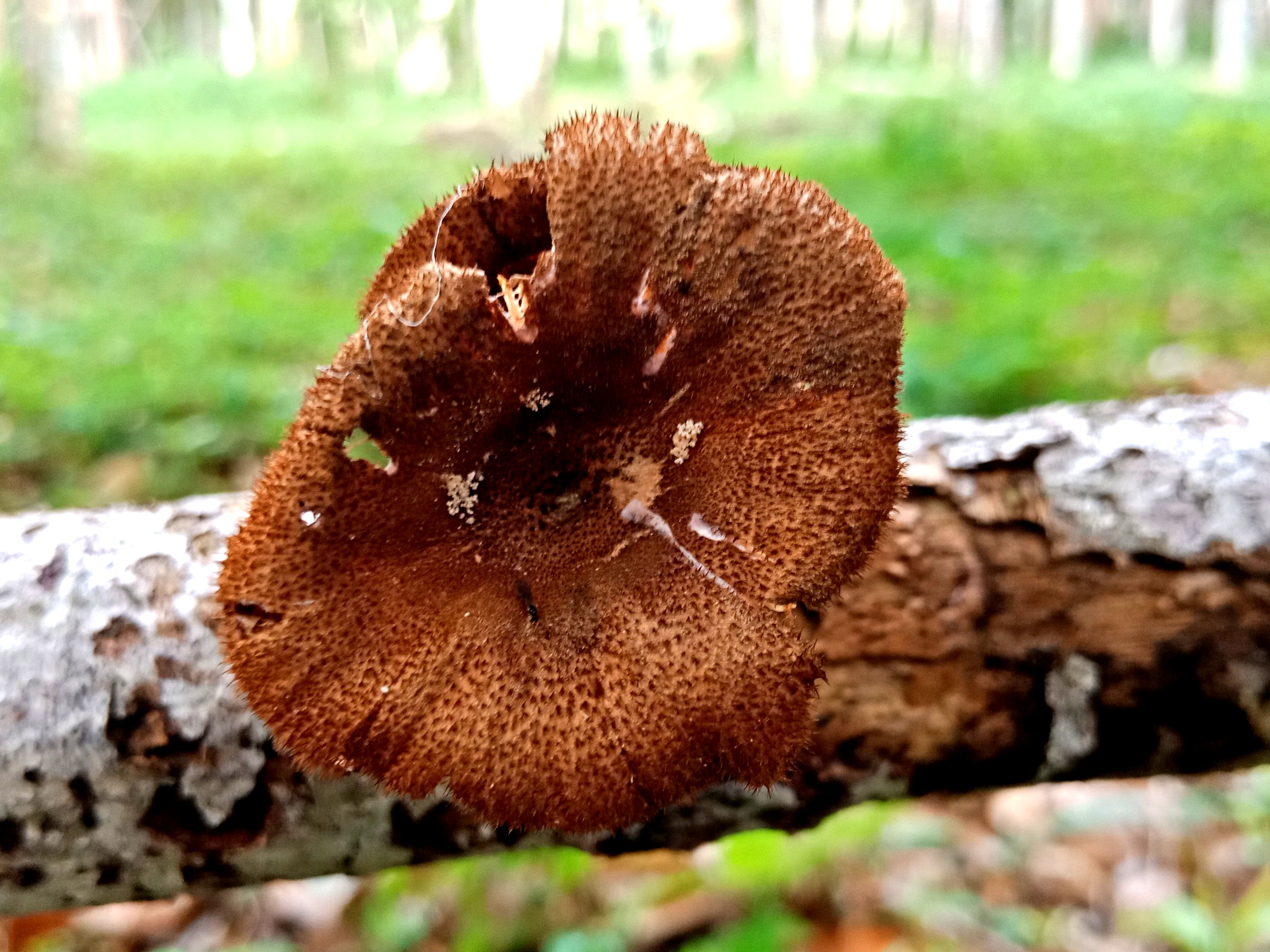 ---
Mushrooms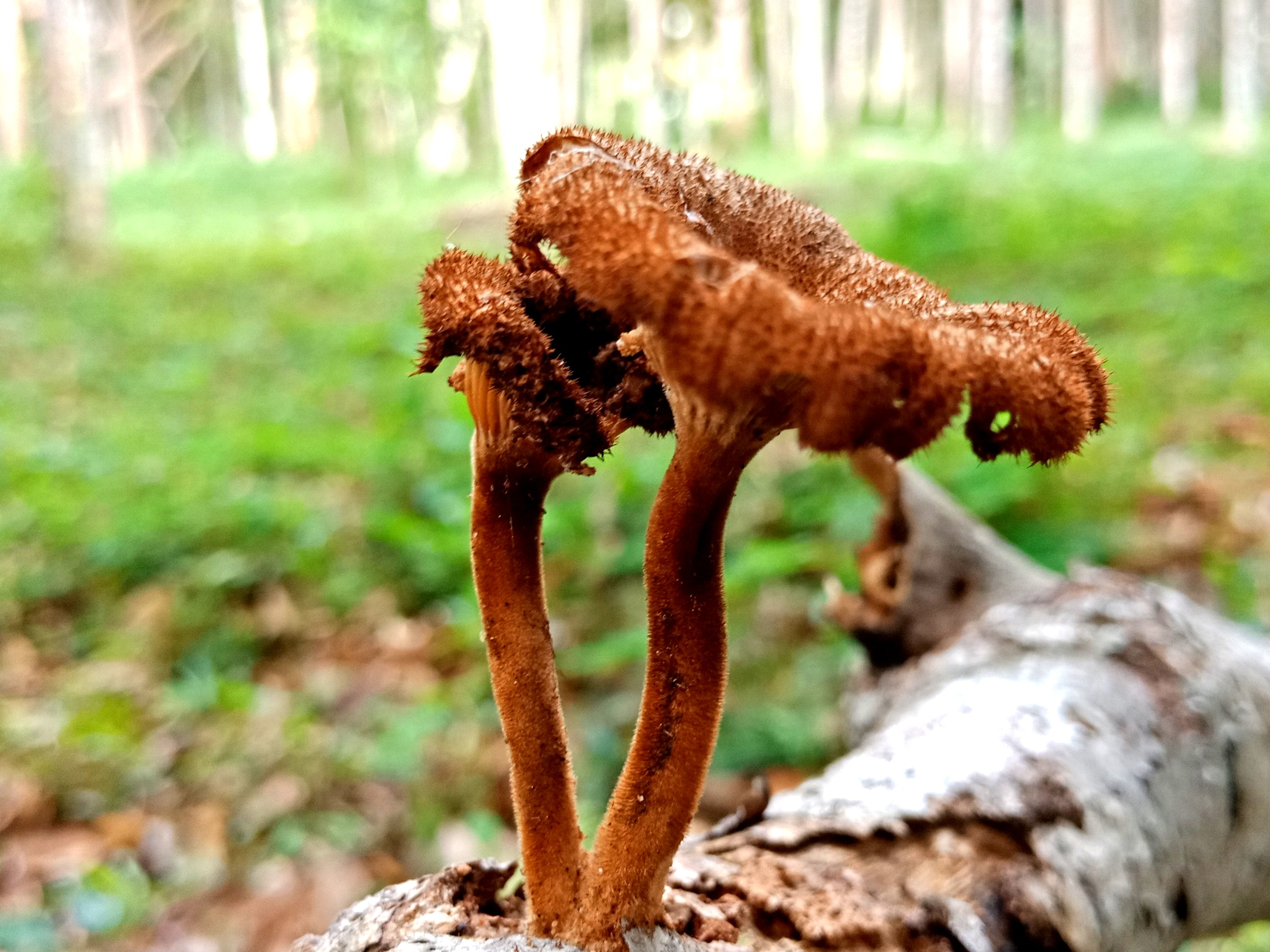 ---
Mushrooms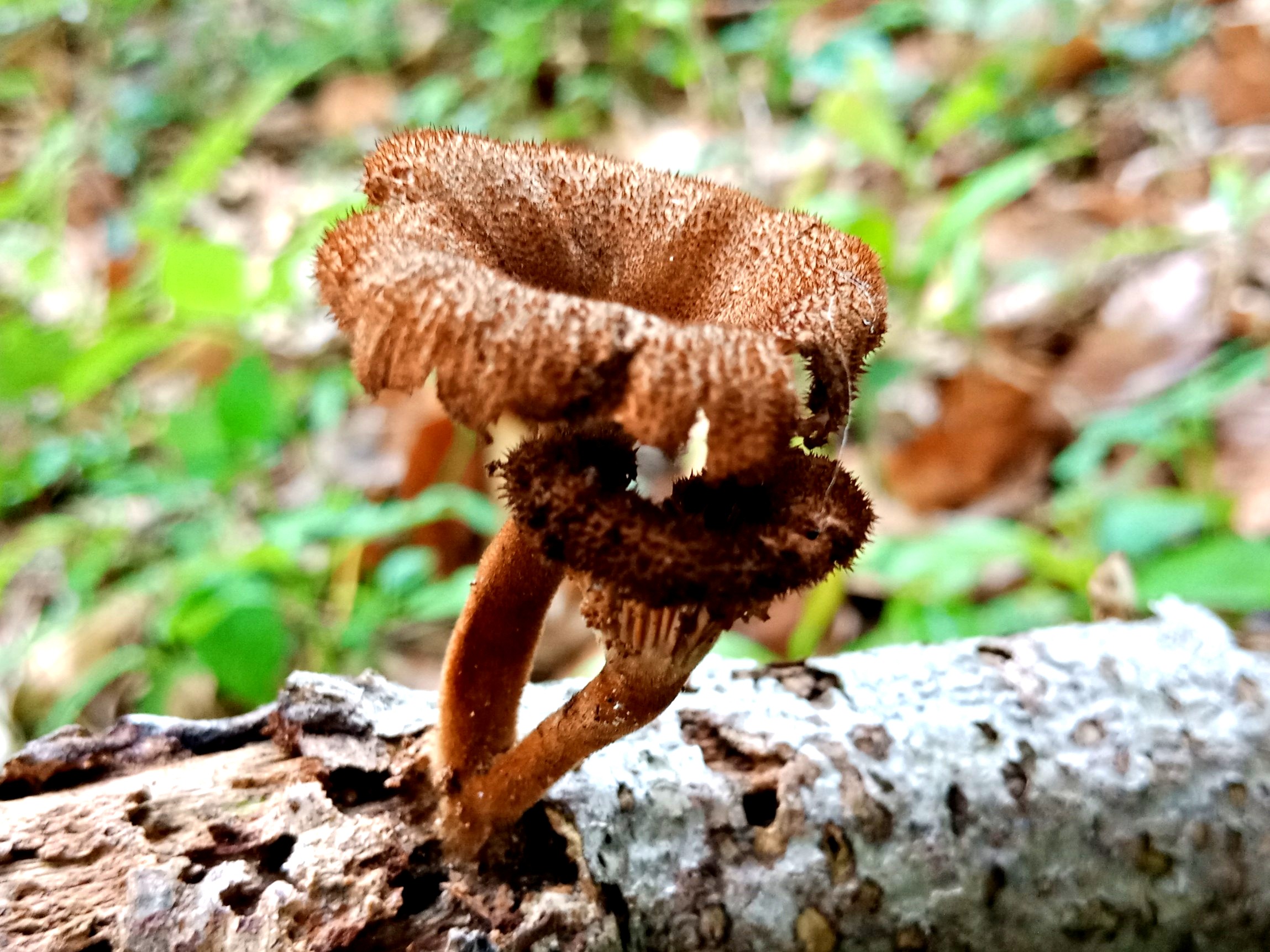 ---
Mushrooms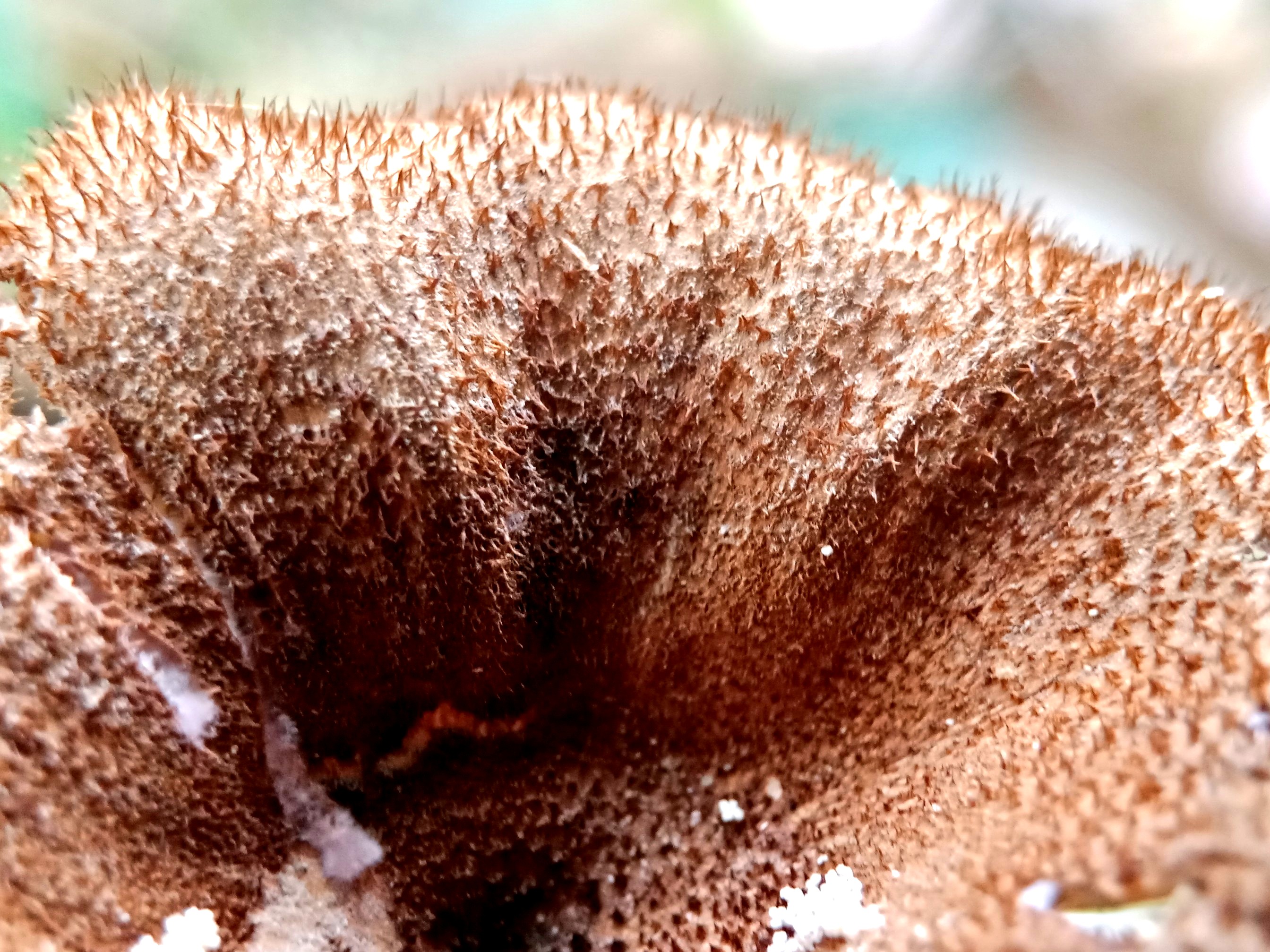 ---
Mushrooms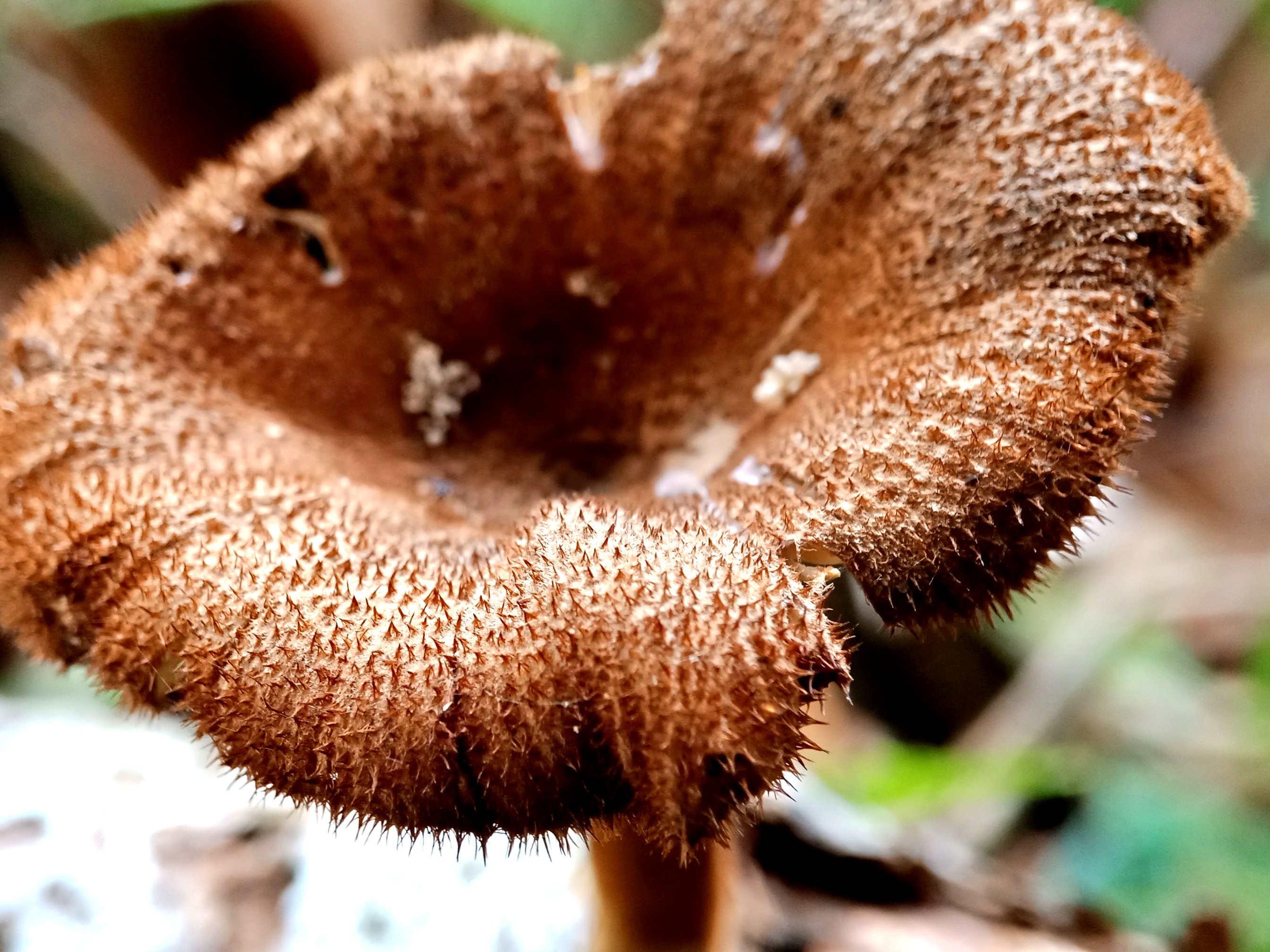 ---
Mushrooms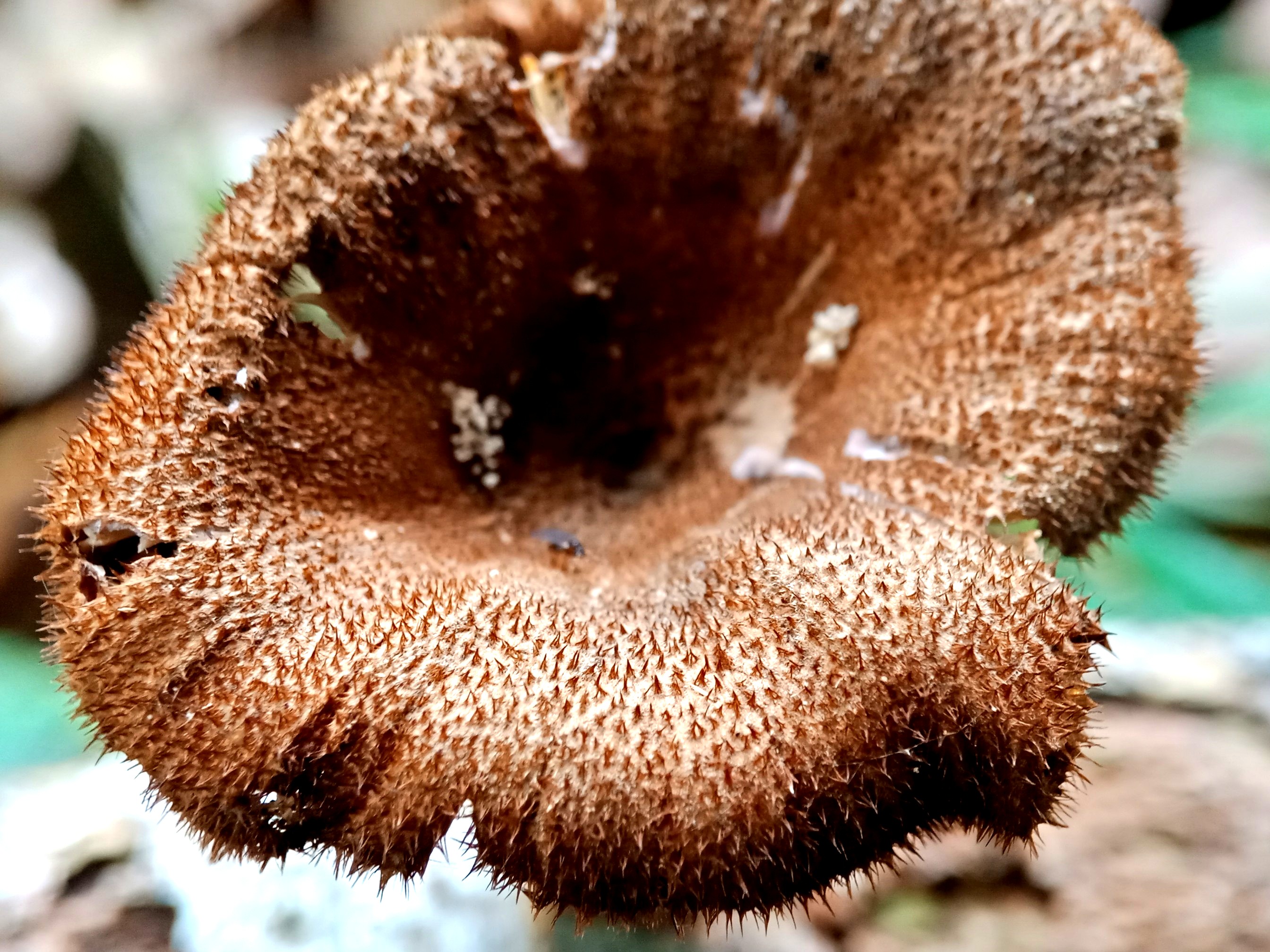 ---
Mushrooms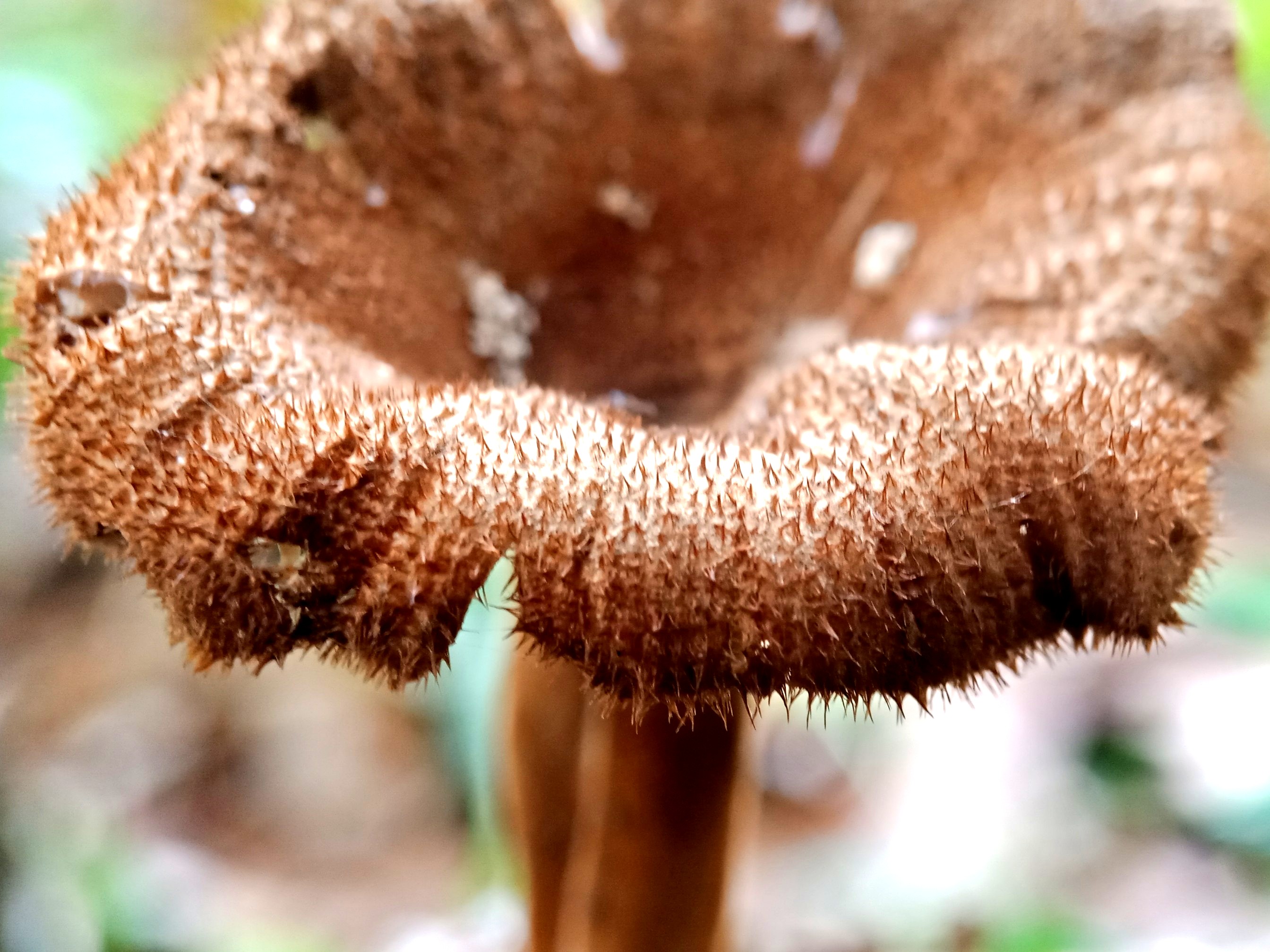 ---
Mushrooms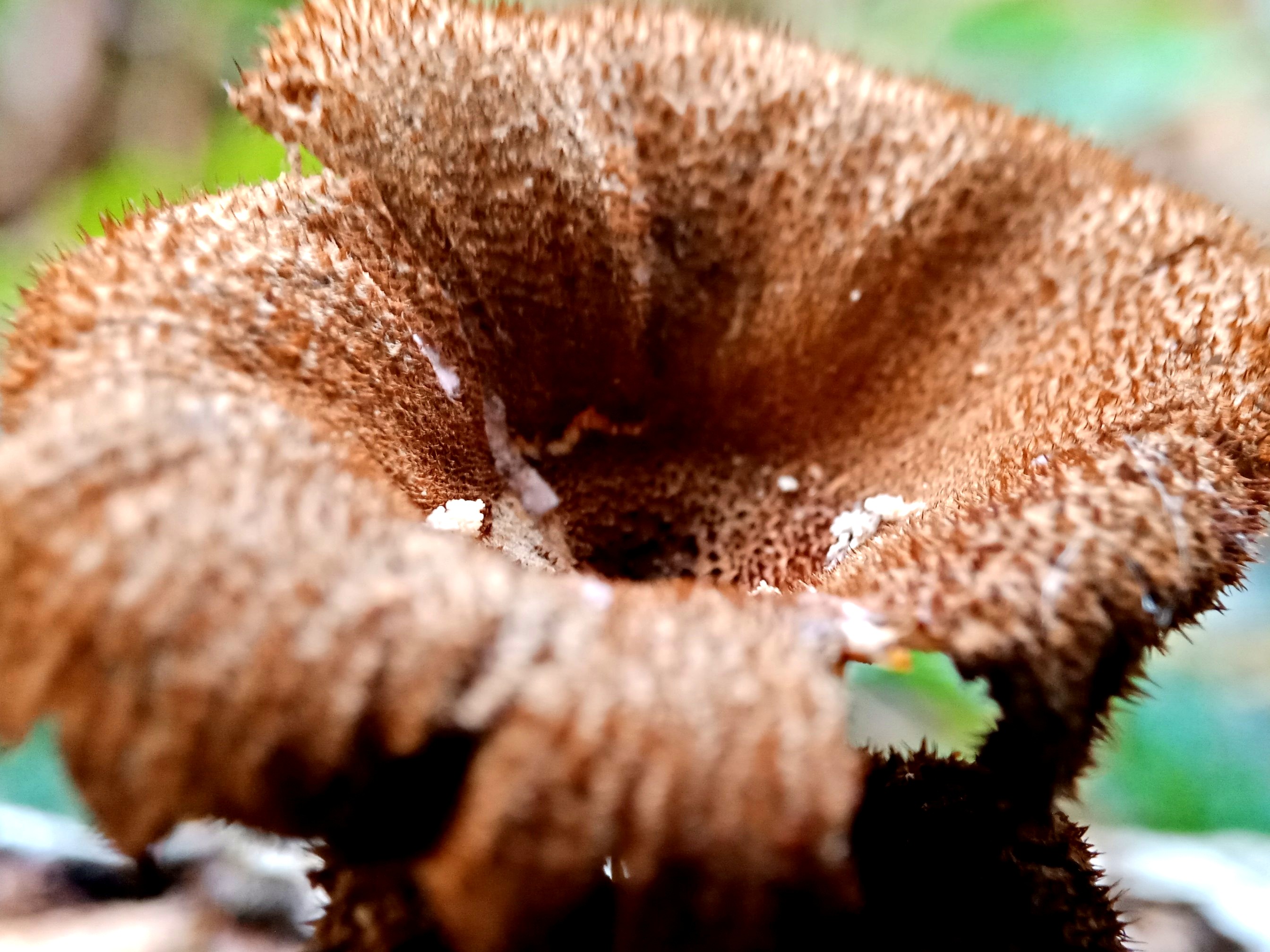 ---
Mushrooms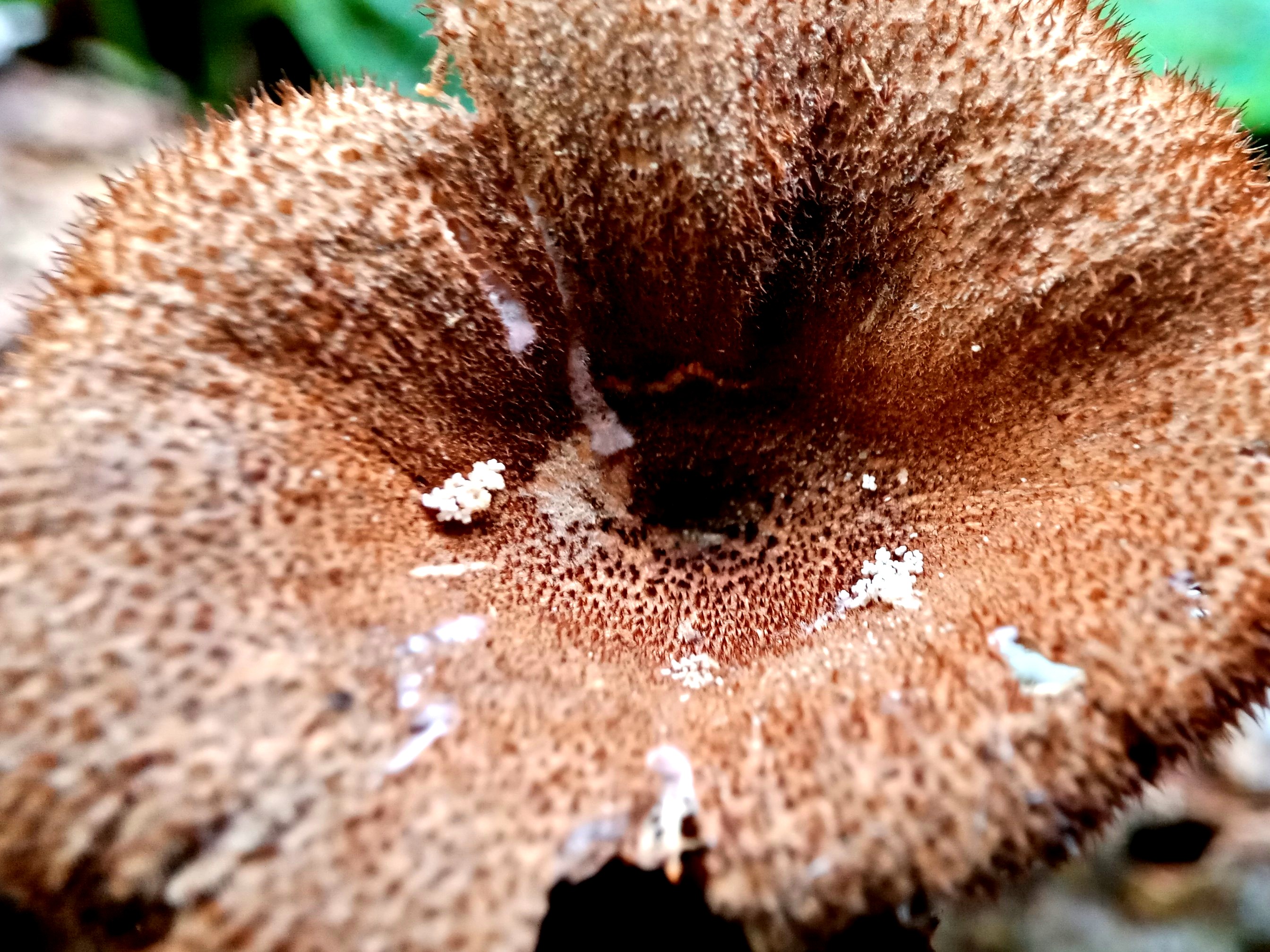 ---
Mushrooms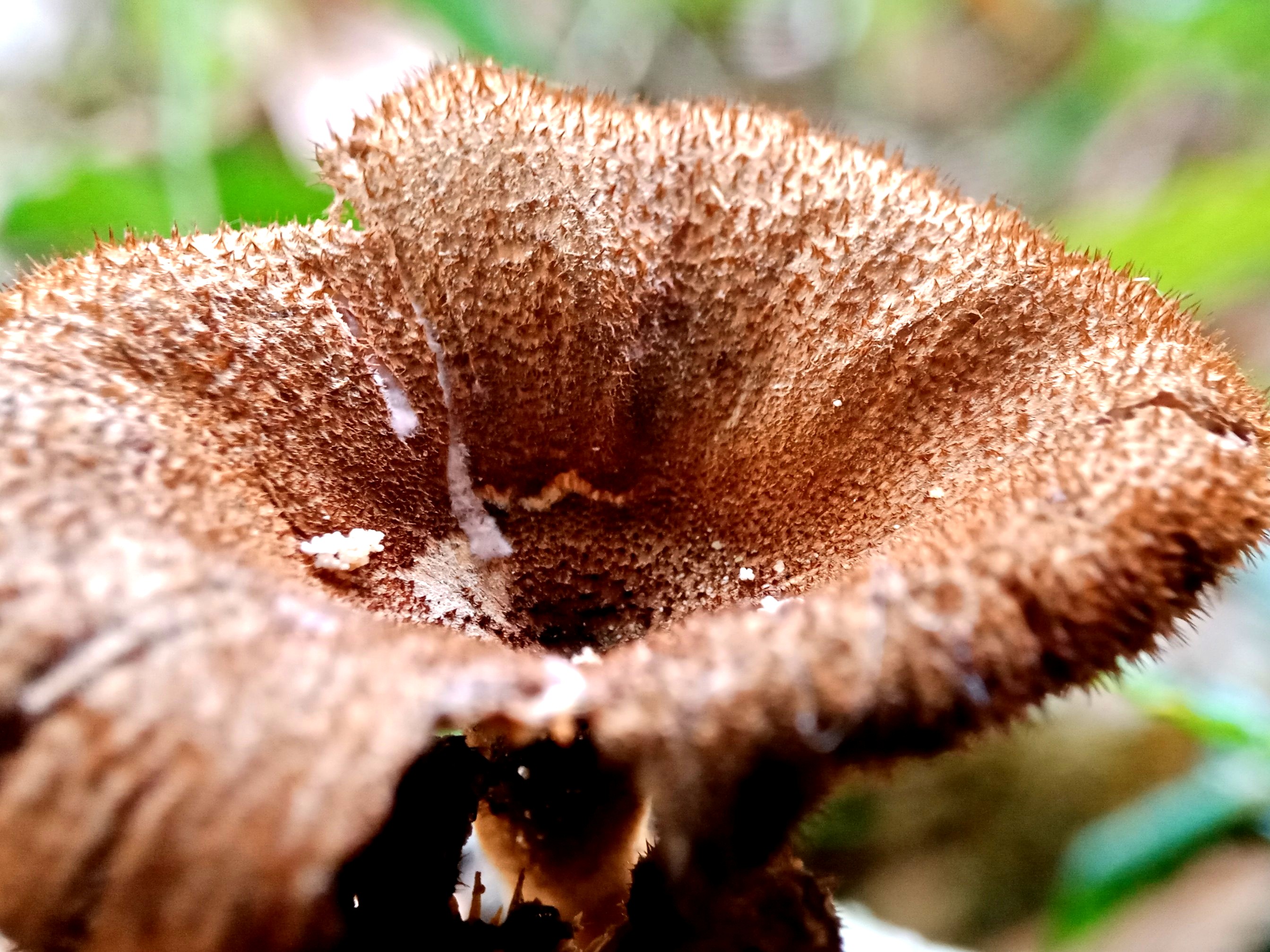 | Camera used | Handphone |
| --- | --- |
| Photography | Mushrooms/Fungi |
| Location | Aceh Forest |
| Photographer | @jasonmunapasee. |
---
---