Hola, setero! Happy and fruitful Fungi Friday to you... and a good weekend! Red Russula were all the trophies I've got recently (speaking of edibles ones).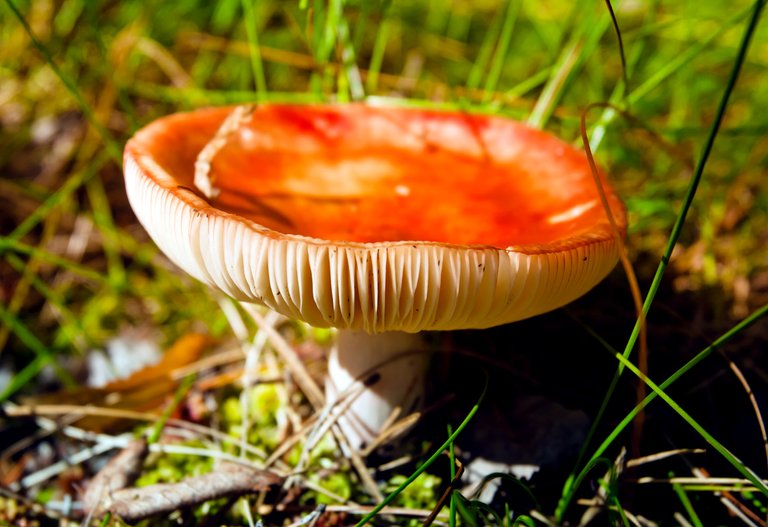 ---
Now, its time to part ways, I wish you good luck -- and Good Hunting!
---
I hope many of you will join, as there are only 2 simple rules:
when Friday comes, share your fungi with us! post your own, original photo/drawing/art/food/anything-at-all of any type of fungi (yes, stolen images will be checked and reported !)
add #fungifriday (not necessarily must be your 1st tag). that's all!