if you think, mushrooms is something for the late summer--autumn only, you are totally wrong! some shrooms grow even at winter. and now, right as the snow have melted and the soil is wet, is the right time for the morels: from later March till May. Morels love a lot of moisture...
but the sad thing is, this time we had almost no snowdrop at all. No snow - no water - no morels. I used my archive shot for this post.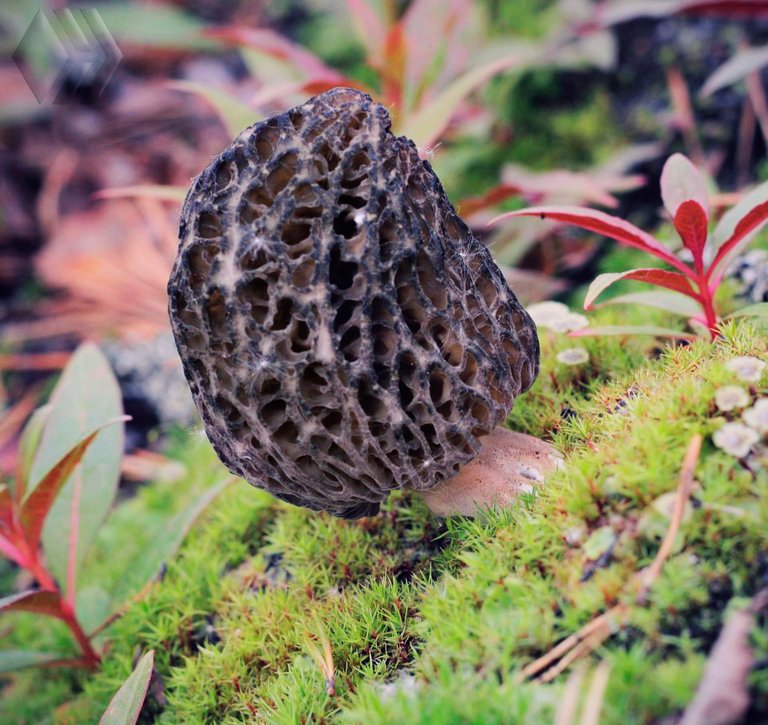 image taken by @qwerrie | Canon 350D +50mm 1.4
Happy Fungi Friday to you!