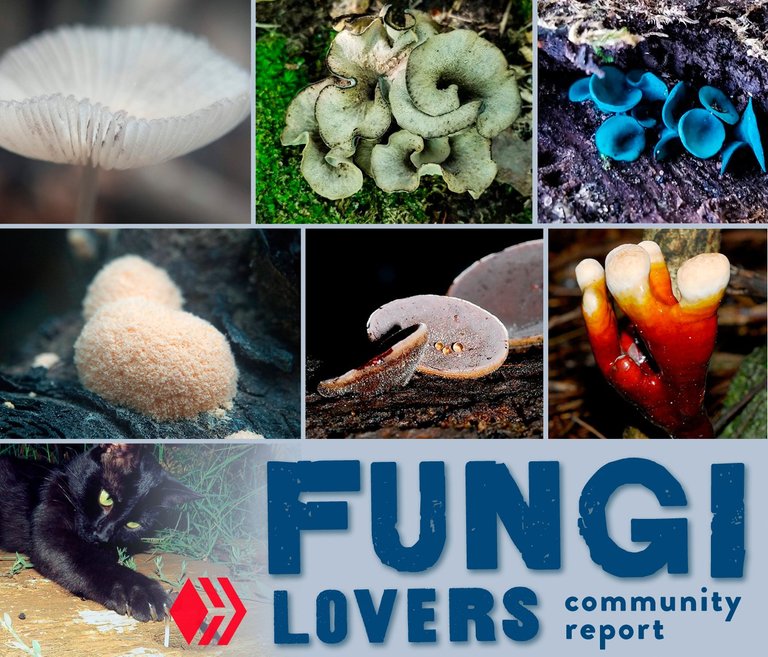 As I mentioned before, our group became part of @OCD community incubation program -- you may wanna check the link above for full details, update N3. In brief, this program means @OCD encourages hiveans to send their content to dedicated groups, by giving rewards to the posts. By supporting our Communities we are all helping them grow in the way they were intended. Posts shared in appropriate communities make much easier for you finding content you are interested in. Despite its apparent simplicity, this is the path to go to the future ... to a good future, as opposed to a decaying swamp or desert, with millions of posters and zero readers. This, and good original content, of course.
We started to grow curating power for FL account. Each post to the group is getting 100% upvote from the group, at the moment the power is 700HP, and it is in your hands to make it better. Until your strategy is not 'take the money and run', ofc. I am delegating to the group myself, also we received a delegation from #OCD. Ofc you are welcome to delegate a little HP, if you feel you have some extra and want to benefit for the community. Feel free to follow and upvote FL account posts, all payouts will proceed to the group's HP.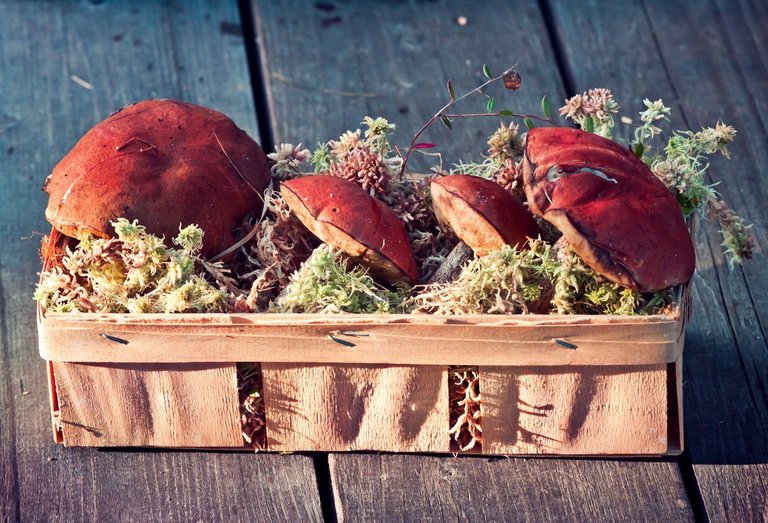 We just kindly ask: go for quality, not for quantity.
No need to spam over the place with low quality posts, that will get you no readers; its pointless and waste of your lifetime. Good stuff on the contrary is getting a juicy rewards from @OCD, I hope you appreciate it (OCD discord channel, in case you have questions to ask or urged to say TY).
I cannot but mention that among other great groups, that received #OCD support, and worth you posting there, are two
wildnature communities
---
essential blogs / curated posts report
You may want to check the best posts for the last week, to show your appreciation. (Engagement is the key to make your blogs more visible, right?)
---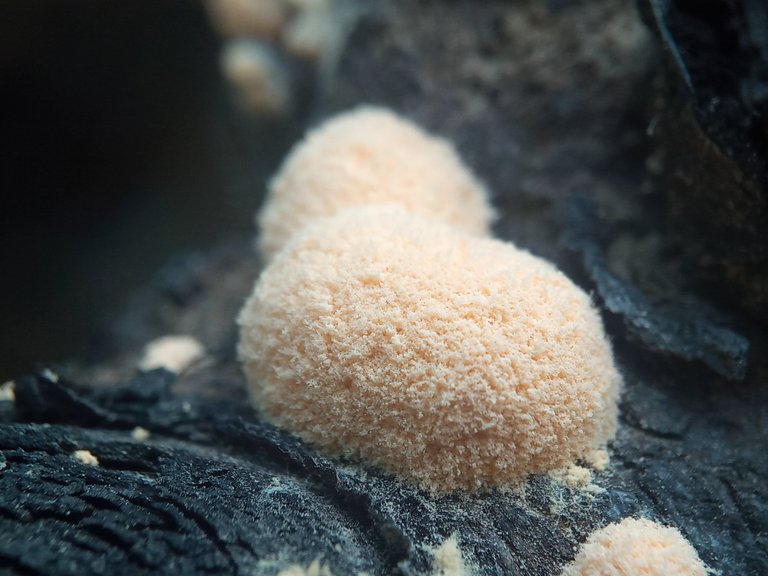 🍄 @anwars, photographer from Aceh, Indonesia shared unique and very cool looking mushroom. Looks like a hybrid of flour bran, grated cheese and a scoop of ice cream. (I must confess, I made it a walpaper at my desktop PC and take visual pleasures every day in large doses!)
---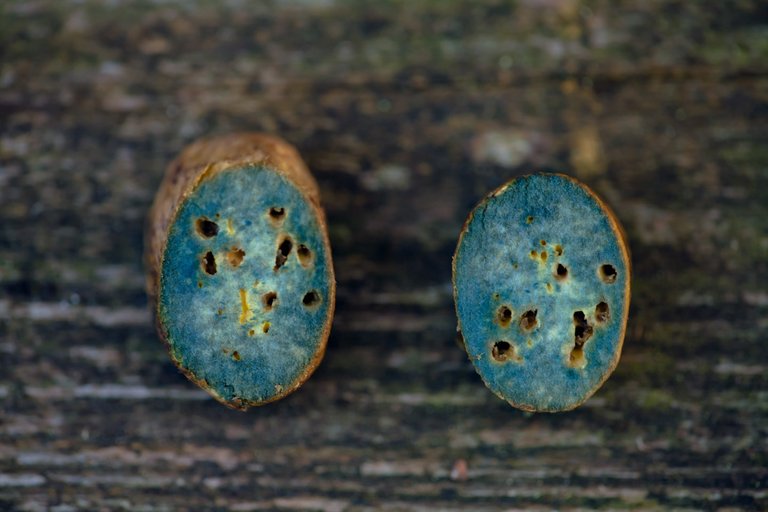 🍄 @qwerrie presented a little collection of mushrooms abominations and deviations; some are funny, some a bit dirty but still curious.
---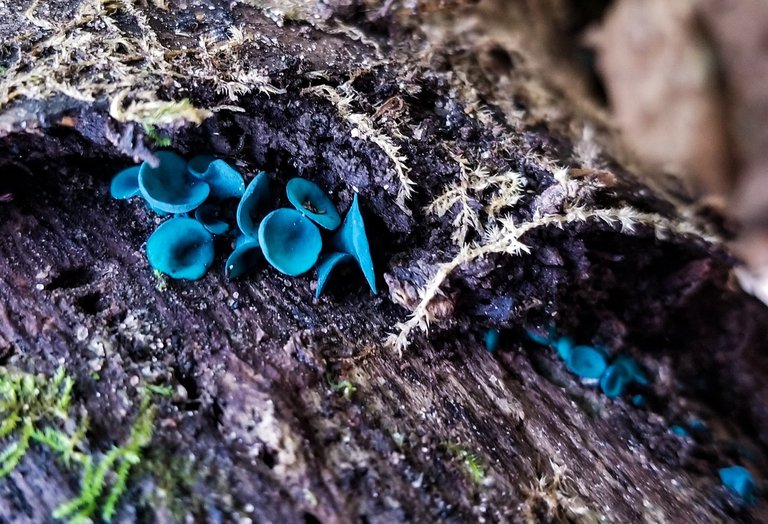 🍄 @sketch.and.jam, Chicago-based musician and fungi expert, brought in again some unique stuff! Have you seen the Blue Elf Caps? Stunning and picturesque fungi. Also, he managed to find a rare and well-hiding Black Trumpet fungi, do check. And one more awesome post, curated by @curangel, with very lovely Amanita muscaria toadstools. They could be yellow too, did you know?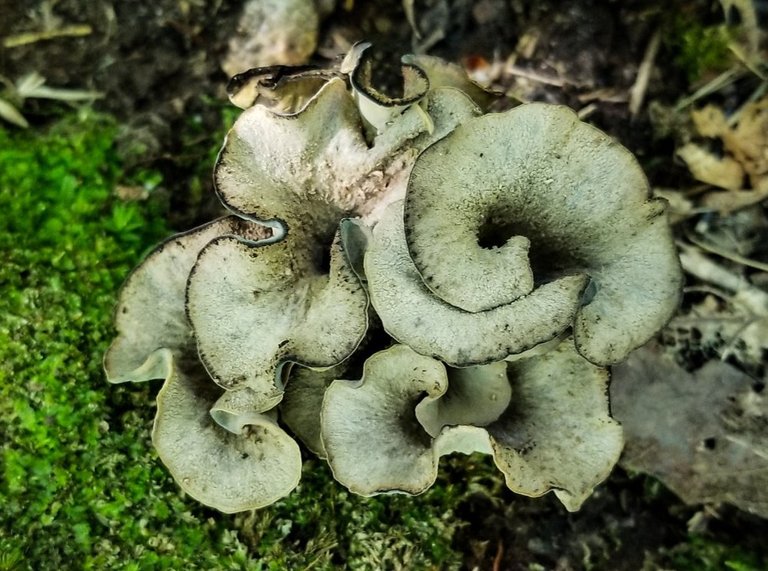 ---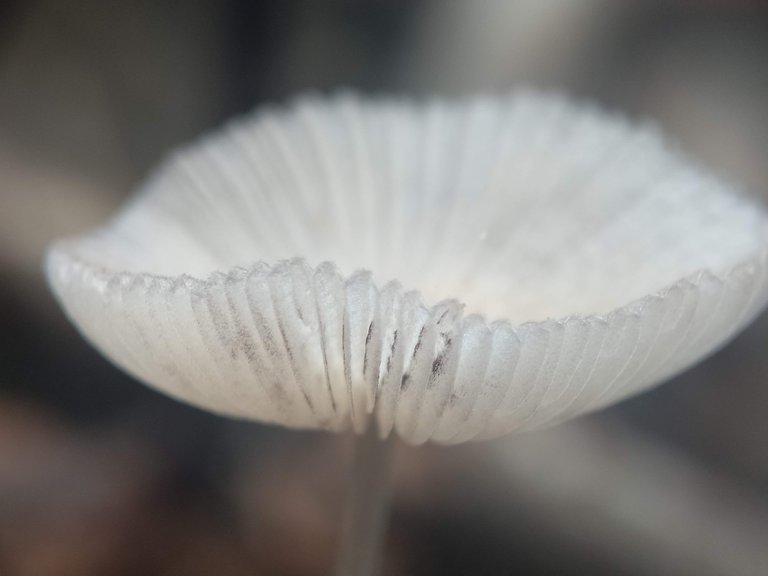 🍄 @kasna, Indonesia-based blogger and amateur photographer, brought in Parasol mushrooms - touchy and cool fungi macros. those shrooms are efemera, they do not last for too long, you need some luck to get in a right time and right place, to nail them; +1 post from her.
---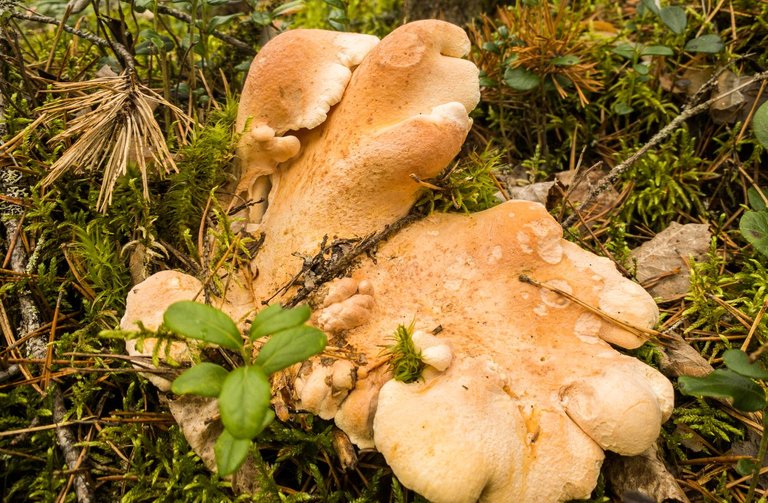 🍄 @apnigrich, blogger and fishermen from the land of Siberia,
found a cool shroom that was hiding 1300 km from his home. Impossible but true! (As I used to say, "my shroom always awaiting in the forest nobody but me"). And happily, iD was cleared out in the comments.
---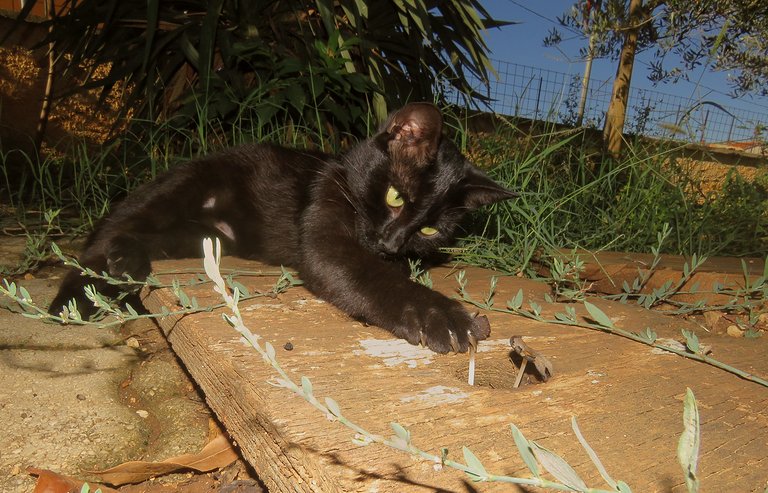 🍄 @borjan, Serbian-based photographer, a great fungi expert and nature overseer, and (again!) cat-lover, shared a nice little story that happened between two scout mushrooms and his cat Calimero. And I am really looking forward to see his autumn harvests... and the photos, ofc.
---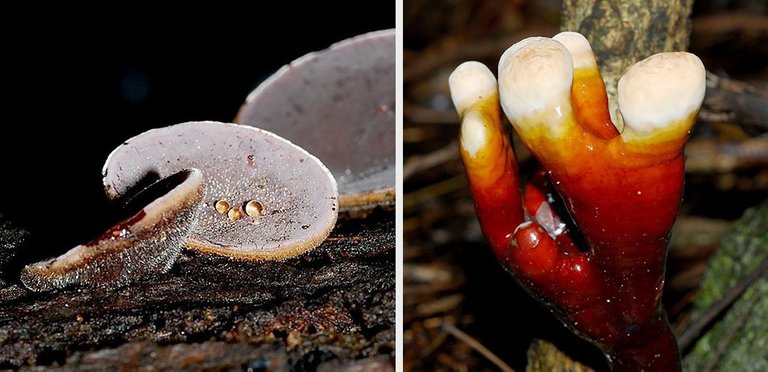 🍄 two posts from @digitalis, Philippines-based amateur photographer, (as always) have no iDs but great macro photos to enjoy. hairy fungi and more macros.
---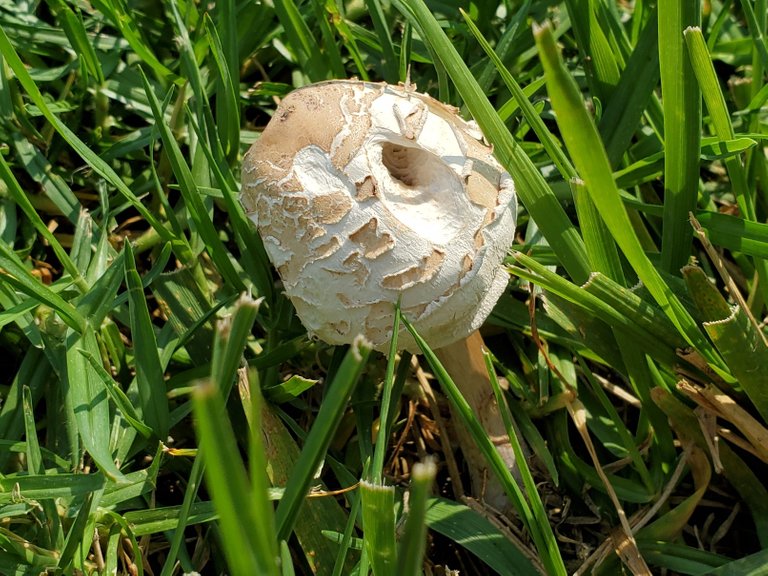 🍄 @inalittlewhile shared some cool looking fungi that can be found under Eucalipt trees.
---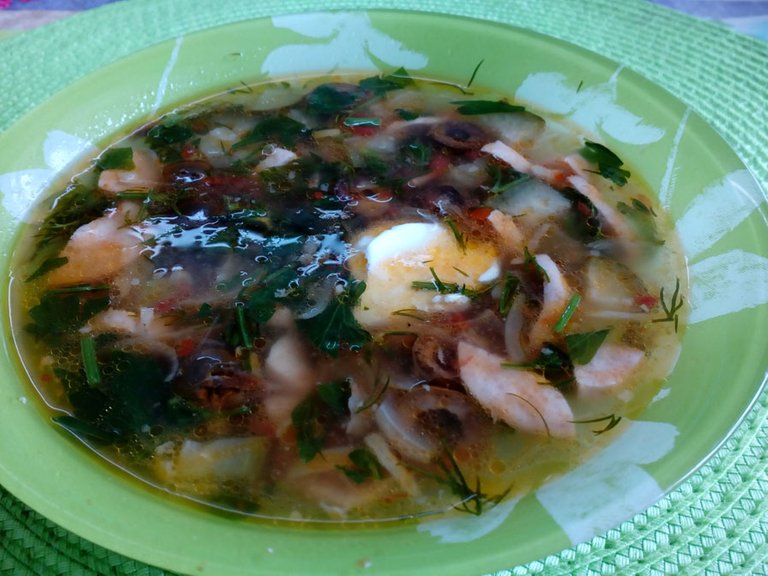 🍄 @ludmila.kyriakou from Cyprus (cat-lover and succulent gardener), presented us a great Russian mushroom dish - Solyanka. Sadly it was not a recipe, just finishing result. Nice to see our fungi bouquiet divercified, I think we need more cool recipes here?
---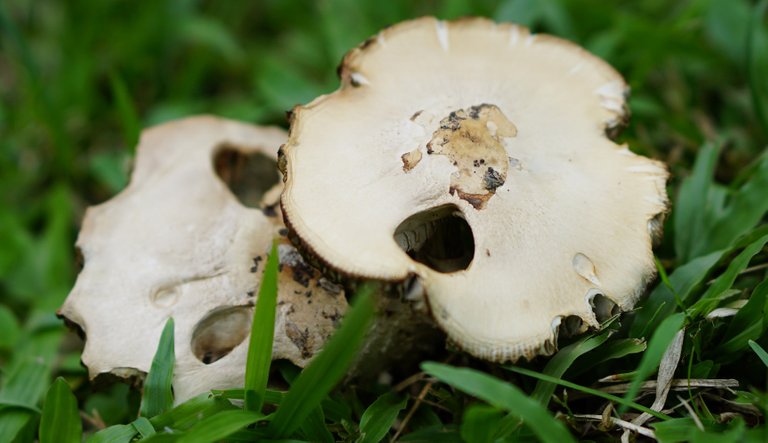 🍄 @ackhoo, cat & fungi lover (same as me! a honorable combination) suggest a serious discussion: if shrooms are biten and eaten, are they necessarily good and tasty? (well, you know the answer!)
---
and let me remind you, that on Fridays we have here a nice fun challenge, hold by @EwkaW:
I hope many of you will join, as there are only 2 simple rules:
when Friday comes, share your fungi with us! post your own, original photo/drawing/art/food/anything-at-all of any type of fungi (yes, stolen images will be checked and reported !)
add #fungifriday (not necessarily must be your 1st tag). that's all!