June is the most powerful month, nature is full of growth energy, and the mushrooms are already all around. Let me make a little reminder about the #fungifriday challenge, hold by @ewkaw
As an eye-catcher, I add four shots of a beautiful Dryad Saddle mushroom that I met yesturday (full story with all details will follow in other post).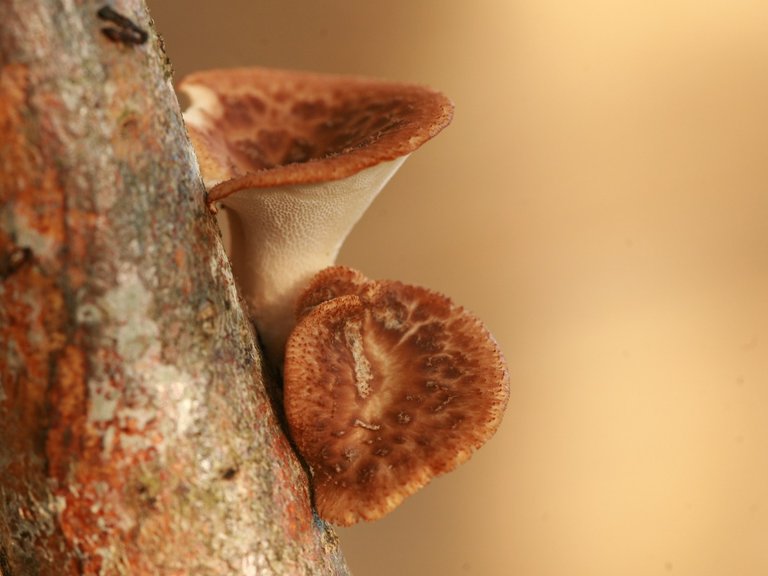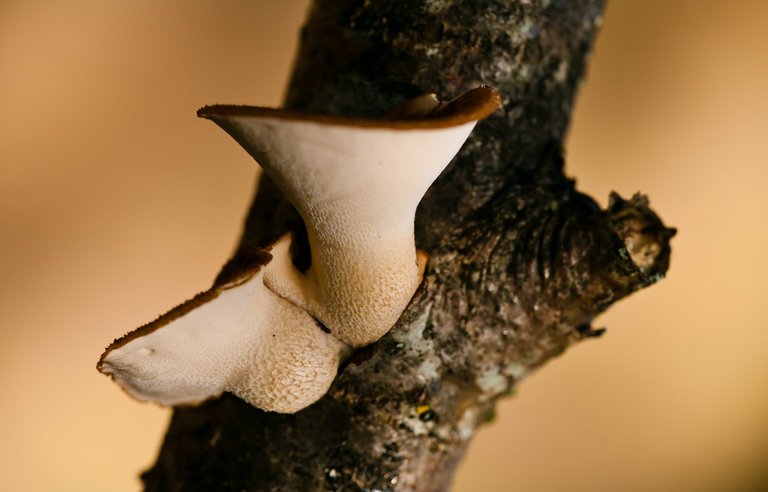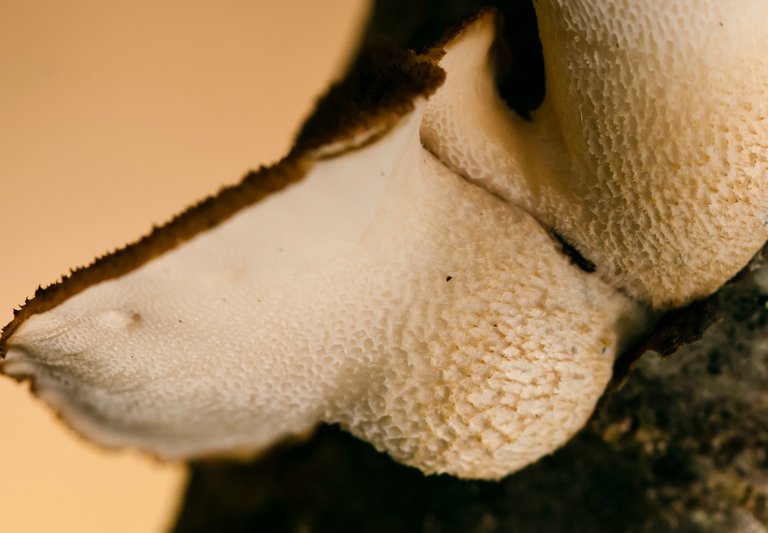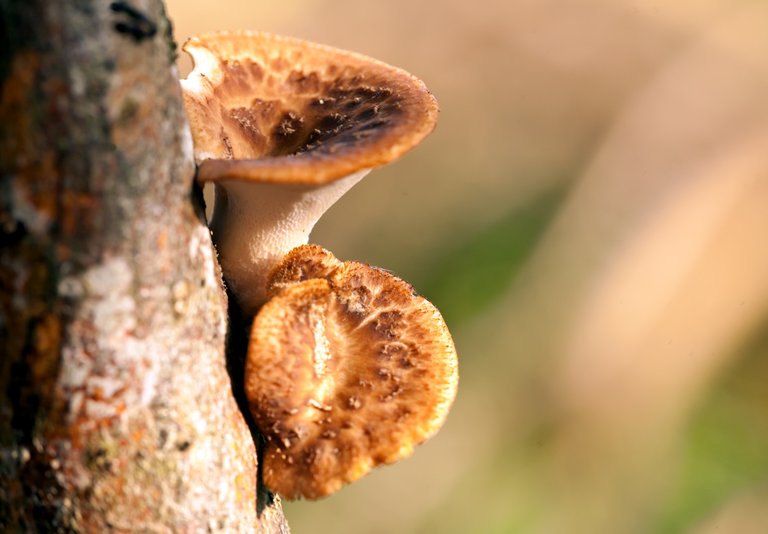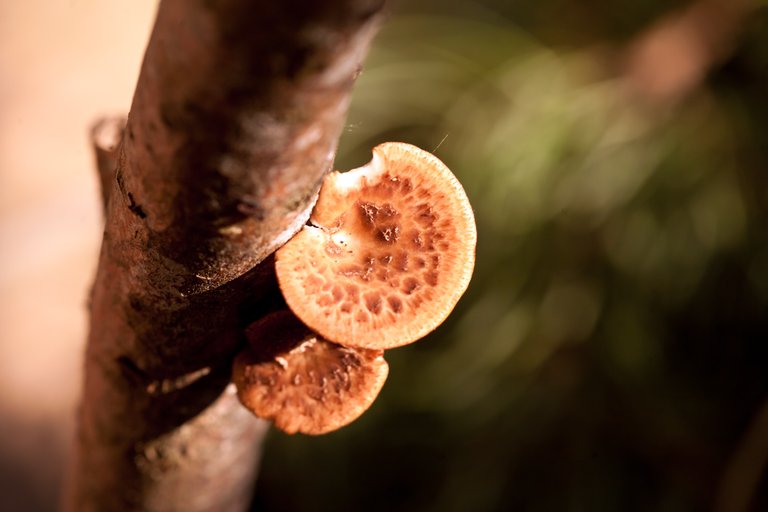 images taken by me, with Canon 5D +SIgma 150mm, copyright by @qwerrie
---
So, #FungiFriday fun challenge is hold by @EwkaW. I hope many of you will join, as there are only 2 simple rules:
when Friday comes, share your fungi with us! post your own, original photo/drawing/art/food/anything-at-all of any type of fungi (yes, stolen images will be checked and reported !)
add #fungifriday (not necessarily must be your 1st tag). that's all!
---
So, Happy Fungi Friday to you!
I wish you good luck, and Good Hunting!