community update (official announcement)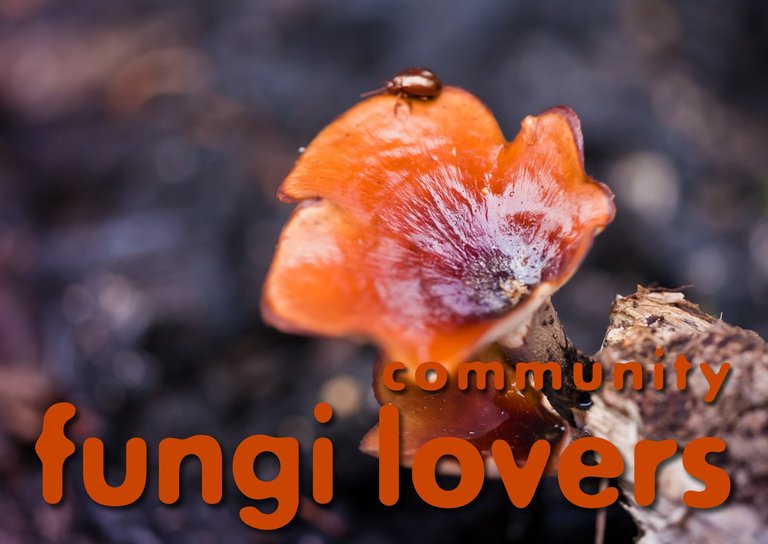 official part
there were no official updates on group since April, actually there were no news to talk about.. but now we have got some good ones. first things first, so here are some totals. we are little, but cool group: 51 active users and 184 silent subscribers (secret readers? shy admireres? poor folks who live in a desert with no shrooms around?). nice stuff is being shared and x-posted, #FungiFriday challenge is flourishing, awareness of the group is naturally raising.
ta-daaaam! we are taken
@OCD took our group under its supporting wing -- check the link above for full details. In brief, this 'incubation program' means that @OCD encourages hiveans to send their content to dedicated groups giving rewards to the posts. By supporting our Communities we are all helping them grow in the way they were intended. Posts shared in appropriate communities make it much easier for you to find content you are interested in. Despite its apparent simplicity, this is the path to the future ... to a good future, as opposed to a decaying swamp or desert. This, and good original content, of course.
Each post also is getting 100% upvote from the group; at this moment its power isnt very sufficient, just 400HP, but its a solid ground to buid a house, isnt it? Until your strategy is not 'take the money and run', ofc. I am delegating to the group HP myself, and we received some delegation from #OCD. Of course, you are welcome to add a little HP to it, if you feel you have some excess and want it to benefit for the community. Feel free to follow and upvote the account posts, all payouts will procede to the group's HP.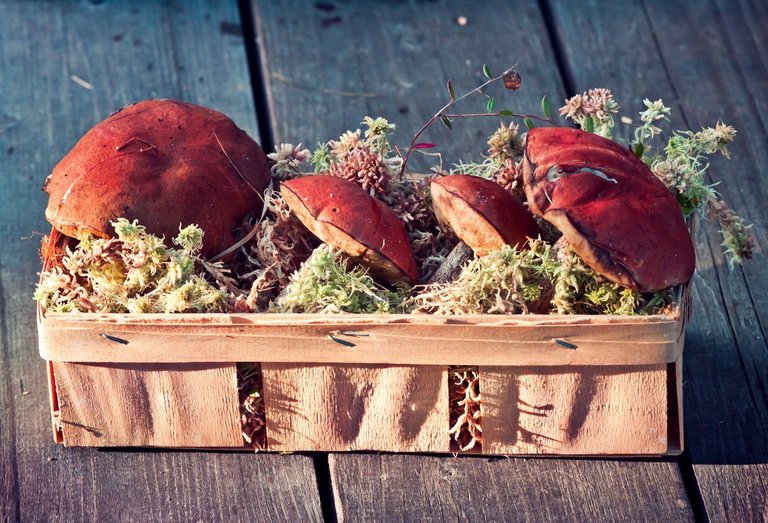 We just kindly ask: go for quality, not for quantity, no need to spam over the place with low quality posts, its pointless and waste of your lifetime. Good stuff is getting a juicy rewards from @OCD, I hope you appreciate it (OCD discord channel, in case you have questions to ask or urged to say TY).
I cannot but mention that among other great groups, that received #OCD support, there are two
wildnature communities
---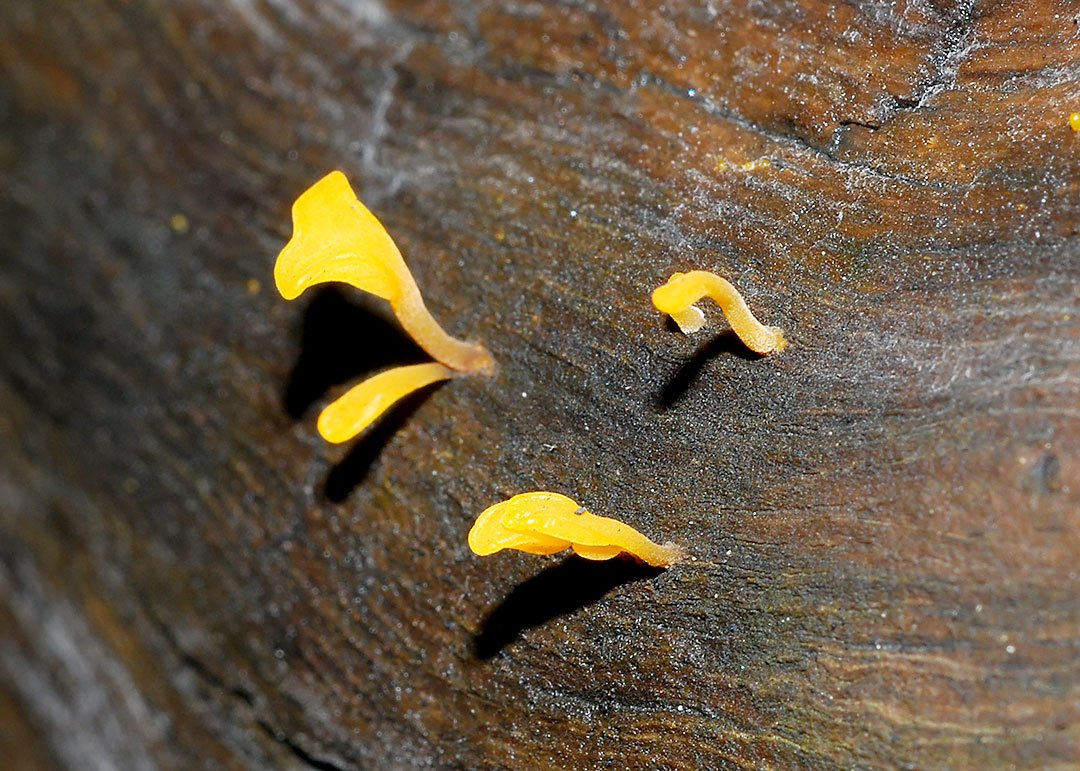 mushrooms | fungi ʘ @digitalis showed us the bizarre mushroom world of Philippines. minimum of text to dig and lack or iDs, but perfect macro photography, a stunning world of fungi!
---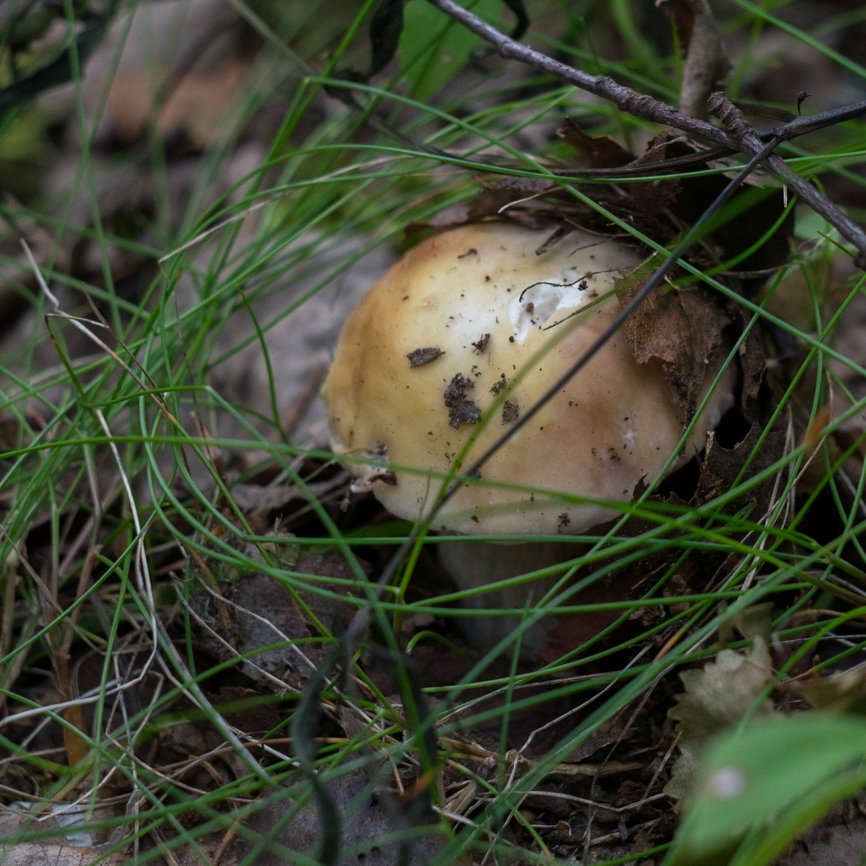 ballad of boletus ʘ @bambuka, photographer from Russia (same as me) sang us a Ballad of Boleto. Teasing and promising photos of nice edible Porcini shrooms, one of the best for your dishes out there.
---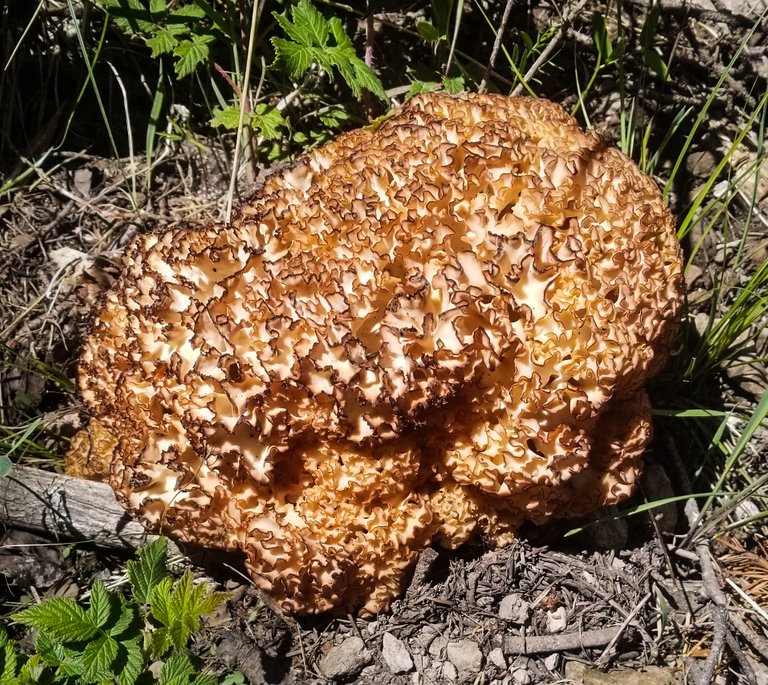 arizona mushrooms ʘ @sketch.and.jam, Chicago-based musician and fungi expert, travelled to Arizona and... yes, he brougt back some intresting local mushrooms to share with us! One may ask -- where you are supposed to find fushrooms at Arizona, it is a deserted wasteland?.. well... check the post, answers are there!
---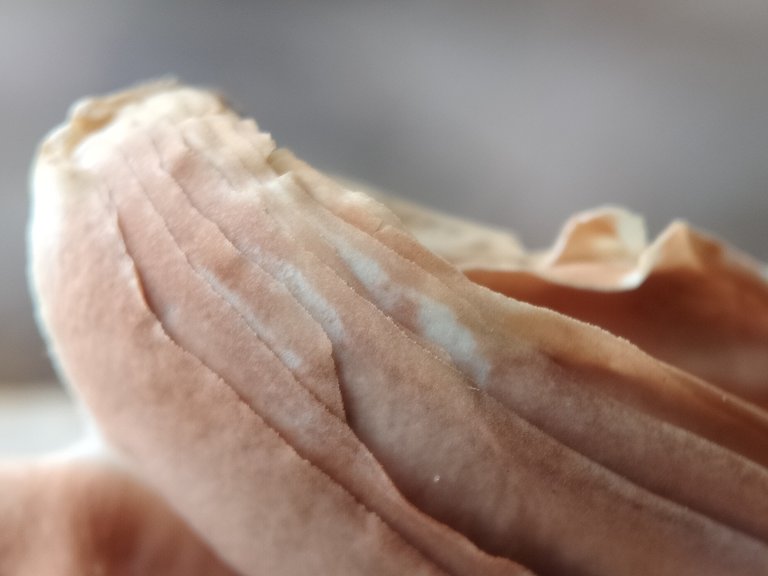 can-be-eaten | three-kinds-of ʘ @kasna, Indonesia based blogger and amateur photographer, brought in perfect fungi fotos; no iDs, but cool macros. I bet mushrooms love her the same way, as she loves them.
---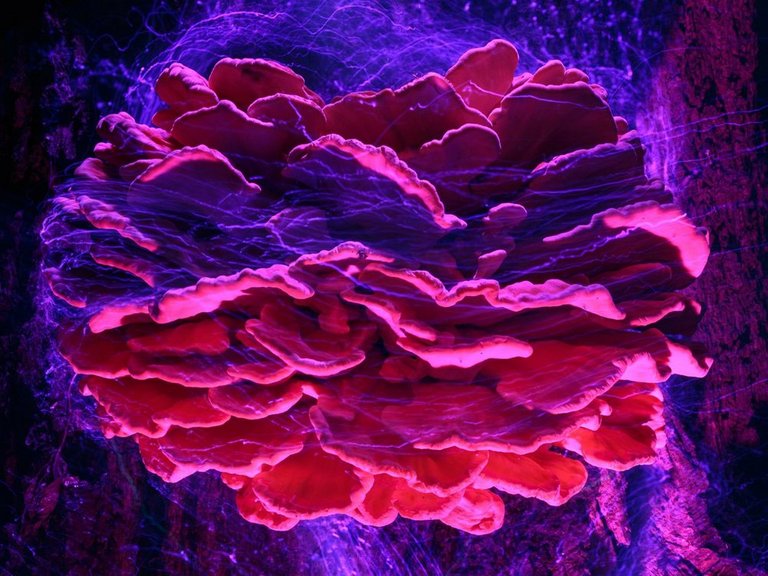 uv-reactive fungi | marshmellows ʘ @oddballgraphics is Haage, NL based photographer and lightpainter (awesome works, check his blog and you will be surprised!) I am really glad he shares love to the mushrooms and brings in such a fascinating works of art!
---
and let me remind you, we have a nice fun challenge here, hold by @EwkaW
I hope many of you will join, as there are only 2 simple rules:
when Friday comes, share your fungi with us! post your own, original photo/drawing/art/food/anything-at-all of any type of fungi (yes, stolen images will be checked and reported !)
add #fungifriday (not necessarily must be your 1st tag). that's all!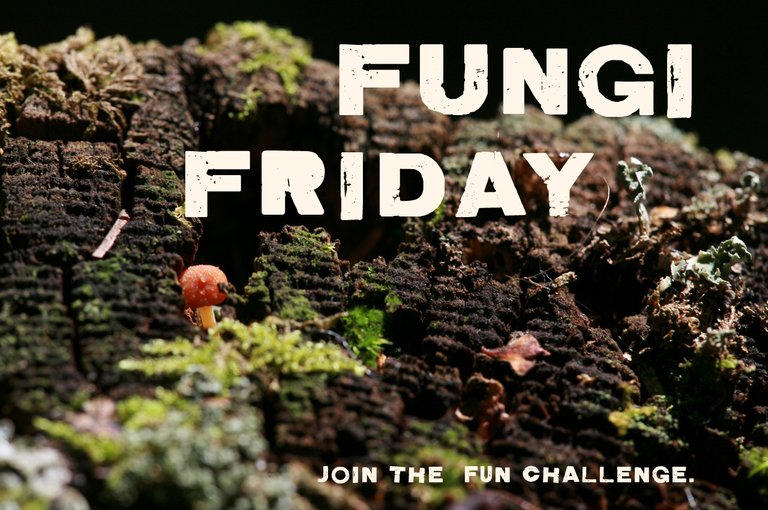 ---
---
---