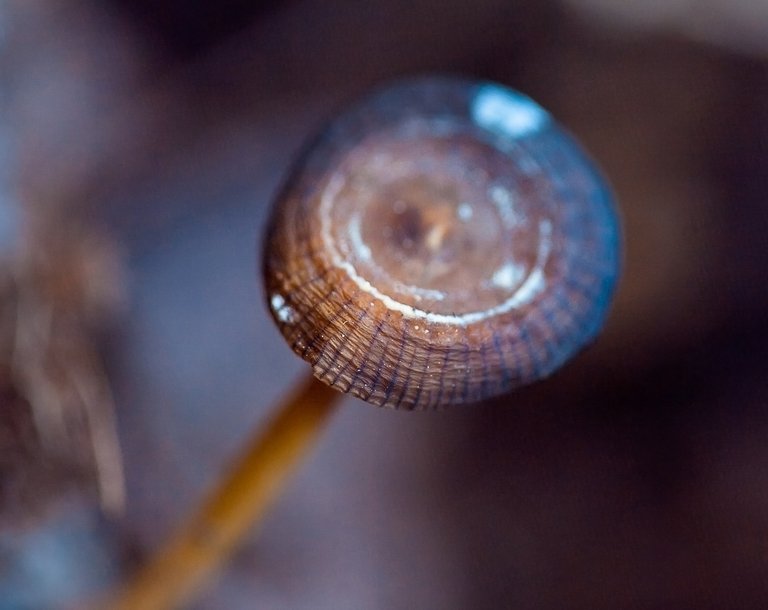 This is a simple Mica cap. This little guy became very foto-friendly and picturesque with the help of some bizarre lighting -- and after aging and drying up. Check up yourself.
And this is how it looked like without photoshop processing:
feel the difference :=)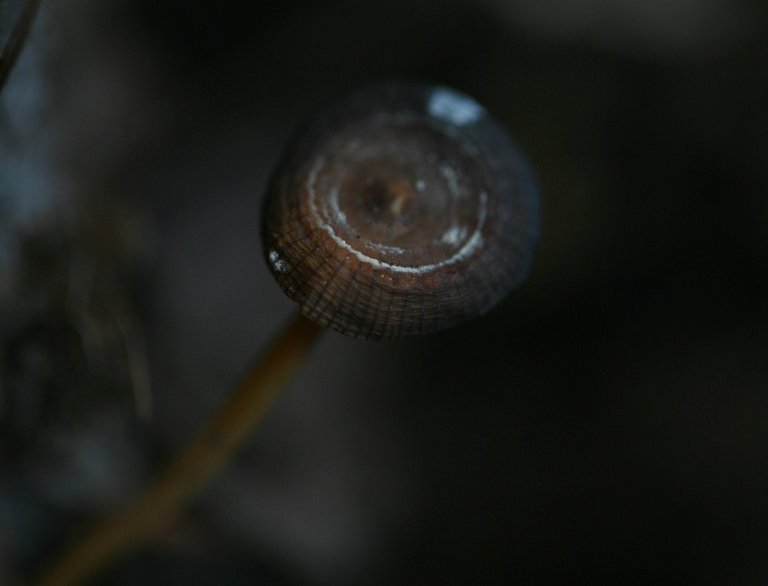 And this one had good lighting, and I share it original, unedited, as shot.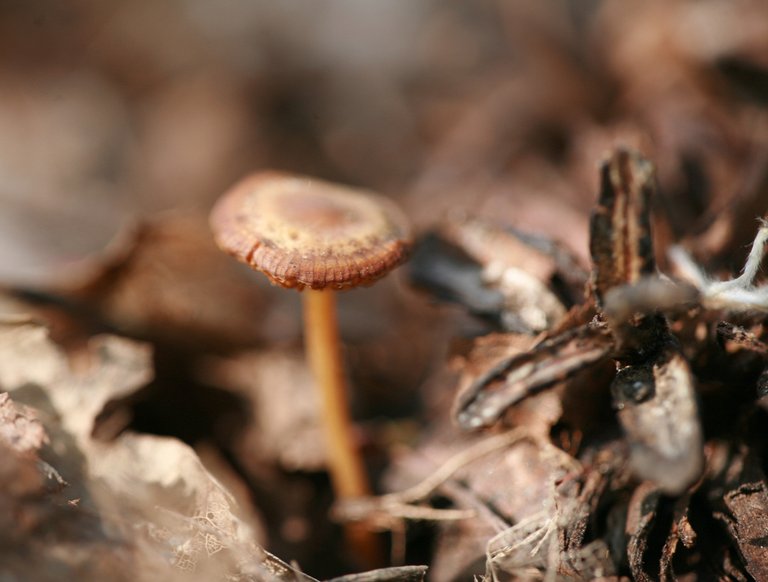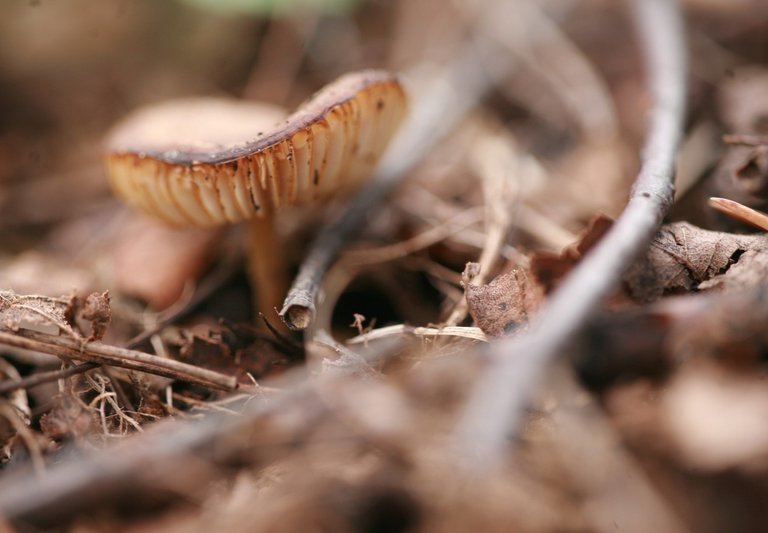 images taken by Canon 5D +Sigma 150mm | copyright by @qwerrie