Hello Hivers and Mushroom Lovers!!!
This day will be another
#mushroommonday
for everyone!!!
This is my newest post here on Fungi Lovers Community featuring my #mushroommonday by @balticbadger.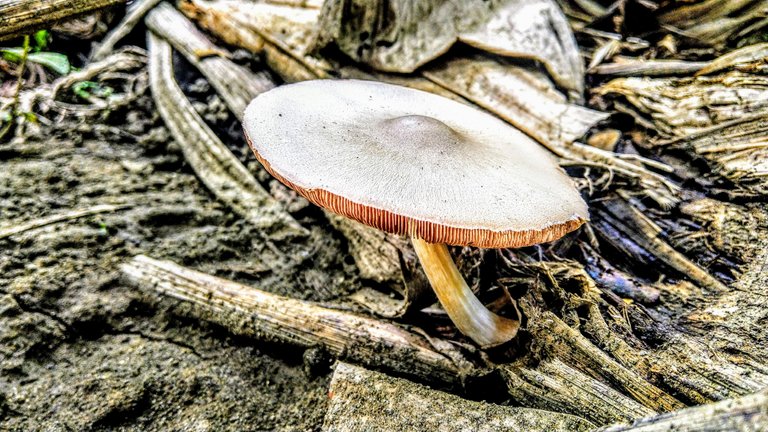 Today, I just found 2 kinds of mushrooms I think the 1st photo shown above is an edible kind of mushroom and another mushroom to be shown below is not edible. The 1st mushroom is known here as "Kaopas" and everyone who will found this kind of mushroom will like it to cook for food.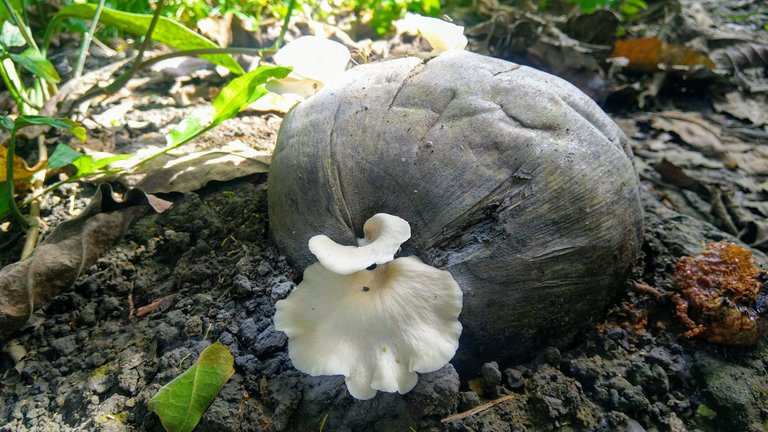 Here is another mushroom and definitely this one is not edible, I saw this on my way to my farm and looks very interesting. No one I know tries to eat this for we know it is poisonous. So, we must be careful of any kind of mushroom for we don't know sometimes if it is edible or not.
Happy #mushroommonday
Your Friend @godlovermel25
Special thanks to @qwerrie as ADMIN of the Community and to the following MODERATORS, @davidgermano, @ewkaw and @sketch.and.jam for doing a good job in this community. Just keep up the good work and continue supporting all of us here on Fungi Lovers Community.
---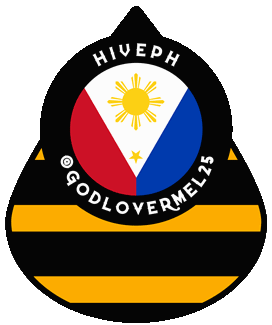 ---
---
To God be the Glory!!!