Hello Hivers and Mushroom Lovers!!!
This day will be another #mushroommonday for everyone!!!
This is my newest post here on Fungi Lovers Community featuring my #mushroommonday by @balticbadger.
---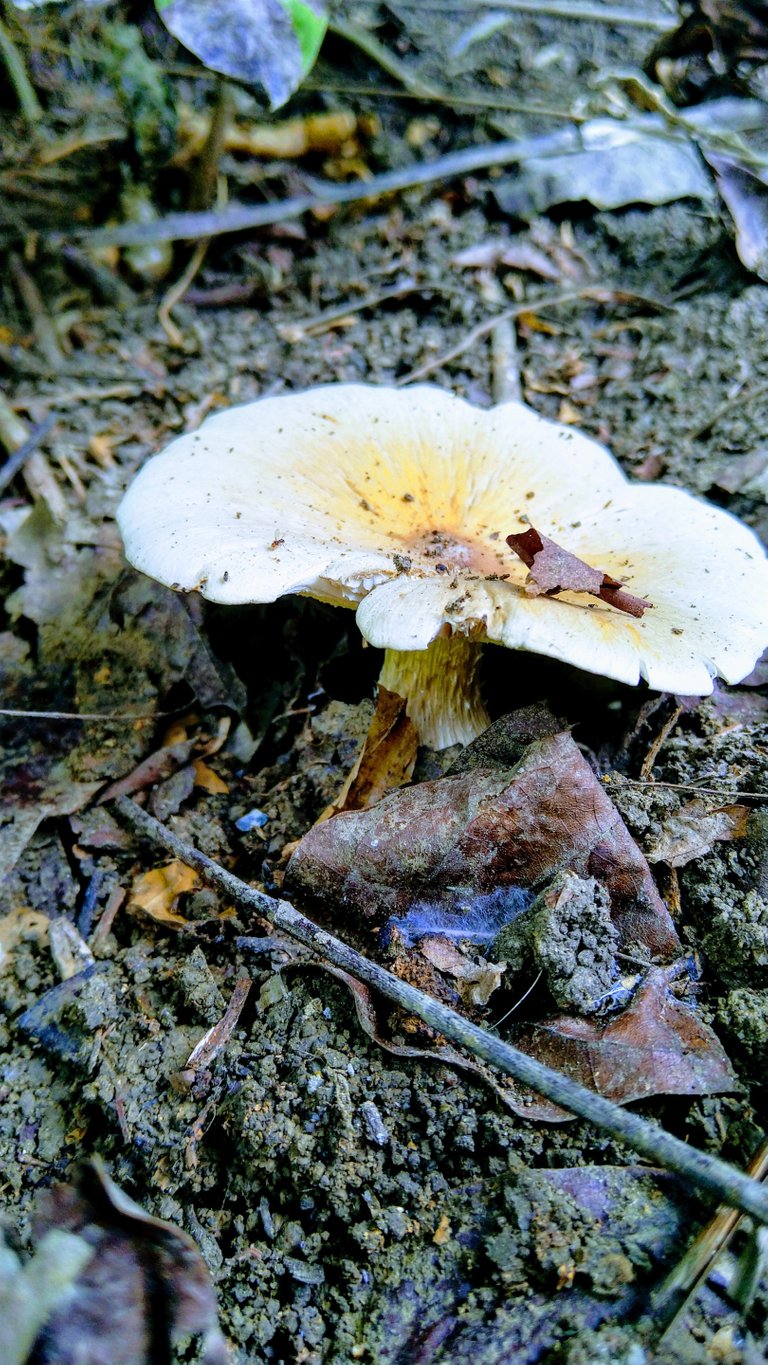 ---
(CAPTURED USING MY NOKIA 7 PRO ANDROID PHONE)
This mushroom was captured just this day (07/27/2020) as I was at my little garden. When I was cleaning some trees of Bananas, I found this under so I captured it with my phone and shared it here.
This mushroom was commonly known here in my place as " KAOPAS " and it is edible kind of mushroom. I don't know the English name of this mushroom but it is really common here in us.
But take note, I'm not really sure if it is really the edible kind of mushroom that I know, so I decided to not to get it for food because if ever I don't want to get poisoned by it as I watched some news about someone who eats a mushroom and got poisoned, so we must be careful.
This mushroom that I found will always remind me that we must appreciate all that God created by protecting it and take good care of it. God entrusted it to us, so we must do what God wants us to do.
Happy #mushroommonday
Your Friend @godlovermel25
Special thanks to @qwerrie as ADMIN of the Community and to the following MODERATORS, @davidgermano, @ewkaw and @sketch.and.jam for doing a good job in this community. Just keep up the good work and continue supporting all of us here on Fungi Lovers Community.
---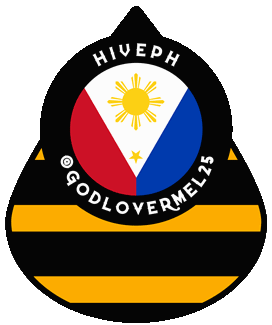 ---
---
To God be the Glory!!!