Mushrooms have a very short life. They can sprout very fast as soon as the right conditions occur, just to mature, spread the spored and die right after. And the cycle repeats...
As I was walking around the park taking photos of all the pretty shrooms I found, on a way back I saw this little group. I can almost bet that by the next morning they will be just a messy, black patch on the ground.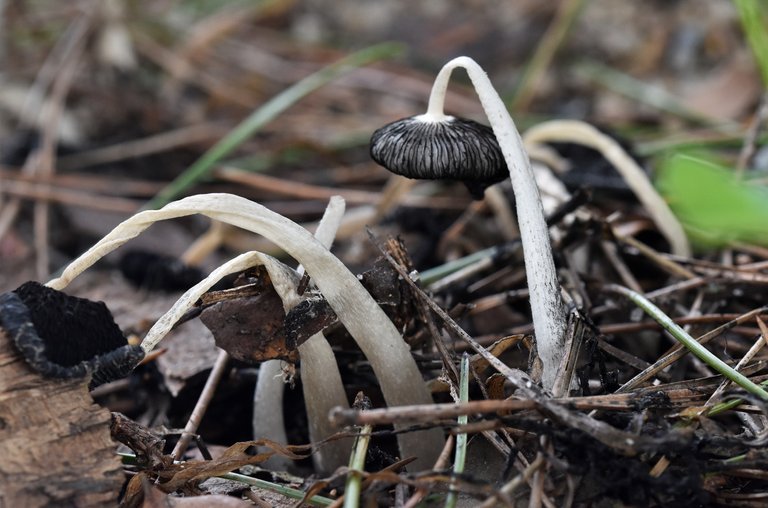 Still worthy of some shots.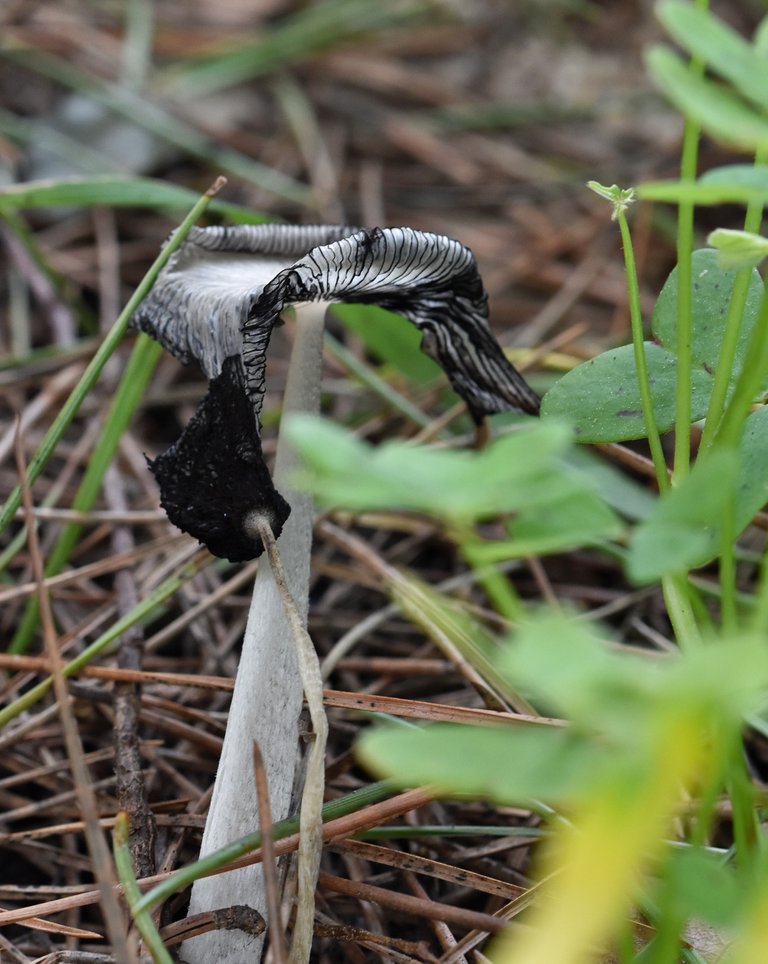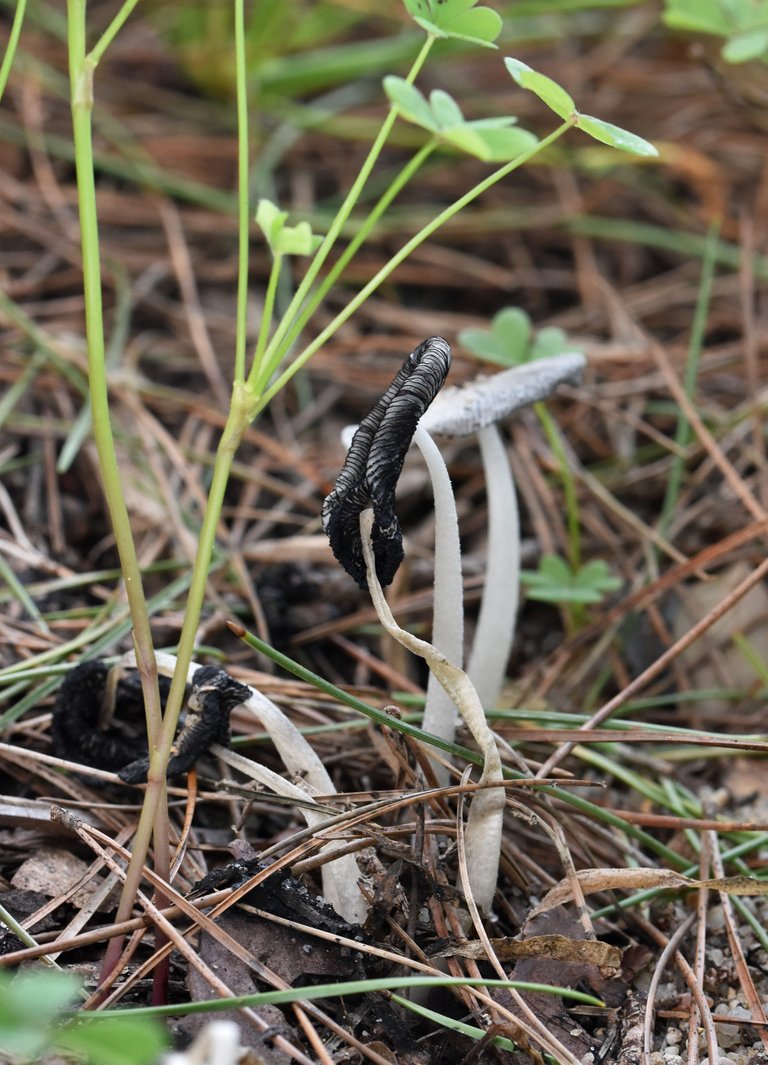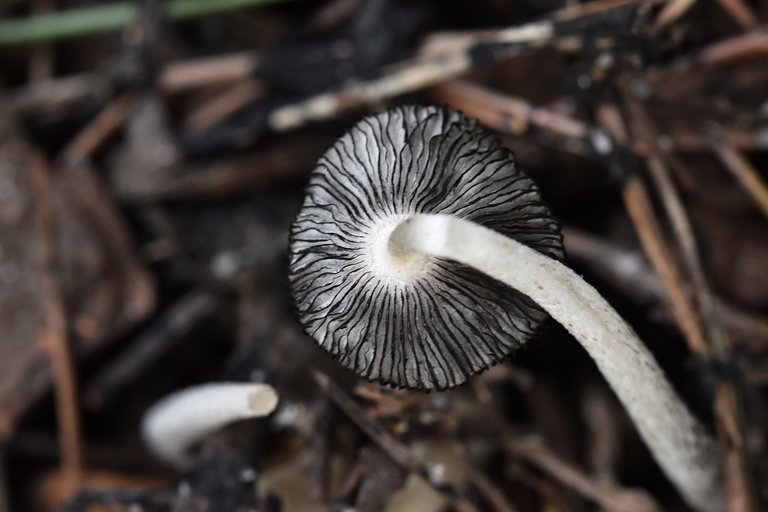 My contribution to #FungiFriday by @ewkaw
I hope many of you will join as there are only 2 simple rules:

when Friday comes post your own, original photo/drawing/art/food/anything-at-all of any type of fungi (yes, I will check and report stolen images!)
add #FungiFriday tag (it doesn't have to be your first tag)
That's all :)
»«
Shot with Nikon D5500 + Sigma 105mm lens
All photos and text are my own.
»»-------------¤-------------««

REGISTRATION | UPVOTE VALUES | NEW MEMBERS BONUS
To support the project
vote for @qurator as a Steemit witness on
steemit.com, or SteemConnect
Thank you.