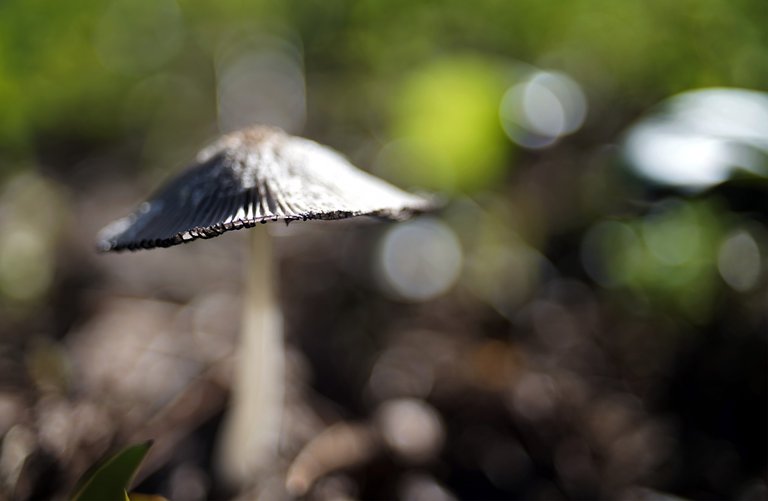 Every time I look at photographs taken with one of those old little lenses I see fairylands. There is something they can do, my usual modern lens cannot. Even though they both can create beautiful bokeh, there is something more in the background of this vintage lens from east Germany.
It feels like some magic will happen any second. Fairies and little woodland creatures will come say hello and watch you shoot... :)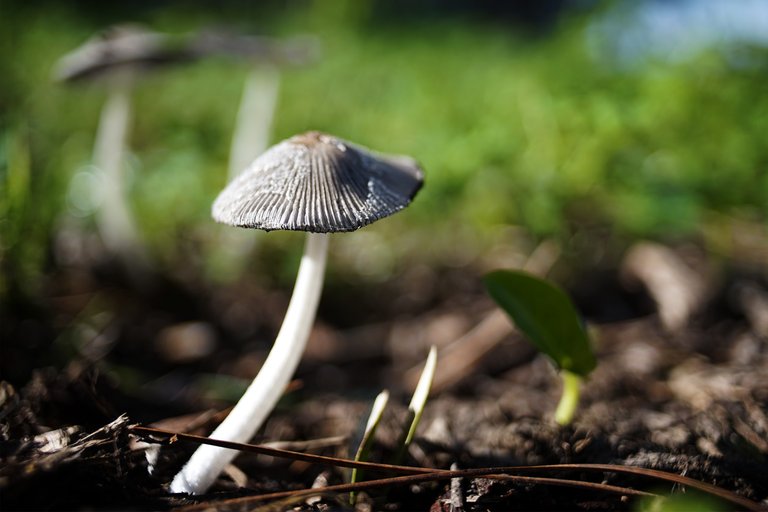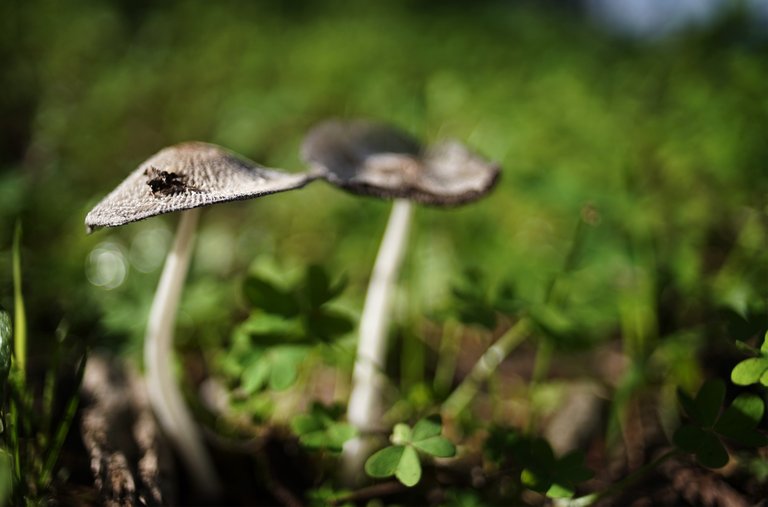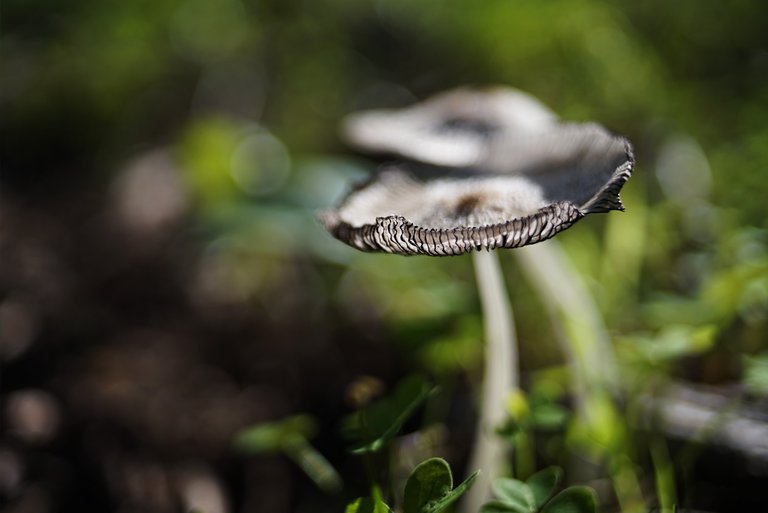 All those were taken in my local park with the magical Carl Zeiss 35mm F2.4 Flektogon lens. The mushrooms were perfect for the shoot. Delicate, almost transparent with edges flipping in a very flirty way. Coprinus lagopus are very photogenic and very short lived mushrooms. Which makes the more specially guess. Few hours of daylight and they will die.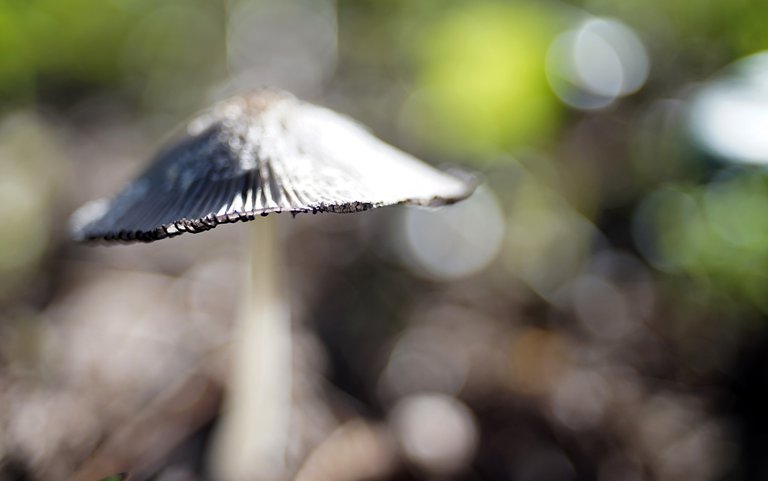 My contribution to #FungiFriday by @ewkaw
I hope many of you will join as there are only 2 simple rules:

when Friday comes post your own, original photo/drawing/art/food/anything-at-all of any type of fungi (yes, I will check and report stolen images!)
add #FungiFriday tag (it doesn't have to be your first tag)
That's all :)
»«
Shot with Sony a7 + Carl Zeiss 35mm F2.4 Flektogon lens
(1/1600, ISO160)
All photos and text are my own.

»»-------------¤-------------««