The mushroom must have felt like a rockstar. Two cameras. Two Hoomans. Both shooting from different angles.
5 min of fame.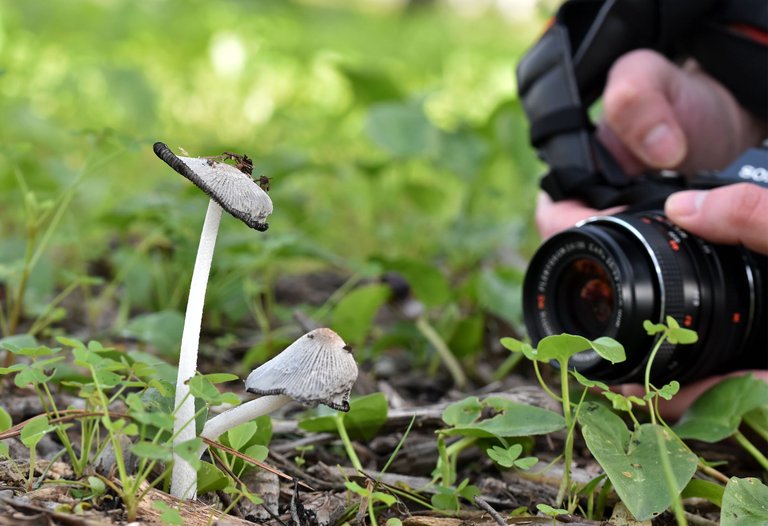 It is one of those very short lived ones - Coprinus lagopus that we found in a park one winter morning. There was so many of them that day! Nice, cool morning with plenty of mist and slowly raising warm sun. They just popped on every corner and I had to shoot almost all of them. Because why not :)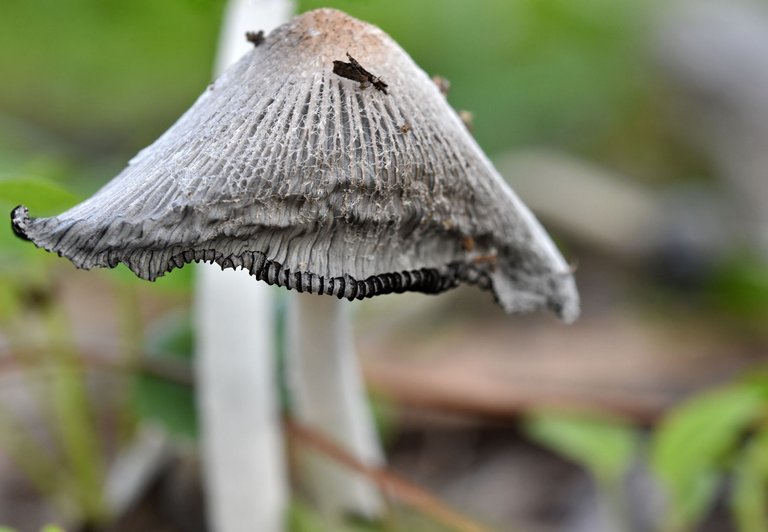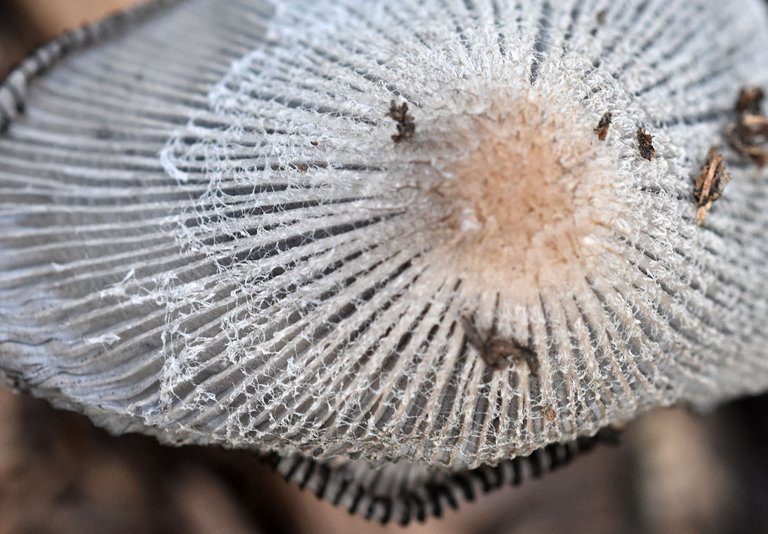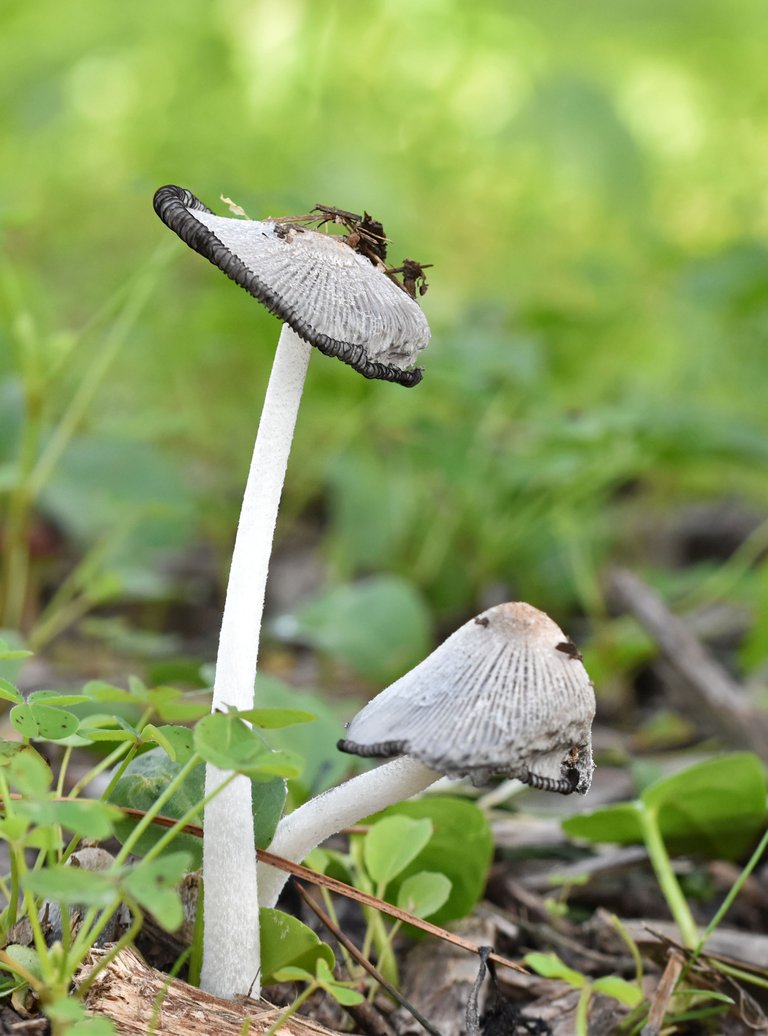 Step back Hooman... step back.
We are done here.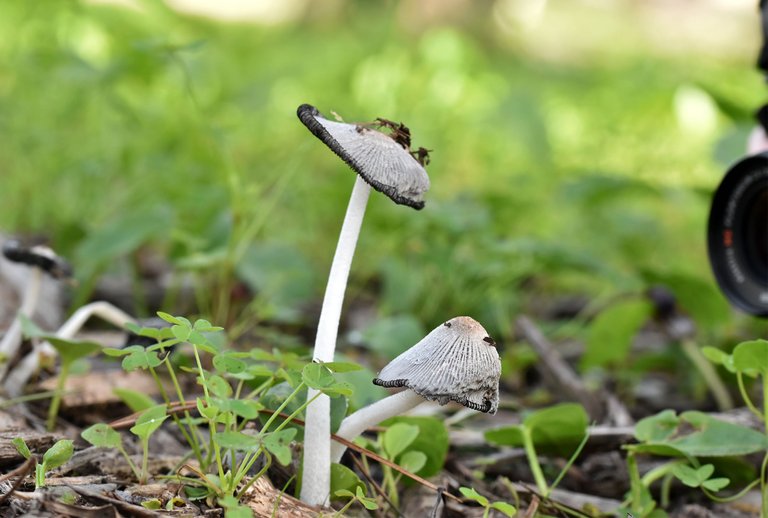 ---
Those are the ones I drew a while ago for a different #FungiFriday.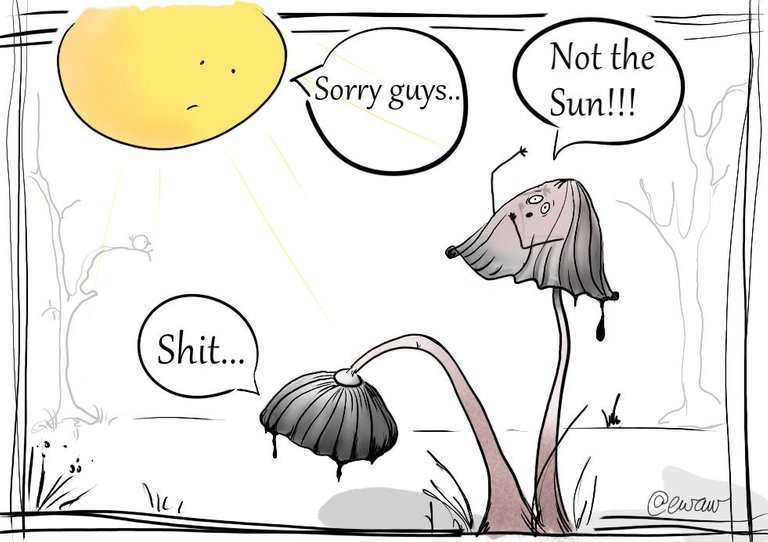 »«
My contribution to #FungiFriday by @ewkaw
I hope many of you will join as there are only 2 simple rules:

when Friday comes post your own, original photo/drawing/art/food/anything-at-all of any type of fungi (yes, I will check and report stolen images!)
add #FungiFriday tag (it doesn't have to be your first tag)
That's all :)
»«
Shot with Nikon D5500 + Sigma 105mm lens
(ƒ/9, 1/250, ISO1000)
All photos and text are my own.

»»-------------¤-------------««