FungiFriday - Close and personal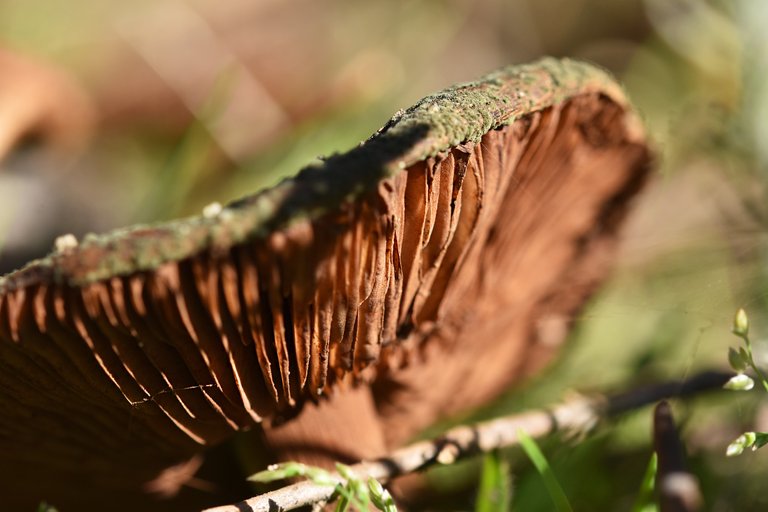 Gills, gills, gills
Gills I do adore!
(and now I will have the song stuck in my head for the rest of the evening.. the sacrifice.. :p)
Mushrooms don't even have to be perfect. The old old and broken ones look just as lovely on photographs as the shiny new ones. Sometimes even better.
Exposing the gills and imperfections, slowly getting covered in algae.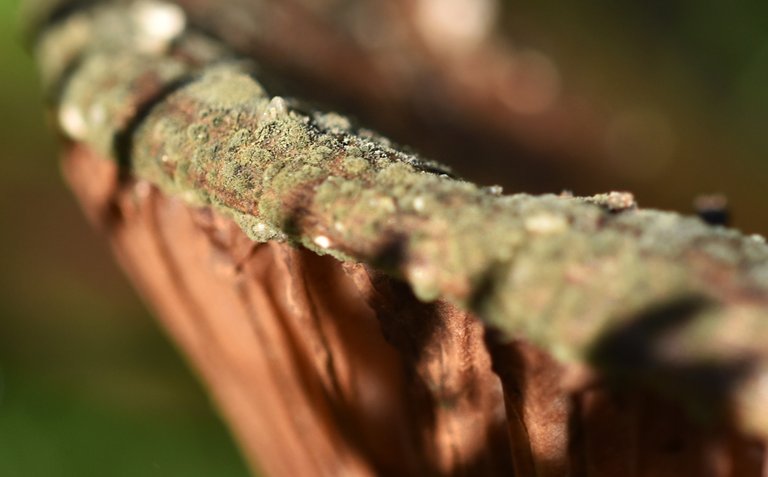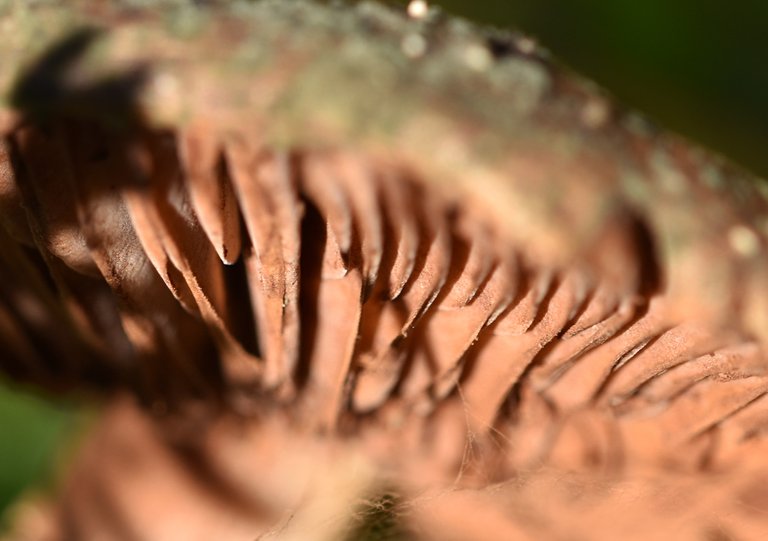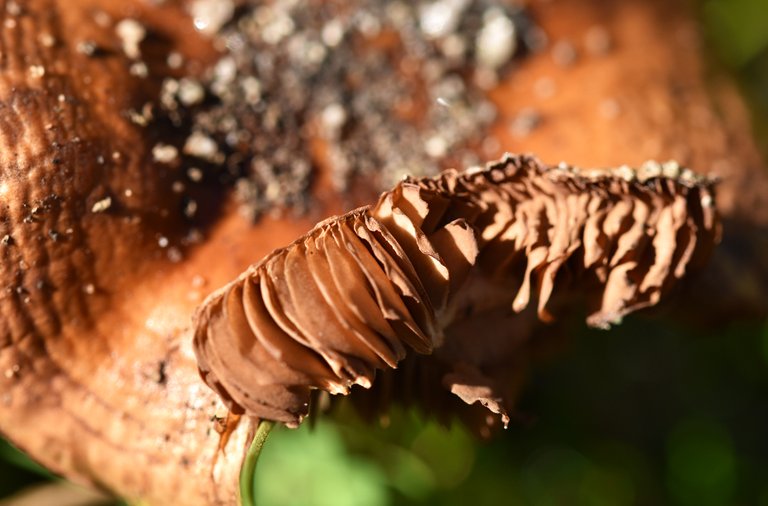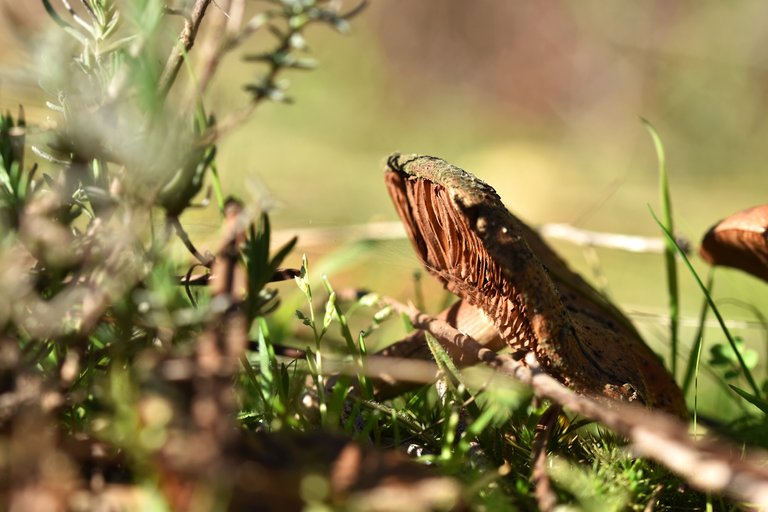 What are you looking at!?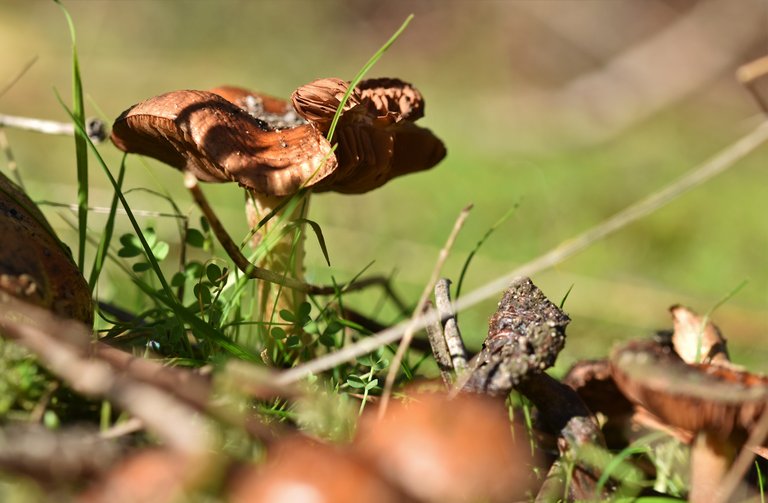 My contribution to #FungiFriday by @ewkaw
I hope many of you will join as there are only 2 simple rules:

when Friday comes post your own, original photo/drawing/art/food/anything-at-all of any type of fungi (yes, I will check and report stolen images!)
add #FungiFriday tag (it doesn't have to be your first tag)
That's all :)
»«
Shot with Nikon D5500 + Sigma 105mm lens
All photos and text are my own.

»»-------------¤-------------««
---
---