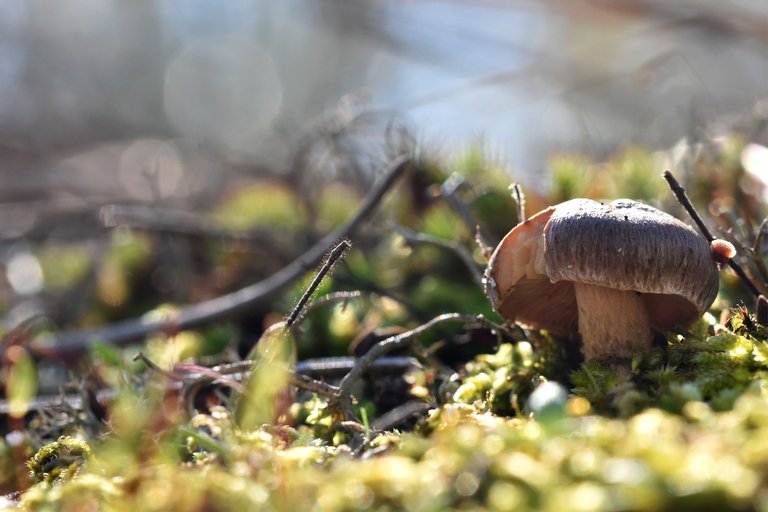 For some of you the mushroom season is about to start, for me it is slowly going to an end. With the warmer weather approaching the rains will stop and everything that is not constantly watered will dry up.
But until then...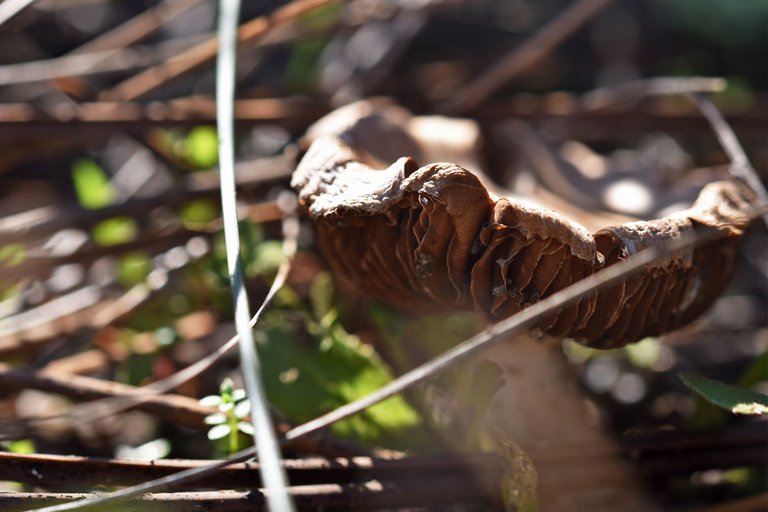 Mushrooms rule!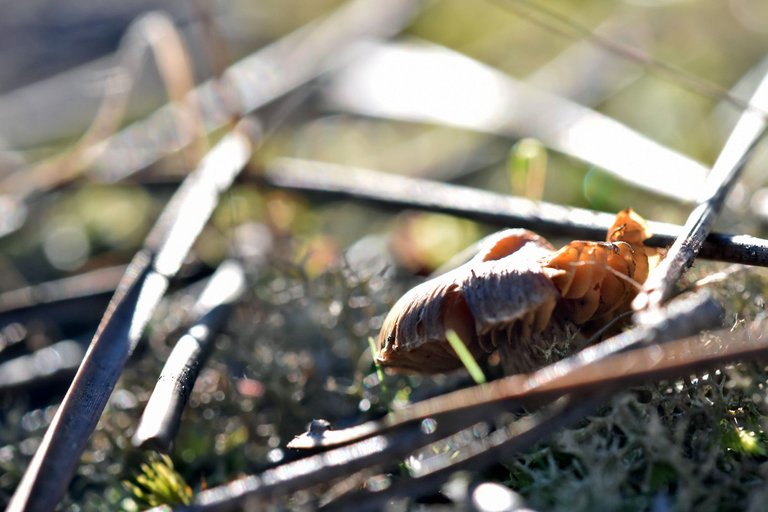 The small area I sometimes go to have mostly pines and some bushes growing. Perfect for the shroomsies to hide between fallen needles and small plants.
All of those were shot in the same place and within one walk. When I get the timing right there is so many of them I almost don't know what to shoot.
So I shoot them all :)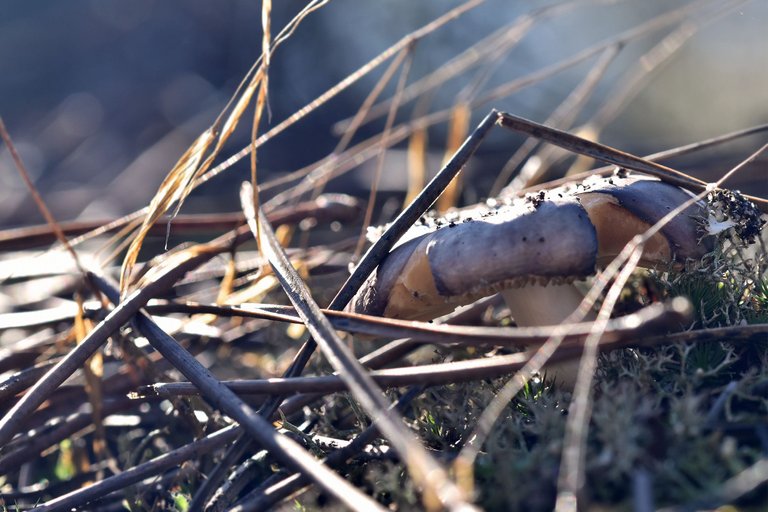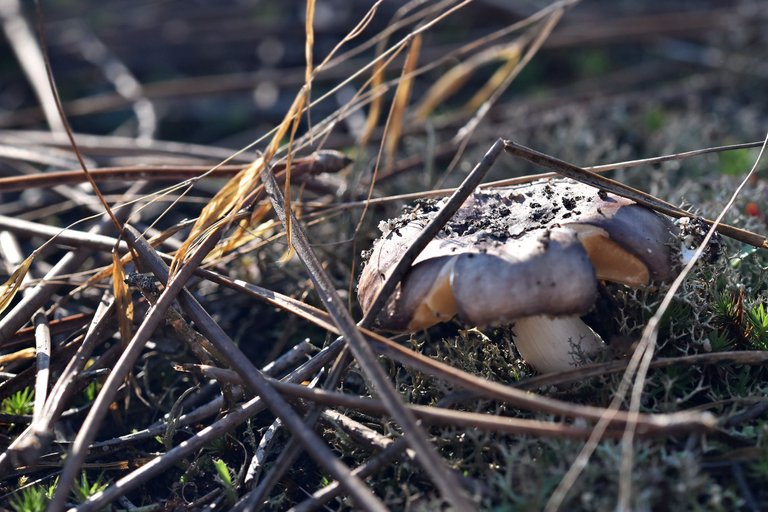 ---
My contribution to #FungiFriday by @ewkaw
I hope many of you will join as there are only 2 simple rules:

when Friday comes post your own, original photo/drawing/art/food/anything-at-all of any type of fungi (yes, I will check and report stolen images!)
add #FungiFriday tag (it doesn't have to be your first tag)
That's all :)
»«
Shot with Nikon D5500 + Sigma 105mm lens
All photos, graphics and text are my own.