I was forced to dig today.
To look for some antient Steem Hive history. All because of the a cool challenge @bambuka started yesterday, and earlier today I was nominated by @qwerrie to take part.
What challenge you may want to ask.
Well... you can read about in Bambuka post. Basically it is about going back, finding the very first mushroom post and make it better. Add extra info, or thoughts.
Well this is gonna be fun :)
Jul 26, 2017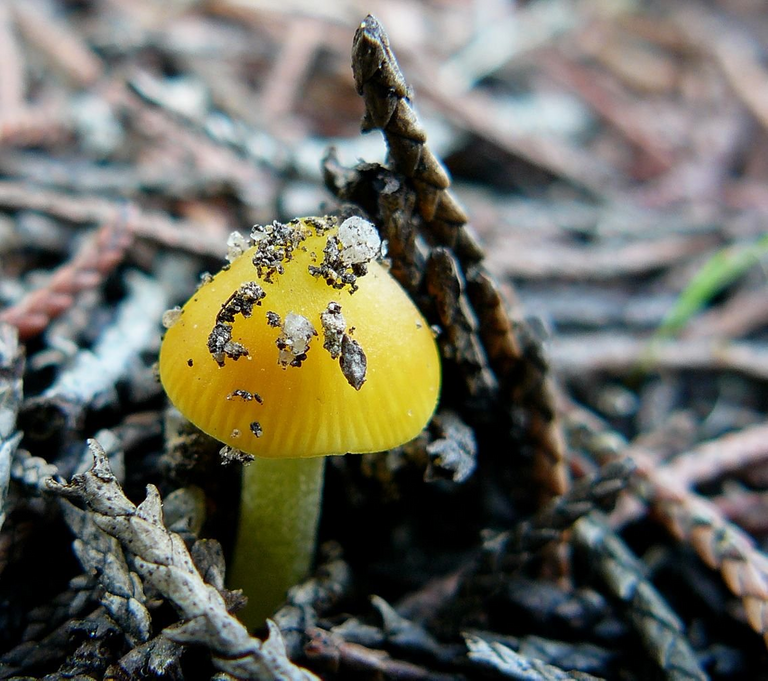 Above you can see the very first mushroom photo I posted (or at least that I managed to find in the post history). It was posted on Jul 26, 2017, which means that my account at that point was about one and a half months old. So yea... I was a complete newbie. I was still learning and trying to figure out how things work. And this was a typical one shot shitpost that earned me $0.11 :))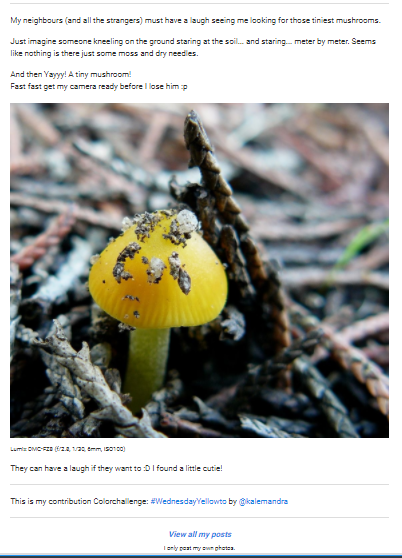 Back then I was still shooting with my old trusty Lumix DMC-FZ8 camera. Ideally would be to add some more photos of this little fella, and I would love to do that, but all the photos were stored on my old laptop that died on me and took all the unedited shot with him. So that is not gonna happen. Not sure if Bambuka wont disqualify me for it :p
I still don't know what is it's name. But since then I managed to upgrade my gear quite a lot, now I would make him look like a damn star! :) If I manage to find it again.
Funfact: #fungifriday tag did not exist at that time :)
---
Aug 25, 2017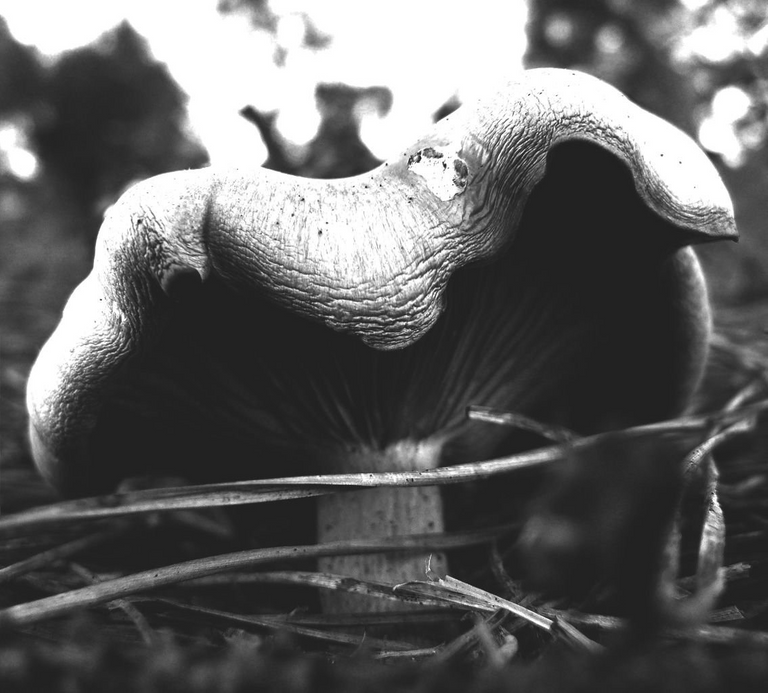 And now I think it is worth mentioning the non-existing #fungifriday tag, since many of you participate and it is attached to the Fungi Lovers community. The photograph above was my very first entry to the challenge posted on Aug 25, 2017. And again.. only this photo as the rest is lost (and this also proves that nothing is lost in the blockchain, right? ;))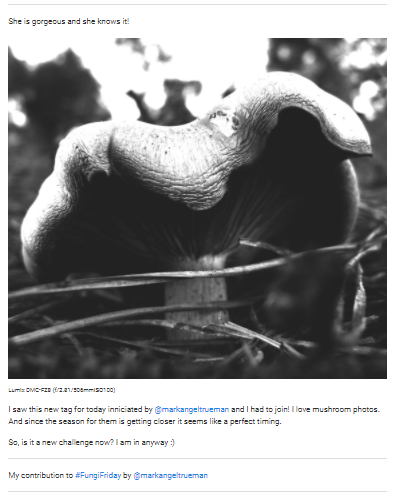 The challenge and tag was initiated by @markangeltrueman on the very same day as my first participating post. Soon after and with Mark's permission I took over the challenge.
And this is how it has been rolling since August 2017! I don't think there has been a single Friday that the tag wasn't used. I have skipped some, but if I did, you guys posted your posts. And this is what I find awesome! There is always some little, or big shroom to look at.
@ackhoo, would you like to join?
Of course everyone is welcome to participate and start digging.
---
And so it turned out that the post is not so much about the mushroom, but about the 3,5 year old journey...
It was nice to look at those old post and see how my way of posting and photographs changed. Also I got to see some very familiar names in the comment section that are no longer active.
Such a shame...
»«
Shot with Lumix DMC-FZ8
All photos and text are my own