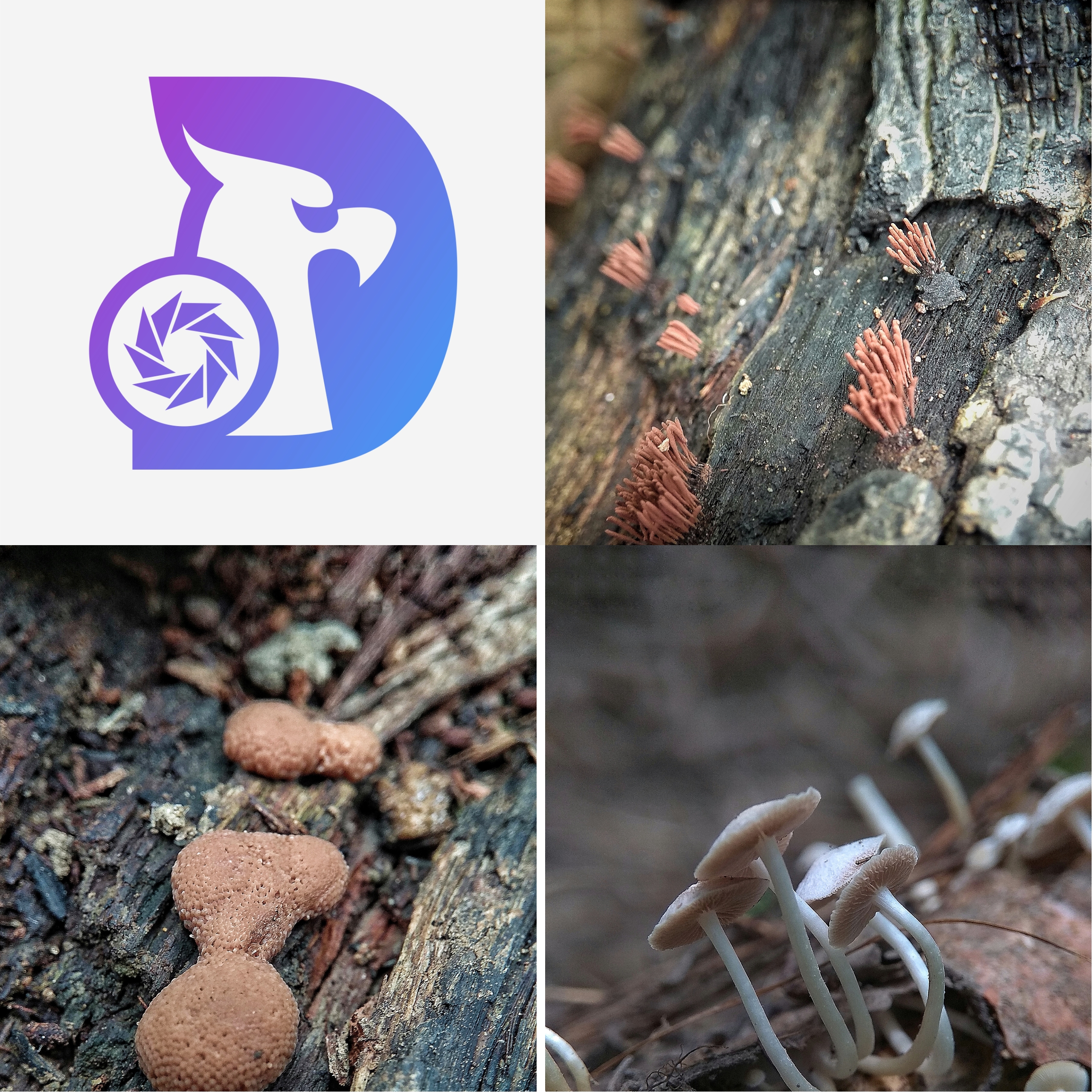 A walk to the plantation in the morning was delightful and every friday morning I take a break from work, I have many opportunities to spend a lot of time playing in the garden from morning to noon.
We have a small garden adjacent to the village next door, in that small garden I sowed some young plant seeds and when I came there I wanted to check the condition of the vegetable seeds that I planted 2 weeks ago, after I finished I saw the growing conditions of the plant seeds.
I went back to cleaning the grass around the fence and I found very unique small mushrooms starting to sprout on the rotting coconut trunks that were located around the fence.
I found a type of mushroom hypoxylon is a genus of ascomycetes commonly found in deadwood, and is usually one of the earliest species to colonize deadwood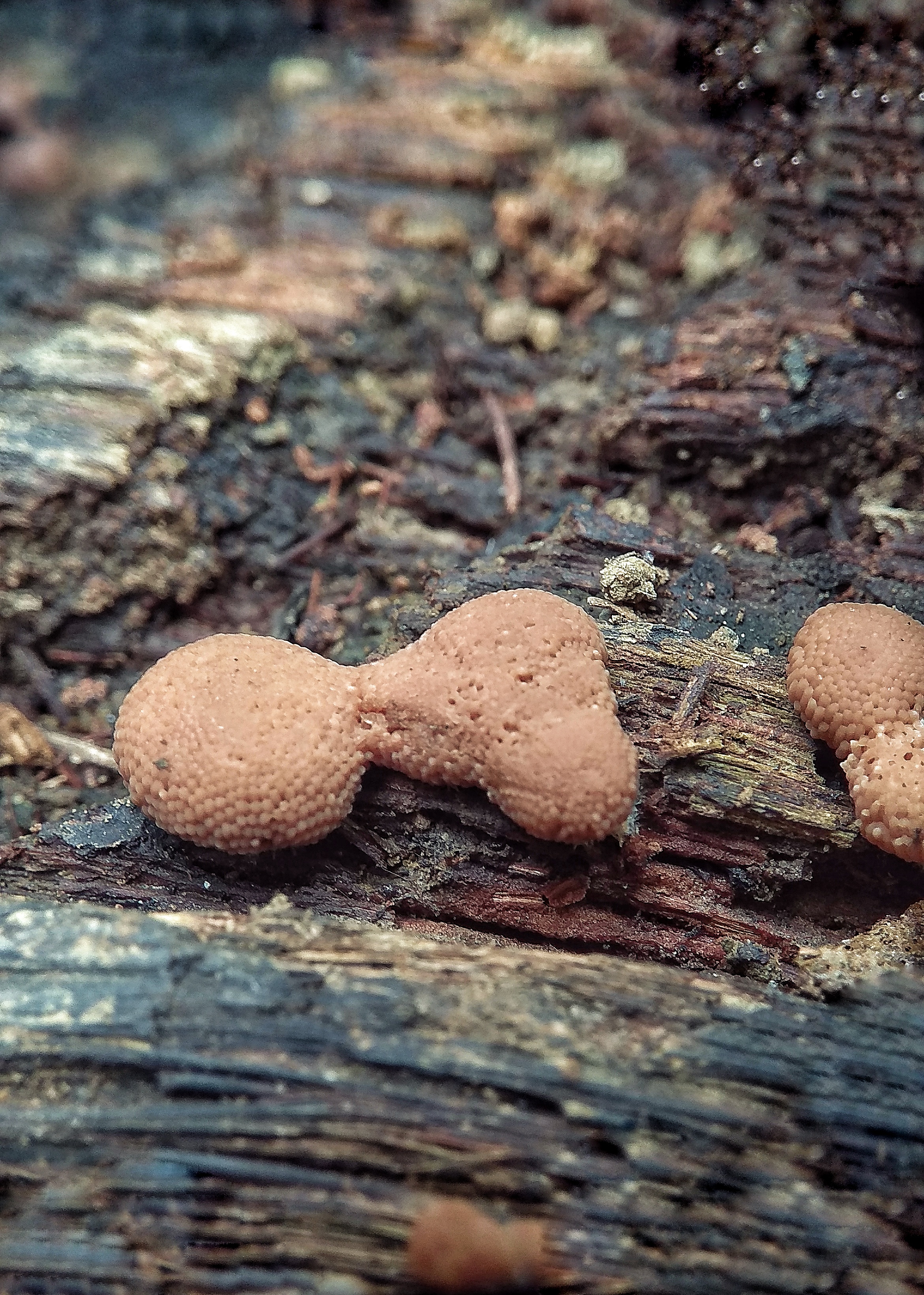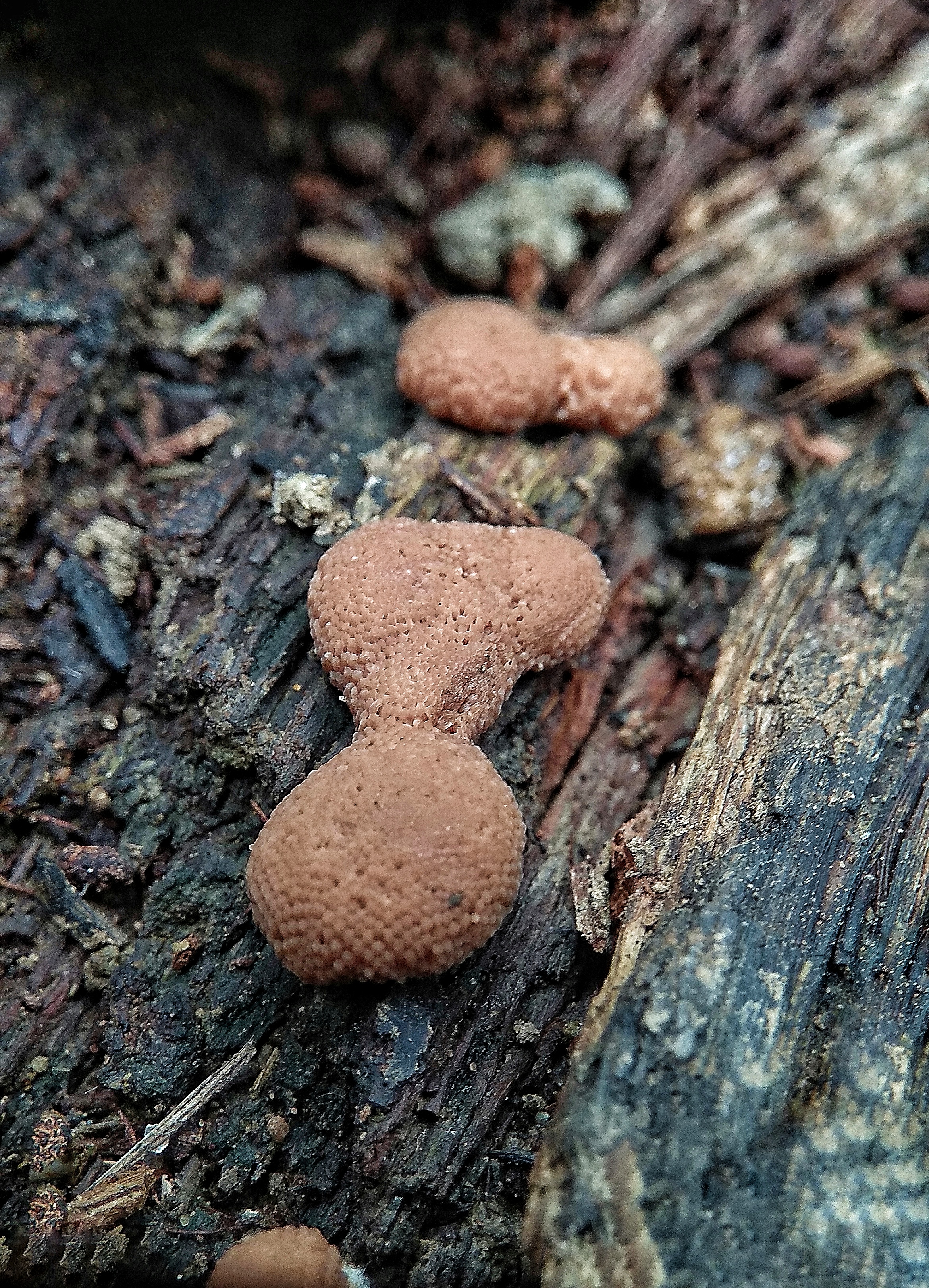 I also saw some small mushrooms that were very unique to the around the coconut trunk, They start to grow namely mushrooms Stemonitis axifera is a species of mucus fungus. The fruit is clustered on dead wood, and has tall, reddish-brown sporangia, supported on slender stems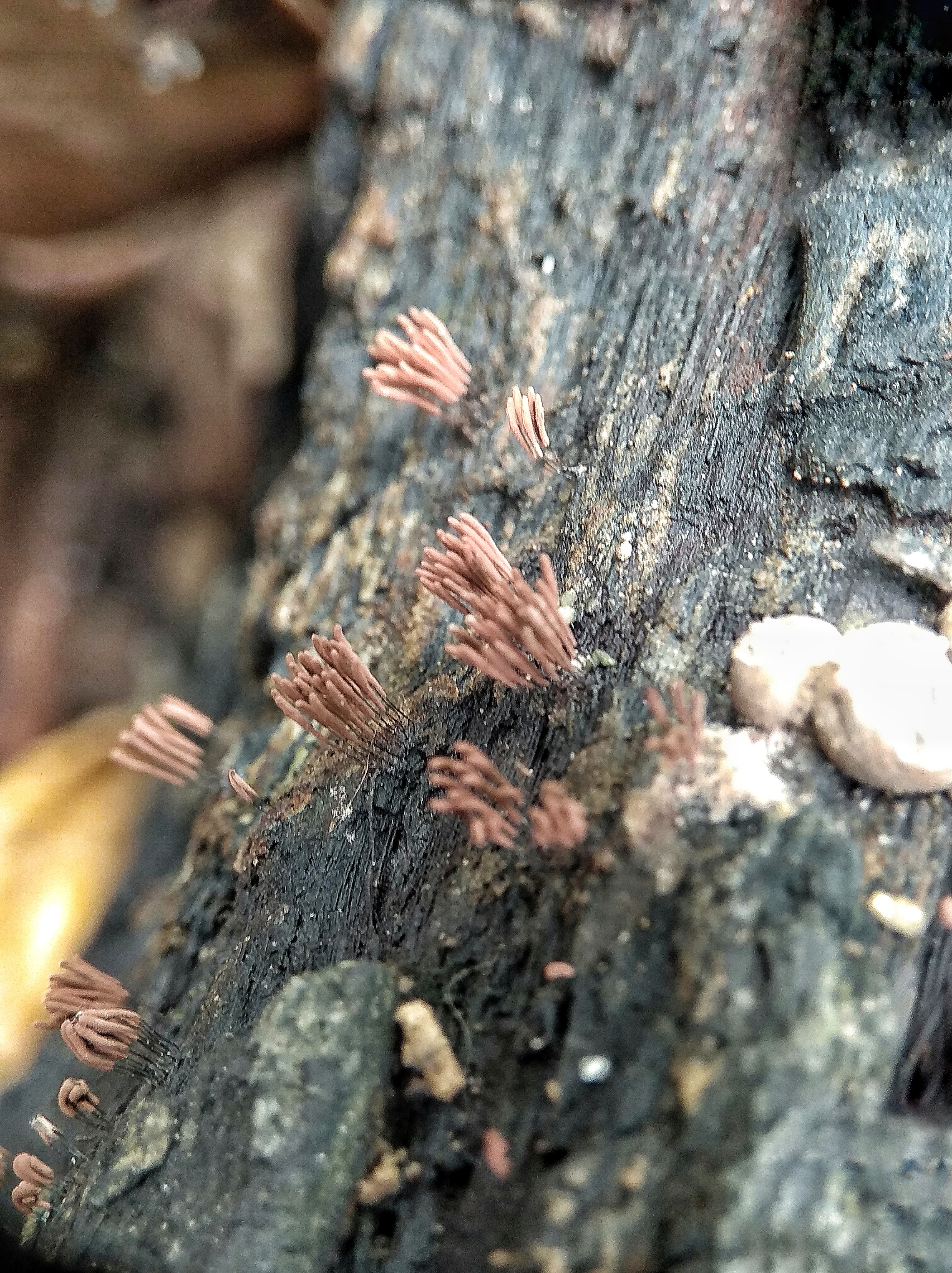 The discovery of this small mushroom made me a little less satisfied, so I finally decided to go around the empty garden next to my garden and hoped to find interesting wild mushrooms there.
I continued to trace the dry leaf bushes by paying attention to some dry wood branches that were between the dry leaves, finally I saw a pile of mushrooms Mycena pura, commonly known as lilac bonnet, is a species of fungus from the Mycenaceae family
This little mushroom looks very unique. You can see some of the mushroom macrophotography guesswork collection below.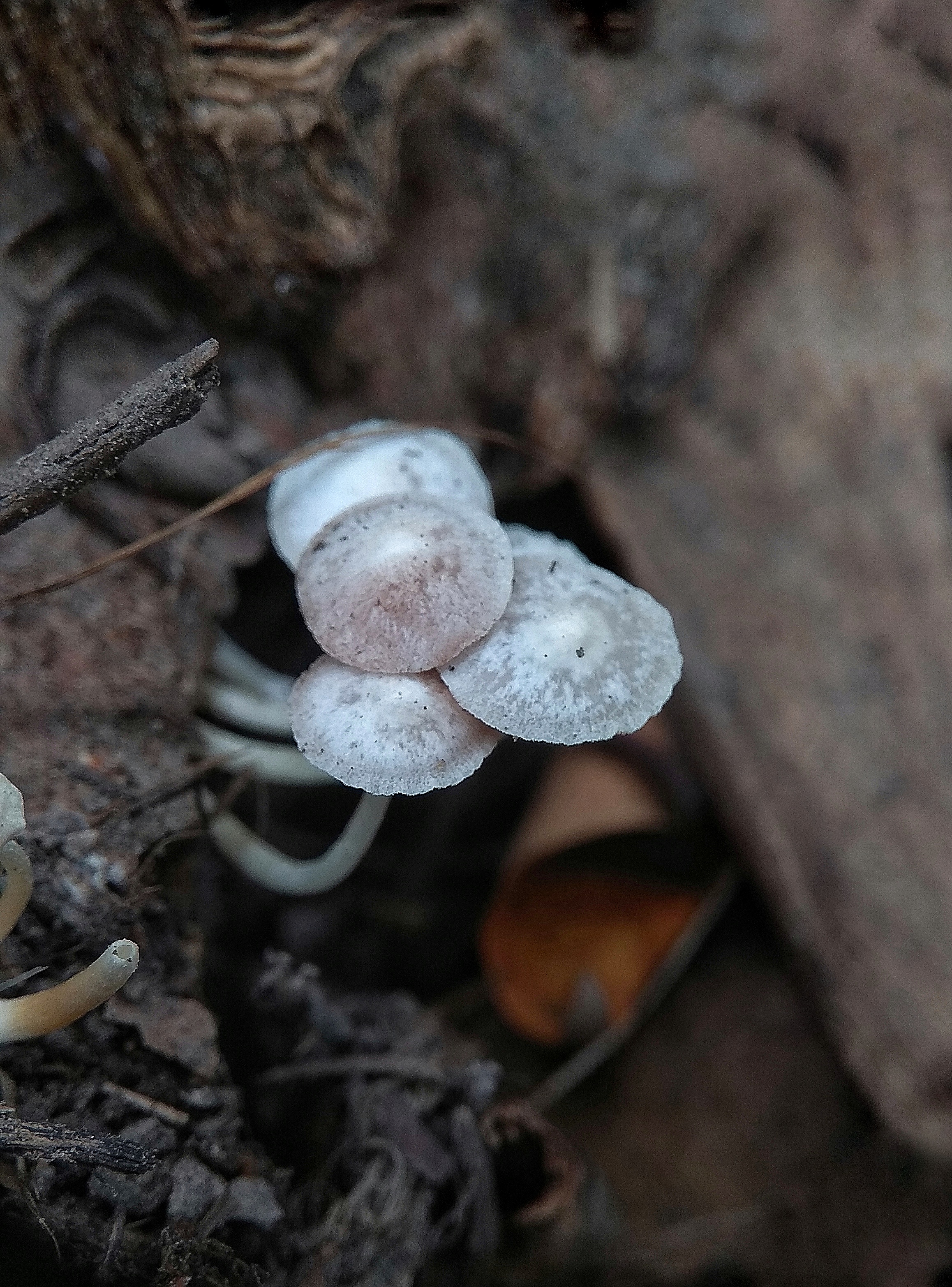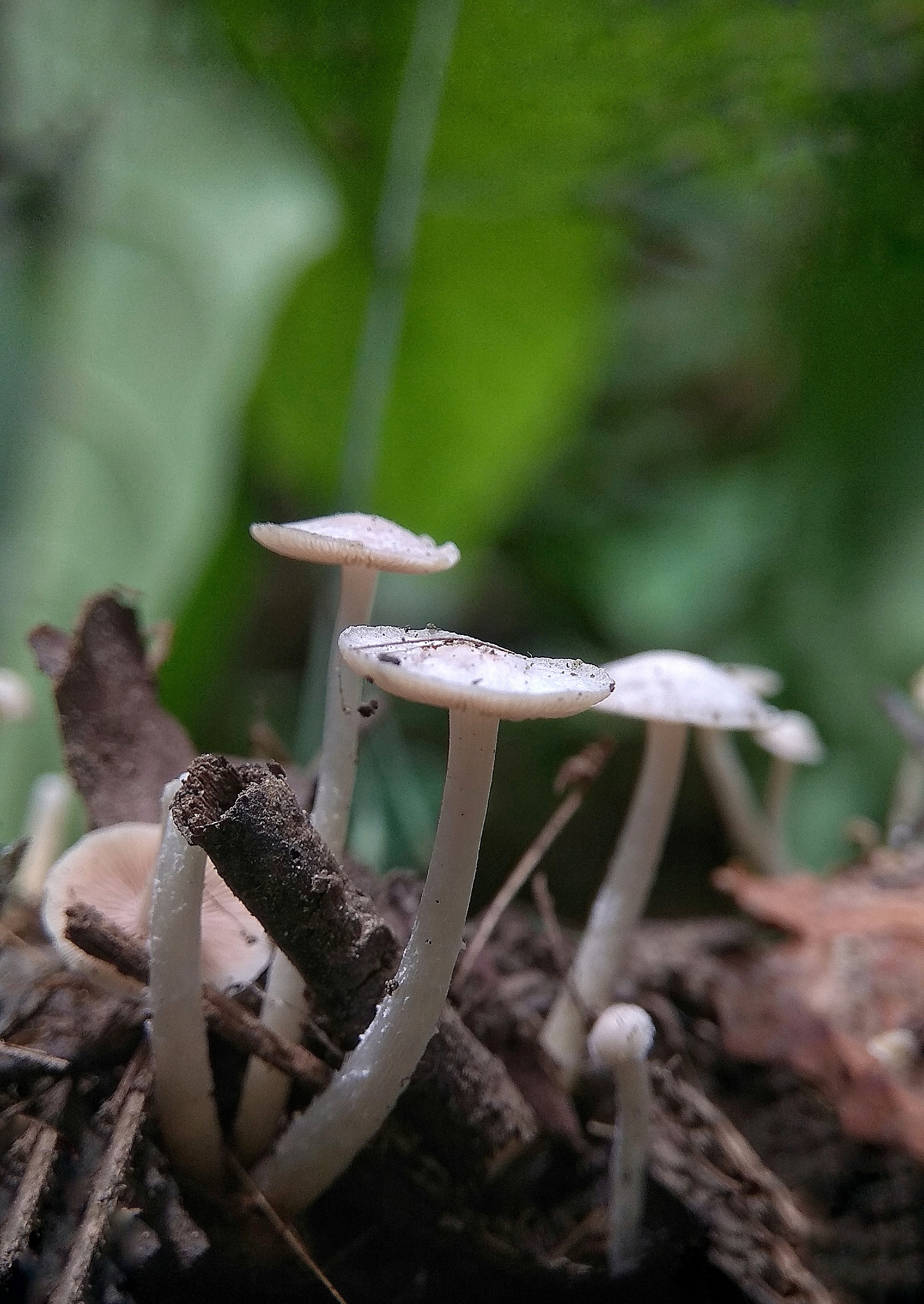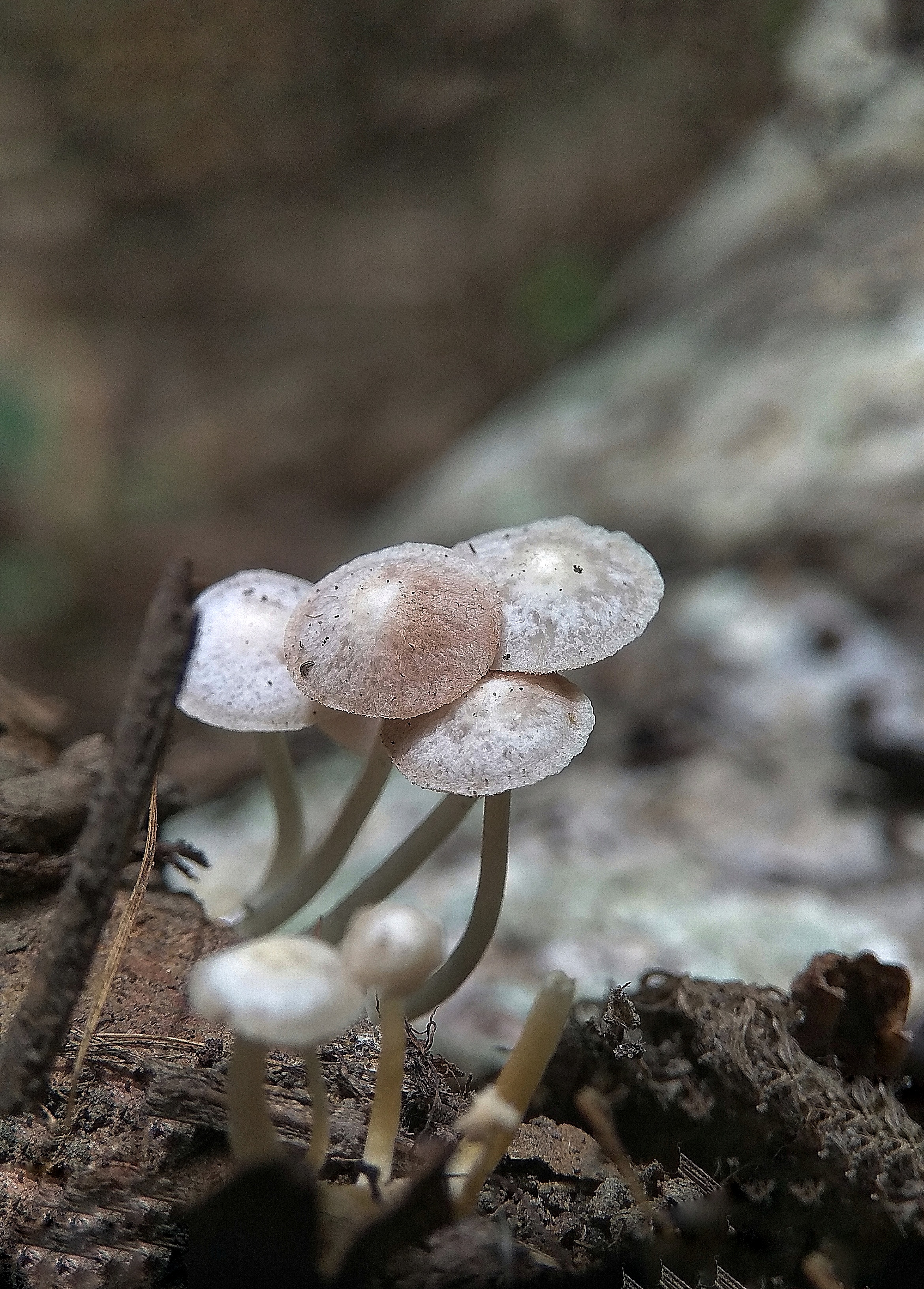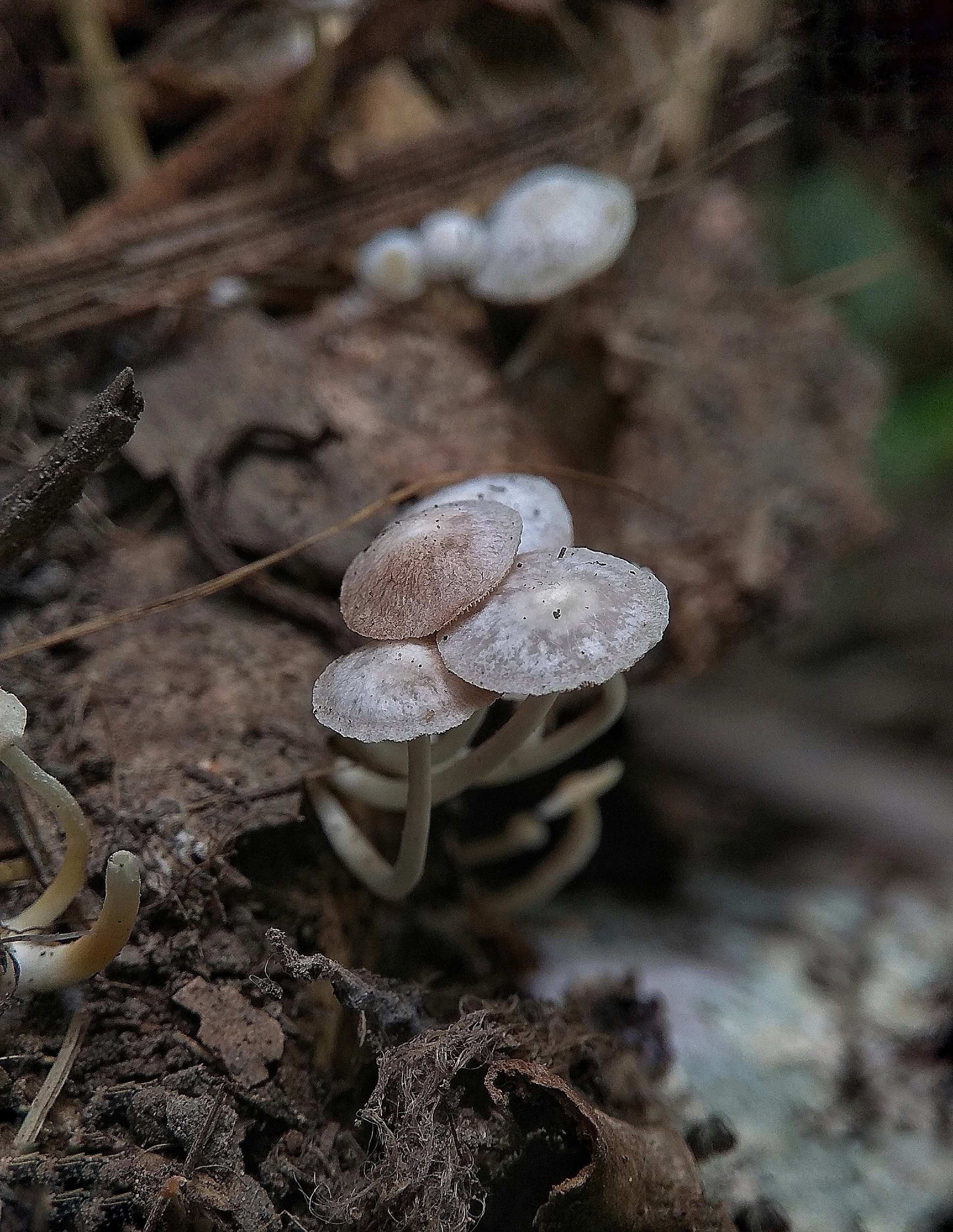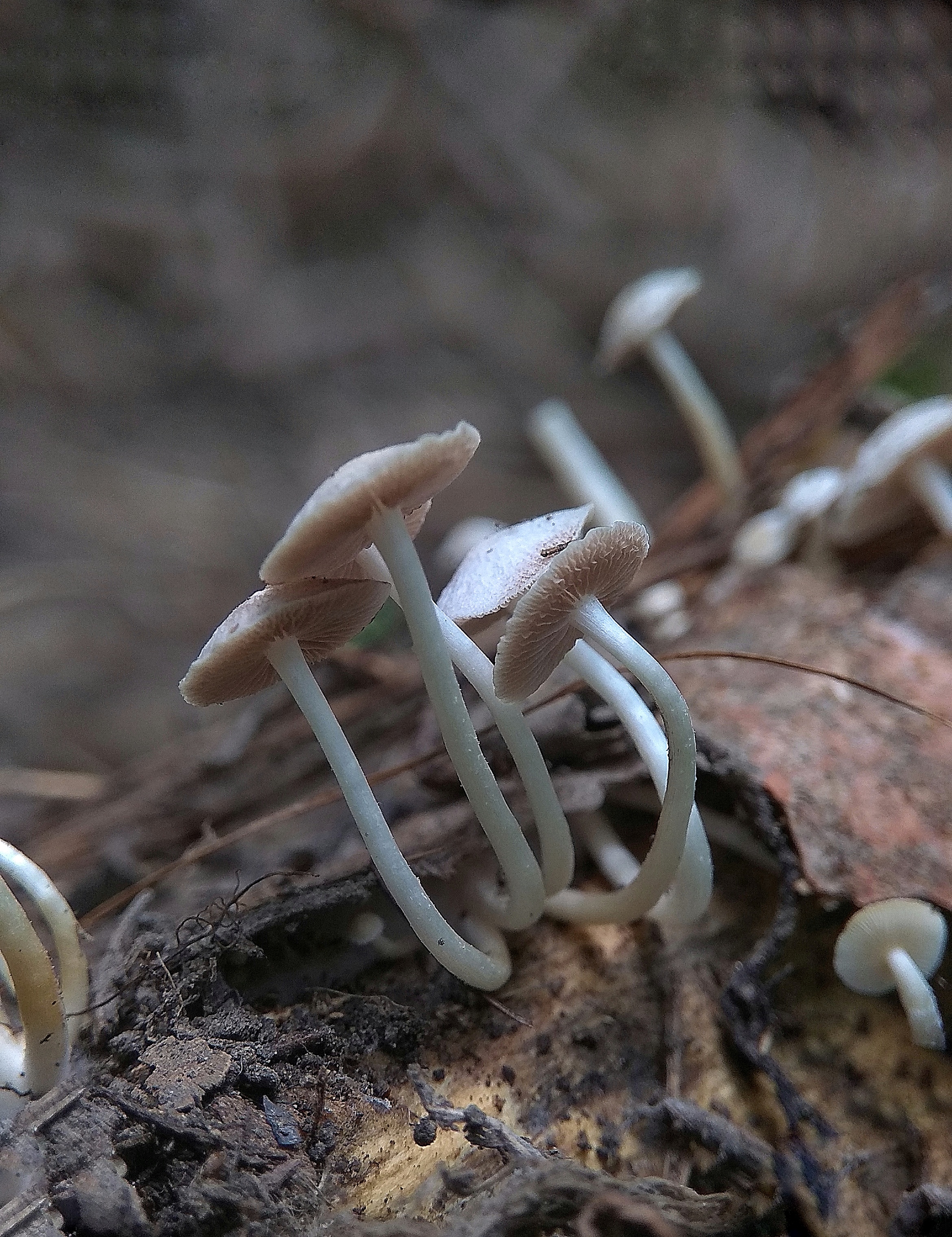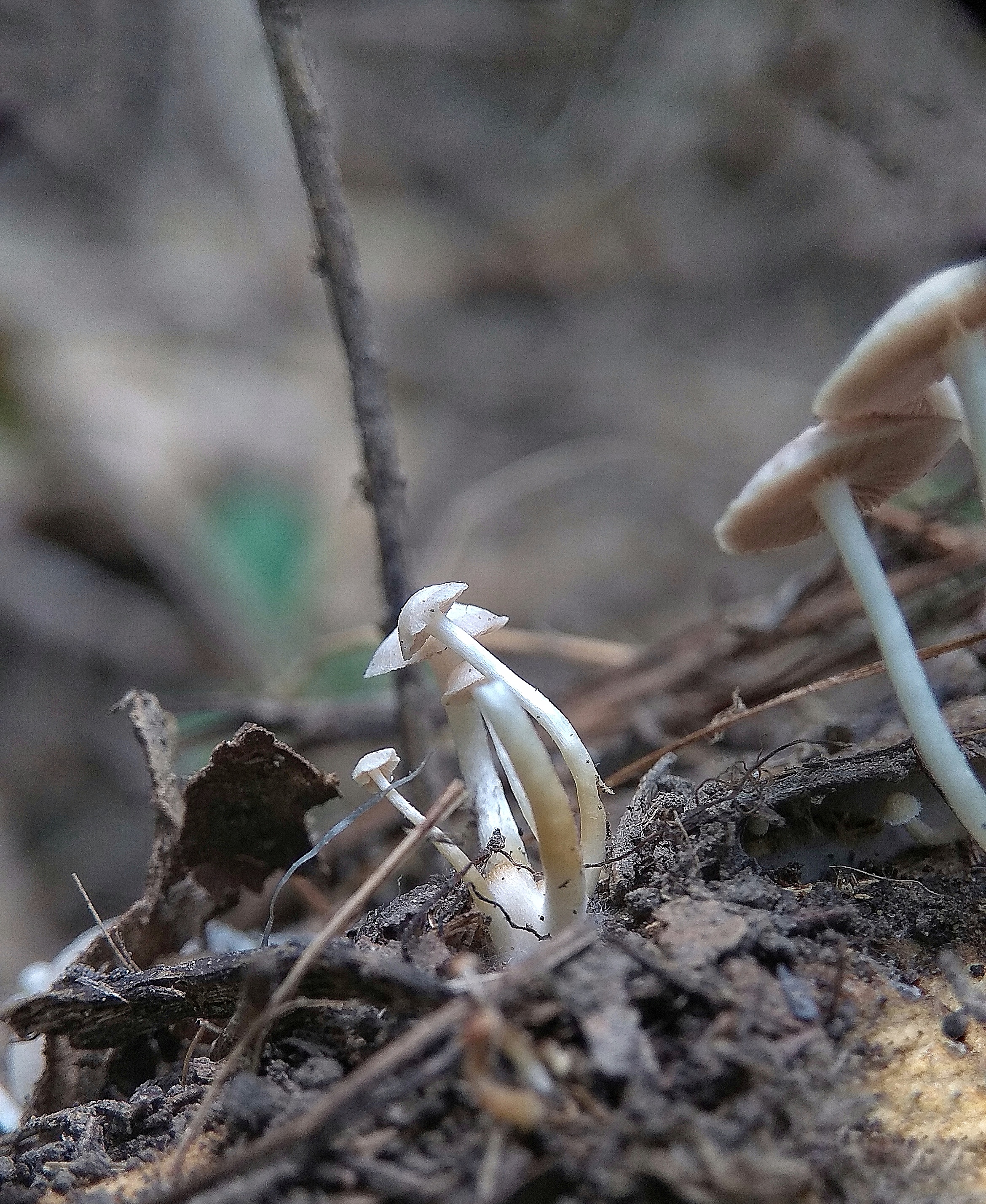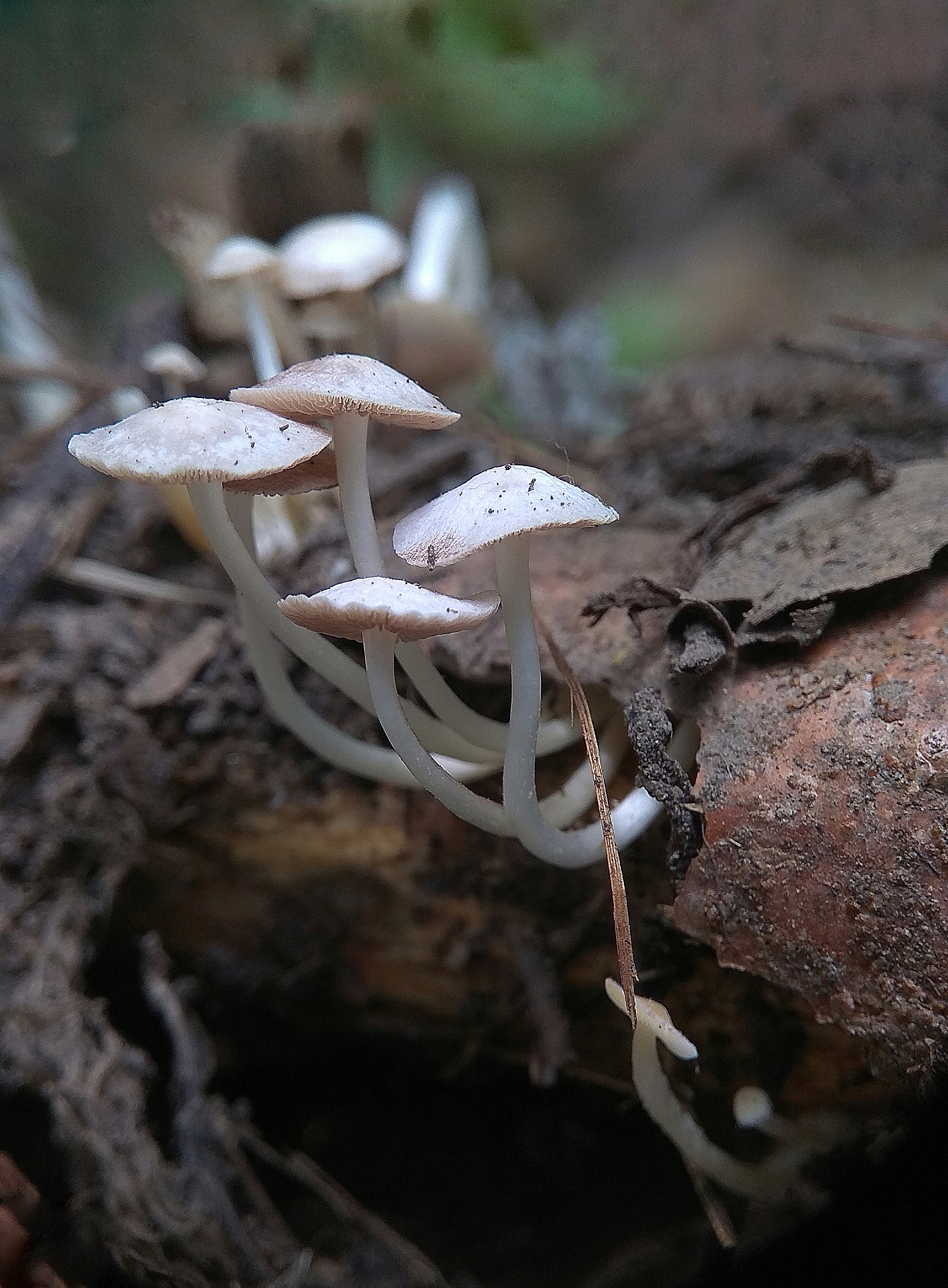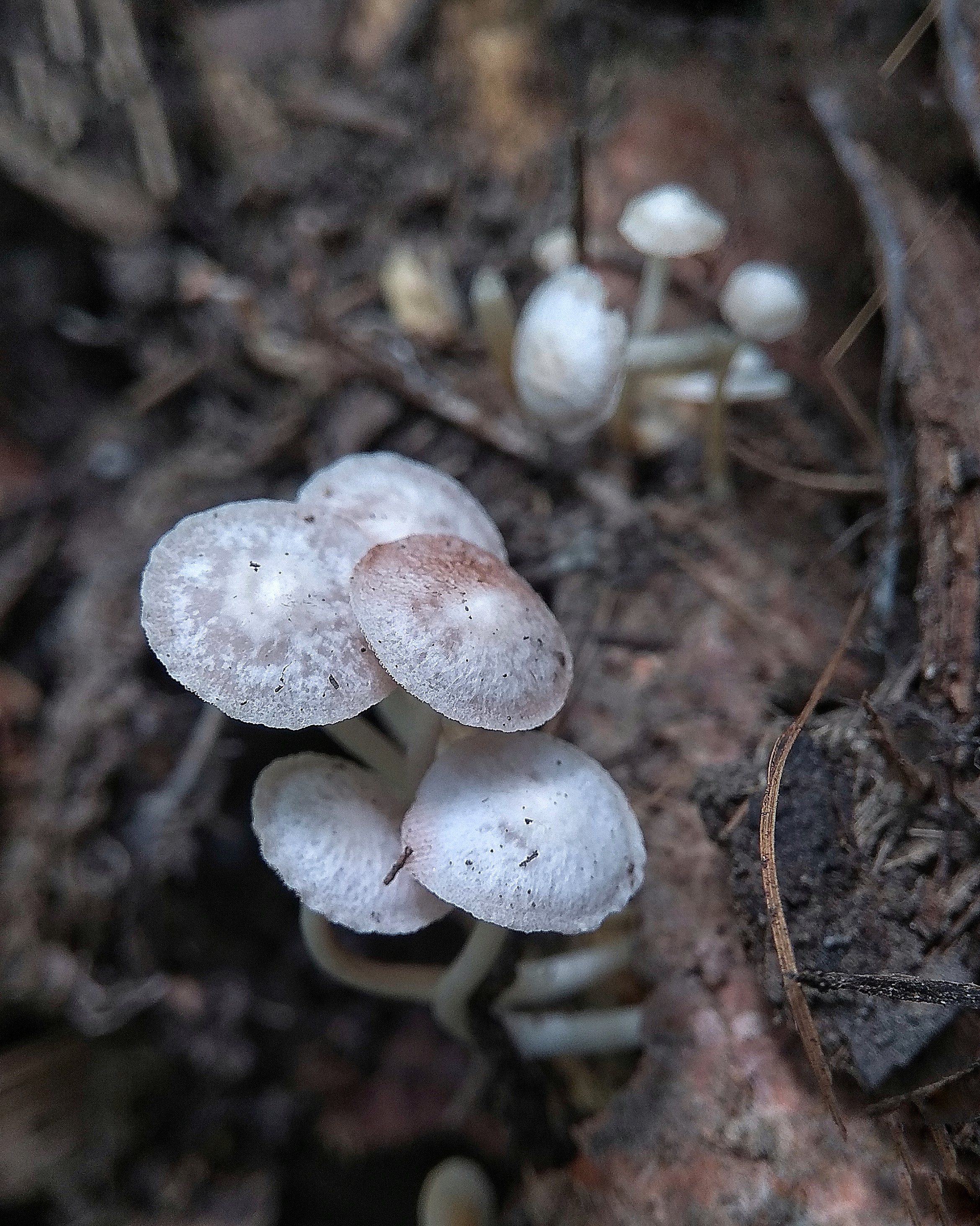 This are some of the macrophotography mushroom discoveries from around plantation and hope you can enjoy macrophotography today.
Thank you for visiting the page macrophotography smartphone @Deltasteem .
Smartphone xiomi note 4 + Macro lens.
ISO otomatis.
My editing uses the Snapseed app.
---
---
---