Fungifriday-karieng
this is a fungus that grows in the tropics, usually this fungus grows on wood trunks that have been put through the process of decay. In general, the fungus will be spread by the way the spores are blown by the wind so that they stick to the logs so that the fungus breeds on it.
In general, this type of mushroom is slightly different from other mushrooms, both from its size which is only about 5 mm, besides that the most striking thing about this type of mushroom besides its relatively small size is in terms of color. where between the edges and the middle there is a color gradation that is quite beautiful and soft, namely a combination of brown with yellow.
This mushroom population is quite a lot in tropical rain forests, while in residential areas it is very rarely found, because the growth rate is quite dependent on high rainfall.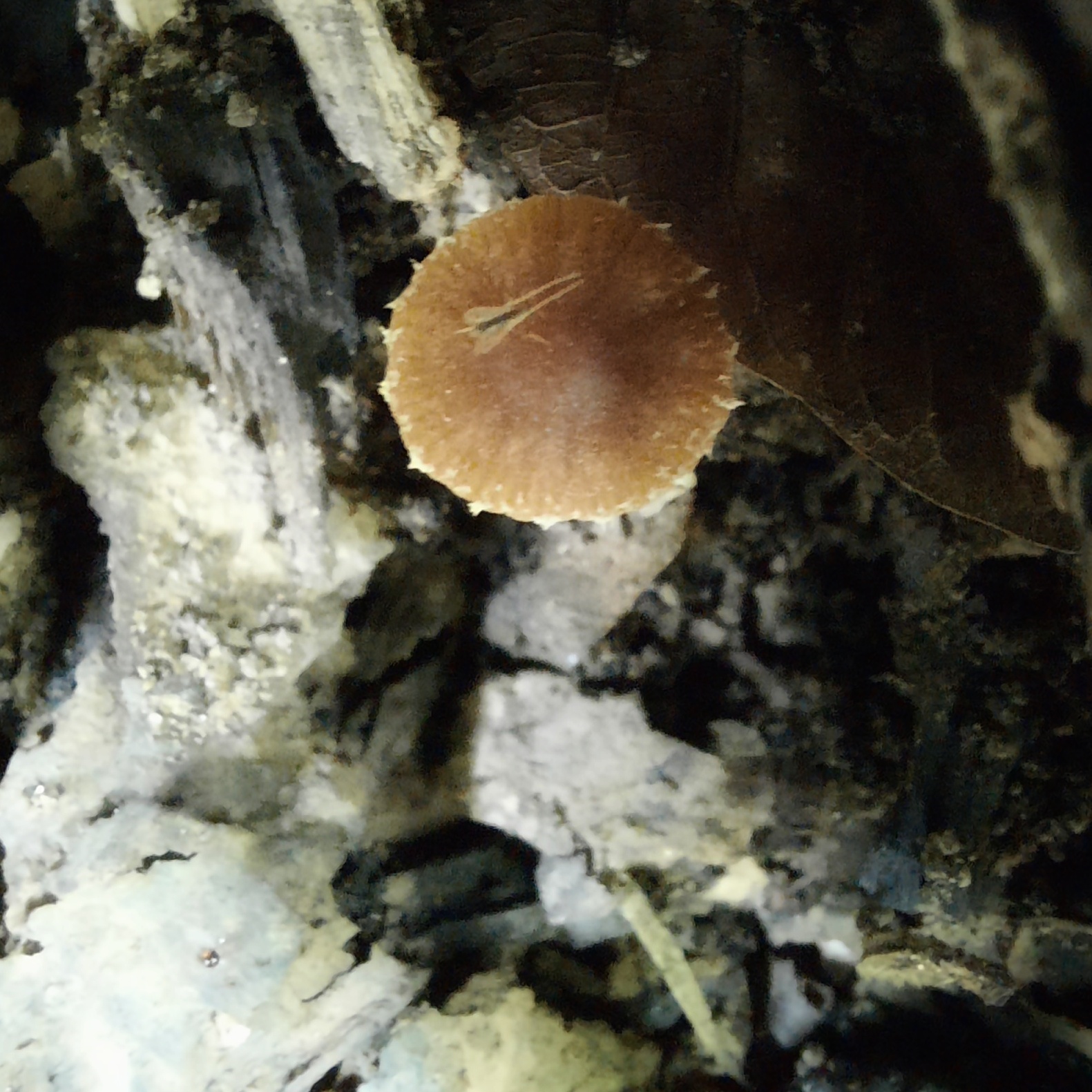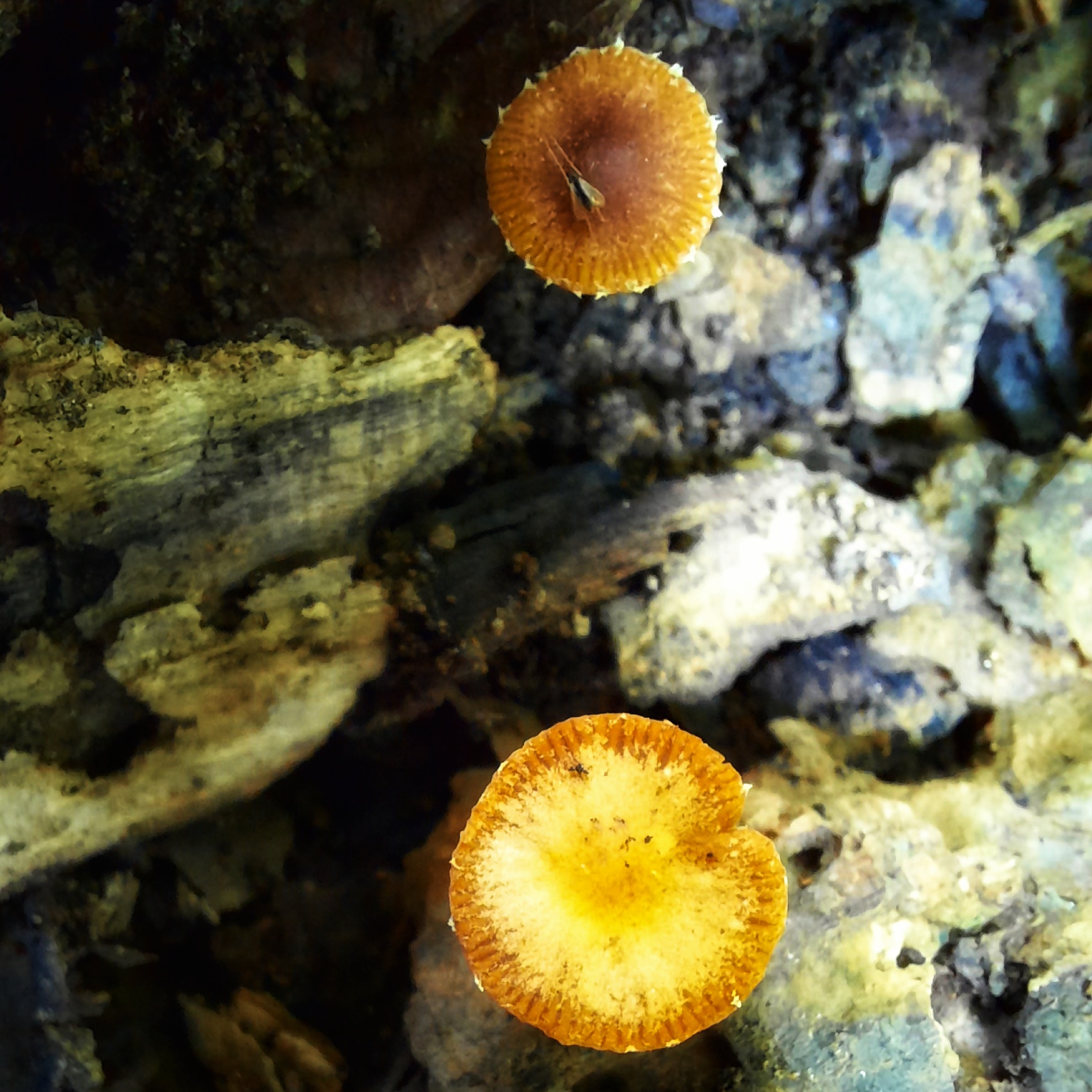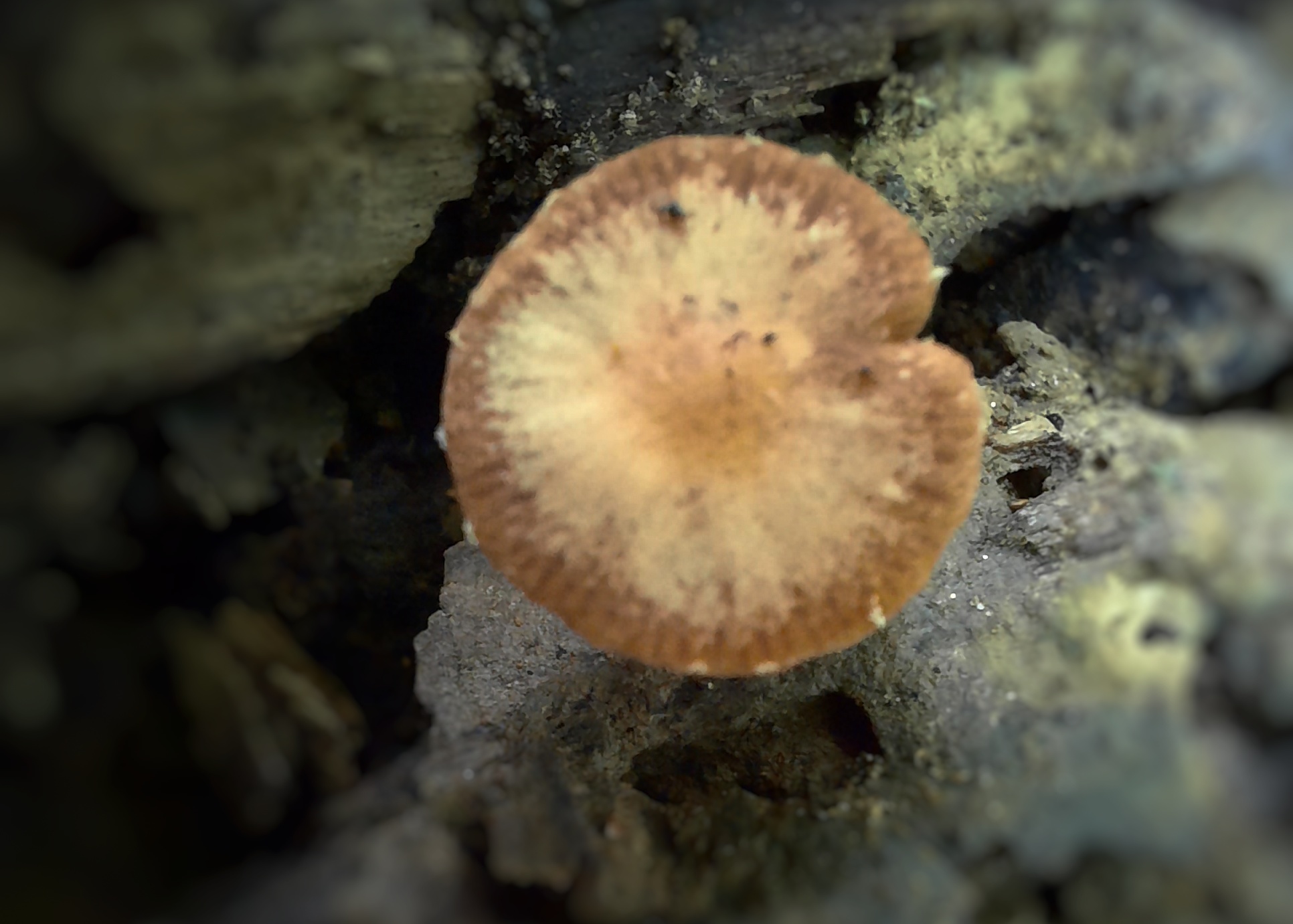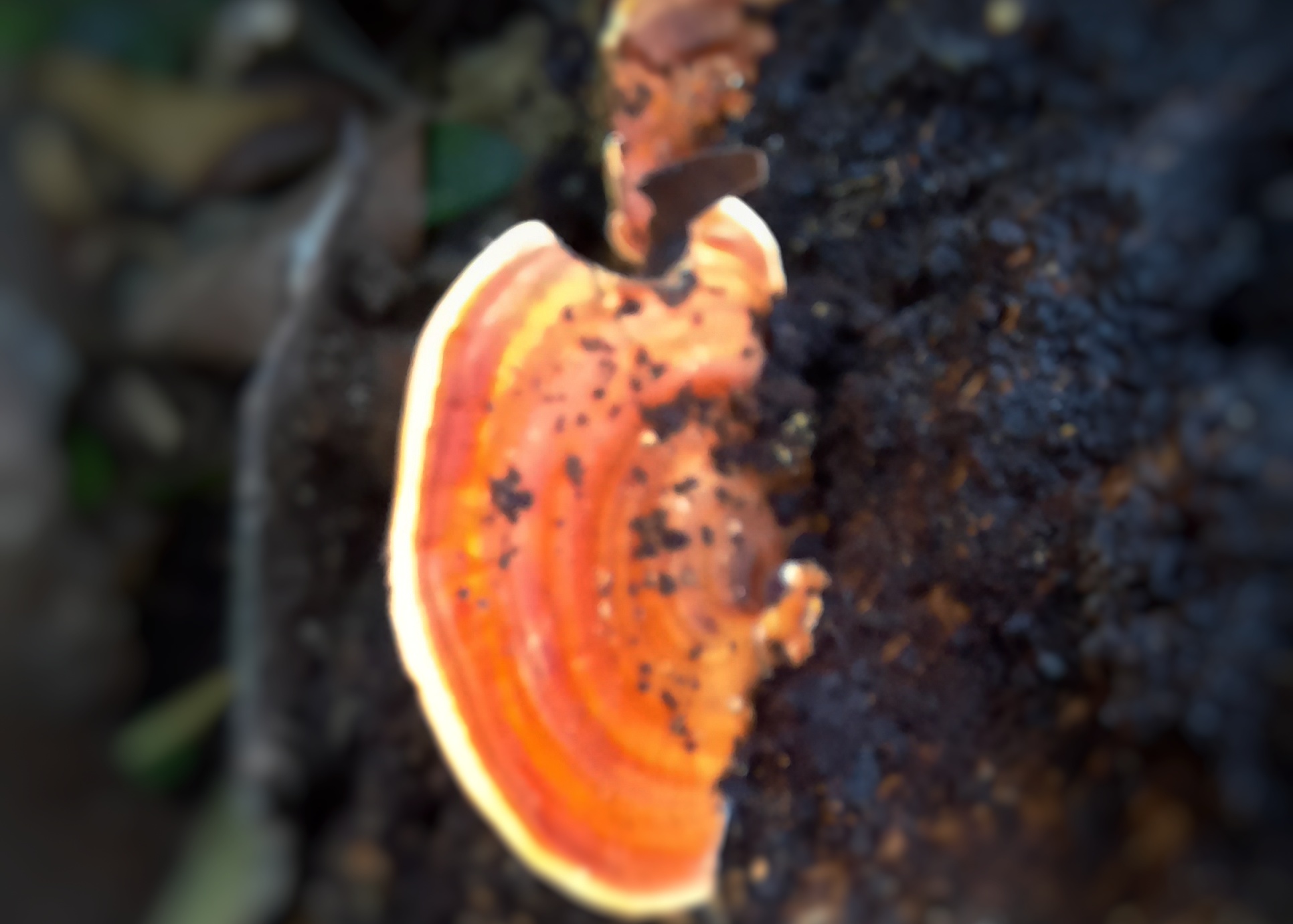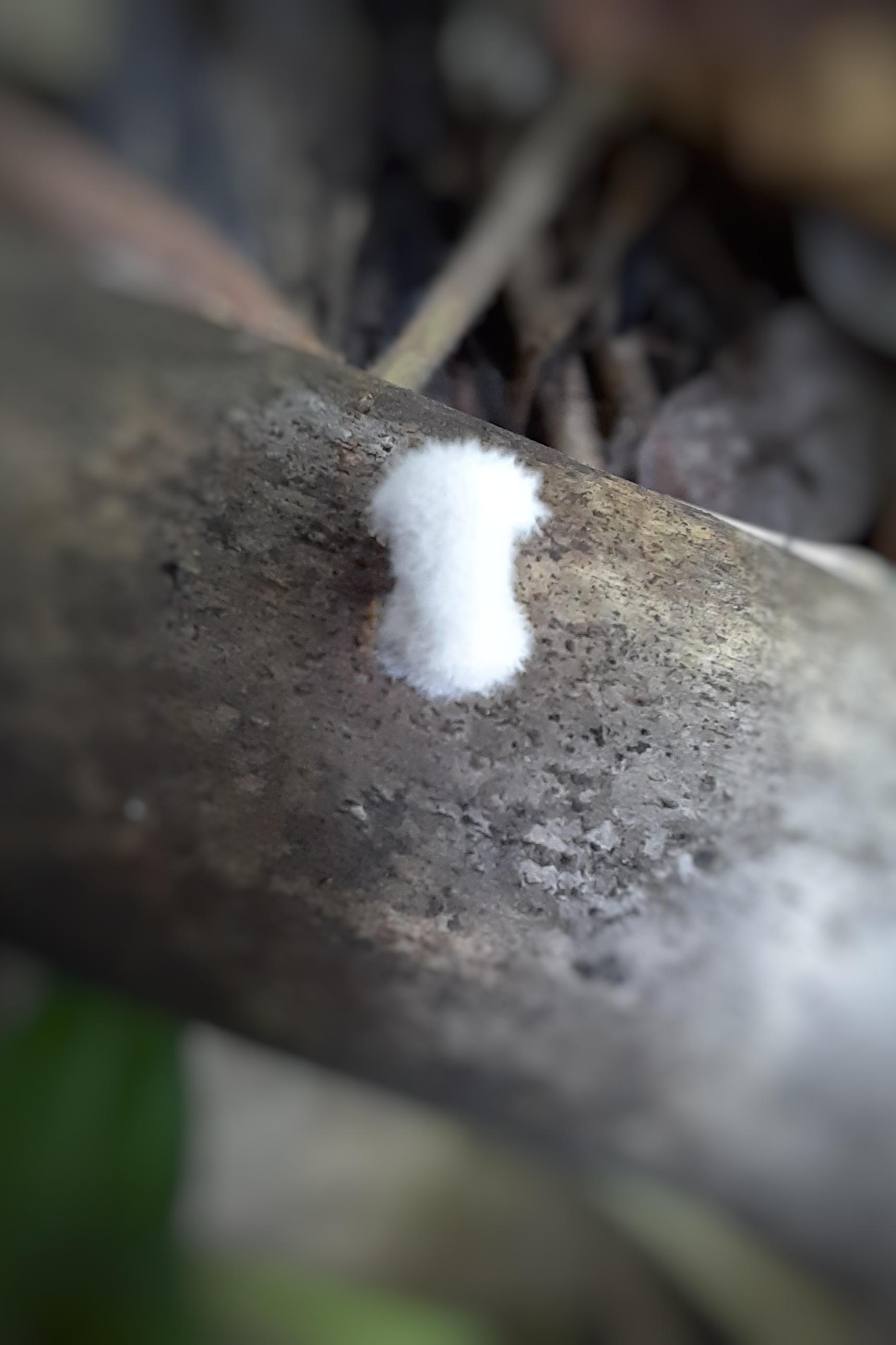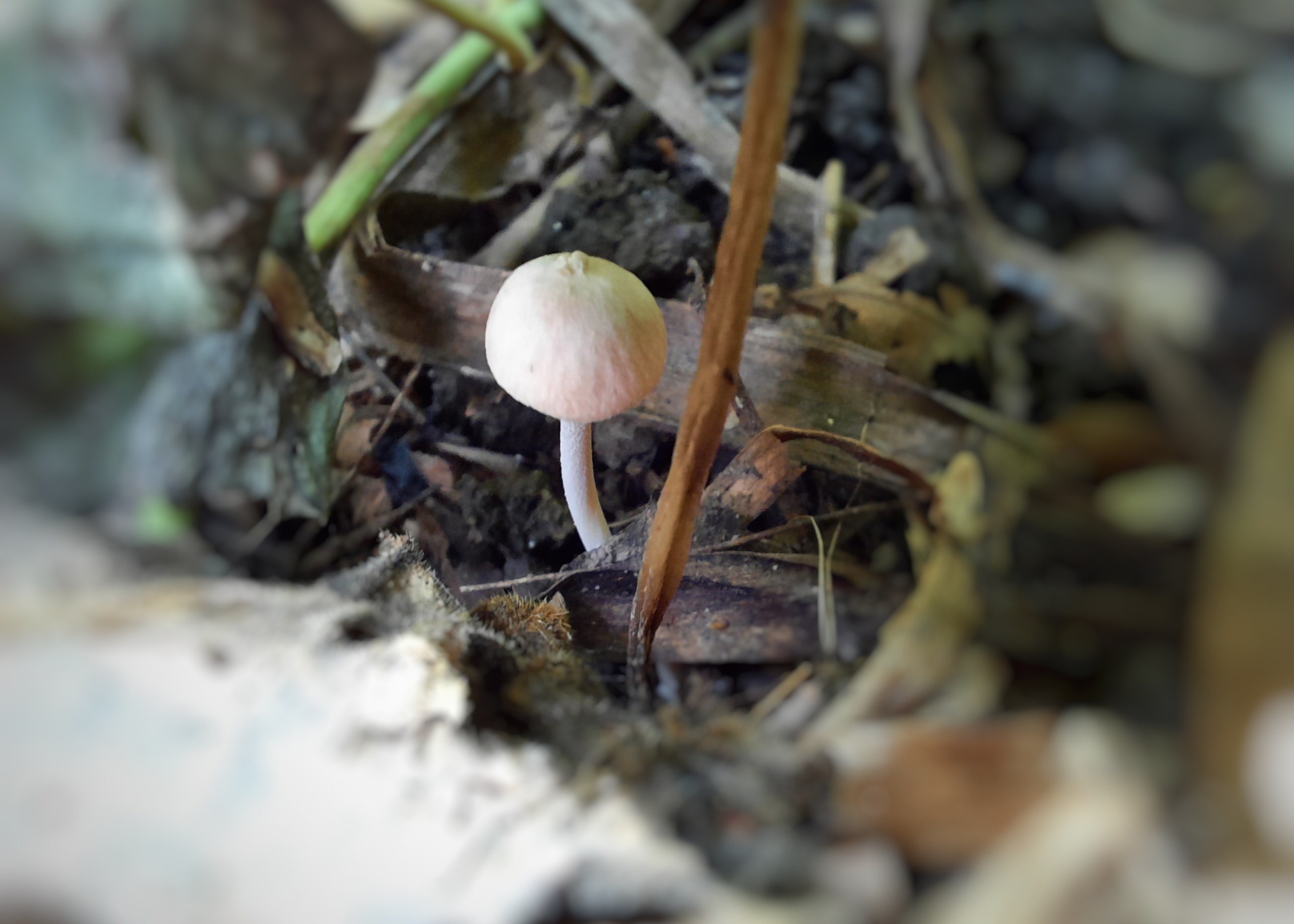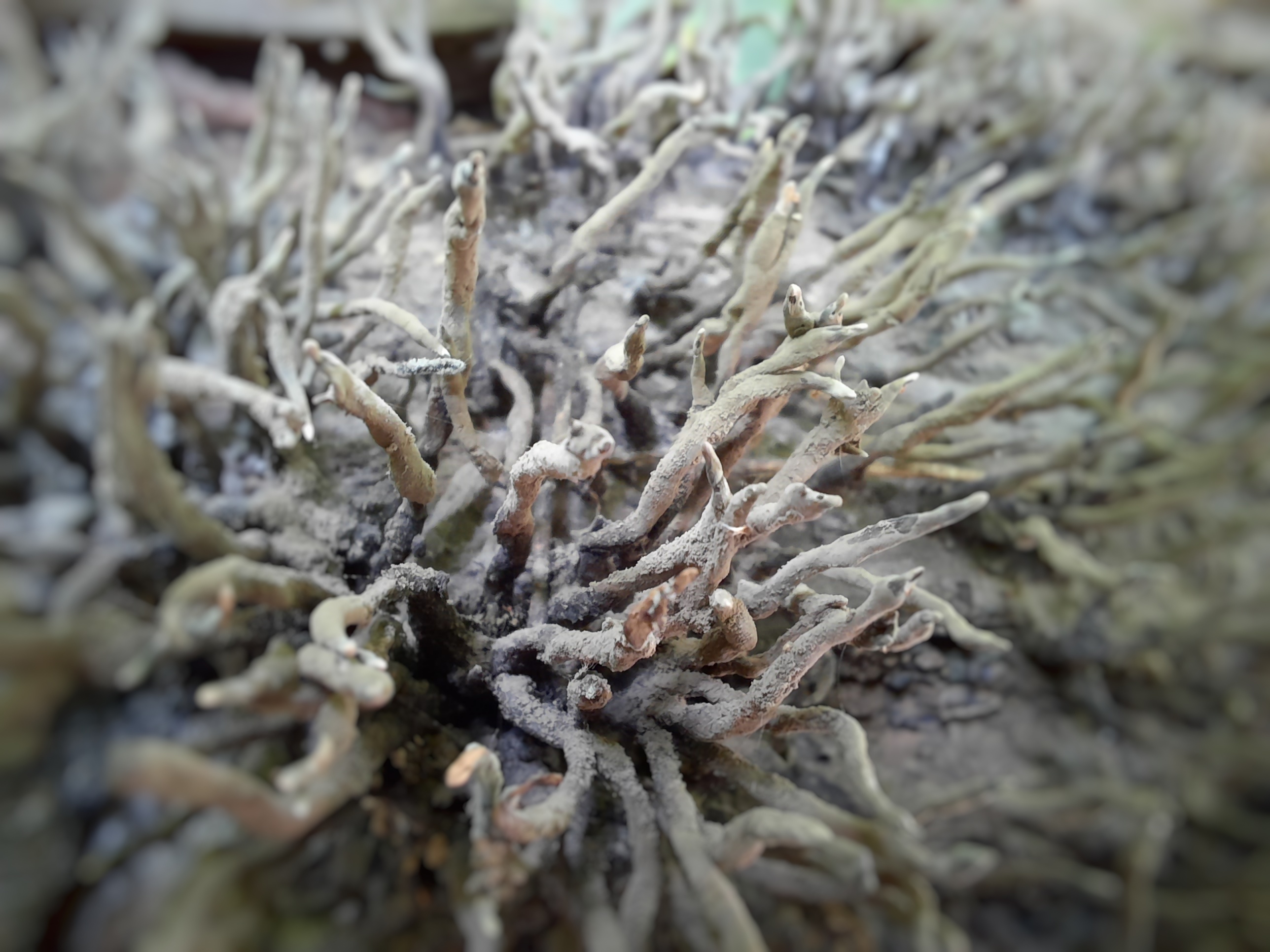 ---
---