Coral Tooth Mushroom
For Fungi Friday I'll be showing off some Coral Tooth Mushrooms aka Hericium Coralloides. My daughter purchased these for me from a Farmers Market that was in the area.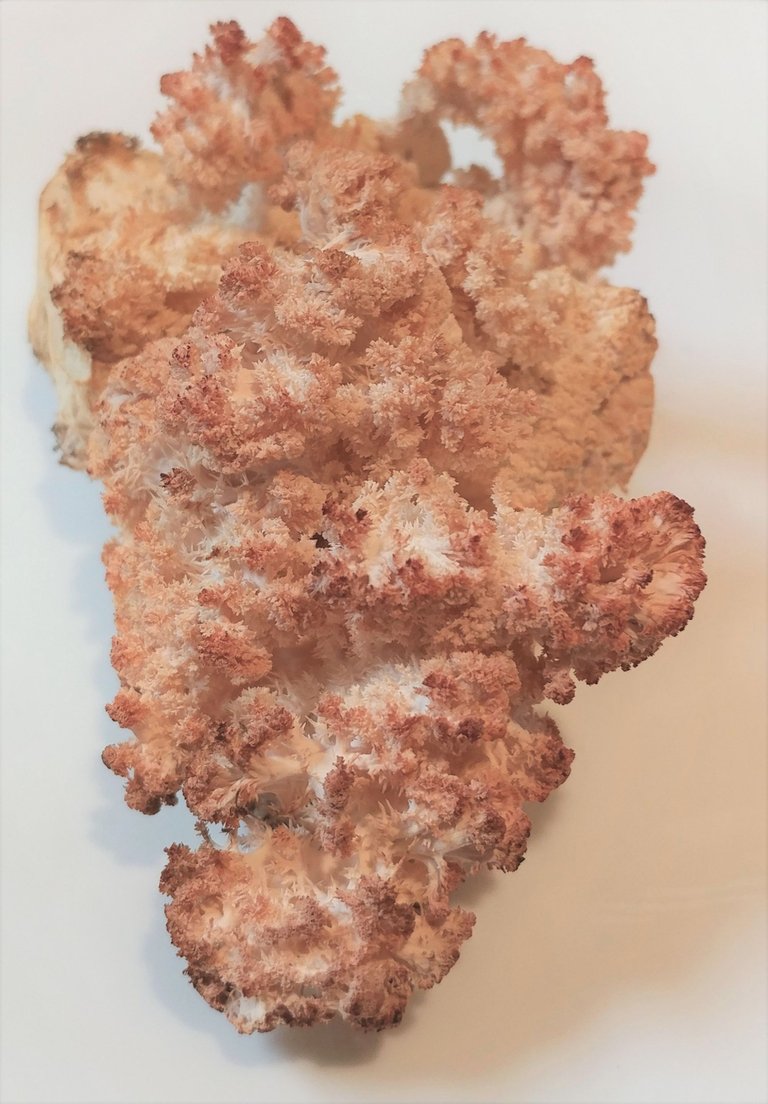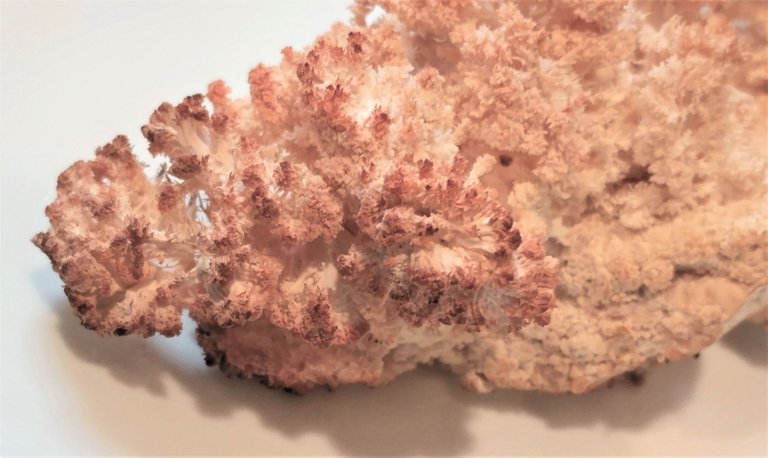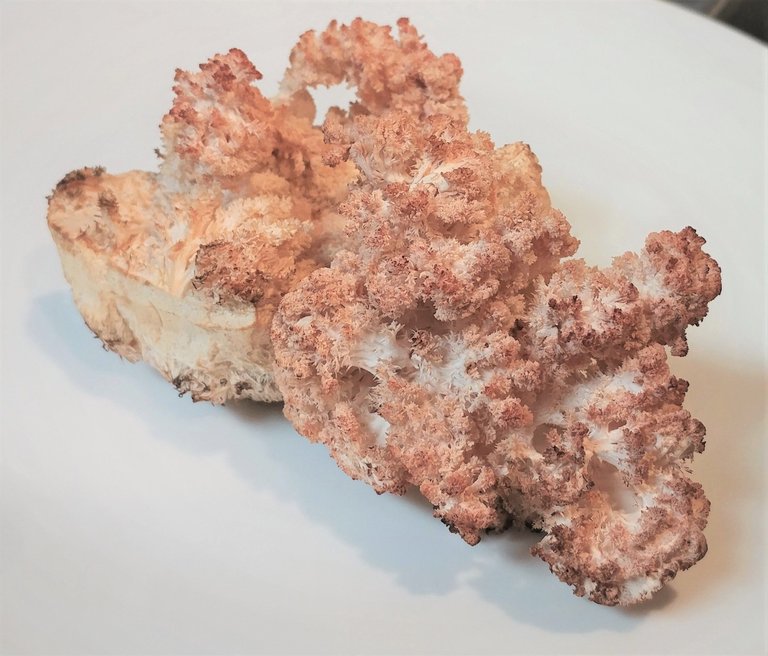 The tips on these mushrooms did actually brown a little more from the time they were purchased as I didn't get them from her for a couple of days.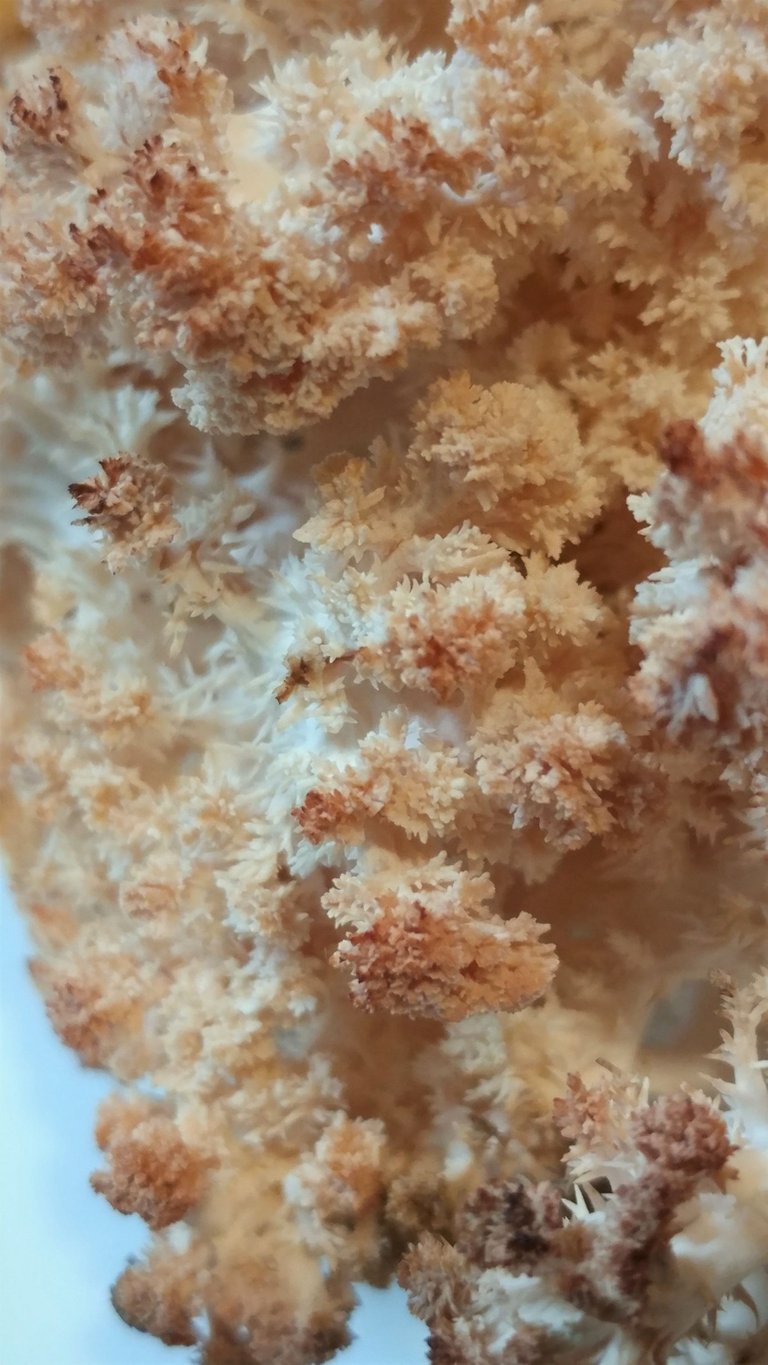 I originally wanted the Lion's Mane but these are what she brought me and I'm not complaining since it was a first for me trying these and they were delicious!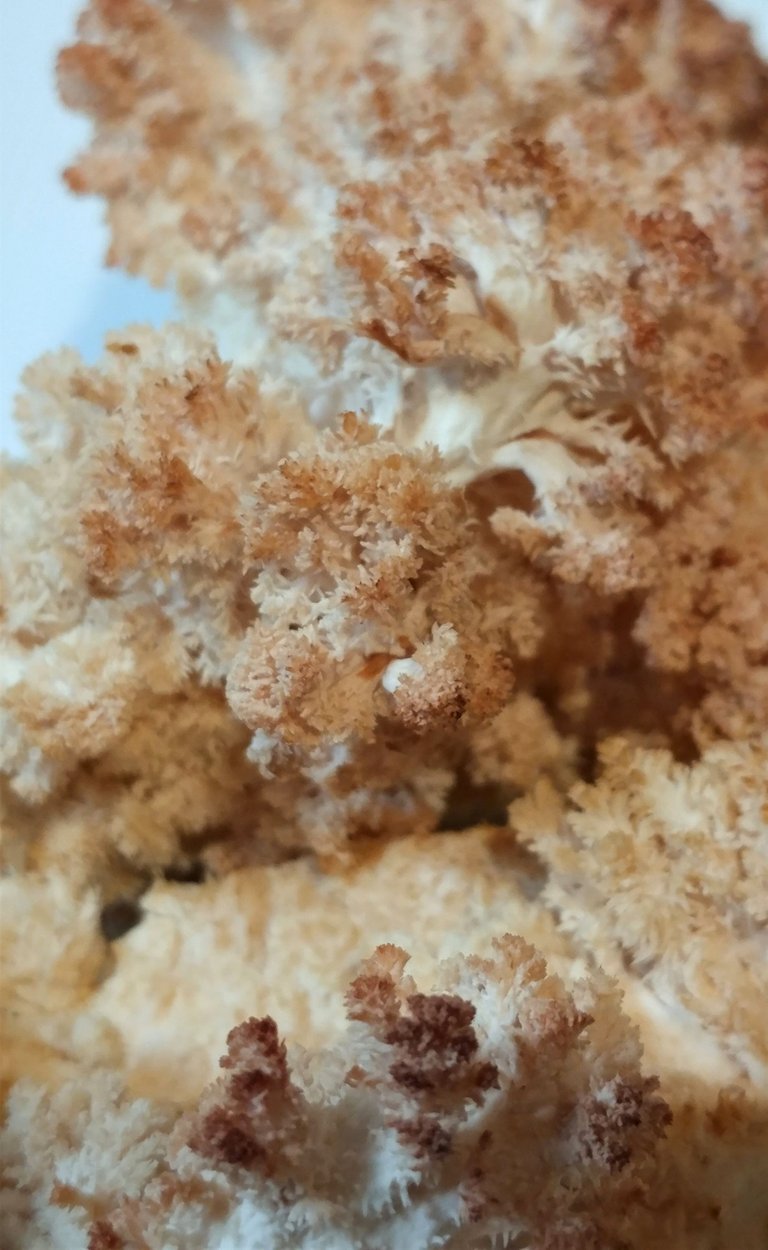 They really needed no cleaning at all so after I took a few photos I sliced them down.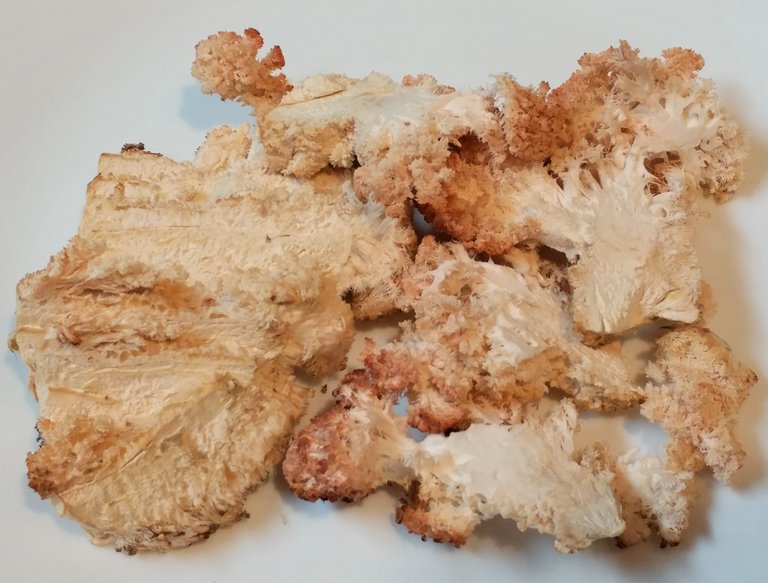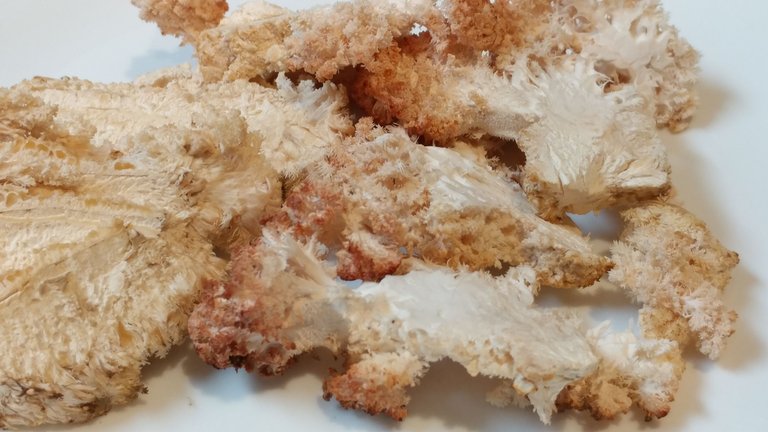 Preparation was easy too! I decided I was just going fry them in a little butter ...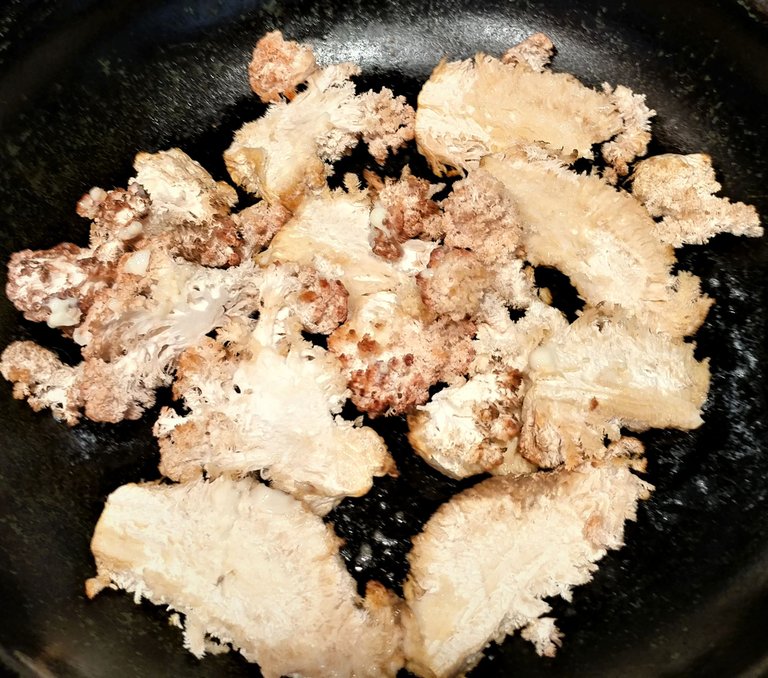 ... and once done I only added some fresh ground pepper and salt.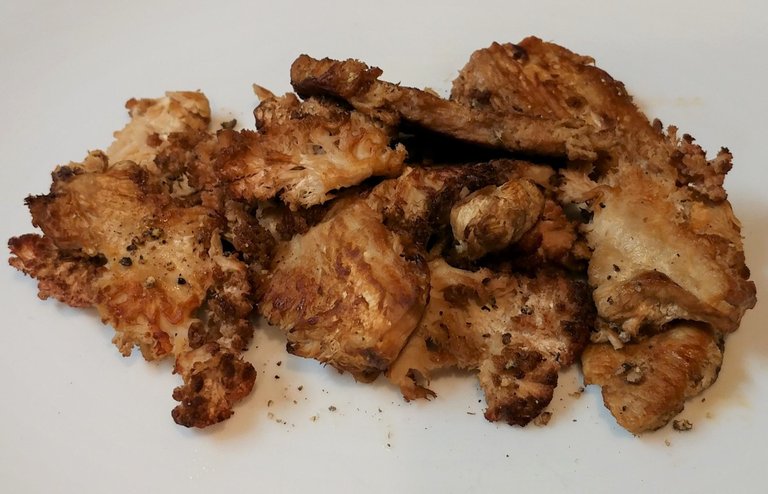 There was a recipe that I wanted to try with the Lion's Mane and I could've used these instead but it would've taken just a little more preparation so I decided to hold off on that and get these babies fried up and on the plate!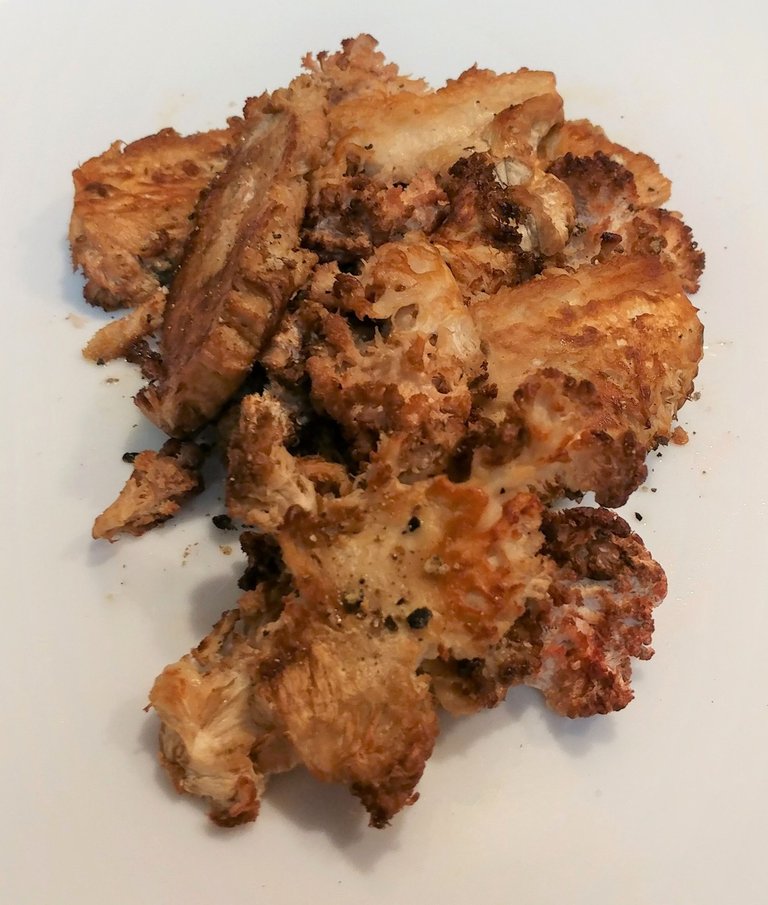 They were so delicious! If I never cooked them any other way then that would be fine as they were that good! I thought they may be a little dry but they weren't at all and I could see why it is compared to the Lion's Mane mushroom as it did remind me very much of lobster. I think it would be an awesome meat type substitute for anyone that is vegan also. Of course most mushrooms would be as well. So, I wasn't unhappy at all and was pleasantly surprised. I would definitely get these again but not too often as they were $7.00 for approximately a quarter pound. Worth it to try and treat one self just every now and then! 💖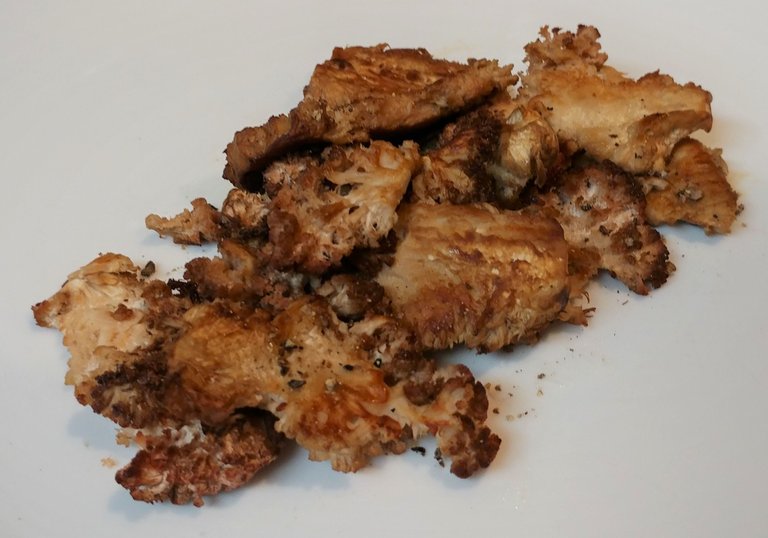 All photos and text by me @deerjay. All rights reserved.

---
---