I went on a little road trip some days ago, driving and visiting woods, meadows and small villages in an area about 50 kilometers from home, in the inland of this peninsula where I live ...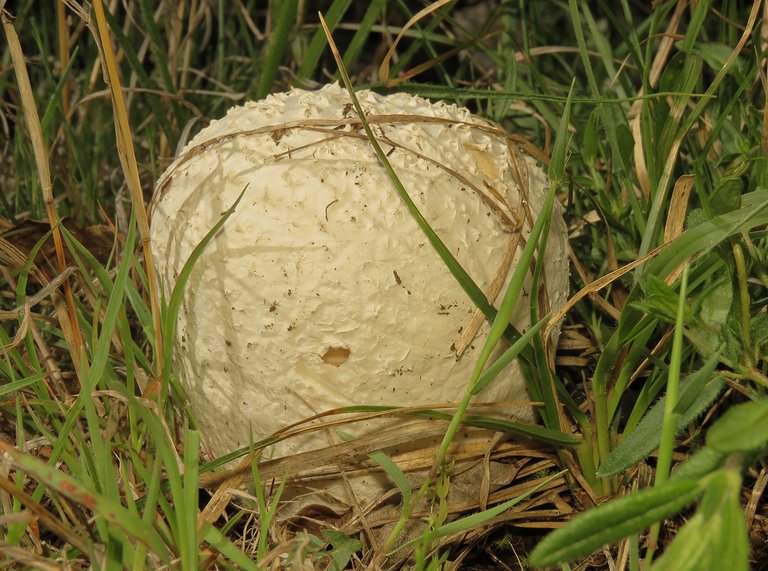 ... and among many interesting things I saw & photographed that day, that will appear here on HIVE in some future post, maybe the most surprising one was this spongy white mushroom ...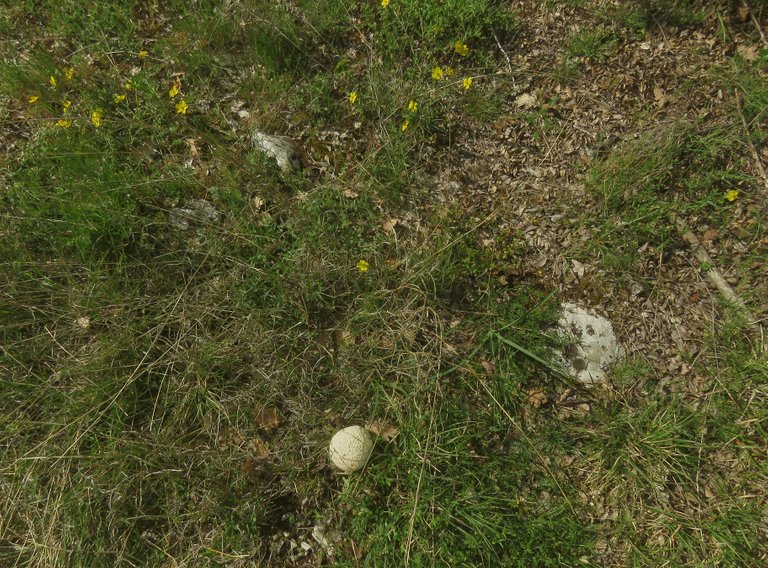 (Enlargeable)
... because the weather was warm and pretty dry ... especially on the stony meadow where I found this pretty big and robust puffball mushroom ...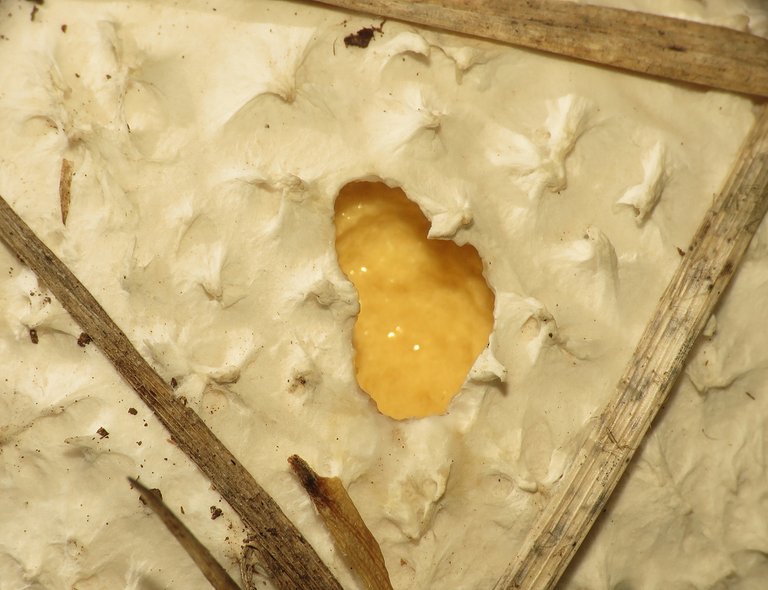 ... that had a few holes in the outer crust ... so, on this photograph, you can take a look at its interior.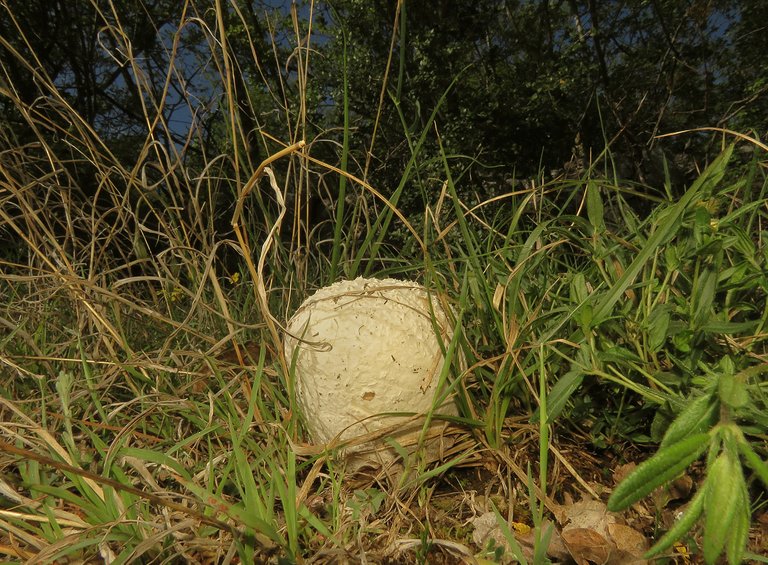 I don't know what puffball species exactly is this.
As always in these posts on HIVE, the photographs are my work.