Just a few more from my travels over the past year or so. This time from the County of Cheshire. Sit awhile and be glad for your lot in life.
Residential places with varying amounts of grot.
Hardly the tart's boudoir?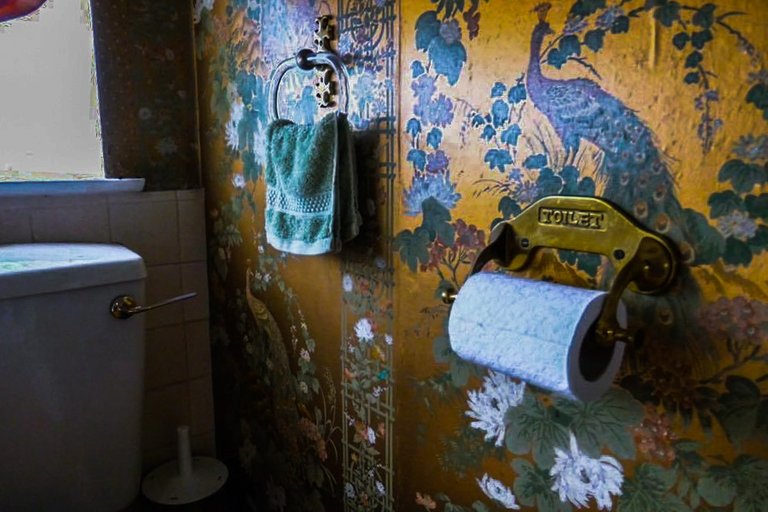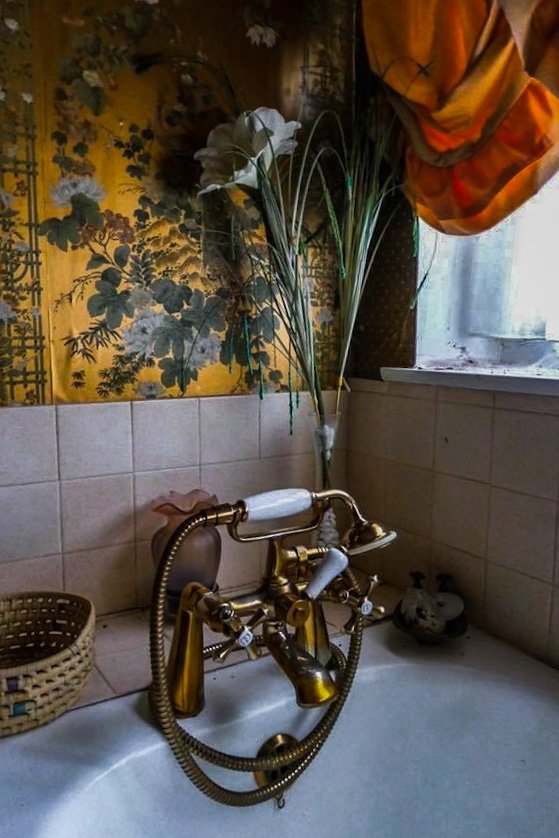 The last owners, of 3 score years and ten, shuffled off their mortal coils some years ago.
More posh stuff, before the beauty of grot. Grot is what it's about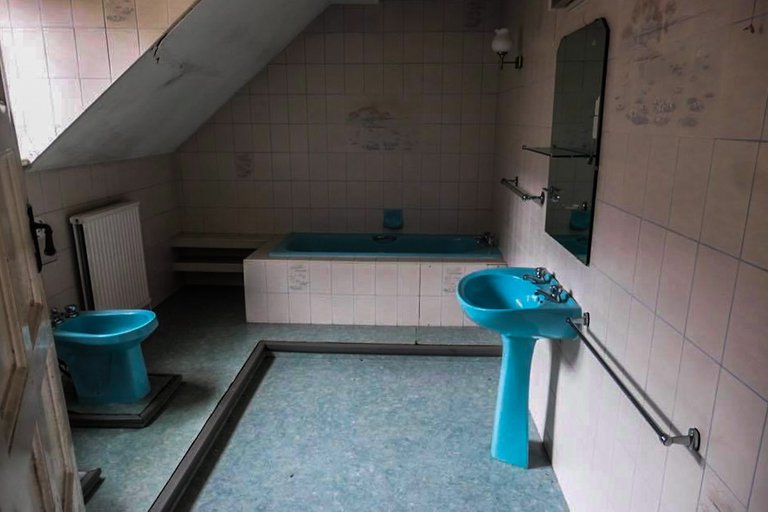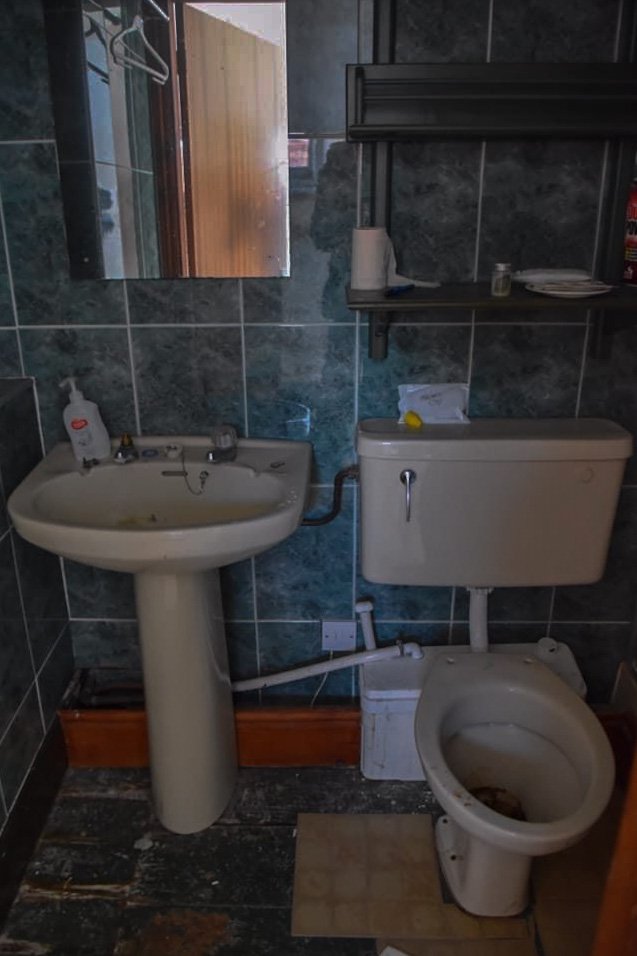 This is what we live for on the Urbex trail
Beautiful baths.........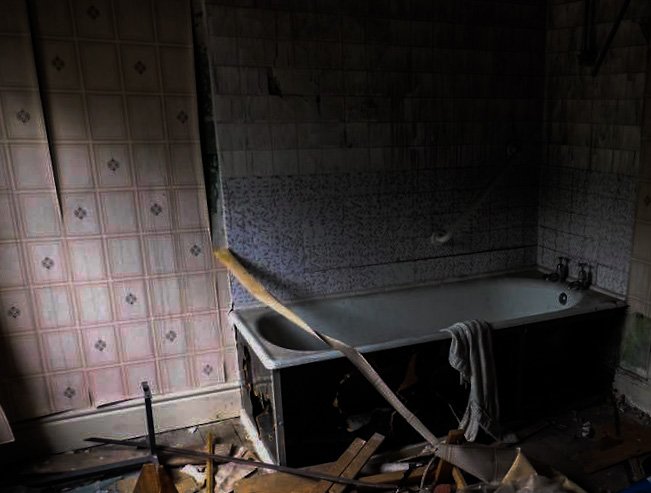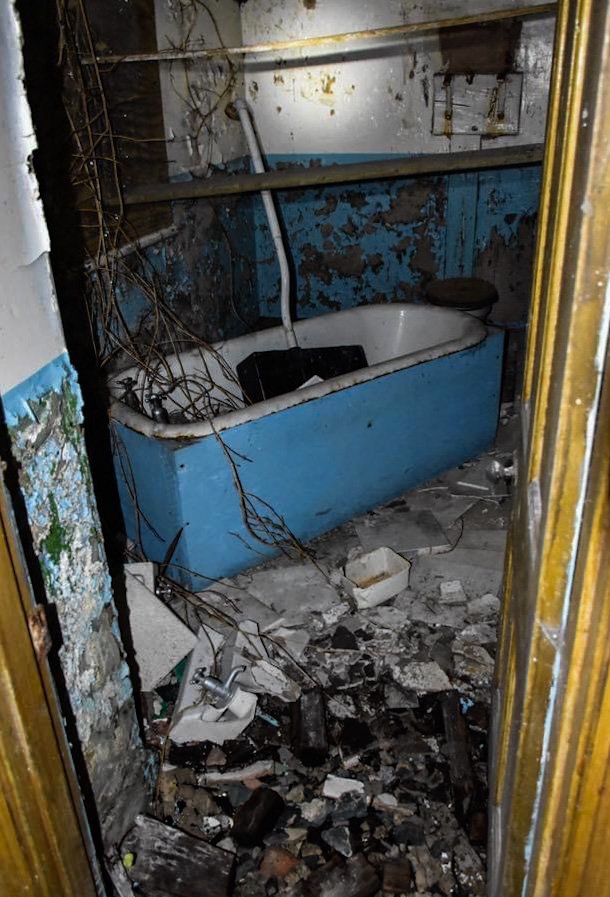 .......and beautiful bogs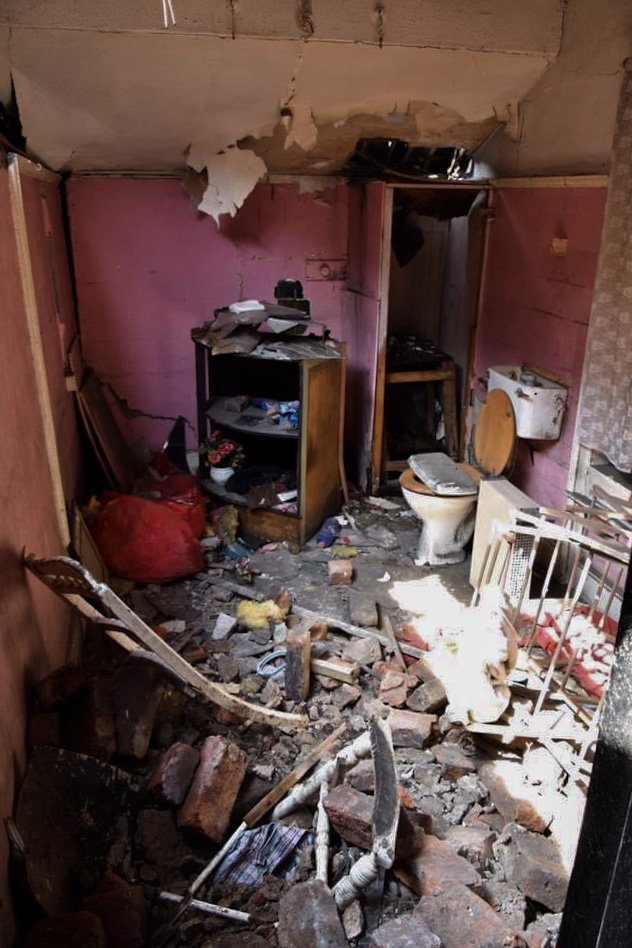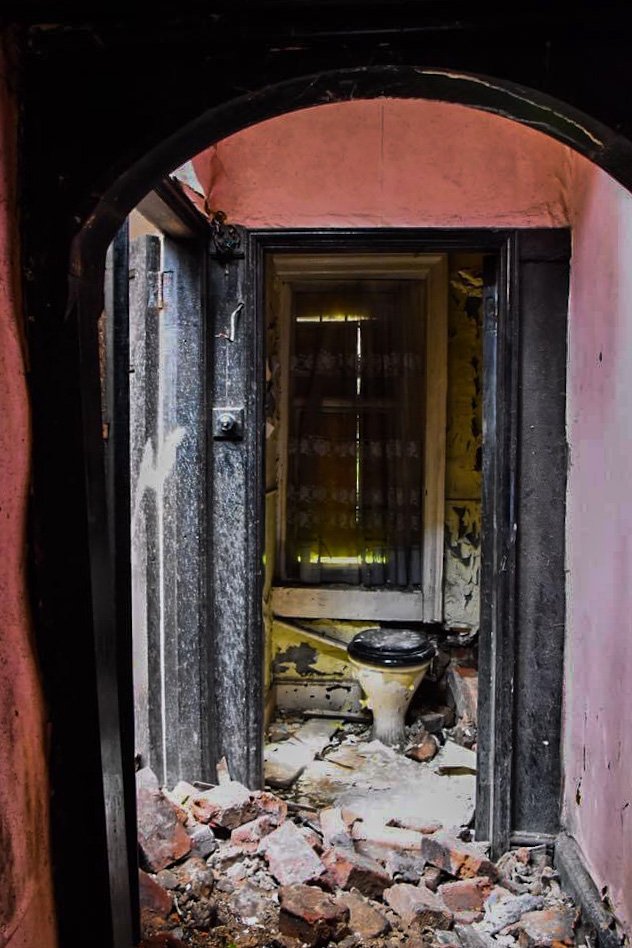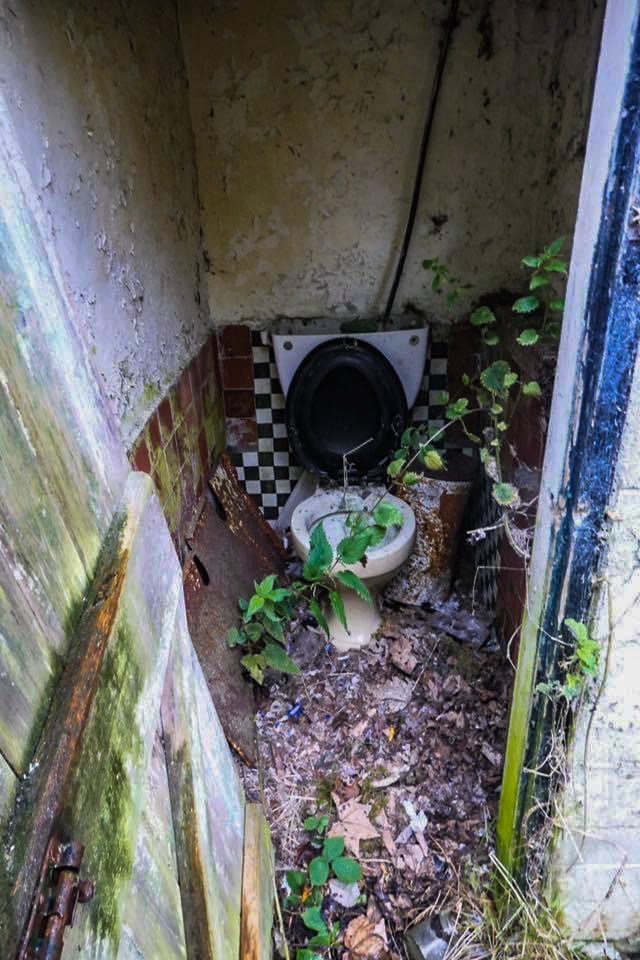 ...... .and quality reading material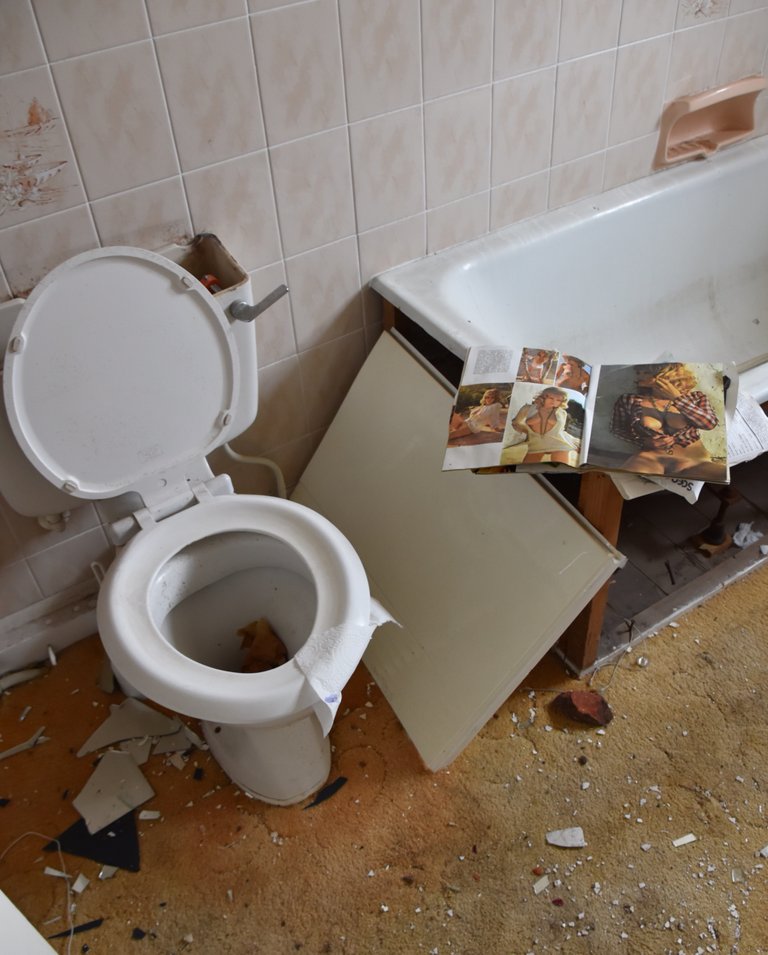 Until next time
Flush safely