The home had been empty a number of years due to a fire, this bathroom was the only decent one I could find on my rounds.
Even the bum fodder looks decent and useable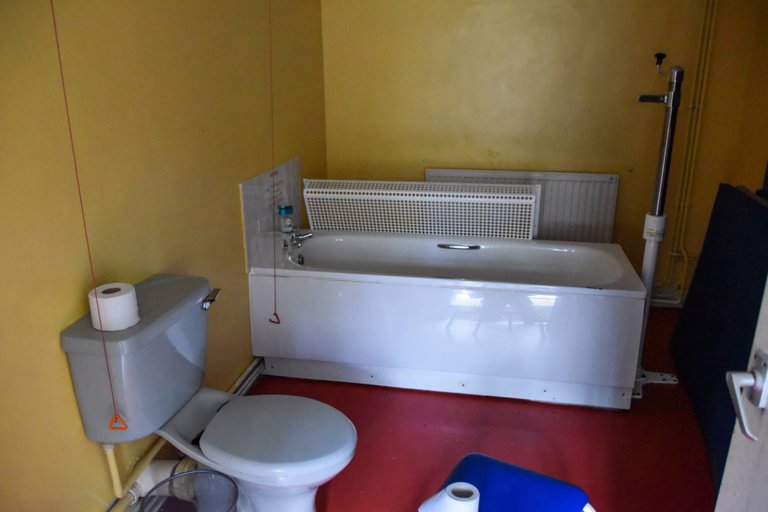 But that was it really now for the super cool grot!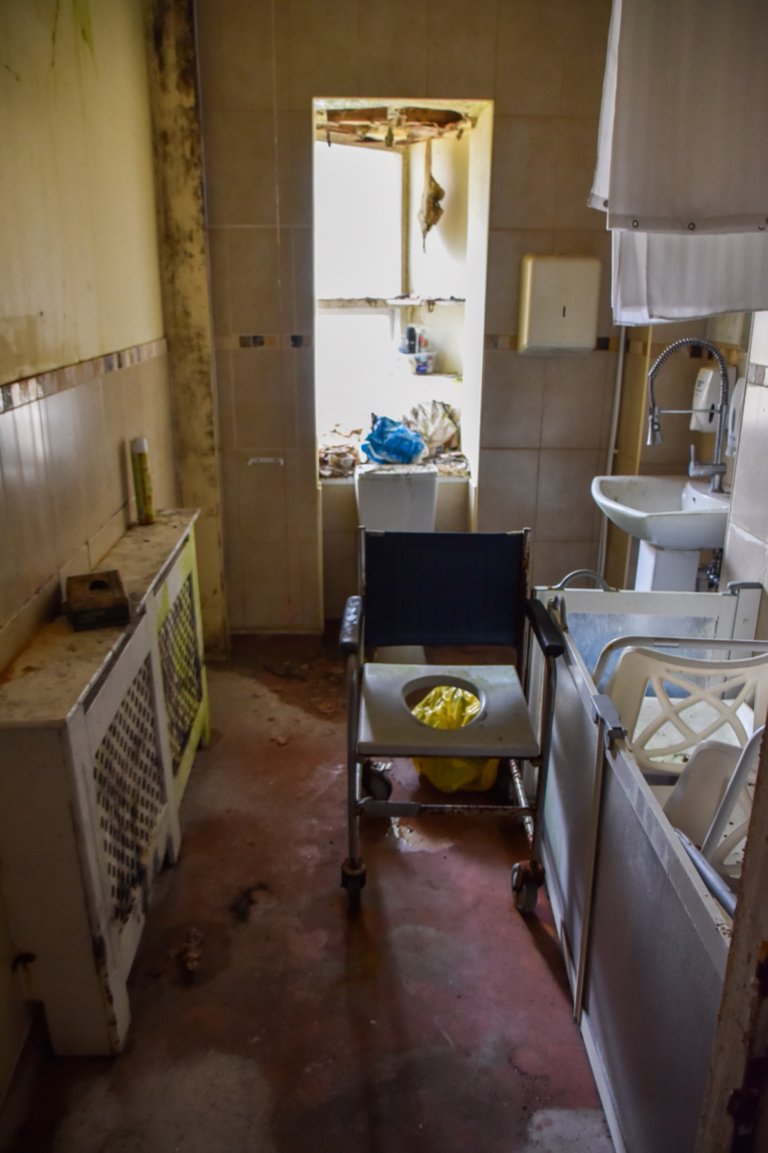 Not to bad
The area of the fire was confined to the older part of the building
Toiletries abandoned, looks like old folk want to look and smell nice.
All I remember of my long departed grandmother was mothballs and pee, they hadn't invented tenna lady back then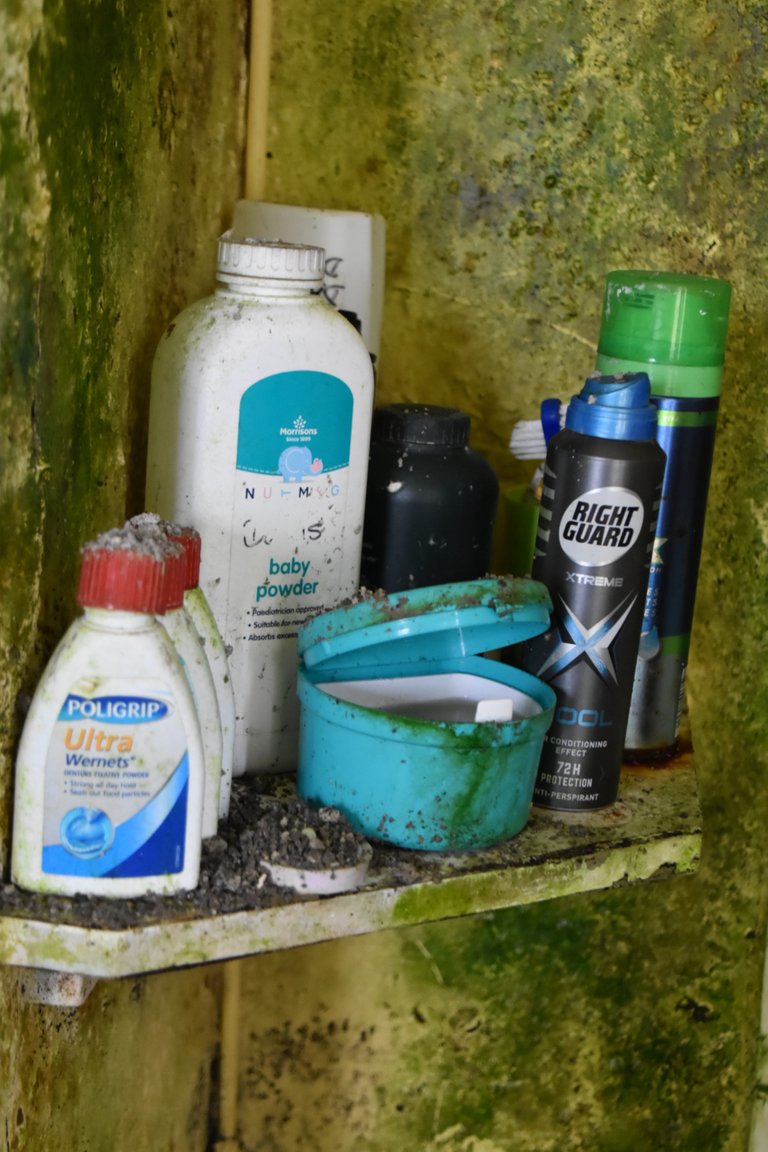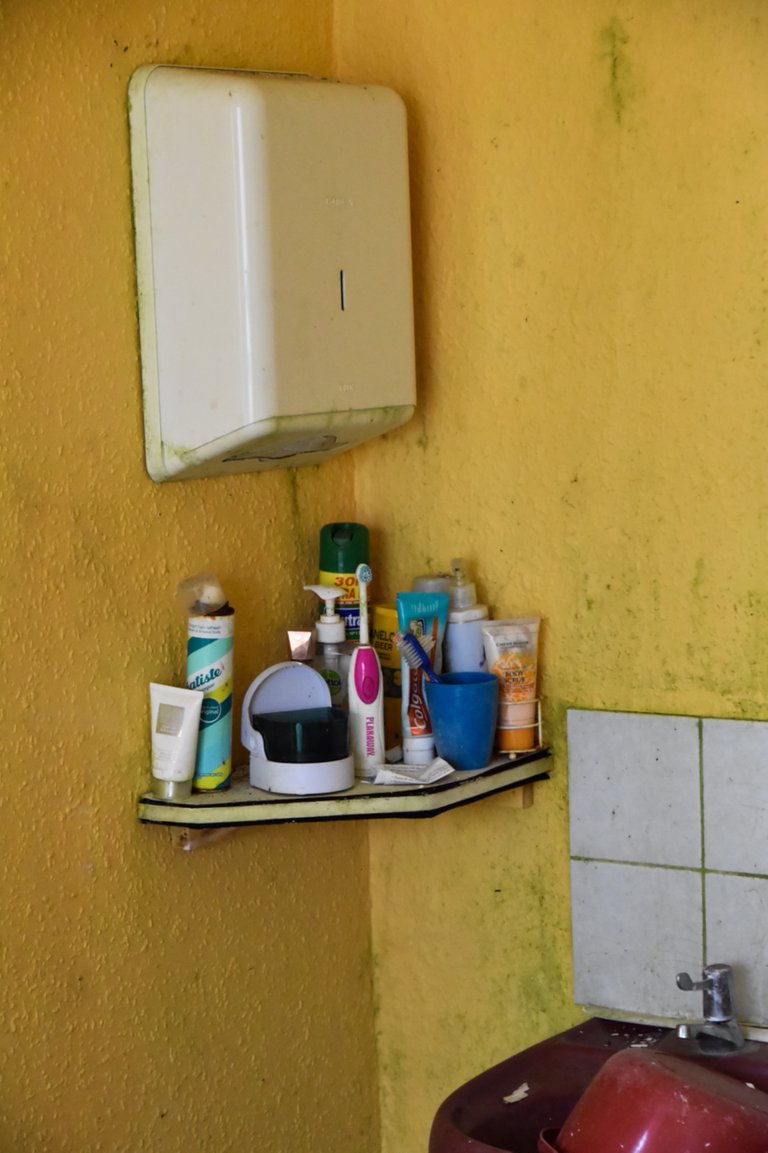 Alas I'm all bogged out now! I'm on the hunt for more!