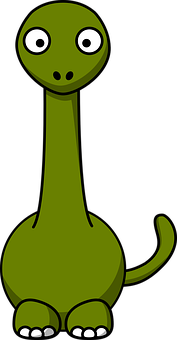 ¿Recuerdan su primer juguete? No aquel que nos regalaron, aquel que elegimos. En mi caso, una hermosa muñeca de piel morena, bella. Es común que a nivel general, niñas escojan muñecas, maquillaje, mientras que los niños escogen autos. Pero, en mi caso, con mi hijo, no fue así.
Do you remember your first toy? Not the one we were given, the one we chose. In my case, a beautiful brown-skinned, beautiful doll. It is common that generally speaking, girls choose dolls, make-up, while boys choose cars. But, in my case, with my son, it was not like that.
Un amor que aún perdura. Dinosaurios.
Como toda madre, yo compraba muchos juguetes, carros de todo tipo, juguetes didácticos entre otros. Pero cuando mi ángel pudo expresar sus intereses, solo quería una cosa: Dinosaurios.
Cuando le compre el primero, su carita de felicidad era inmensa, sus ojos brillaban de una manera tan hermosa… y me dijo, ¿y el otro? Claro… con solo uno no podía hacer una batalla, necesitaba un compañero para pelear y así, llegó el segundo dinosaurio a mi hogar. Once años después, acá están.
De allí en adelante todo fue dinosaurios, de todo tipo, tamaños y colores, libros, videos y comenzó a aprender y a enseñarme los nombres, época en la que vivieron, en fin.. ¡Vamos que me volví casi una experta!
A love that still endures. Dinosaurs.

Like every mother, I bought many toys, cars of all kinds, didactic toys among others. But when my angel could express her interests, she only wanted one thing: Dinosaurs.
When I bought her the first one, her happy face was immense, her eyes were shining in such a beautiful way... and she told me, what about the other one? Of course... with only one I couldn't do battle, I needed a partner to fight with, and so, the second dinosaur arrived at my home.

Eleven years later, here they are.
From then on, everything was dinosaurs, of all kinds, sizes and colors, books, videos and began to learn and teach me the names, time in which they lived, in short... Come on, I became almost an expert!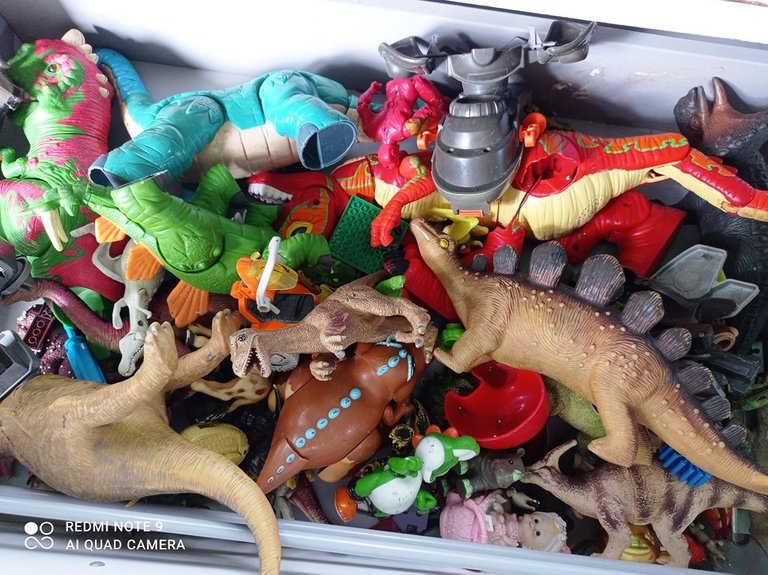 Intereses restringidos. ¿Bueno o malo?
Ni bueno ni malo, tiene sus pros y contras, como todo en la vida. El asperger se caracteriza porque, las personas con dicha condición, mantienen intereses por cosas o aspectos específicos de manera casi obsesiva, estos intereses pueden durar un tiempo o toda la vida. Algo bueno de esto, es que pueden volverse expertos en dichos temas, desarrollan ideas y hacen crecer esa parte de su vida.
Recuerdo que una amiga, me comentaba que su hija, se obsesiono con aprenderse todas las capitel de los países del mundo, se metió de una manera en su tema y lo logró. En mi caso, mi pequeño ha ido pasando de un interés restringido a otro, de esa manera, desde los 5 años aprendió a realizar presentaciones y juegos en power point de manera empírica. Sin embargo, su cariño por los dinosaurios se mantiene y en sus propias palabras "los amará toda su vida".
Restricted interests. Good or bad?

Neither good nor bad, it has its pros and cons, like everything in life. Asperger's is characterized because, people with this condition, maintain interests in specific things or aspects in an almost obsessive way, these interests can last for a while or a lifetime. A good thing about this is that they can become experts in these topics, develop ideas and make that part of their life grow.

I remember a friend of mine telling me that her daughter became obsessed with learning all the capitals of the countries of the world, she got into her subject in a way and succeeded. In my case, my little one has been going from one restricted interest to another, in that way, since he was 5 years old he learned to make presentations and power point games in an empirical way. However, his love for dinosaurs remains and in his own words "he will love them all his life".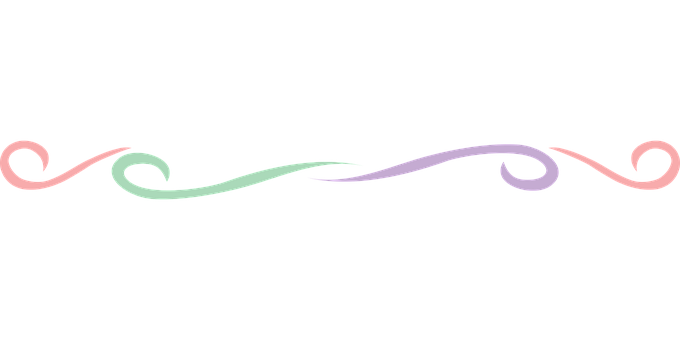 Me costó entender que no era lo que yo quería para él, era lo que él quería para sí mismo. Claro, hay momentos en los que, como madre sé que debo intervenir, si lo veo muchas horas en la computadora con un tema específico por varios días, intervengo para mostrarle algo más o recordarle sus responsabilidades, sin cuestionar sus intereses puesto que ¿quién soy yo para decidir que es "normal" y qué no? Mi misión es guiarle, enseñarle y dejar que siga adelante.
It was hard for me to understand that it was not what I wanted for him, it was what he wanted for himself. Of course, there are times when, as a mother, I know I must intervene, if I see him many hours on the computer with a specific subject for several days, I intervene to show him something else or remind him of his responsibilities, without questioning his interests since who am I to decide what is "normal" and what is not? My mission is to guide him, teach him and let him move on.
Gracias por leerme, un abrazo. // Thank you for reading me, a hug.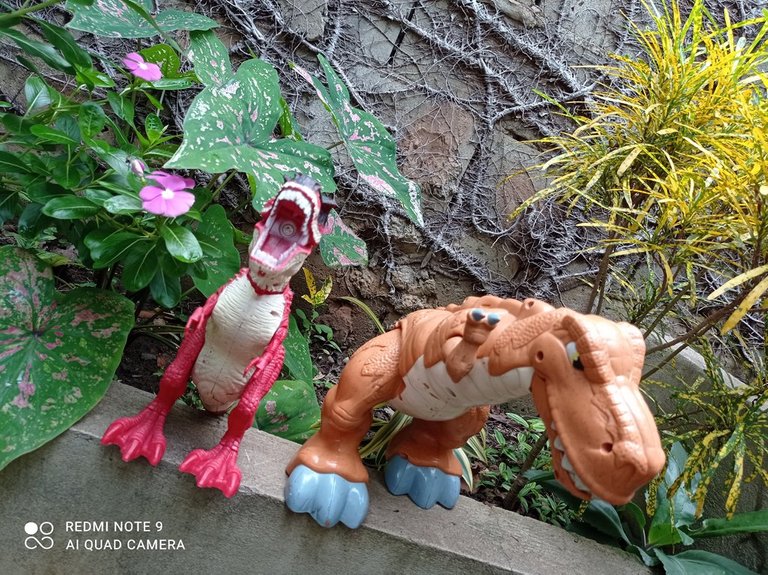 Images: www.pixabay.com and myself with my redmi note 9.
Translation: www.deepl.com