5 Things: I Want For My Kid's Life || Mom Life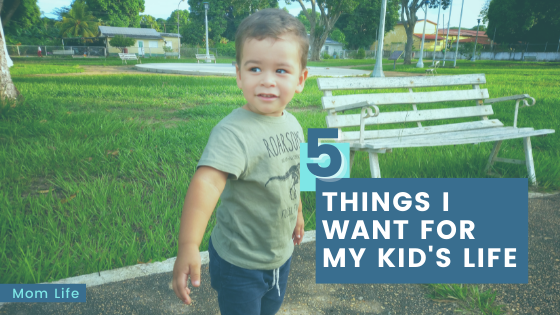 ---
My top 5 wishes for my child

I want a bazillion things for my kid, I want everything and more for him, but for the sake of this post I will just stick to the first 5 thing the ones that I feel are the more important and the ones I work very hard every day to provide my kid with.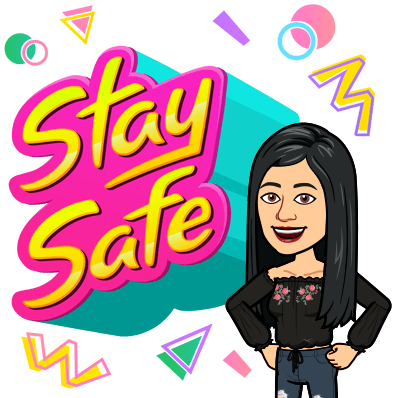 1. Health and to be safe
I mean without this you can't have anything else, I made a post
sometime ago about how my worse fear is for something bad to ever happen to him, is like this never-ending fear that I didn't know I would be having after he was born and I can't get rid of it, I think is like this with all the moms is a normal thing to have the safety of our child as our top priority.
I read a lot about safety measures with children and I don't want to be over protective because that is not the idea, I just want him to be safe. On the health side I'm very lucky to have a really healthy child but since we live in Venezuela is always a scary thing to get sick here, so I'm going to start paying for an international insurance for him, is something I will be talking in a different post but is something that really helps me feel more at ease that he will be protected that way.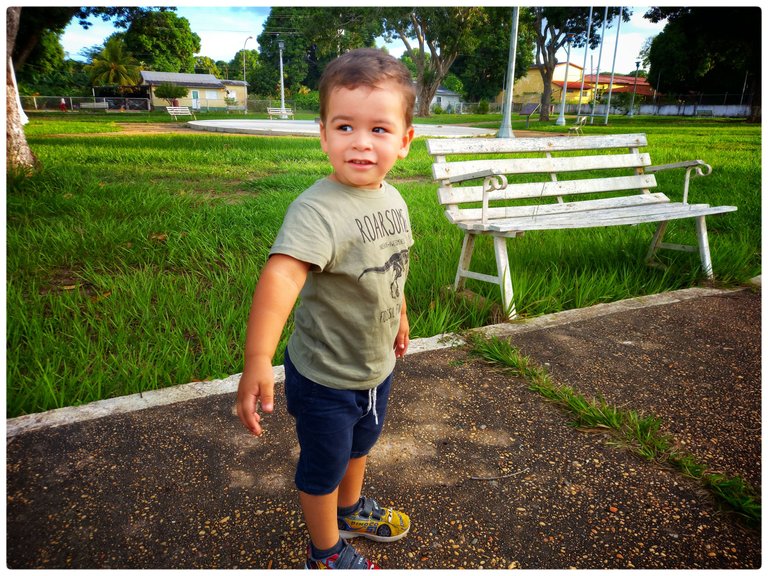 2. To know he is loved
Normally I'm really not a mellow or clingy person, I don't go around hugging the people I love nor do I tell them every second of the day, is not like I don't tell them at all but is just not something I feel the need to repeat myself over and over again besides I feel like actions speak lauder than words, but with my kid is totally different.
I feel this urgency all the time to tell him how much he is loved, not only by me but by his dad, and grandmas, grandpa and aunts and uncles, I spend my day hugging him and kissing him like A LOT, you would think I am a busy women well true be told is I spend almost 20 hours of the day just telling my kid I love him, I need to make sure he understands he is loved, to feel it, of course like I said actions speak lauder than words and I do try to show him my love in all the ways I can, but I also spend al day telling him just to make sure he does understands it.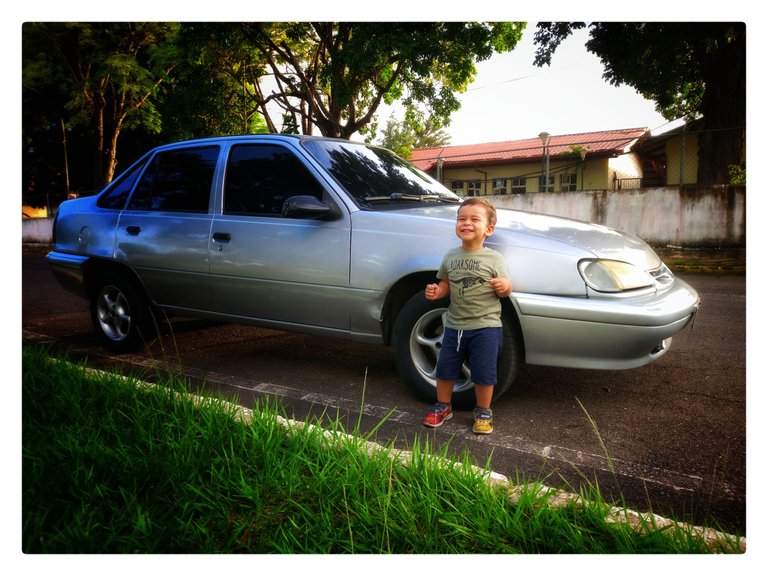 3. That he has fun living life
I know we are not rich and can't provide him with every single toy or trip or snack he may want, and I also know I cant prevent for sad moments when he cries but I try my best to make every single day a fun experience for him, not to be dull or boring, to have something to do every day even if is just going out for a walk to see new things in the street, I want that when he is older he manages his time between his life obligations and free time to just have fun, also I want him to be able to find a career and a partner that make life fun for him.
4. That his find passion in his life
Both in his career and his love life, I want him to be whatever he wants to be to be honest I don't have a particular dream of him becoming a doctor or something like that, I just wish that whatever he chooses to be he feels happy and fulfill doing, that he loves waking every morning to do that or go to work.
I also feel is important for him to find himself someone who he truly loves and enjoys life with to have passion beyond physical just this thing that makes your world be better.
5. To make mistakes and learn from them
Making mistakes is just a part of life, nobody is perfect (even tho I do think he is pretty perfect cause well I made him lol) but the important thing is to learn from them get up and try again with the lesson learned this should make it easier to be successful in whatever he wants to be.
To try and try until he accomplish his dreams to never feel like he needs to give up just cause he made a mistake, even as little as he is I try to teach this to him, that even if you fall down you can get up and just go around the obstacle that made you fall in the first time to get to the point you wanted to get to.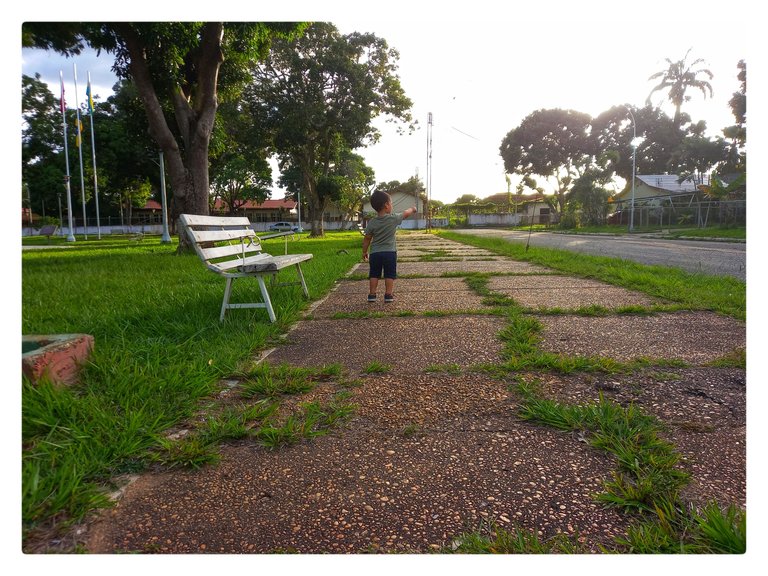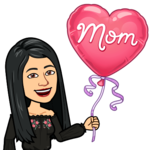 As always, thank you for reading me, would love to read about your own experience on this, so please leave a comment or better yet, make a post in The Motherhood Community.

Picture Credits: All images are of my property unless said otherwise, the emojis are made with Bitmoji.com & Icons with icons8
Disclaimer: This is an alt account to post personal and short content, for Hive tutorials, initiatives and more please go to my main account @victoriabsb
---
Are you a Mom or a Dad? Of a human or a Cat or a Dog or of anything? Join us in our Community!

---

For Hive Tutorials, Initiatives, Curation & more go to @victoriabsb
😗 Follow me on my Other Social Media❗️⬇️⬇️⬇️⬇️
---
---
---