ENGLISH
The most beautiful gift we can give our children is TIME AT THEIR SIDE. As simple as that beautiful mamitas, although this is a topic for mom and dad.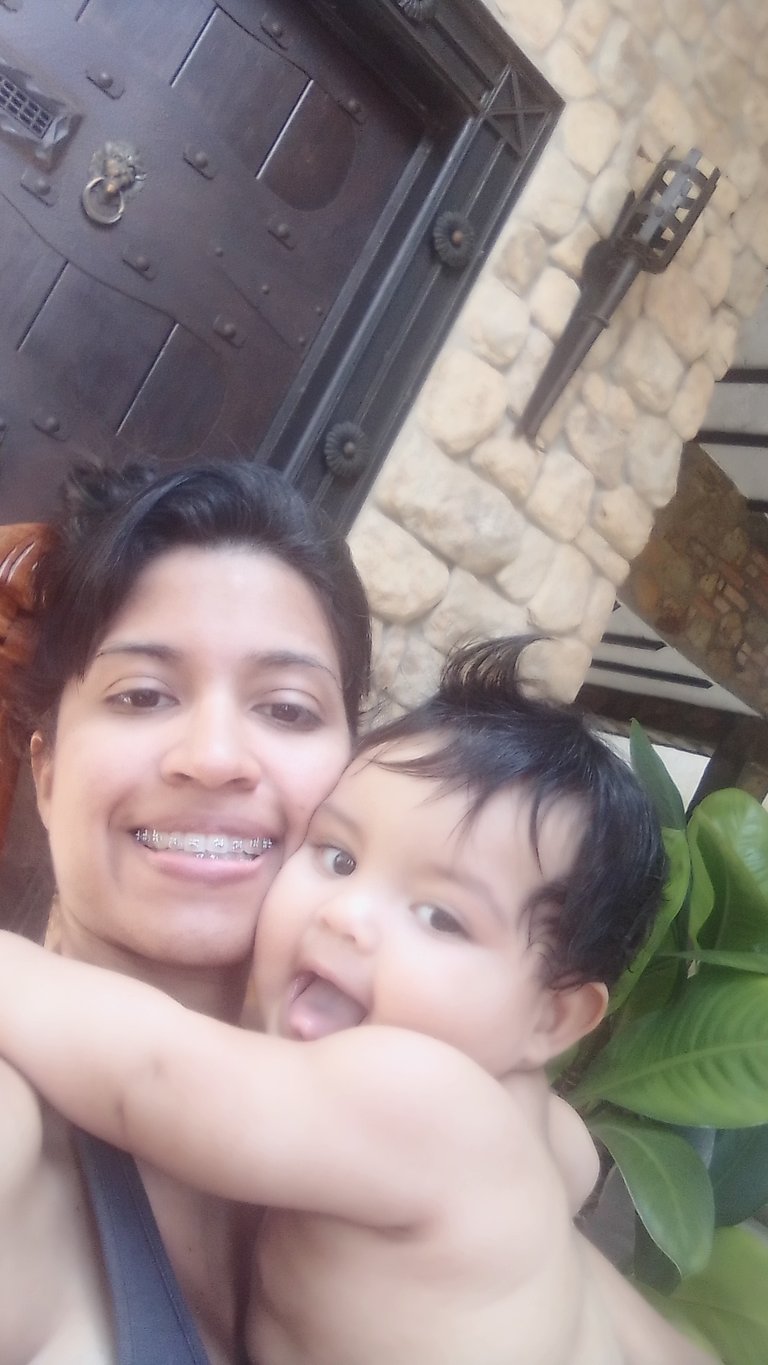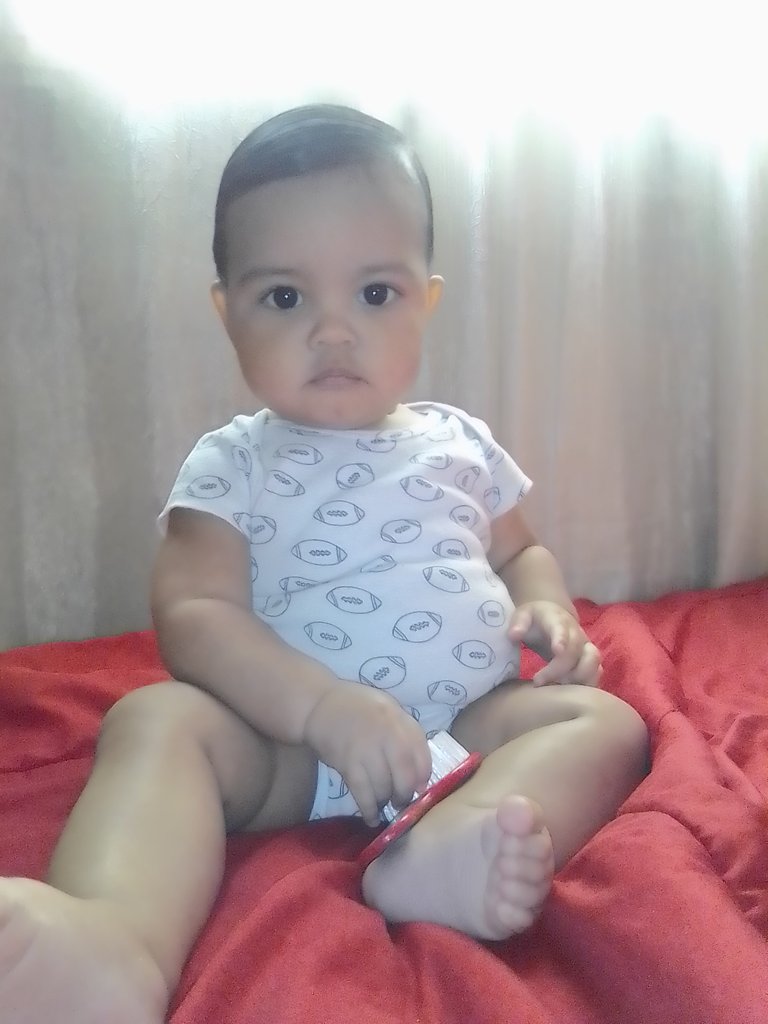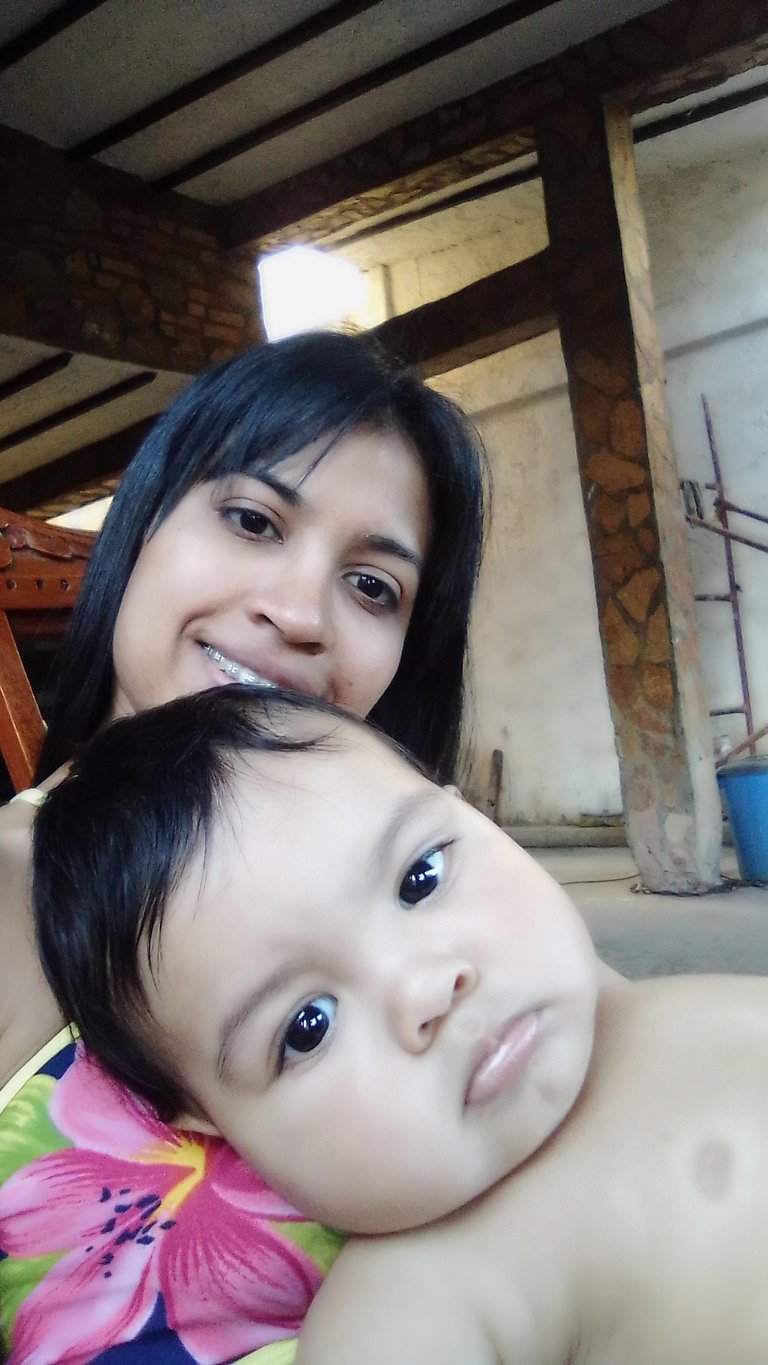 It is possible that many times we are busy in many things to give everything to the children, I mean a good dressing, feeding, diapers, toys, and everything that is very essential, but it is not more important than spending time with them.
Fill them with love from a very young age, pamper them, hug them, so that they feel that important connection. Remember that the baby stage goes by very fast, that stage of holding them, sleeping with them, filling them with hugs, that time flies by.
LET'S TAKE ADVANTAGE OF EVERY MINUTE WITH THEM.
It happens to me sometimes that I spend the day focused on working to support my son and I forget to play with him, I forget those details that are so important. Then at bedtime I see him and reflect on that point and immediately integrate myself with him.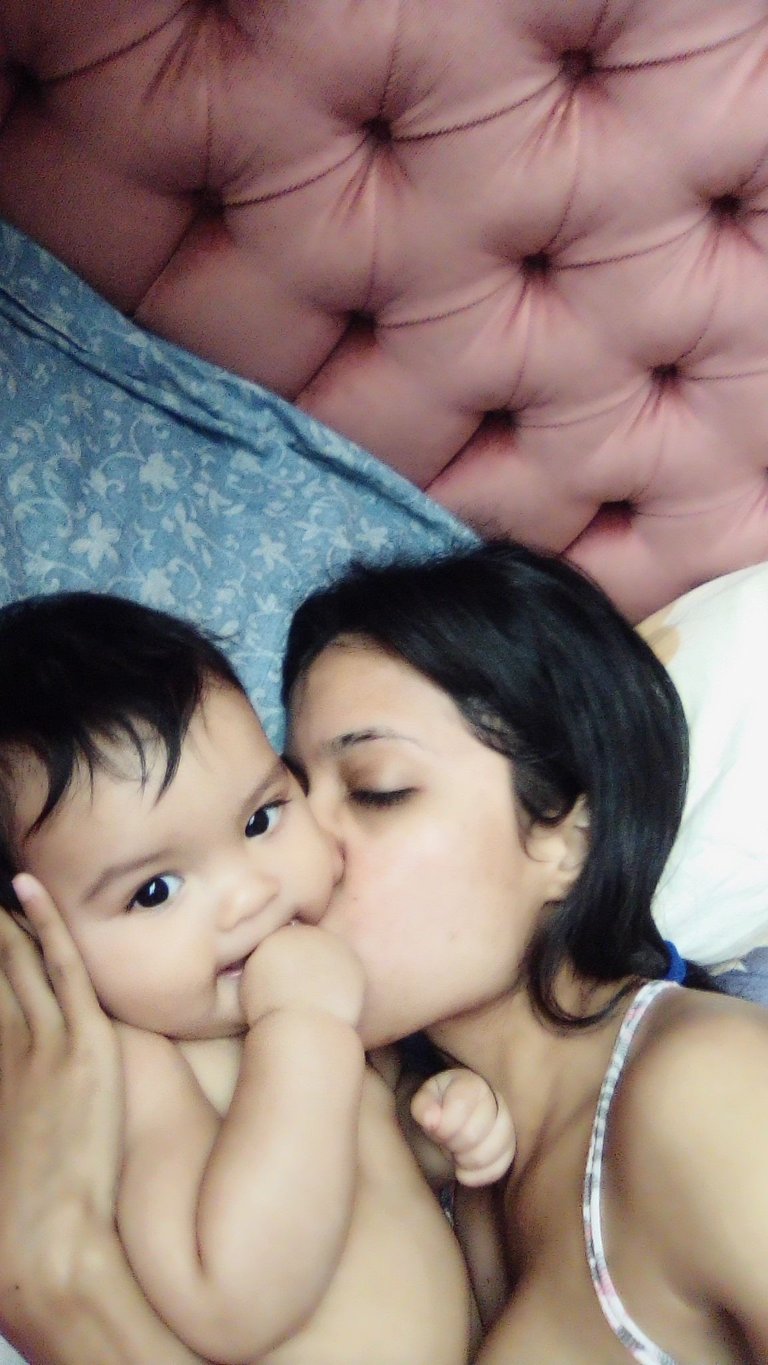 We are human and it can happen to us, but the important thing is to integrate again with our little ones.
Let's enjoy the first steps, let's enjoy hearing them say "MOMMY", let's enjoy their smiles, let's enjoy cooking new and fun baby food.
LET'S ENJOY BEING MOTHERS.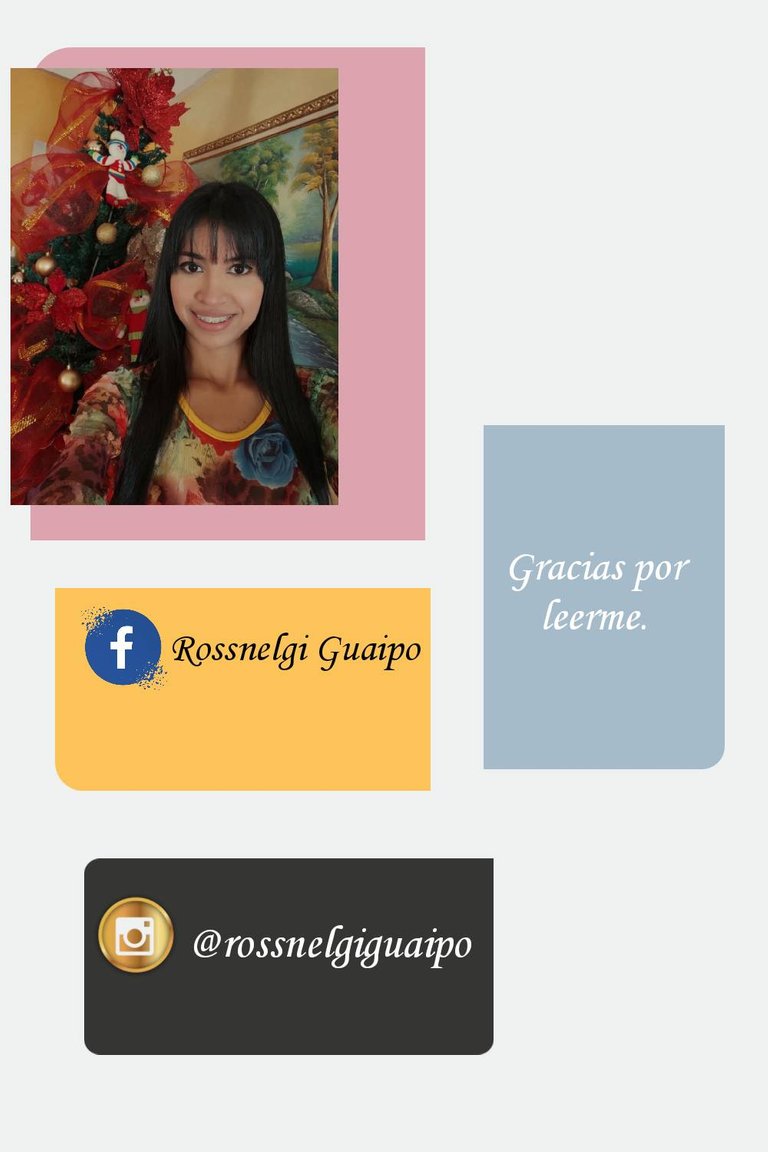 Photos taken with my Blu CL5 cell phone. The last one edited with Flyer Maker application.
Translator used DeepL.
ESPAÑOL
El regalo más hermoso que podemos darle a nuestros hijos es TIEMPO A SU LADO. Tan sencillo como eso mamitas bellas, aunque éste es un tema para mamá y papá.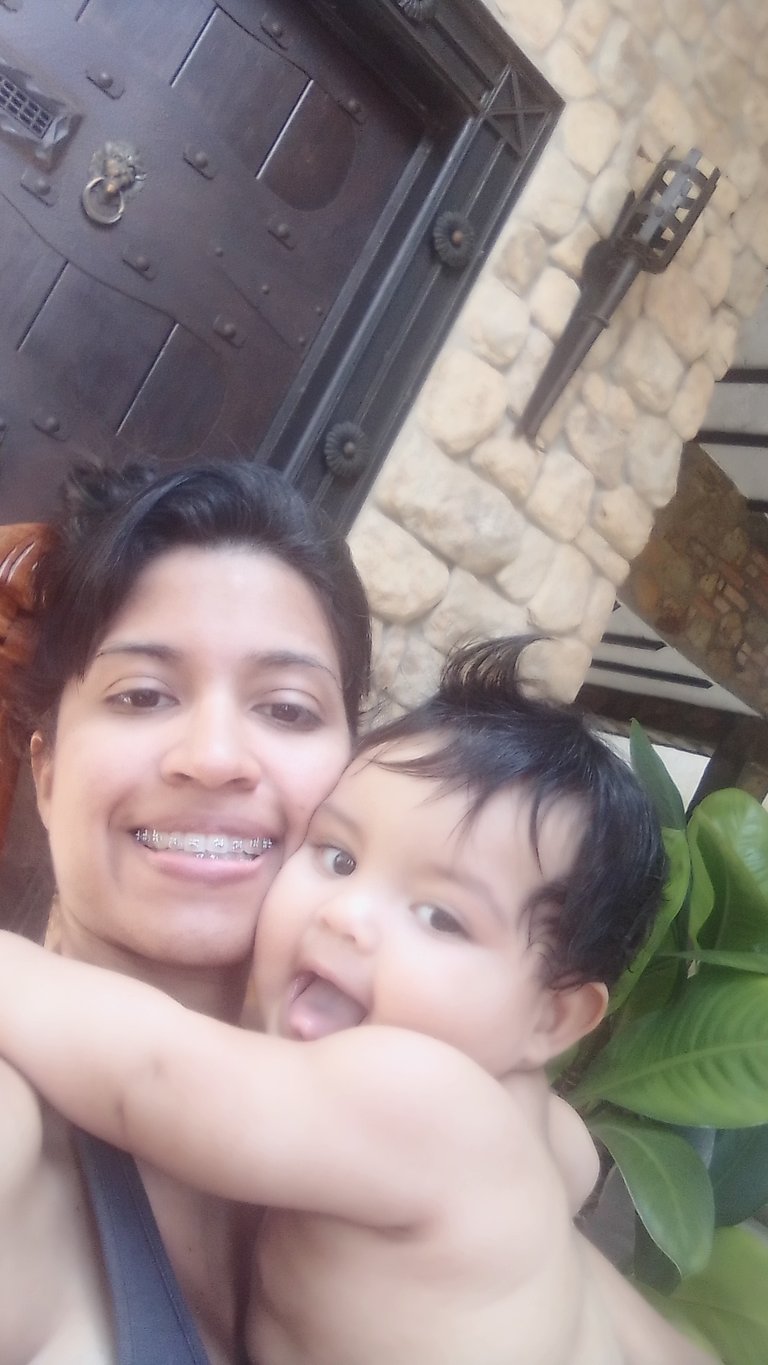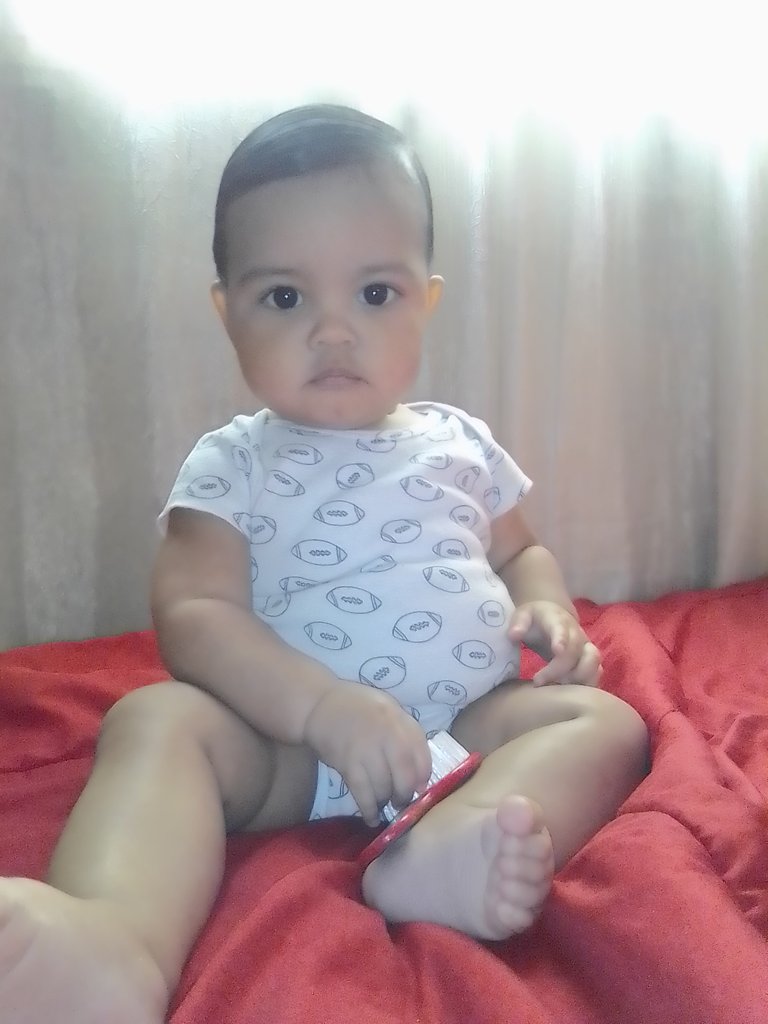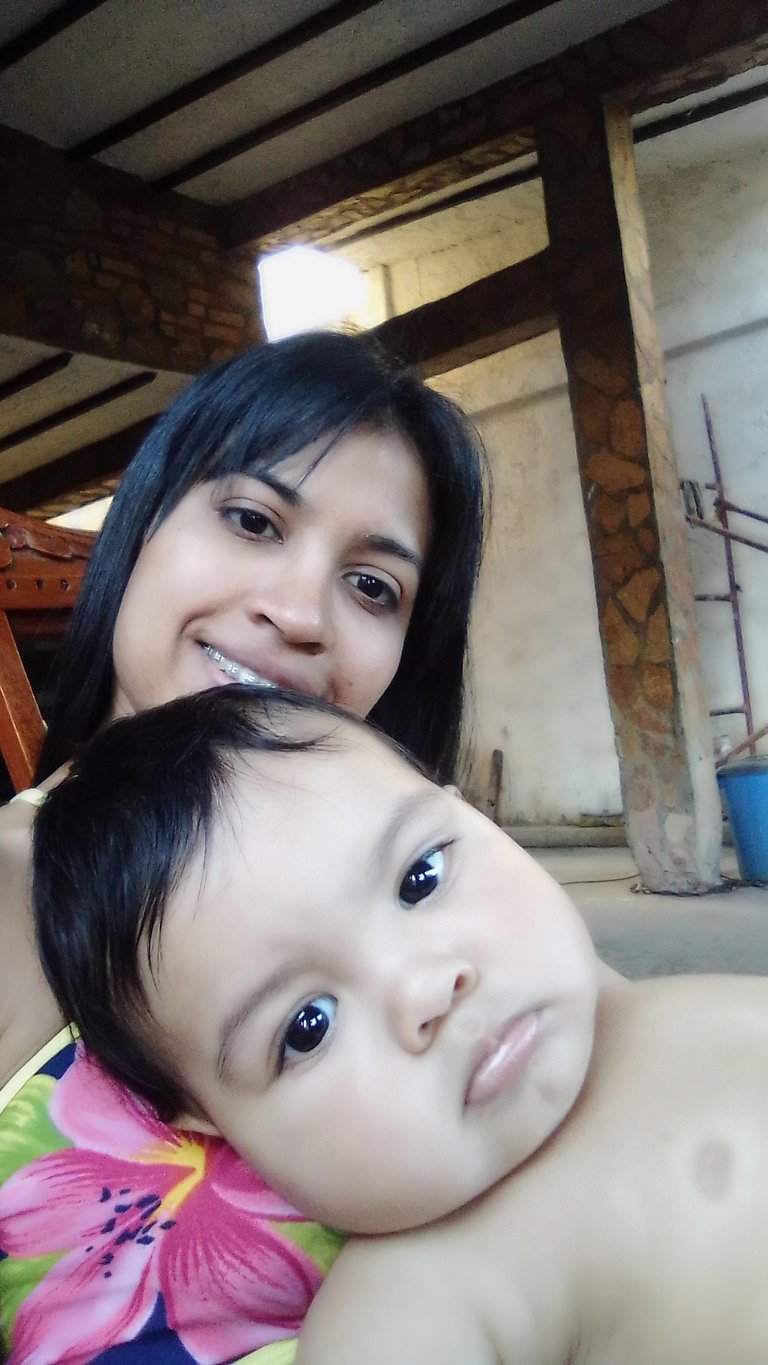 Es posible que muchas veces nos ocupamos en muchas cosas para darles todo a los niños, me refiero a un buen vestir, alimentación, pañales, jueguetes, y todo que es muy esencial, pero no es más importante que pasar tiempo con ellos.
Llenarlos de amor desde muy chiquiticos, mimarlos, abrazarlos, que ellos sientan esa conexión tan importante. Recuerden que la etapa de bebés pasa muy rápido, esa etapa de cargarlos, dormir con ellos, llenarlos de abrazos, pasa volando ese tiempo.
APROVECHEMOS CADA MINUTO JUNTO A ELLOS
Me sucede en ocasiones que pasó el día enfocada en trabajar para sustentar a mi hijo y olvido jugar con él, olvidó esos detalles que son tan importantes. Luego a la hora de dormir lo veo y reflexiono sobre ese punto y de inmediato me integró con él.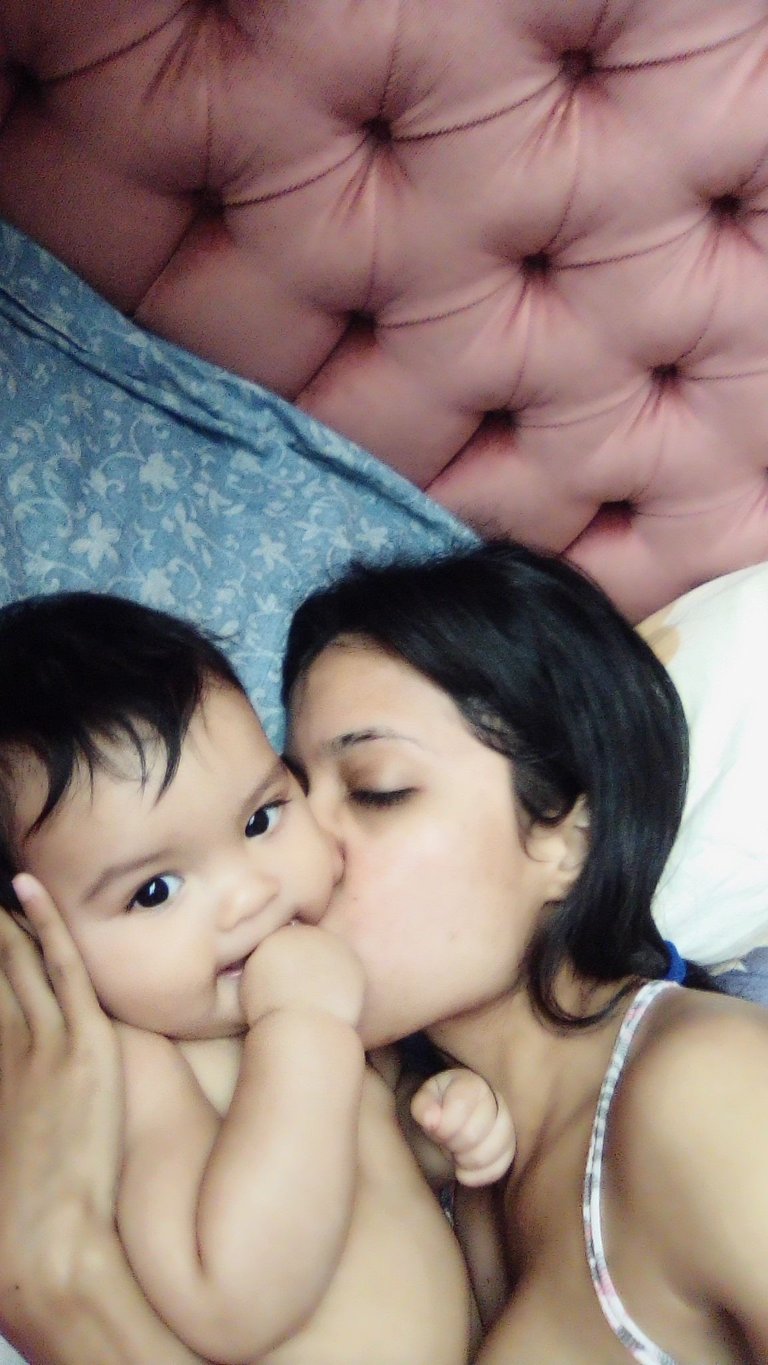 Somos humanos y nos puede ocurrir, pero lo importante es integrarnos nuevamente con nuestros pequeños.
Disfrutemos los primeros pasos, disfrutemos oírlos decir "MAMÁ", disfrutemos sus sonrisas, cocinar papillas novedosas y divertidas.
DISFRUTEMOS SER MADRES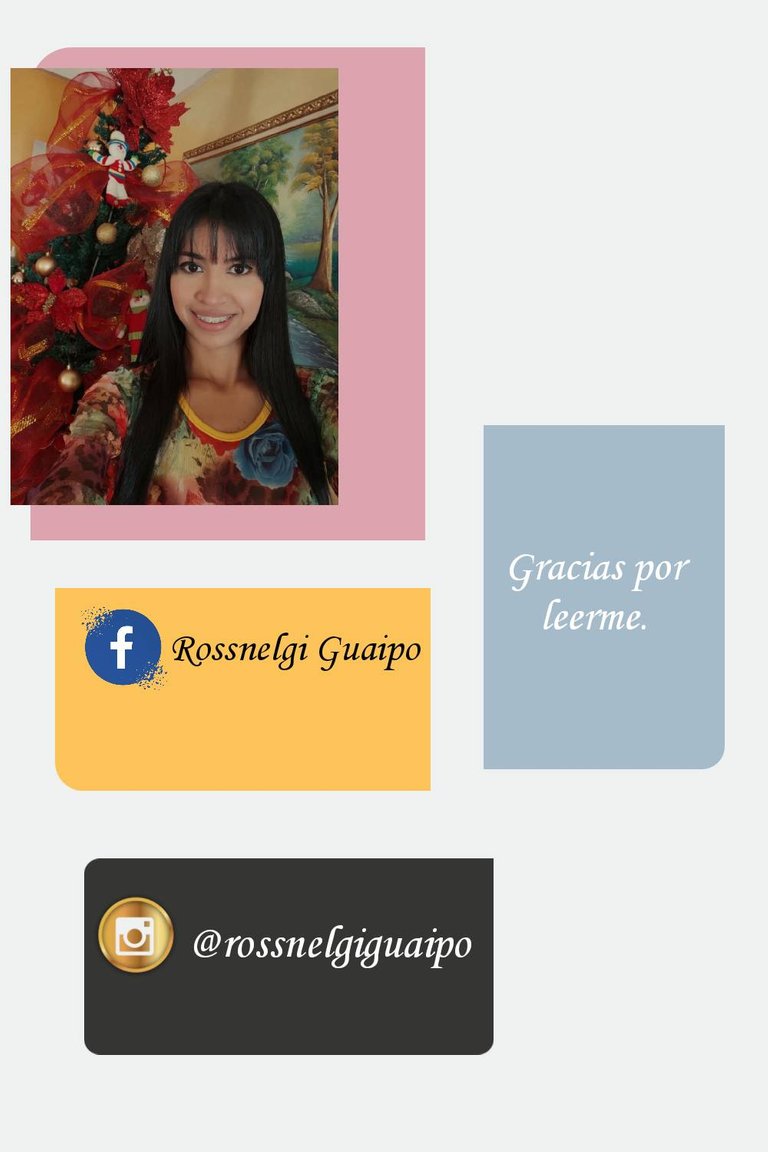 Fotos tomadas con mi celular Blu CL5. La última editada con la aplicación Flyer Maker.
Traductor utilizado DeepL.