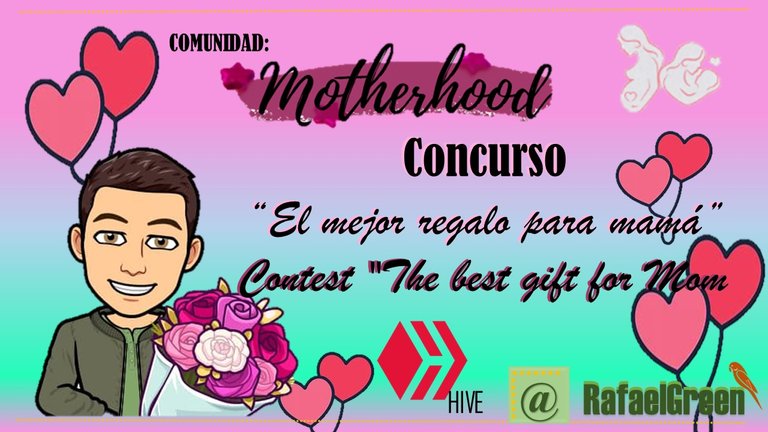 Hello friends, a day before the beginning of the month of mothers, I want to let you know that I love my mother and the mothers that life has given me, women who every day during my childhood and even now always offer me their helping hand.
In this opportunity I want to praise the mothers of Hive, women fighters, hardworking and creative that every day show their best content, I also want to help you to make a detail to your mom. Returning this contest for all the members of my beautiful Blockchains.
Hola amigos, un día antes del comienzo del mes de las madres, quiero hacerles saber que amo a mi madre y las madres que me ha dado la vida, mujeres que cada día durante mi niñez y aun en estos momentos siempre me ofrecen su mano amiga.
En esta oportunidad quiero enaltecer a las madres de Hive, mujeres luchadoras, trabajadoras y creativas que día a día muestran su mejor contenido, de igual forma quiero ayudarte a que le hagas un detalle a tu mamá. Volviendo este concurso para todos los integrantes de mi hermosa Blockchains.
---

¿Qué hacer? / What to do?
Esta iniciativa consistirá en ¿cuál sería el mejor regalo para mamá?, si eres una madre escribe ¿cuál sería el mejor regalo que te gustaría recibir el día de las madres?, y si eres un hijo o hija orgulloso y con ganas de un detalle para mamá, escribe una publicación donde describas ¿Cuál sería el regalo perfecto de tu parte para mamá? Sea creativo, diviértase, y no olvide describir ese detalle perfecto que se merece una madre.
This initiative will consist of What would be the best gift for mom?, if you are a mother write What would be the best gift you would like to receive on Mother's Day?, and if you are a proud son or daughter and want a detail for mom, write a publication where you describe What would be the perfect gift from you for mom? Be creative, have fun, and do not forget to describe that perfect detail that a mother deserves.
---

Fuente del banner de Motherhood, propiedad de esta comunidad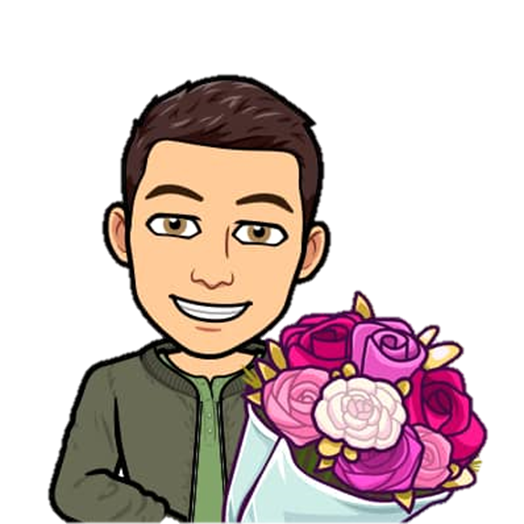 ---

---
Este concurso finaliza el jueves 06 de Mayo del 2021 ha las 23:59 y los ganadores se anunciaran el Sábado 08 de Mayo del 2021.(Zona horaria Venezolana)

Si deseas colaborar en la piscina de premios no dudes en contactarme.

Me ayudaran a seleccionar los ganadores @Marybellrg, @Elizabeths14 y @Mafalda, quienes forman parte de la comunidad de Motherhood y también poseen una trayectoria impecable en HIVE.

Estoy utilizando la comunidad @motherhood para difundir la información del concurso y apoyar esta hermosa comunidad. Sin embargo, los premios son patrocinados por @Marybellrg y mi persona @Rafaelgreen, al igual que la idea de este concurso es de mi propiedad.

Gracias
---
This contest ends on Thursday, May 06, 2021 at 23:59 and the winners will be announced on Saturday, May 08, 2021. (Venezuelan time zone)
If you want to collaborate in the prize pool feel free to contact me.
I will be helped to select the winners by @Marybellrg, @Elizabeths14 and @Mafalda, who are part of the Motherhood community and also have an impeccable track record in HIVE.
I am using the @motherhood community to spread the word about the contest and support this beautiful community. However, the prizes are sponsored by @Marybellrg and myself @Rafaelgreen, just like the idea of this contest is owned by me.
ThankYou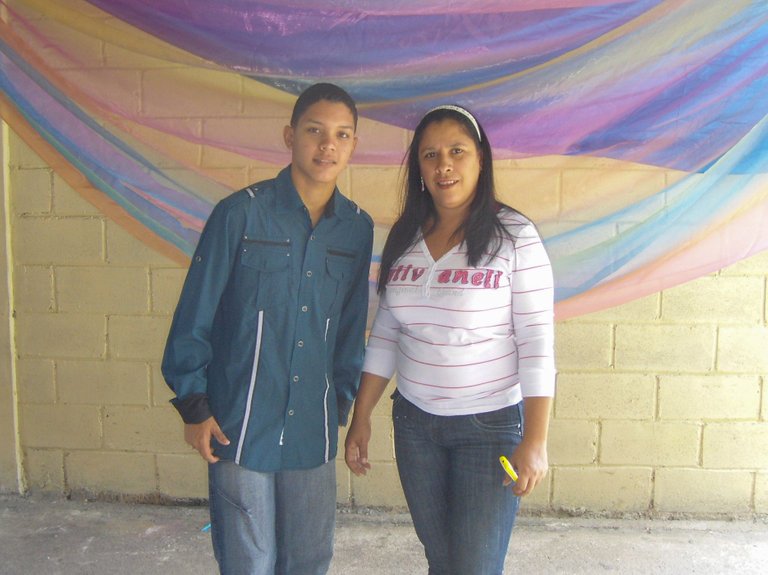 A todas las madres, el mejor deseo de felicidad / To all mothers, best wishes for happiness.
---
---
Mi idioma nativo es el español por lo que uso Deepl para mis traducciones.
Las fotografías son de mi propiedad al menos que se indique lo contrario, usé la cámara del Redmi Note 8 para las fotografías, edite con PowerPoint.
La caricatura utilizada en la publicación es cortesía de la app Bitmoji.
"Somos una partícula en el universo con el poder de cambiar el mundo"
Si te gusto el escrito deja tu opinión y si tienes alguna observación constructiva no dudes en hacerla.
---
My native language is Spanish so I use Deepl for my translations.
Photographs are my property unless otherwise noted, I used the Redmi Note 8 camera for the photographs, edited with PowerPoint.
The caricature used in the publication is courtesy of the Bitmoji app.
"We are a particle in the universe with the power to change the world"
If you liked the writing leave your opinion and if you have any constructive observation do not hesitate to do it.

Banner designed by myself in PowerPoint / Banner diseñado por mi persona en PowerPoint.