♥ Amigos de la comunidad de Hive ♥
♥ Friends of the Hive community ♥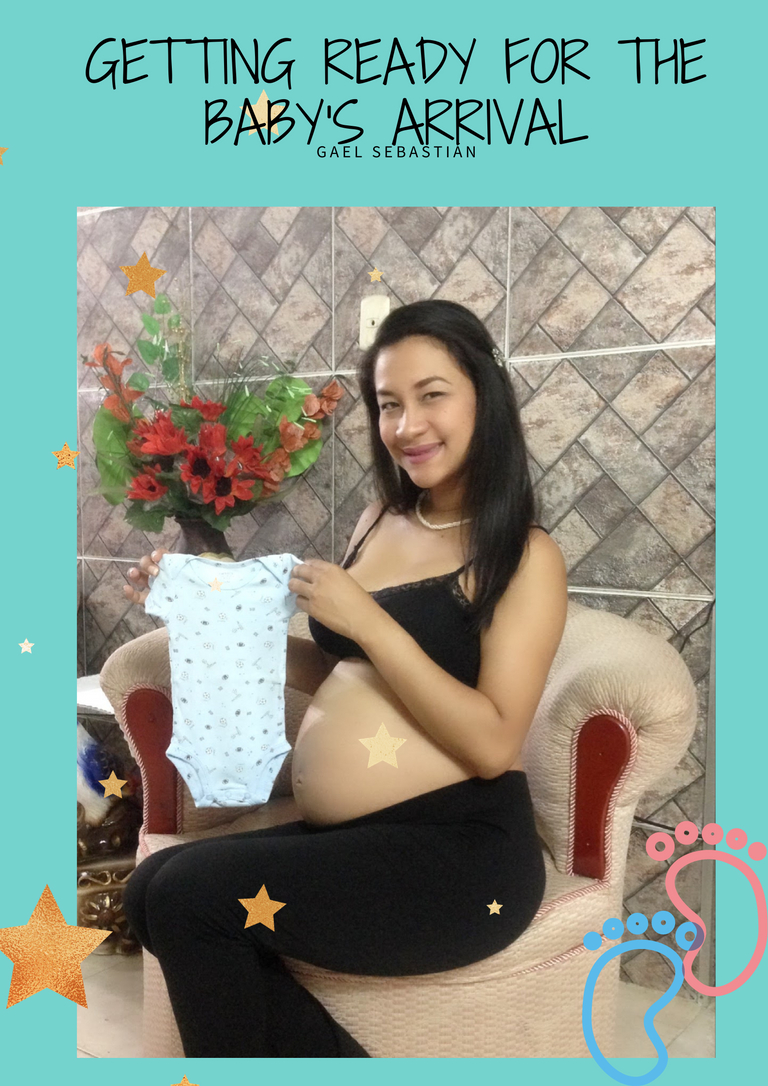 ---


Español
Bienvenidos a mi blog y especialmente a este challenge de comunidad @motherhood en la cual hemos venido compartiendo durante todo su tiempo el increíble mundo de nosotras las madres. Está comunidad se encarga de fomentar la educación, el amor y creatividad de las madres y sus hijos, cada día nos trae un tema nuevo referente a la maternidad.
En el día 6 tenemos una publicación un poco más concreta con respecto al día o llegada del bebé, en esta oportunidad nos invitan a decir cuáles son aquellas cosas que no pueden faltar para la llegada de nuestro niño, sabemos que es un día bastante importante y por ende las cosas vamos haciendo con anticipación para que nada nos falte.
English
Welcome to my blog and especially to this community challenge @motherhood in which we have been sharing during all this time the incredible world of us mothers. This community is responsible for promoting education, love and creativity of mothers and their children, every day brings us a new topic related to motherhood.
On day 6 we have a publication a little more concrete regarding the day or arrival of the baby, this time we are invited to say what are those things that can not miss for the arrival of our child, we know that it is a very important day and therefore we are doing things in advance so that nothing is missing.
---

Alistando todo para la llegada del bebé// Getting ready for the baby's arrival
Muchas son las cosas que necesitamos para la llegada de nuestro hijo, muchas madres lo anticipamos de manera bonita, nos ayudamos entre la familia y armamos nuestra lista de deseos que luego se hacen realidad. Cuando somos madres primerizas la cosa cambia mucho porque no sabemos con exactitud que es lo que se necesita y aunque nos den consejos pensamos que no es así y terminamos cargando con todo, en lo personal me pasó eso y mas pero lo más importante es poder prepararse de una manera bonita para su llegada porque con amor basta y sobra.
Para la llegada del bebé es importante contar con un kit de primerizas o de madres prevenidas para todo. En lo personal y si hablamos en lo espiritual pues nos preparamos de la mejor manera, con amor, con entusiasmo y unas inmensas ganas de traerlo con salud a este mundo, nos preparamos física y mentalmente porque este es un proceso de adaptación para ambos, cuando recibimos a un niño es importante siempre brindar el cuido, protección que ellos se merecen porque vienen a este mundo a ser felices y personas justas para esta sociedad.
Many are the things we need for the arrival of our child, many mothers anticipate it beautifully, we help each other as a family and we put together our wish list that then become reality. When we are new mothers things change a lot because we do not know exactly what is needed and although we get advice we think it is not so and we end up carrying everything, personally that happened to me and more but the most important thing is to prepare in a beautiful way for his arrival because love is enough and more than enough.
For the arrival of the baby it is important to have a kit of first-time mothers or mothers prepared for everything. Personally and spiritually, we prepare ourselves in the best way, with love, enthusiasm and an immense desire to bring him/her to this world with health, we prepare ourselves physically and mentally because this is a process of adaptation for both, when we receive a child it is important to always provide the care and protection that they deserve because they come to this world to be happy and fair people for this society.
---
Preparación de la llegada del bebé // Preparing for the baby's arrival.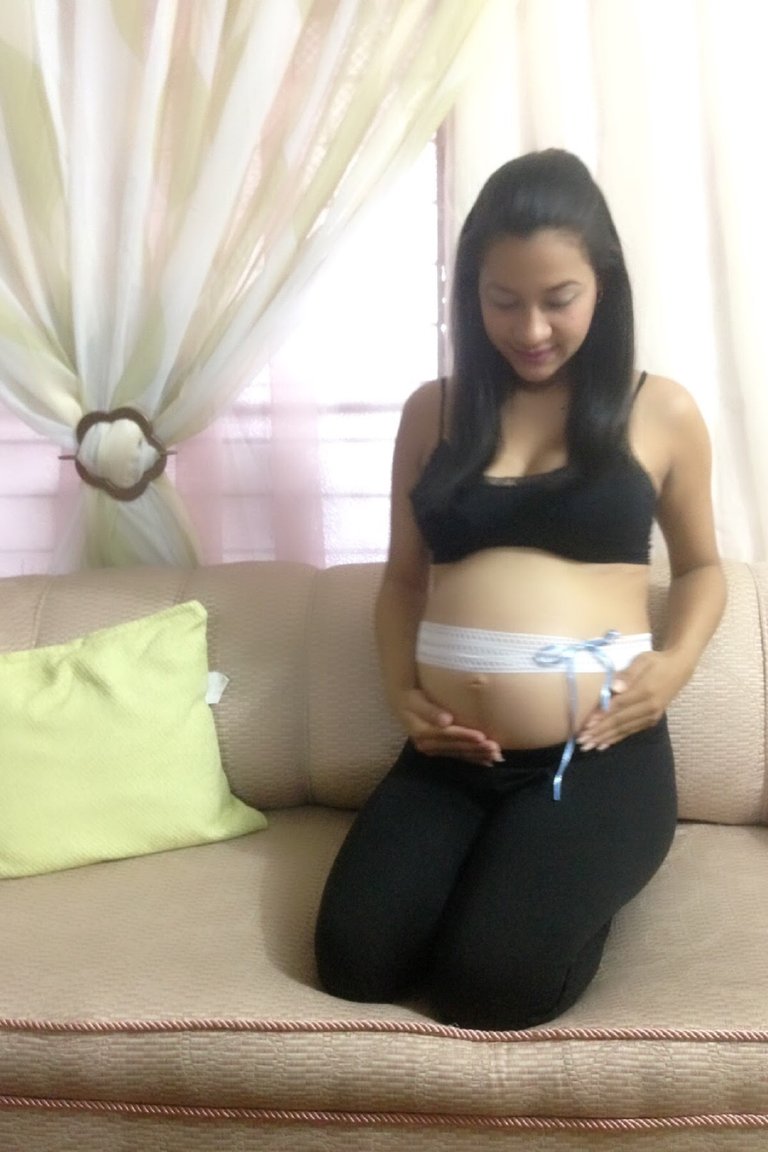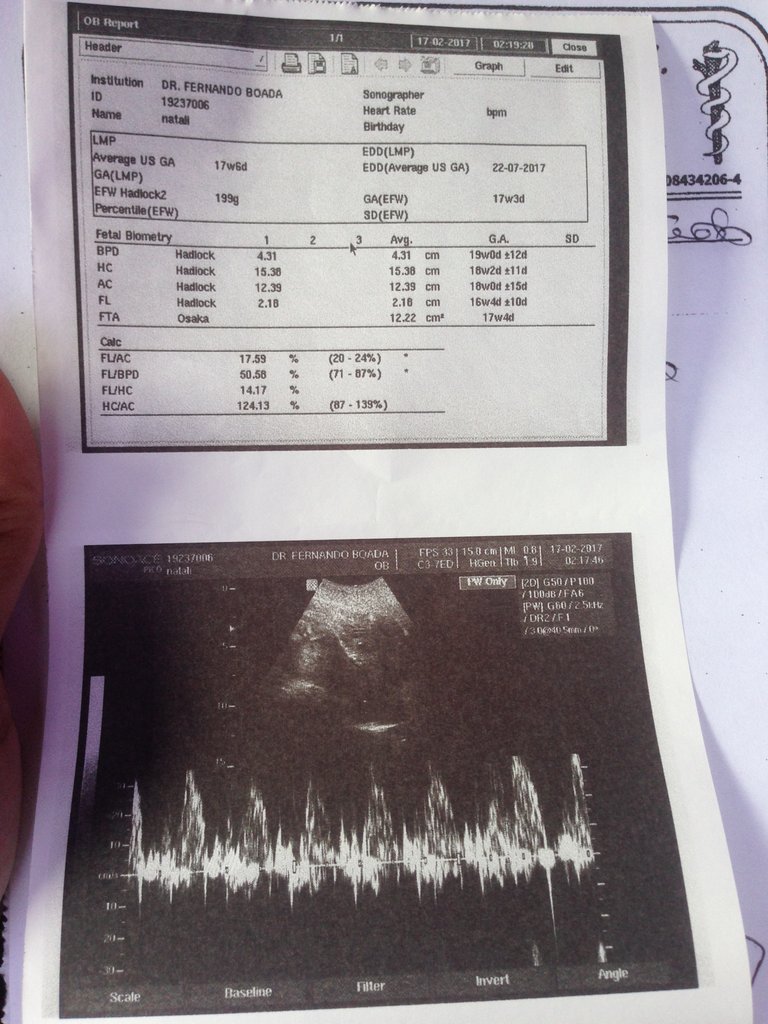 ---

Si hablamos de lo material, en este caso nos preparamos con todos los hierros en casa ya que ubicamos lo que será su dormitorio, aunque en mi caso fue en el mío y se lo decoramos a su temática, la cual fue de principe, junto con eso pudimos tener nuestra cuna, nuestro coche, el moises, las gavetas, los artículos de primera necesidad, su alimentación artificial por si acaso, los recuerdos de la visita, globos y muchas cosas para el bebé, en cambio para la madre más que todo se arregla su cama y más nada, solo recibimos la ayuda de nuestras madres y listo porque la mayor atención se la llevan nuestros reyes.
Para el hospital, en ese caso nos organizamos de una manera muy peculiar, en mi caso hice una lista para todo lo que llevaría, tanto para mí hijo como para mí, aparte de documentos personales. Toda la llegada del bebé es un evento grande para toda la familia, es un momento único para ellos y nosotras que somos quienes le damos vida.
If we talk about the material, in this case we prepared with all the irons at home since we located what will be his bedroom, although in my case it was in mine and we decorated it to his theme, which was of prince, along with that we could have our crib, our car, the bassinet, the drawers, the first necessity items, his artificial feeding just in case, the souvenirs, balloons and many things for the baby, the basic necessities, their artificial feeding just in case, the souvenirs of the visit, balloons and many things for the baby, but for the mother more than everything is arranged her bed and nothing else, we only receive the help of our mothers and ready because the most attention is taken by our kings.
For the hospital, in that case we organized ourselves in a very peculiar way, in my case I made a list for everything I would take, both for my son and for me, apart from personal documents. The arrival of the baby is a big event for the whole family, it is a unique moment for them and for us who are the ones who give life to the baby.
---
❤❤❤❤❤❤❤❤❤❤❤❤❤❤❤❤




Agradezco a Dios, a la vida, a mi familia, a mi persona por creer y vivir a plenitud el embarazo, por todo lo que me ayudaron y lo feliz que me hicieron. Gracias a todos los que me ayudaron, los que corrieron conmigo, los que pusieron su grano de arena tanto en lo espiritual como económico para que mi hijo naciera como un rey.

Gracias a todos por estar aquí y conocer parte de mi historia, para toda madre es increíble su etapa. Gracias a esta comunidad por abrir las puertas a todas las madres que hacemos vida en hive, agradecida con todos ustedes por permanecer y luchar por salir adelante. Un abrazo a todos.




I thank God, life, my family and myself for believing and living my pregnancy to the fullest, for everything they helped me with and for how happy they made me. Thanks to all who helped me, those who ran with me, those who put their grain of sand both spiritually and financially so that my son would be born like a king.

Thank you all for being here and for knowing part of my story, for every mother it is an incredible stage. Thanks to this community for opening the doors to all the mothers that make life in hive, grateful to all of you for staying and fighting to get ahead. A hug to all of you.
---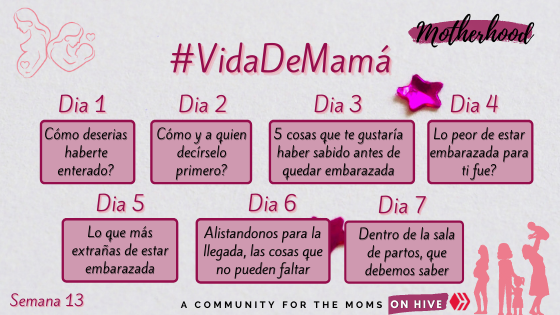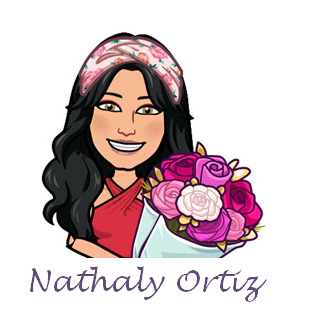 Todo el contenido que se encuentra en esta publicación es amplia-mente original del autor, cualquier duda y recopilación del mismo, deben hacer mención de mi persona.
All the content that is in this publication is widely original of the author, any doubt and compilation of the same, they should make mention of my person.


---
El texto es original de: @nathyortiz
Todos los Derechos Reservados / © Nathy Ortiz
Fotografías tomadas de mi cámara y editadas en canva.
The text is original from: @nathyortiz
All Rights Reserved / © Nathy Ortiz
Pictures taken from my camera and edited in Canva.
---