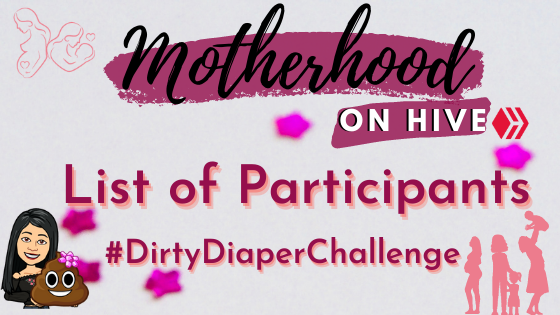 ---
---
---
---
---
---
---
---
---
---
---
---
---
---
---
---
---
Leave your comment with the choice of your favorite, the results will be given as the countdown of this post ends on Sunday 20-09 at 8am
Deja tu comentario con la elección de tu favorita los resultados serán dados en lo que el conteo de este post termine el domingo 20-09 a las 8am
---
As always, thank you very much for reading and
I hope to read your comments!
---
Picture Credit: All images are of our property unless said otherwise and the emojis are made with Bitmoji.com!
---
Are you a Mom? Of a human or a Cat or a Dog or of anything? Join us in our Community!