Remembering our Last Year's "Hakab na" experience.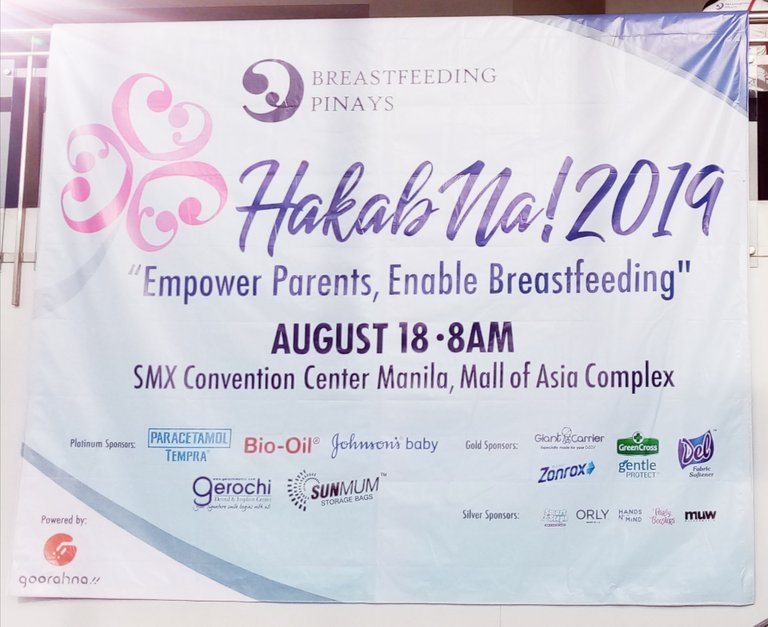 One of our unforgettable life event...
Source
Hakab means "Latch"
and the phrase Hakab na! is an invitation for mothers to latch their baby onto their breast.
Every month of August Department of Health celebrates National Breastfeeding Awareness Month here in the Philippines.
Hakab Na! 2019 is the biggest breastfeeding event in the Philippines, which celebrates the World Breastfeeding Week and National Breastfeeding Month in August, hosted by Breastfeeding Pinays, an online forum of over 270,000 breastfeeding families.
Hakab Na! 2019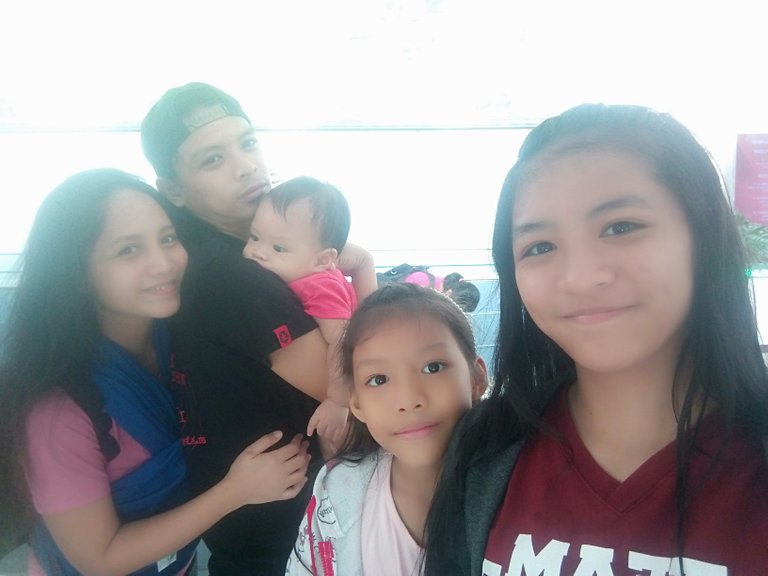 We really can't forget our experience attending that kind of event. I'm present there together with my Baby, my daughters and my husband. And we enjoyed it so much. There are a lot of Freebies and memorabilias that we have received on that very day. The bondings with other breastfeeding moms... It's soooo precious.
I'm hoping to have that kind of experience again but since we are experiencing this kind of pandemic. I think we're unable to have that again for this year. Still hoping that everything will be fine soon.
Source
#BreastfeedingAdvocate
#WeAreHakabBeauties
#HakabBeauties2019atsmx
#HakabNa
#BreastfeedingPinays
#IbalikSaUsoAngPagpapasuso
#NormalizeBreastfeeding
I also want to share my other blogs about Breastfeeding and Pumping...
Normalize Breastfeeding! Breast is Best!
Pumping Breastmilk is Life | Healthy Option for my Baby
Since I'm a breastfeeding advocate I want to have a tattoo of this...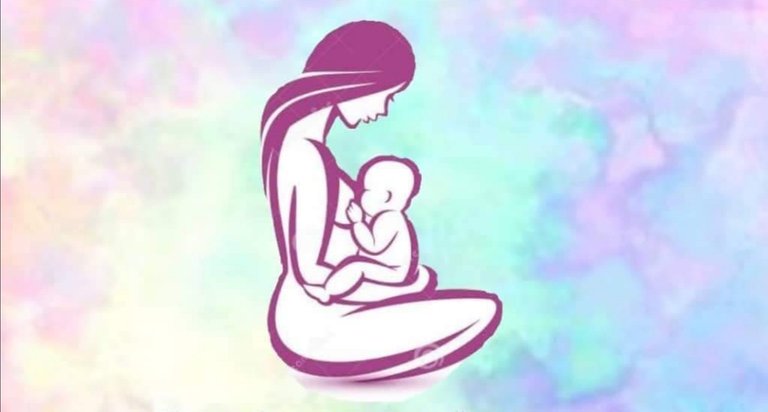 From #breastfeedingpinays
I'm a proud Breastfeeding Momma of my three kids.
Expressing this Loud and proud
From 2005, 2008, 2018 and counting.
Breastfeeding is Best!
Feeding them our Liquid Gold. Providing them the Tree of Life.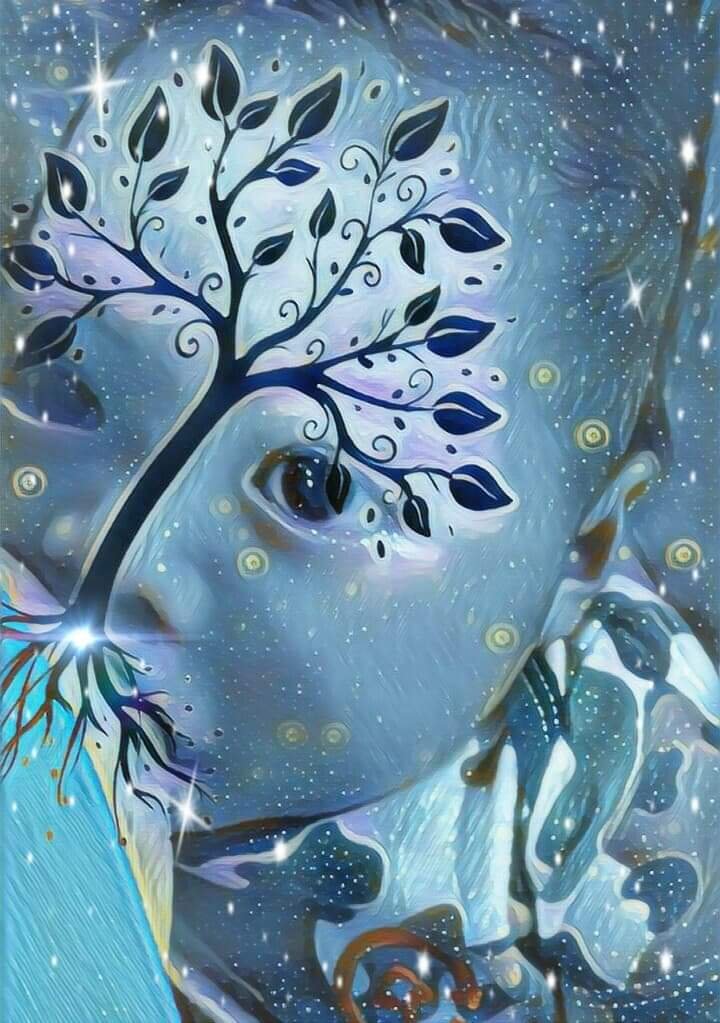 -----§§§§§§§§§§§§§§§§§§§§§§§§§§§-----
Thanks for dropping by. Until my next one!
"Please do Follow me, love this post if you feel it's worth your Upvote and Share. Thanks in Advance for the Support!"
-----§§§§§§§§§§§§§§§§§§§§§§§§§§§-----