Daily Challenge: #MomLife Week 34 [ENG – ESP] || El valor del dinero y el Presupuesto familiar - The value of money and the family budget
Hola a todas las mamis de @Motherhood💕
Hello to all the moms of @Motherhood💕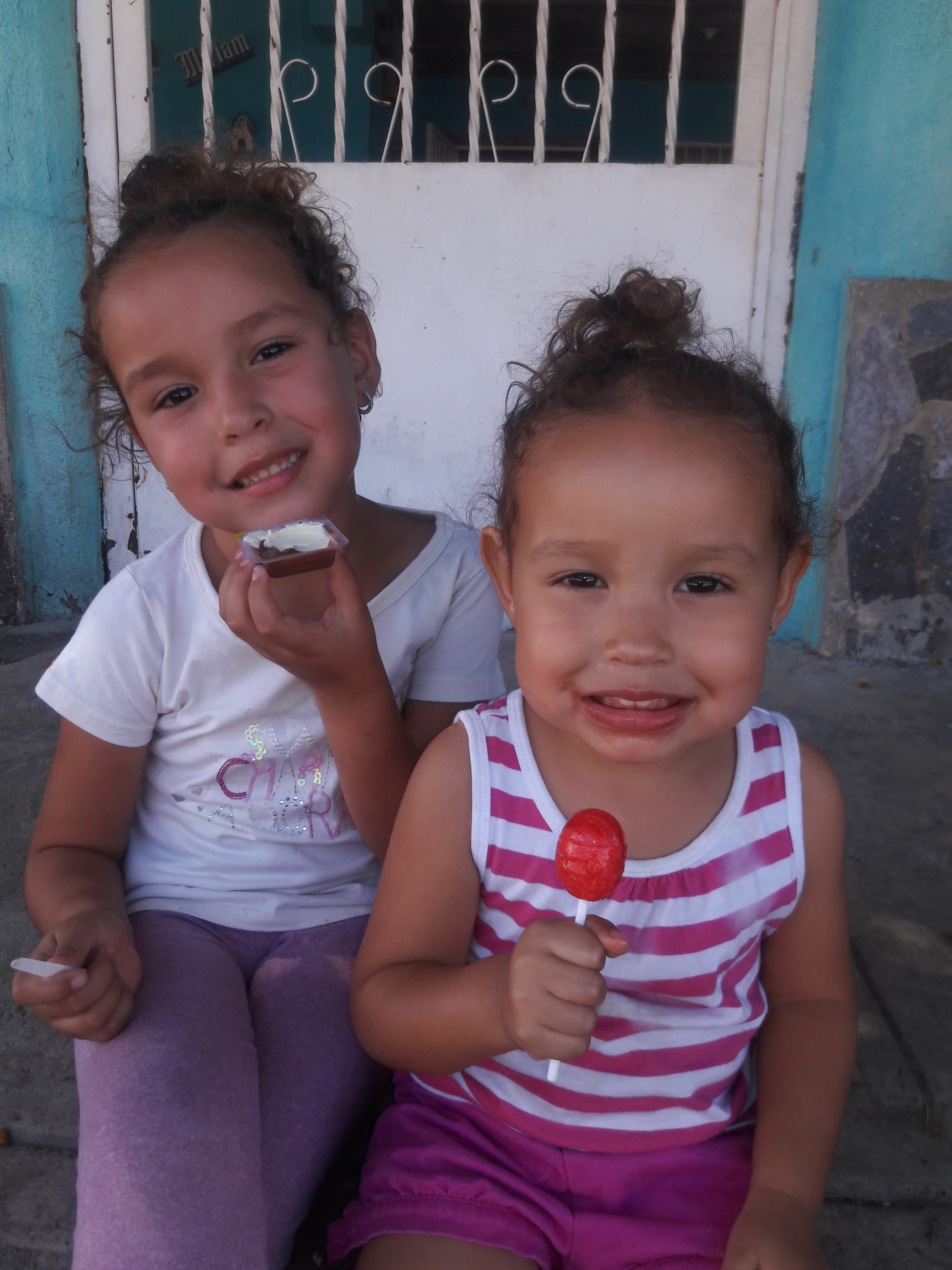 En este momento mis hijas están pequeñas para entender el valor del dinero pero no por eso no trato de enseñarles el valor o lo que cuestan las cosas. Mis hijas tienen un muy buen apetito siempre, entonces siempre trato de hacerles saber lo que les cuesta a papá y a mamá comprar la comida principalmente, nunca nadie me dijo como hacerlo pero por instinto he usado esta manera para que entiendan un poco de donde viene las cosas. Ellas abren la nevera y pueden comerse toda la fruta de una sola vez, pero por obvias razones no se los permito. La idea no es negarle la comida por Dios nunca podría hacer eso pero si de enseñarles que cada cosa tiene un valor y que debemos aprender a comer y a usar todo en la casa porque hasta el papel del baño tiene un valor. Cuando hago énfasis en esas cosas ellas responden con cosas como "una sola porque eso es mucho y cuesta dinero, vamos a guardar las demás galletas, hay que cuidar esto y aquello" y para mi eso basta, a medida que crecen entenderán mejor y la tarea sera mucho mas fácil.
Right now my daughters are too young to understand the value of money but that's not why I don't try to teach them the value or what things cost. My daughters always have a very good appetite, so I always try to let them know how much it costs Mom and Dad to buy food mainly, no one ever told me how to do it but instinctively I have used this way so that they understand a little where the food comes from. stuff. They open the fridge and can eat all the fruit in one sitting, but for obvious reasons I don't allow them. The idea is not to deny them food for God, I could never do that but to teach them that everything has a value and that we must learn to eat and use everything in the house because even the toilet paper has a value. When I emphasize these things they respond with things like "just one because that's a lot and costs money, we're going to keep the other cookies, we have to take care of this and that" and for me that is enough, as they grow up they will understand better task will be much easier.
---
Manejar un presupuesto ajustado no es cosa facil, es una tarea diaria pero no es algo que me pese pues siempre encuentro la manera de hacer las cosas. Esa manera es a la antigua, con mi mejor amiga la agenda en la que tomo nota de las cosas que van faltando en la casa, las cosas pendientes como los servicios y las cosas que queremos hacer como comprarle algo importante a las niñas o para la casa. Lo primero que hago con el dinero es tomar una parte y reservarlo para el ahorro, casi siempre en efectivo y lo que hago es separarlo del dinero para los gastos, me olvido de el y administro el resto. Con el resto del presupuesto lo que hago es planificar que es lo primero en comprar o pagar, por eso en mis notas tengo fechas y enumero las prioridades. También agrego las opciones, es decir, si hay algo que puedo aplazar o algo mas urgente, y esto me ha ayudado los últimos meses donde compramos una casa y estamos remodelando antes de mudarnos. Cada clavo que se compra deriva de una revisión de nuestro presupuesto y aunque estamos muy apretados por así decirlo, tenemos todo lo que necesitamos. Creo que no podría manejar el presupuesto de otra forma porque es la que siempre he tenido y la que hasta ahora me ha resultado.
Managing a tight budget is not an easy thing, it is a daily task but it is not something that weighs on me because I always find a way to do things. That way is the old-fashioned way, with my best friend the agenda in which I take note of the things that are lacking in the house, the pending things such as services and the things we want to do such as buying something important for the girls or for the home. The first thing I do with the money is to take a part and reserve it for savings, almost always in cash and what I do is separate it from the money for expenses, I forget about it and manage the rest. With the rest of the budget, what I do is plan what is the first thing to buy or pay, that's why in my notes I have dates and I list the priorities. I also add the options, that is, if there is something that I can postpone or something more urgent, and this has helped me in the last few months where we bought a house and we are remodeling before we move. Every nail that is purchased derives from a review of our budget and while we are very tight so to speak, we have everything we need. I think I could not manage the budget in any other way because it is the one I have always had and the one that has worked for me so far.
---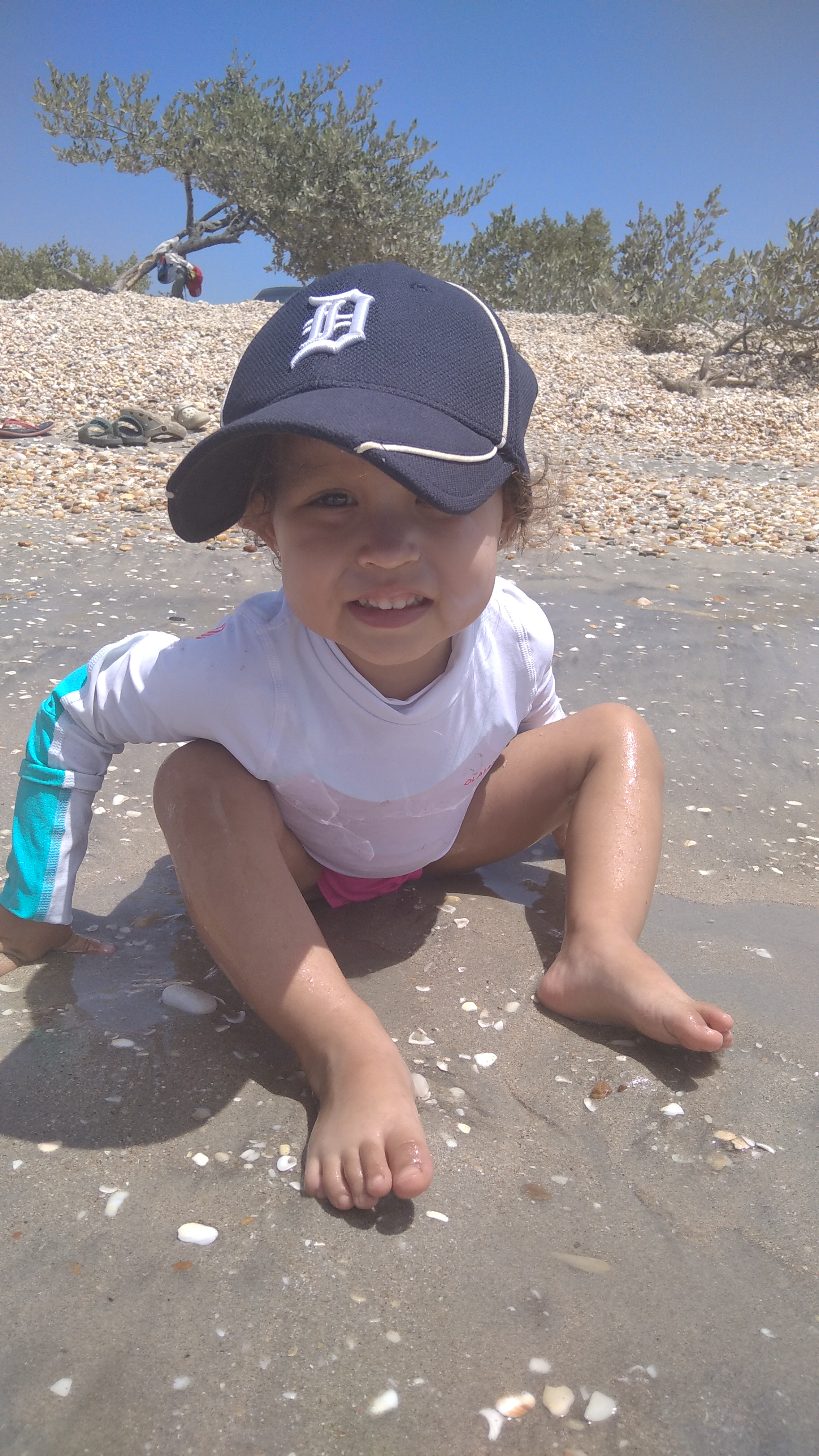 La parte mas dificil es cuando las niñas quieren algo para lo que no tenemos, debemos ser muy creativos y estirar pero siempre le encuentro la vuelta y soluciono porque siempre cuento con una cuota de ahorro que me permite solventar esos imprevistos y cosas extras que siempre surgen, asi que lo mas importante a la hora de manejar un presupuesto es la organización y enumerar prioridades, solo asi puede funcionar para mi.
The hardest part is when girls want something for which we don't have, we must be very creative and stretch but I always find the way around and solve it because I always have a savings quota that I It allows to solve those unforeseen and extra things that always arise, so the most important thing when managing a budget is the organization and list priorities, only then can it work for me.
---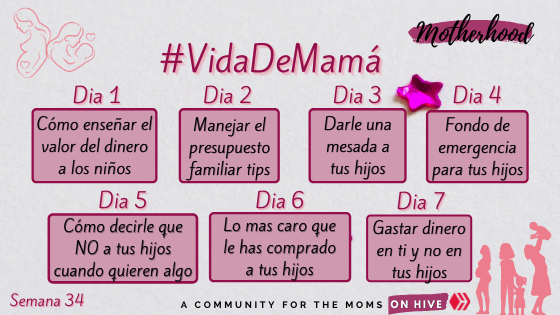 Un día más de esta
#semana34
queridas mamis, un gusto estar aquí con ustedes y formar parte de esta comunidad. Nos leemos en la próxima.💕
One more day of this
#34week
dear moms, a pleasure to be here with you and to be part of this community. We will read each other in the next one.💕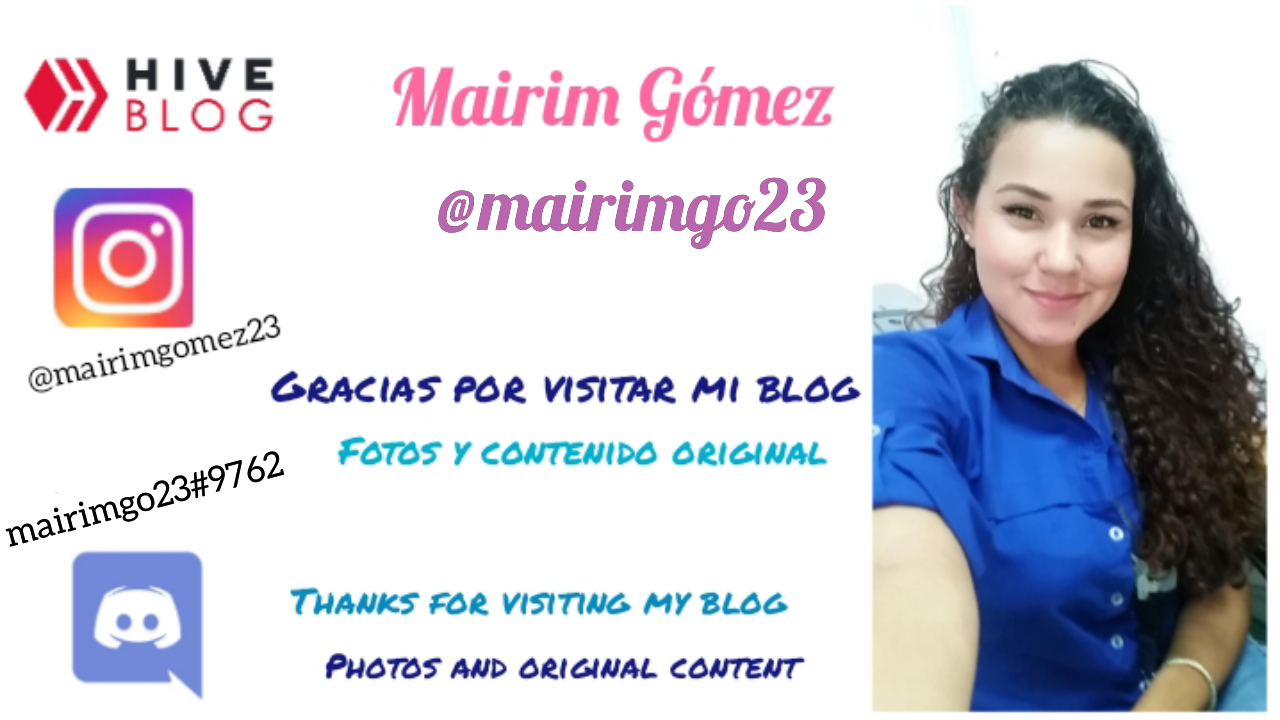 ---
---