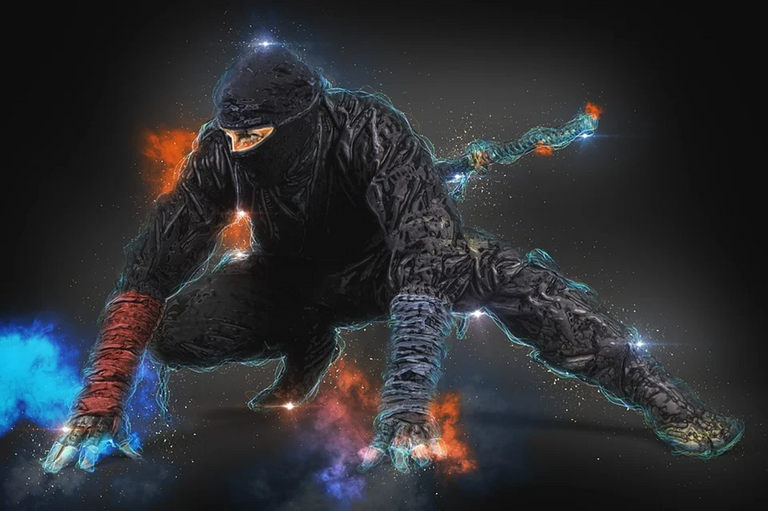 There is nothing like a mother's love for her children (Agatha Christie)
My intuition told me that my son Jesus would have some kind of super power. Wow, what I couldn't figure out was what kind, I didn't imagine he was a Ninja. Since he was in my tummy he would kick me so hard that he would suffocate me and not let me sleep.
When I was eight months old, the doctor told me to plan the cesarean section. The date he estimated was December 27.
I shouted, "You are crazy, He won't let me sleep. I can't find a way to calm him down, and gets into my ribs". The last few days were terrible, I could not even get out of bed because I could not walk because of the weight.
Don't think that I don't love my son, but I know we all go through the same thing. In the final stretch we are desperate and we grab each other by the scruff of the neck.
After you enjoy my photo gallery, you can tell me if my son is a super Ninja.
Although he moves at high speed, I managed to capture some movements with my lens, I hope you like it.
Camera and action...
Mi intuición me decía que mi hijo Jesús tendría algún súper poder. Wuao, lo que no logré captar era qué tipo, no imaginé que fuera un Ninja. Desde que estaba en mi barriguita me daba unas patadas que me causaba asfixia y no me dejaba dormir.
Cuando tenía ocho meses, el doctor me dijo para planificar la cesárea. La fecha que estimaba era el 27 de diciembre.
Grité: "Usted está loco, no me deja dormir. No encuentro como calmarlo, y se mete en las costillas". Los últimos días fueron terribles ya ni siquiera me levantaba de la cama porque no podía caminar del peso.
No vayan a pensar que no quiero a mi hijo, pero sé que todas pasamos por lo mismo. En la recta final estamos desesperadas y nos agarramos de las greñas.
Después que disfruten de mi galería de fotos ustedes me dirán si mi hijo es un súper Ninja.
A pesar de que se mueve a gran velocidad, logré captar algunos movimientos con mi lente, espero les guste.
Cámara y acción…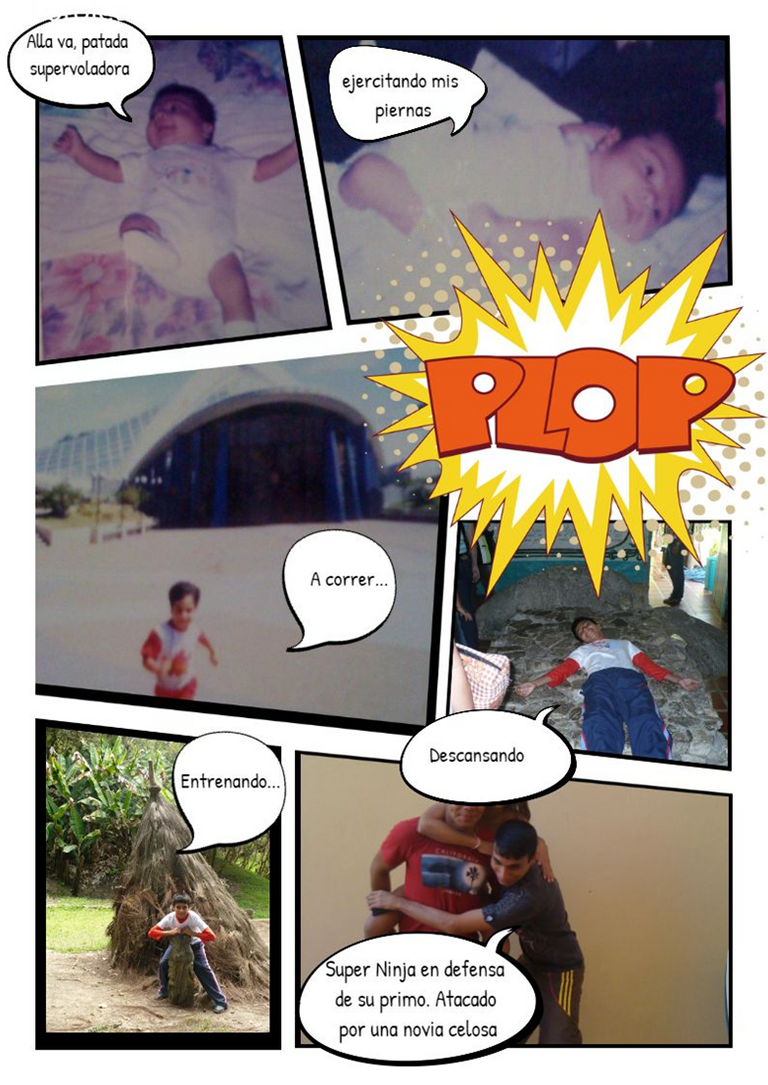 My Ninja has given me a hard time, because when he is annoyed and doesn't like something, his super power emerges and there is no one to stop him. Only his father's voice and the promise of strawberry and chocolate ice cream can calm him down.
The following picture is from the kindergarten class. As soon as he sensed that they were going to put that suit on him, he had a fit of rage. In the middle of the act he tried to take it off, but the teacher stopped him.
Ninja Attack
Mi Ninja me ha hecho pasar unos momentos difíciles, porque cuando está fastidiado y no le gusta algo, emerge el súper poder y no hay quien lo detenga. Solo la voz de su padre y la promesa de un helado de fresa y chocolate logran calmarlo.
La siguiente fotografía es de la promoción del kínder. Desde que intuyó que le iban a poner ese traje le dio el ataque de furia. En pleno acto intentó quitárselo, pero la maestra lo impidió.
Ataque Ninja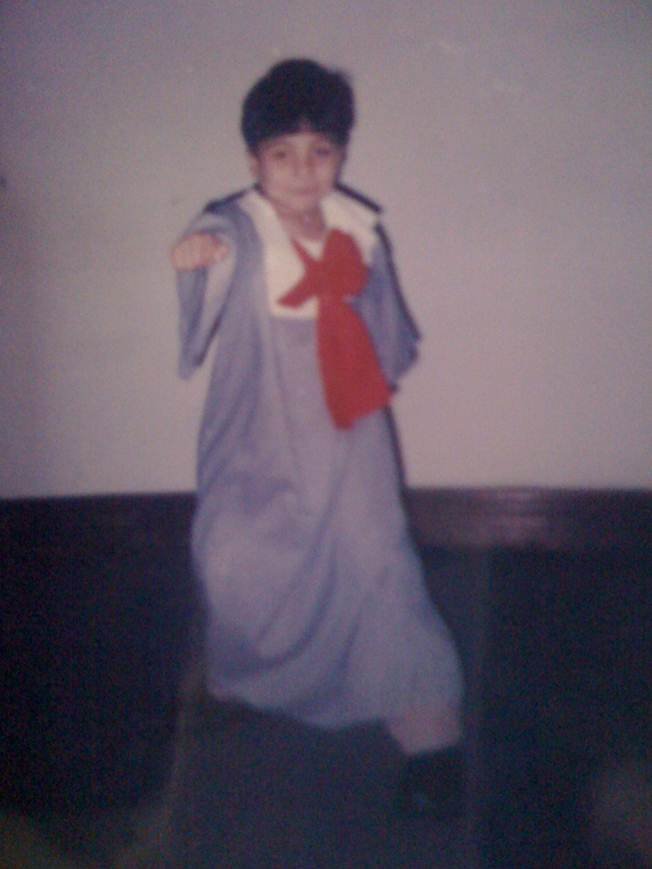 Imagen de mi propiedad
On the day of the graduation ceremony, the Ninja was stressed after spending six hours sitting, listening to the speech of the authorities and hungry. He had a fit and all his friends had to run.
Friends, as you know, there is nothing more terrible than our children being hungry. Imagine a starving Ninja.
To run...
Ninja Attack
El día del acto de grado, el Ninja estresado después de pasar seis horas sentado, oyendo el discurso de las autoridades y con hambre. Le dio un ataque y todos sus amigos tuvieron que correr.
Amigas, como ustedes ya saben, no hay nada más terrible que nuestros hijos con hambre. Imagínense a un Ninja hambriento.
A correr…
Ataque Ninja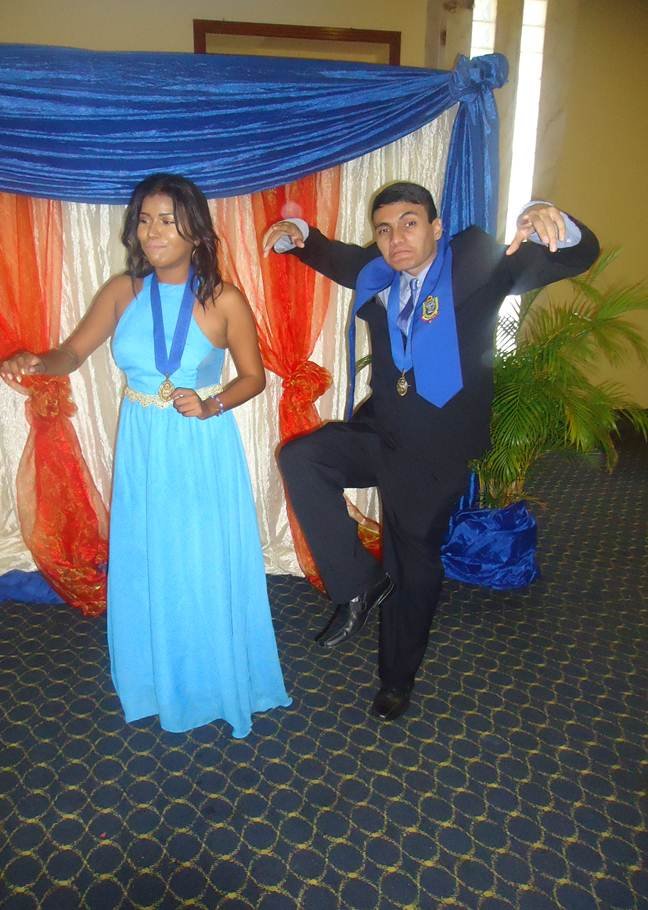 Imagen de mi propiedad
I bring you a picture where a dinosaur made my Ninja run. OMG, finally something scared him, so he stopped throwing so much v....
Les traigo una fotografía donde un dinosaurio hizo correr a mi Ninja. OMG, por fin algo lo asustó, para que dejara de echar tanta v….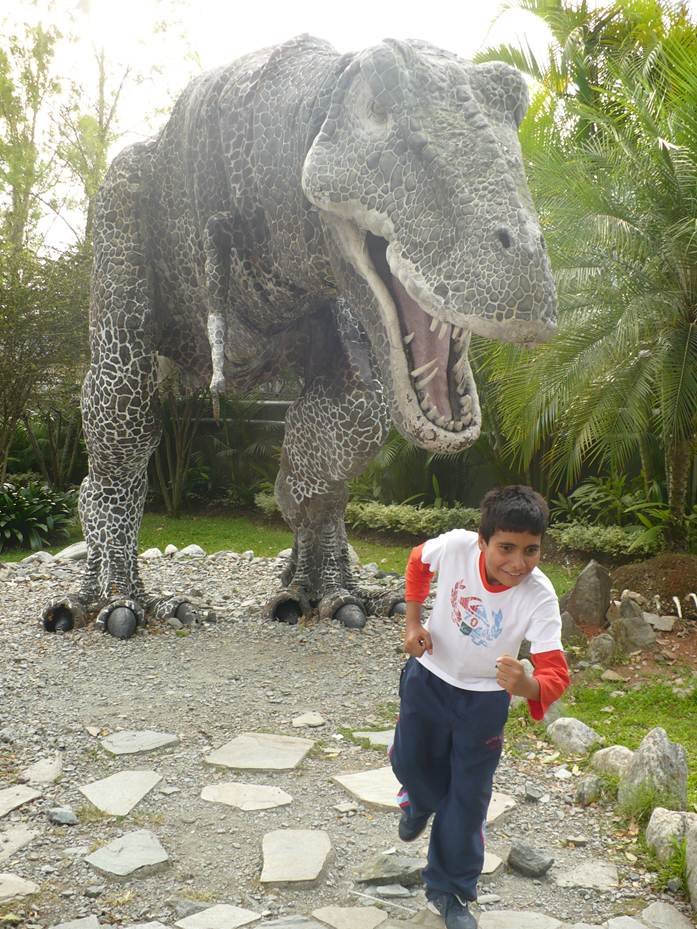 Imagen de mi propiedad
I invite you this Saturday, March 27th to Pal, to enjoy the Mamarazzi Challenge cures. The appointment is at 6:00 p.m.
I bid you farewell until next week.
Los invito este sábado 27 de marzo a Pal, para disfrutar de las curaciones del Mamarazzi Challenge. La cita es a las 6:00 p.m.
Me despido hasta la próxima semana.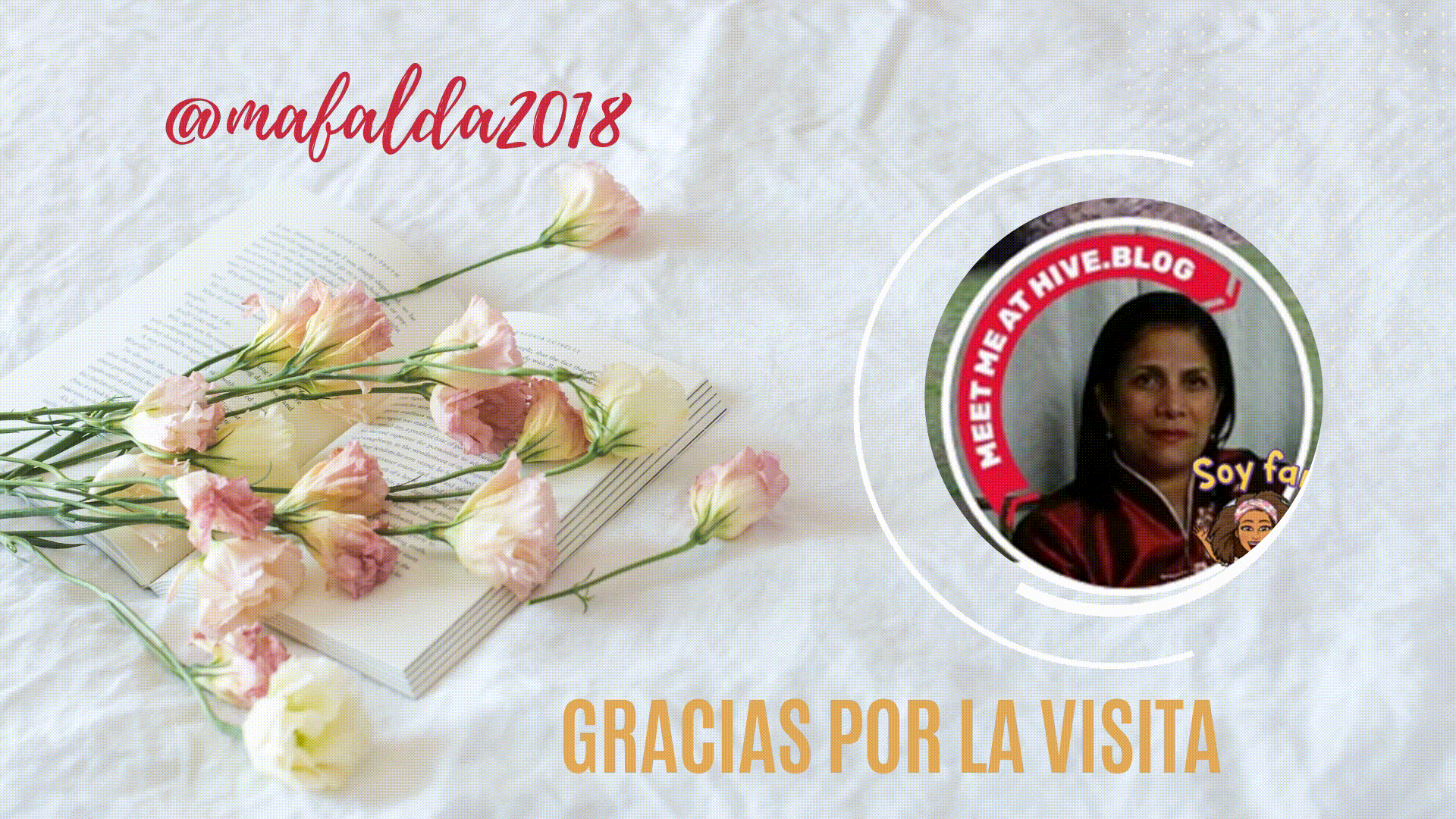 All photographs are my property, I have used them in other publications, and in other social networks. Including Instagram and facebook.
The first Comic banner was made in photocollage with images of my property. The second banner was made in CANVA.
I leave you the link to the Ninja image, it's from pixabay:
Todas fotografías son de mi propiedad, las he utilizado en otras publicaciones, y en otras redes sociales. Incluyendo Instagram y facebook.
El primer banner tipo Comic fue realizado en fotocollage con imágenes de mi propiedad. El segundo banner fue hecho en CANVA.
Les dejo el link de la imagen del Ninja, es de pixabay:
"Link"

"Si desea participar aquí les dejo el link"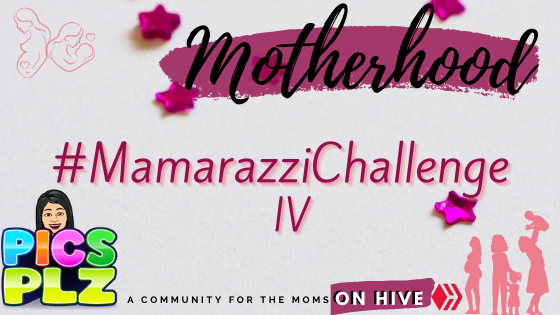 Fuente
Imagen tomada del reto desde el blog de @motherhood