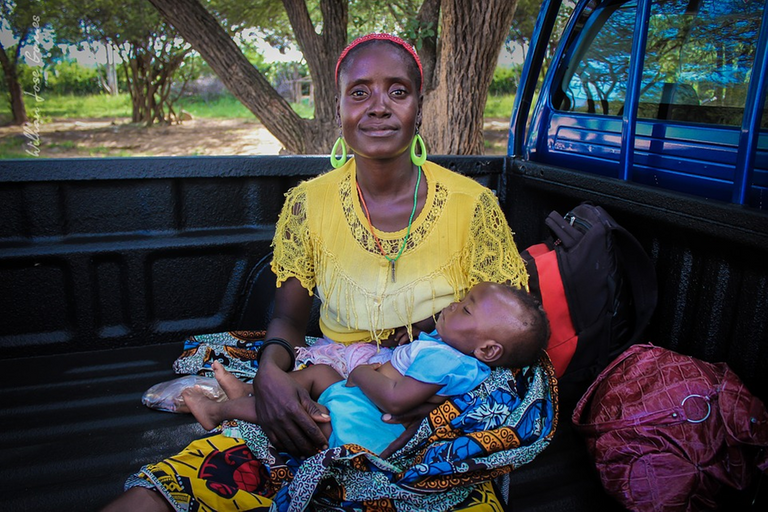 "Madrecita del alma querida,
en mi pecho yo llevo una flor,
No te importa el color que ella tenga,
porque al fin tú eres madre, una flor…"
(Osvaldo Farré)
Desde el momento que la prueba es positiva nos embarcamos en un mundo totalmente diferente. Es decir, nos cambia la vida por completo. A partir de allí nos llenamos de zozobra, pero también de alegría. Damos una vuelta de 180 ° para convertirnos en Madres.
El amor incondicional aparece de repente para abrir el camino a la felicidad. Aprendemos todo aquello que hasta el momento no sabíamos que existía.
La mayoría de las mujeres somos polifacéticas. Además de madres asumimos el rol de profesionales y esposas. Los 365 días del año no nos alcanzan para todas las actividades que realizamos.
Vivimos agitadas, estresadas y solo en el refugio de nuestros hijos logramos calmar nuestras ansiedades del día a día.
He pasado por tropiezos y enfermedades, pero el amor y los brazos de mi hijo me han ayudado a sobrellevar los malos tiempos. Cuando pongo una balanza no puedo quejarme, más bien doy gracias por todo lo que tengo y los momentos felices que atesoro en mi memoria y en mi corazón.
Cuando nació mi hijo Jesús y lo tuve en mis brazos me olvidé de todo para dedicarme a él. Había cumplido mi sueño. Ahora solo me tocaba proteger y amar a ese ser que tanto había anhelado. Mi error fue creer que no me iba a necesitar después que fuera un adulto.
Mi madre siempre me lo dijo, los hijos crecen pero siempre necesitan el apoyo y ayuda emocional de sus padres, sobre todo de su madre.
Ella vivió rodeada de sus hijos hasta su último soplo de vida. Dejamos el hogar para emprender una nueva vida, pero nunca nos separamos de ella. Abuelita Dorys, como todos la llamábamos, nos aconsejaba y hablaba muchos con nosotros. Siempre me decía que sus hijos pequeños o grandes necesitaban de ella, sin excepciones. Cuando tenía que aconsejar lo hacía. Si no le gustaba algo, ay mamá, a correr todos.
La recuerdo como si aún estuviese a mi lado. A veces le pregunto ¿Qué hago? ¿Qué le digo a mi hijo cuando lo veo triste y cabizbajo por la situación económica y no consigue trabajo? Tanto estudiar para obtener un título ¿Para qué?
Esto es muy difícil de asimilar. Lo abrazo y le digo que tenga calma, y que todo se solucionará. No sé si le estoy mintiendo y esto no se soluciona.
OMG, esta situación no me deja dormir. Es la misma incertidumbre que tenía desde que nació, nada ha cambiado desde ese día. Mirar hacia atrás no me da miedo, solo vislumbrar un futuro incierto para mi hijo.
Pido al universo una oportunidad para él, para que logre alcanzar su sueño, trazar su destino y seguir su camino.
Mirar hacia atrás nos pide #Motherhood y la amiga @victoriabsb, y en ese viaje en el tiempo llegamos a los inicios de esta linda Comunidad, que vino a traer a los usuarios de # Hive un lugar donde expresarse, contar historias, y anécdotas sobre la maternidad y los hijos.
Nos toca celebrar por todo lo alto,vestirnos de gala para brindar por #Motherhood y #Hive.
Hivers, antes de despedirme les invito a participar en las actividades de la semana de #Motherhood:
Challenge de la semana
Reto diario
Disfruta y comenta las columnas:
Columna Informativa || ¡Mamá, tienes derecho!
Columna de consejos|| ¡Abuelita, Ayúdame! ...
"Dearest Mother of my soul,
in my breast, I carry a flower,
You don't care what color it is,
because at last, you are a mother, a flower..."
(Osvaldo Farré)
From the moment the test is positive, we embark on a totally different world. That is to say, our life changes completely. From that moment on, we are filled with anxiety, but also with joy. We make a 180 ° turn to become Mothers.
Unconditional love suddenly appears to open the way to happiness. We learn everything that we did not know existed until now.
Most of us women are multifaceted. In addition to being mothers, we assume the role of professionals and wives. The 365 days of the year are not enough for all the activities we do.
We live hectic, stressed-out lives, and only in the refuge of our children can we calm our day-to-day anxieties.
I have gone through setbacks and illnesses, but my son's love and arms have helped me get through the bad times. When I put a scale I cannot complain, rather I give thanks for all that I have and the happy moments that I treasure in my memory and in my heart.
When my son Jesus was born and I held him in my arms, I forgot everything to dedicate myself to him. I had fulfilled my dream. Now all I had to do was to protect and love that being I had longed for so much. My mistake was believing that he would not need me after he was an adult.
My mother always told me, children grow up but they always need the support and emotional help of their parents, especially their mother.
She lived surrounded by her children until her last breath of life. We left home to start a new life, but we never left her side. Abuelita Dorys, as we all called her, gave us advice and talked to us a lot. She always told me that her children, young or old, needed her, no exceptions. When she had to give advice, she did it. If she didn't like something, ay mom, let's all run.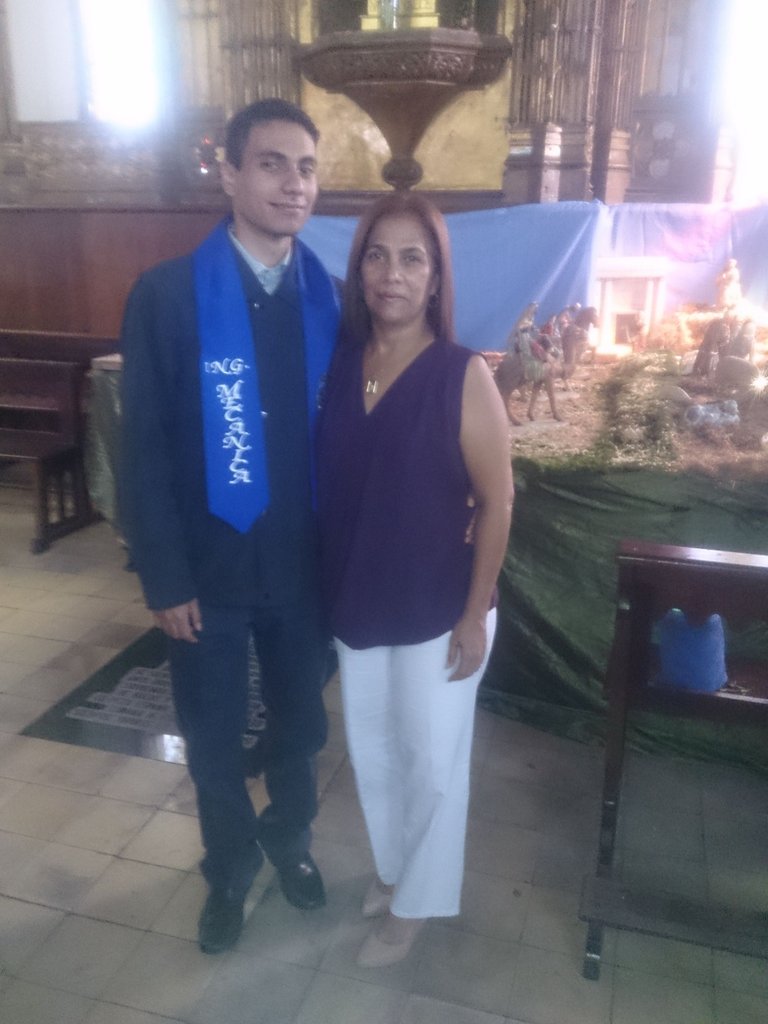 I remember her as if she was still by my side. Sometimes I ask her, "What do I do? What do I tell my son when I see him sad and crestfallen because of the economic situation and he can't get a job? So much studying to get a degree for what?
This is very difficult to assimilate. I hug him and tell him to be calm, and that everything will work out. I don't know if I'm lying to him and this won't work out.
OMG, this situation won't let me sleep. It's the same uncertainty I had since he was born, nothing has changed since that day. Looking back doesn't scare me, just glimpses of an uncertain future for my son.
I ask the universe for a chance for him to achieve his dream, trace his destiny, and follow his path.
Looking back asks us #Motherhood and friend @victoriabsb, and in that journey, through time we reach the beginnings of this beautiful community, which came to bring to the users of #Hive a place to express themselves, tell stories, and anecdotes about motherhood and children.
It's our turn to celebrate in style, dress up to toast to #Motherhood and #Hive.
Hivers, before I say goodbye I invite you to participate in the activities of #Motherhood week:
Challenge of the week
Daily Challenge
Enjoy and comment on the columns:
Informative Column || Mom, you have the right!
Advice Column|| Granny, Help Me! ...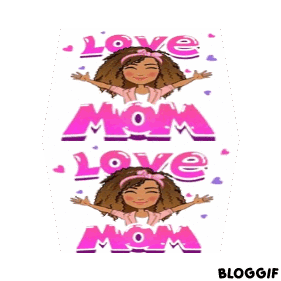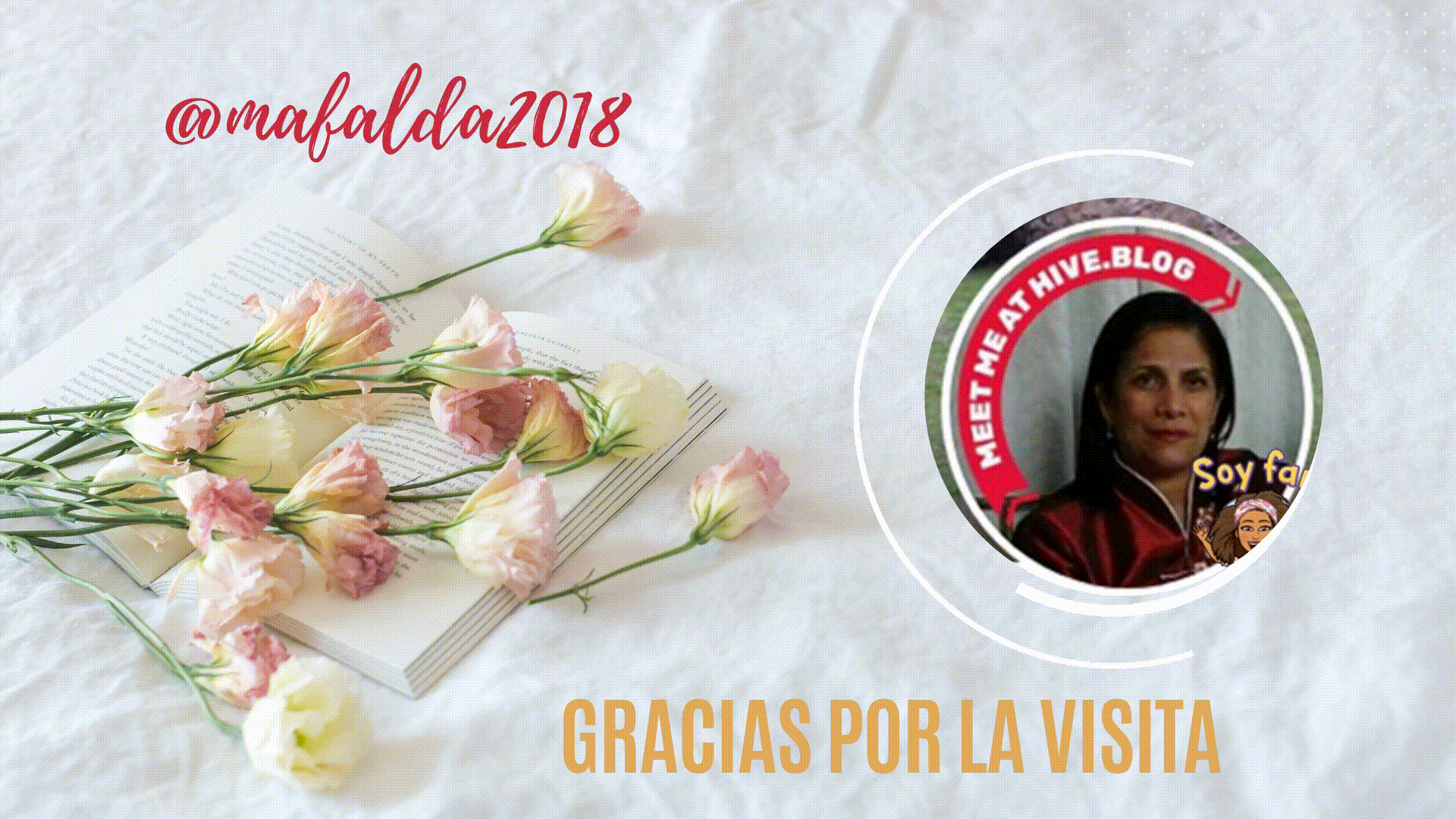 Las fotografías son de mi propiedad, las he utilizado en otras publicaciones, También en otras plataformas y redes sociales. Incluyendo Instagram y facebook.
A excepción de la primera imagen es de pixabay, les dejo el link para su reconocimiento:
The photographs are my property, I have used them in other publications, also on other platforms and social networks. Including Instagram and Facebook.
Except for the first image is from pixabay, I leave the link for recognition:
"Link"

"Si desea participar aquí les dejo el link"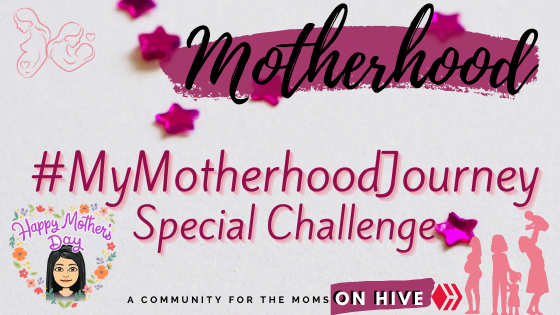 Fuente
Imagen tomada del reto desde el blog de @motherhood



Fuente
Imagen tomada del reto desde el blog de @motherhood