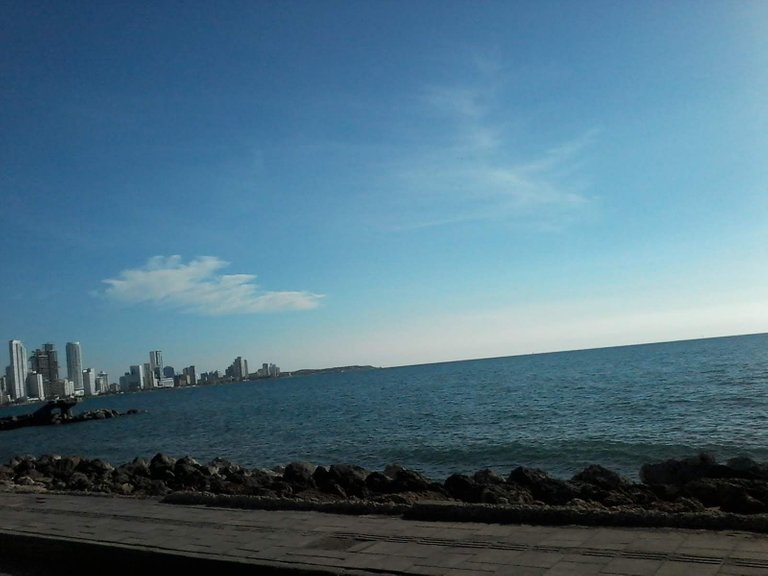 Hello hello moms!!!
Hello hello Hivers!!!
This week's #Motherhood challenge invites us to talk about the adventure of dirty diapers for our little ones.
This week we are in the #DirtyDiaperChallenge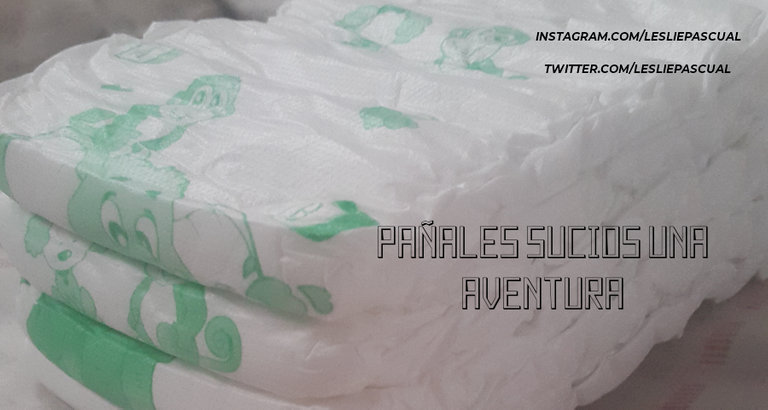 I must tell you that I started buying disposable diapers for my baby as early as my 16th week of pregnancy, I didn't do it before because well one in that process is always afraid.
When #BebeSantiago was born I had a total of 10 packages of newborn diapers, 20 packages of small diapers and 4 packages of medium size diapers. And for new moms I can't say it was too much or too little, I'll say it was enough in my case.
It may sound crazy but ever since #BebeSantiago was born I've been happy to know that someone is playing "two" and I've become a "poop" detective. Context, color and search of strange objects.
The first month of #BebeSantiago was all quiet in the diaper area, until a diaper caused an irritation that burned him, I cried and judged myself because I felt I could have avoided that, I thought I was going to be marked for life.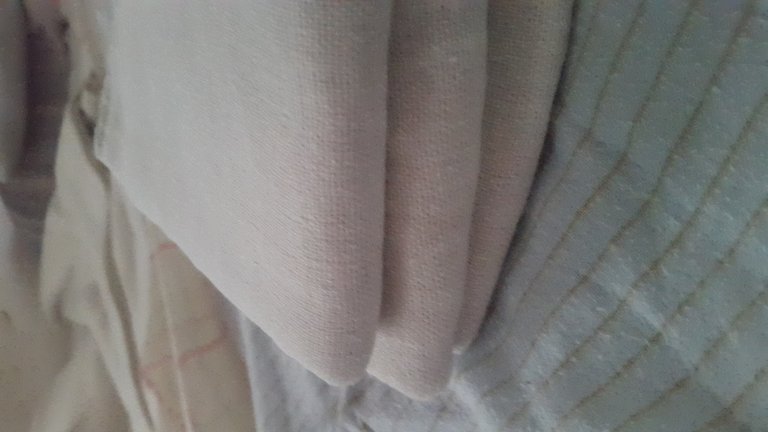 From that moment on he was wearing only a cloth diaper for 6 months, so you can imagine the disasters that occurred in crawling.
At 7 months we started adding disposable diapers for the nights and now the disposable diapers and I are back to being friends.
From my experience I can tell you;
Always have a cloth diaper for moments of freedom
The number of disposable diapers you use depends on your baby
After 7 months, the disposable diaper is a mandatory requirement
Be patient, little or no progress is made.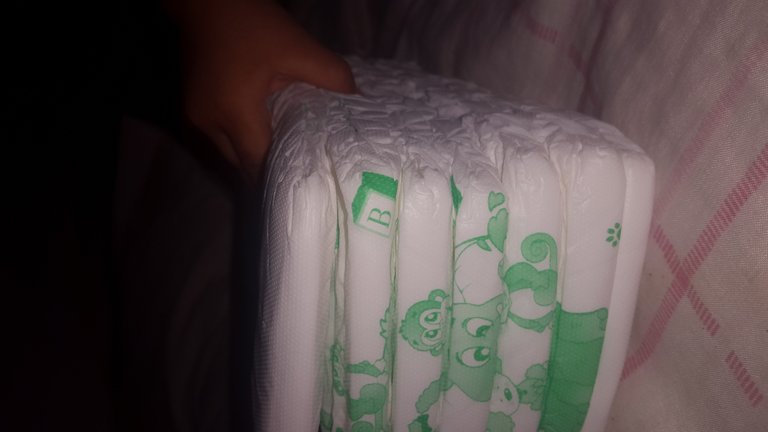 Yes, the day may come when you feel like peeing or pooping all day long.
Anecdotes:
Well, the baby was irritated by a bad diaper
My baby poops every time it's my turn to eat
I've just soiled myself with poop by changing my clothes
My baby holds his penis every time I change his diaper after doing the deuce.
Being a mom is beautifully exhausting.
I hope you like my story, until a new publication.
Thank you for being here, thank you for your time
Translated with www.DeepL.com/Translator (free version)

Hola hola mamás!!!
Hola hola Hivers!!!
Esta semana el reto de #Motherhood nos invita habla de la aventura que se los pañales sucios de nuestros pequeños.
Esta semana estamos en el #DirtyDiaperChallenge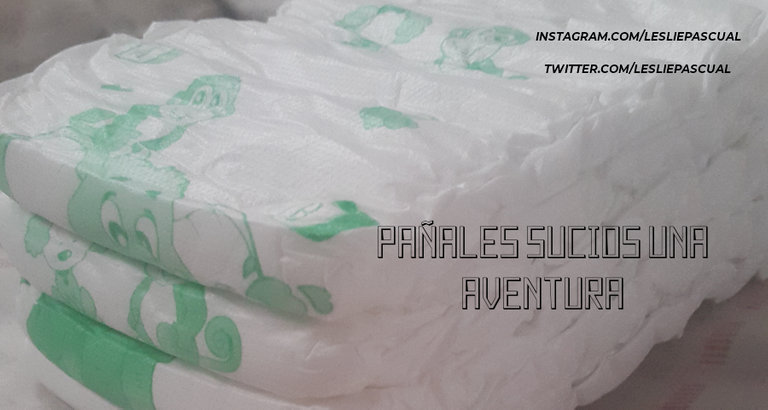 Debo contarles que empecé a comprar pañales desechables para mi bebé desde mi semana 16 de gestación, no lo hice antes porque bueno uno en ese proceso siempre tiene miedo.
Cuando nació #BebeSantiago tenía un total de 10 paquetes de pañales para recién nacido, 20 paquete de pañales pequeños y 4 paquetes de pañales medianos. Y para las mamás primerizas no les puedo decir que era mucho o poco, diré que en mi caso fue suficiente.
Puede sonar loco pero desde que nació #BebeSantiago me alegra saber que alguien hace del "dos" y me he vuelto detective de "caca". Contextura, color y búsqueda de objetos extraños.
El primer mes de #BebeSantiago fue todo tranquilo en el área de pañales, hasta que un pañal le causó un irritación que lo quemo, lloré y me juzgue porque sentí podía haber evitado eso, pensé que iba quedar marcado de por vida.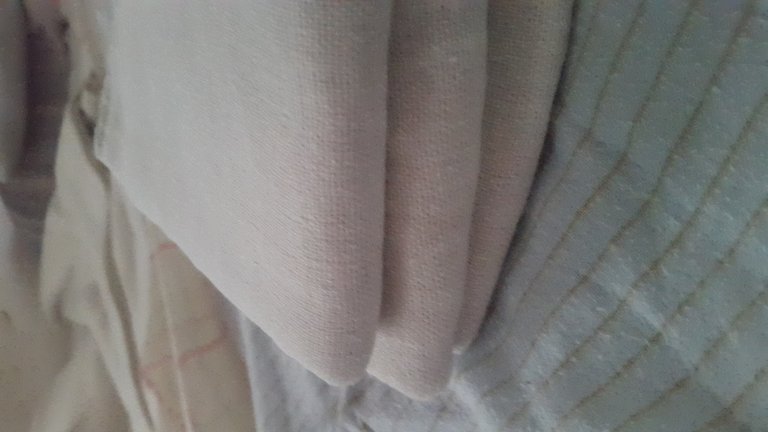 Desde ese momento estuvo usando exclusivamente pañal de tela por 6 meses, así que se podrán imaginar los desastres que ocurrían en el gateo.
A los 7 meses empezamos agregar pañal desechable para las noches y en la actualidad los pañales desechables y yo volvimos a ser amigos.
Desde mi experiencia les puedo decir;
Siempre ten pañal de tela para momentos de libertad
La cantida de pañales desechables que uses depende de tu bebé
Después de los 7 meses es un requisito obligatorio el pañal desechable
Ten paciencia, se avanza poco o poco.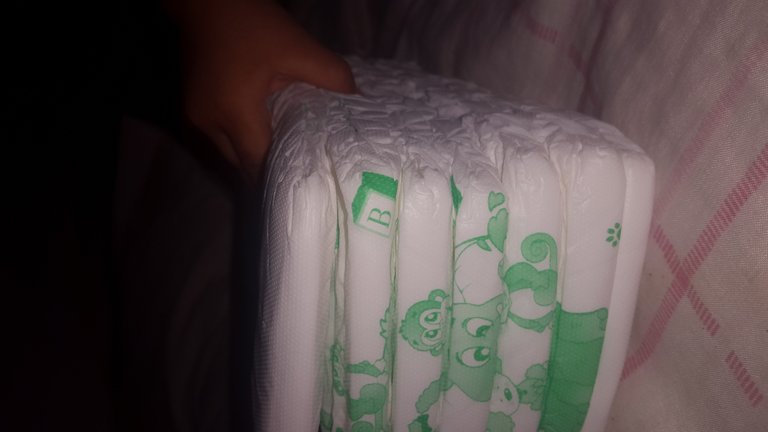 Si, puede llegar el día en el que sientas hueles a pipí o caca todo el día.
Anécdotas:
Bueno me lo bebé se irritó por un mal pañal
Mi bebé hace caca cada vez que me toca comer
Me he ensuciado de caca recién cambiando mi ropa
Mi bebé se agarra el pene cada vez que cambio su pañal luego de hacer del dos.
Ser mamá es hermosamente agotador.
Espero mi historia les guste, hasta una nueva publicación.
Gracias por estar aquí, gracias por su tiempo