The older children are the most important thing. #MyMom'sLife by @motherhood, reflections on motherhood.
Un cordial saludo a todos los amigos y amigas que lleguen a leer esta reflexión orientada en la maternidad, espacio que nos regala @motherhood.
A warm greeting to all friends who come to read this reflection on motherhood, a space that gives us @motherhood.
En esta oportunidad no les hablaré de las emociones de una madre o padre o de lo difícil que es ser madre y de la frustración que de seguro muchas veces hemos sentido, esta vez hablaré sobre los hijos mayores.
This time I will not talk about the emotions of a mother or father or how difficult it is to be a mother and the frustration that surely many times we have felt, this time I will talk about the older children.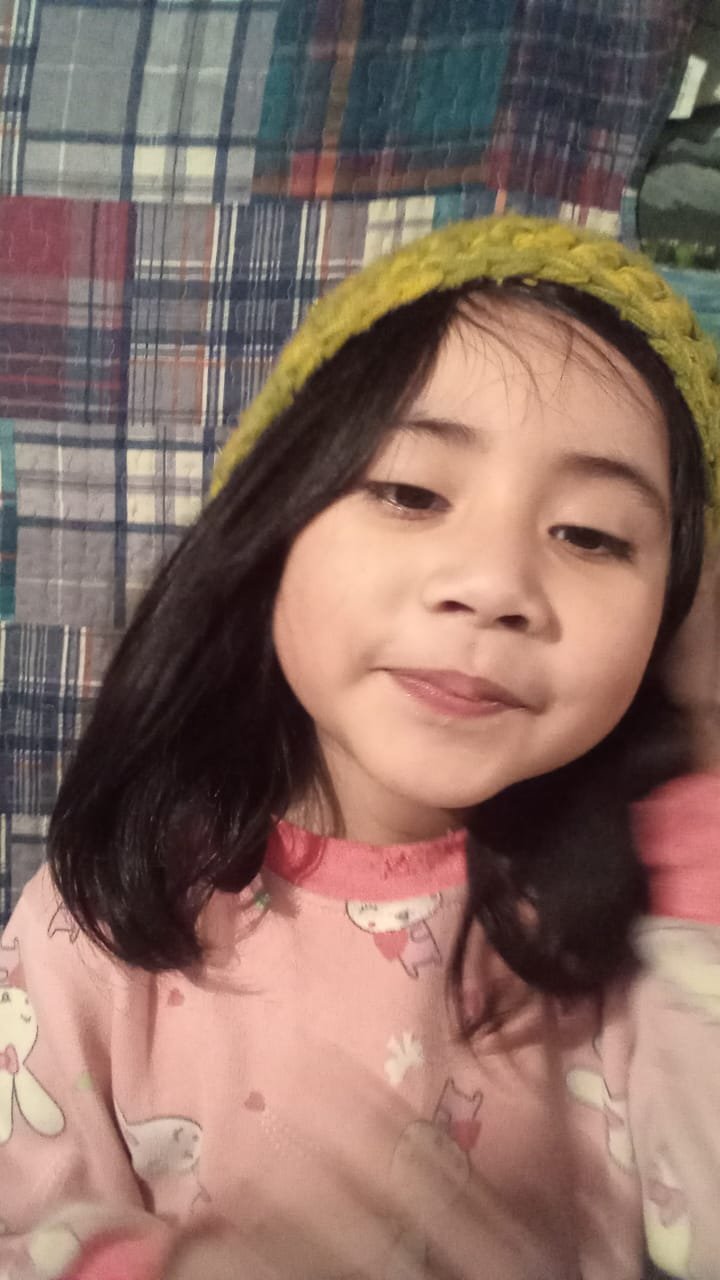 Sin duda alguna nuestro hijo o hija mayor siempre tendrá un lugar especial en nuestros corazones ya que es la personita que nos enseñó que al amor no tiene límites, es quien nos enseñó a actuar ante cualquier eventualidad, con nuestros hijos mayores tuvimos errores que superamos con los hijos menores, nuestros hijos mayores llevan consigo el aprendizaje mutuo y disfrutaron el amor de papi y mami desde antes.
Undoubtedly our eldest son or daughter will always have a special place in our hearts because it is the little person who taught us that love has no limits, is who taught us to act in any eventuality, with our older children we had mistakes that we overcame with younger children, our older children carry with them the mutual learning and enjoyed the love of daddy and mommy since before.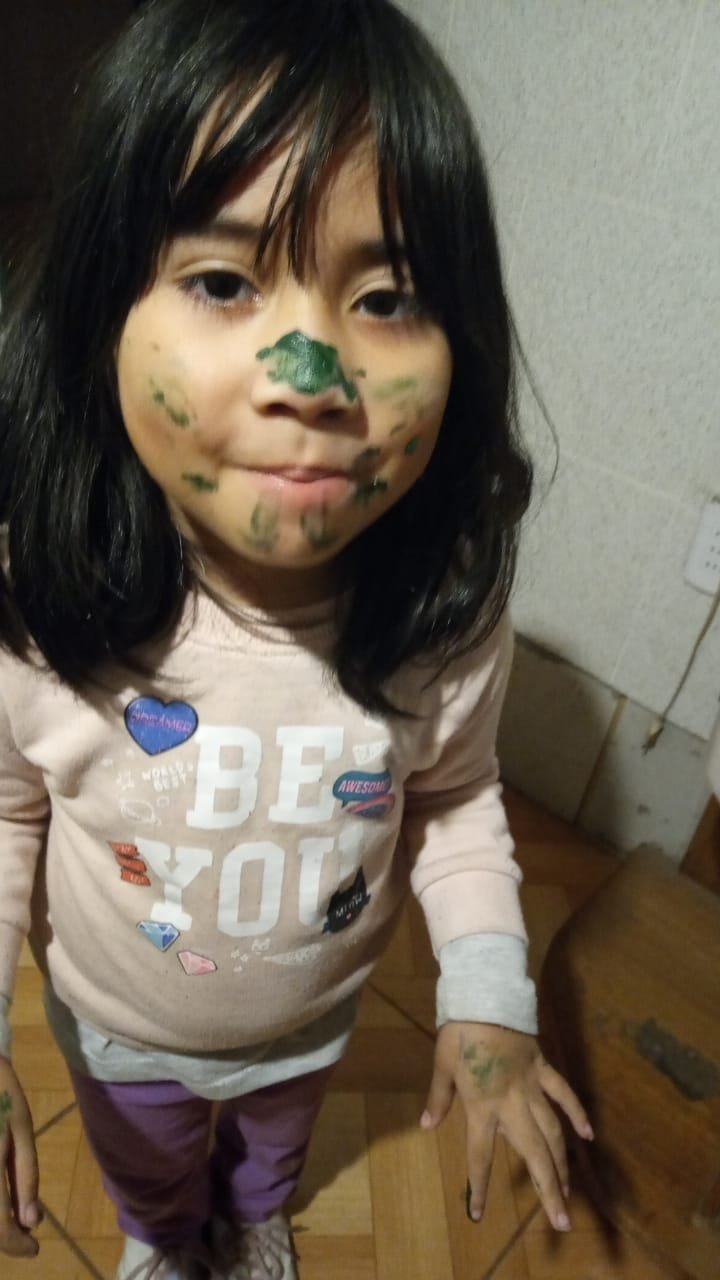 Al llegar un nuevo integrante a la familia nuestros hijos se convierten en hermanos mayores y con ellos sin darnos cuenta le damos la responsabilidad de ser el ejemplo para su [email protected] menor, además de eso nos ayudan en el cuidado tanto como para ver que no esté en peligro como para jugar con el bebé largas horas sin cansarse. Muchas veces reciben golpes del bebé sin intención y guardan sus lágrimitas al ver que sus hermanos ríen contentos.
When a new member arrives to the family our children become older siblings and with them without realizing it we give them the responsibility of being the example for their younger sibling, besides that they help us in the care both to see that it is not in danger and to play with the baby long hours without getting tired. Many times they receive unintentional blows from the baby and keep their tears when they see their siblings laughing happily.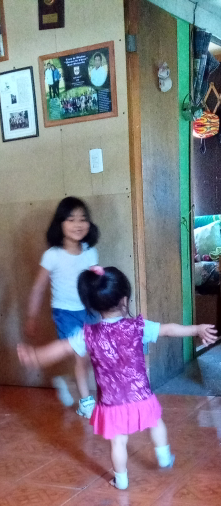 Se sienten importantes algo así como si fuesen superhéroes protegiendo lo más valioso que haya en el hogar, cuidan a cada instante y entienden mucho mejor el vocabulario infantil saltando presurosos a avisar a los padres lo que su [email protected] requiere, es gratificante poder ver escenas de juegos donde caminan juntas de la mano inspeccionando todo a su paso.
They feel important as if they were superheroes protecting the most valuable thing in the home, they take care at every moment and understand much better the child vocabulary jumping quickly to tell parents what their sibling requires, it is rewarding to see scenes of games where they walk together hand in hand inspecting everything in their path.
Amorosos./Loving.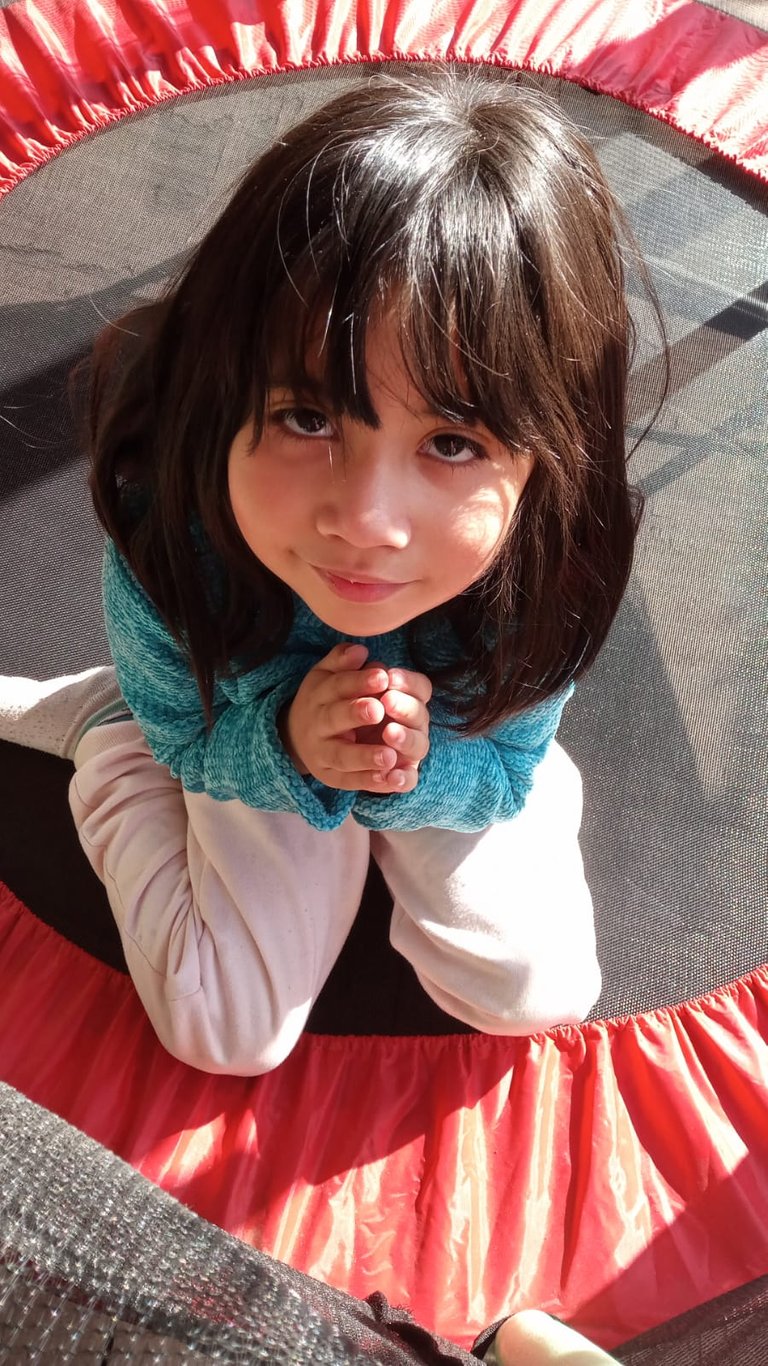 Son más amorosos en cuanto se trata de demostrar el amor a sus padres, siempre están dando abrazos o besos, buscan espacios para ellos solos y ser nuevamente los únicos, luego de hacer eso vuelven a su rol de protectores y van con sus hermanos menores a inspeccionar que todo esté bien.
They are more loving when it comes to showing love to their parents, they are always giving hugs or kisses, they look for spaces for themselves alone and to be the only ones again, after doing that they return to their role as protectors and go with their younger siblings to inspect that everything is okay.
Maduran más rápido./They mature faster.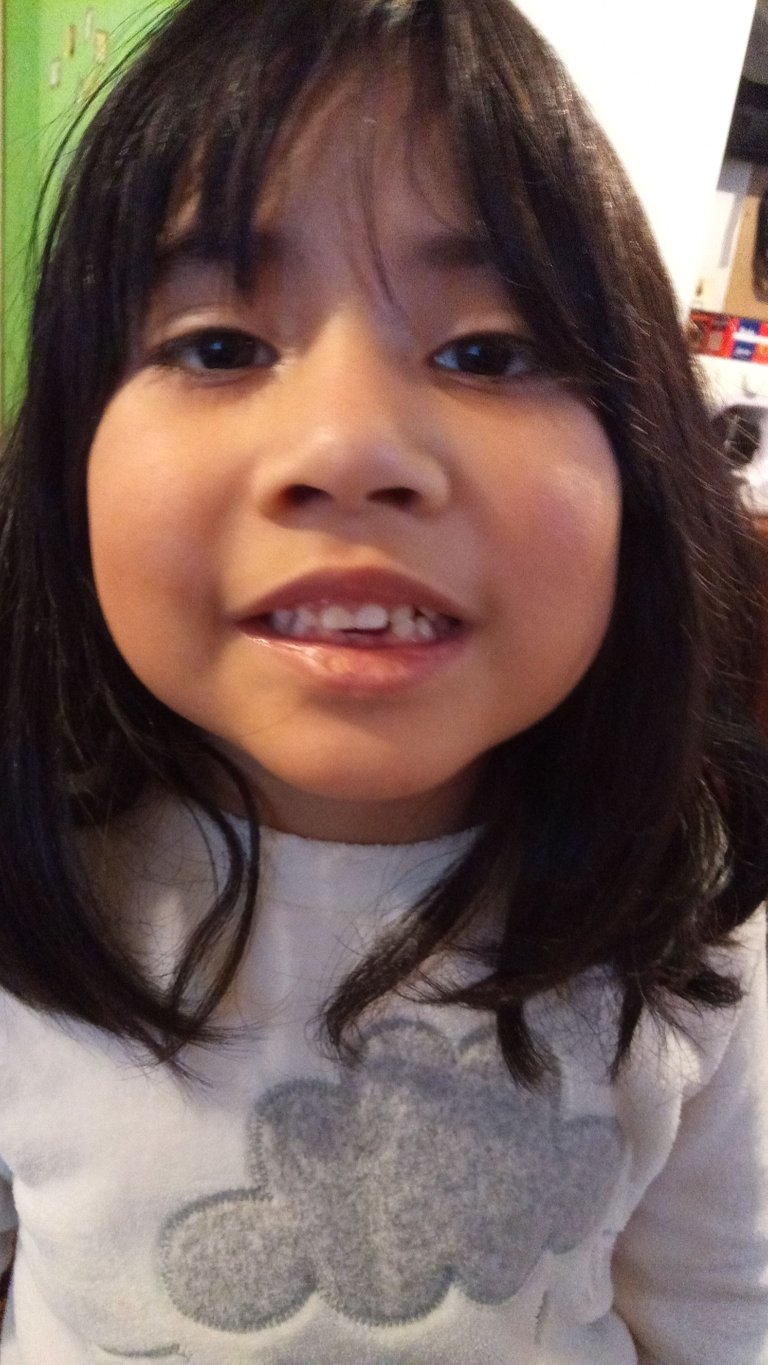 Son más maduros quizás por el hecho de saber que sus hermanos copiaran todo lo que hagan, se vuelven más responsables y de ese modo traspasan los valores a los más pequeños.
They are more mature perhaps because they know that their siblings will copy everything they do, they become more responsible and thus pass on values to the younger ones.
Dan el primer motivo de amar sin límites./They give the first reason to love without limits.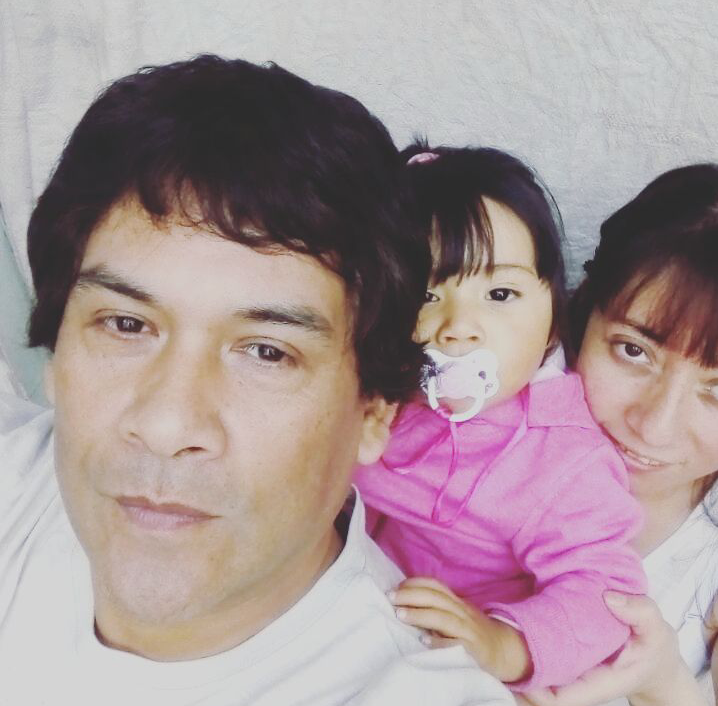 Nos muestran que lo que conocíamos como amar estaba totalmente equivocado ya que nos enseñan que amar no tiene un límite, nos enseñan que siempre están por delante de todo y todos y que por ellos seremos mejores personas para que en un futuro estén orgullosos.
They show us that what we knew as loving was totally wrong as they teach us that loving does not have a limit, they teach us that they are always ahead of everything and everyone and because of them we will be better people so that in the future they will be proud.
En mis hijas veo tantas cosas, Rocío es la mayor y lleva tres años a su hermana Julieta, Rocí le enseña tantas cosas, conoce mucho de su hermana y se preocupa de ella cada día, a veces se molesta con su hermanita porque le rompe algún juguete o le pierde algún lápiz pero al cabo de unos minutos la abraza y todo está bien nuevamente, para Juli si hermana es su idola la busca por todos lados, es mas para ella puede faltar todo menos su NANA (así le dice a su hermana), se abrazan, juegan y se enojan pero sin dudas son muy hermanables y se aman.
In my daughters I see so many things, Rocío is the oldest and has been with her sister Julieta for three years, Rocí teaches her so many things, she knows a lot about her sister and worries about her every day, sometimes she gets upset with her little sister because she breaks a toy or loses a pencil but after a few minutes she hugs her and everything is fine again, For Juli if her sister is her idol, she looks for her everywhere, she can miss everything but her NANA (that's what she calls her sister), they hug, play and get angry but without a doubt they are very close and love each other.
---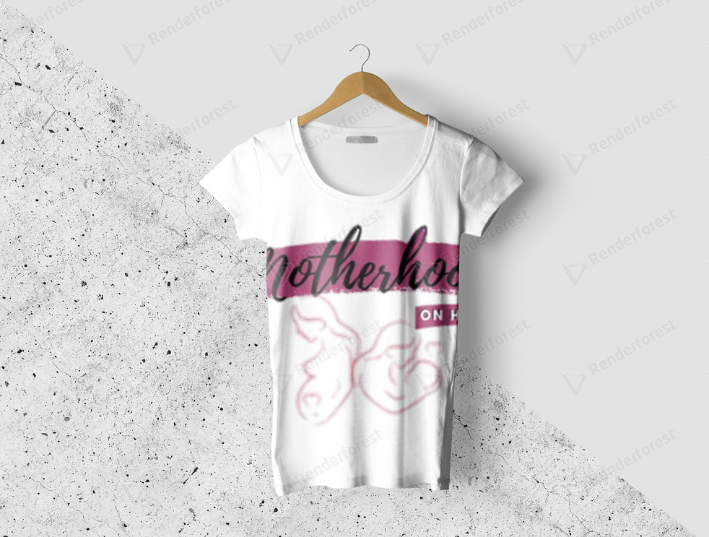 ---
---
---
---