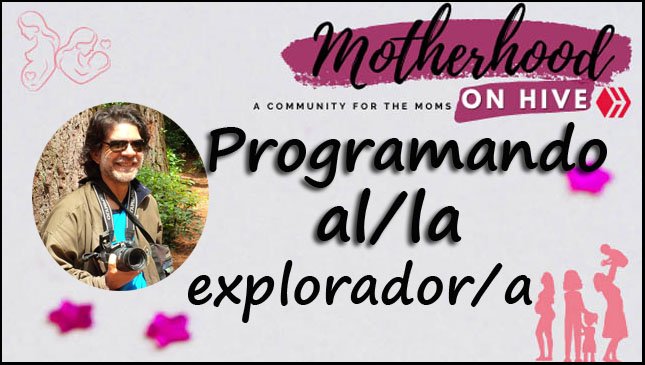 Cada día hay más conciencia de la importancia que tienen los primeros años de la niñez para el resto de nuestras vidas. El trato, los gestos, y las palabras recibidas en esos años iníciales se quedan impresos como huellas en lo más profundo del inconsciente; ese arsenal de instrucciones, afectos o desafectos, incidirán de modo decisivo en nuestra visión del mundo.
Un buen ejercicio para los que tienen niños pequeños es tratar de ponerse en su lugar, hacer lo que llaman cambio de roles. Tomarse un tiempo para imaginar por unos momentos lo que puede sentir ese nuevo ser cada vez que nos dirigimos a él/ella. Recordemos que la lógica infantil es completamente distinta y que para él/ella nosotros, aunque seamos su familia, debemos ser unas personas muy extrañas. Unos seres enormes con un olor raro, que emiten sonidos desconocidos, y que van dejando un rosario de palabras y gestos incomprensibles cada vez que ellos hacen algo.
Every day there is a growing awareness of the importance of the first years of childhood for the rest of our lives. The treatment, gestures and words received in those early years are imprinted as traces in the depths of the unconscious; this arsenal of instructions, affections or disaffections, will have a decisive influence on our vision of the world.
A good exercise for those who have small children is to try to put yourself in their place, to do what they call role reversal. Take some time to imagine for a few moments what this new being may feel every time we talk to him/her. Remember that the child's logic is completely different and that for him/her, even though we are his/her family, we must be very strange people. Huge beings with a strange smell, that emit unknown sounds, and that leave a string of incomprehensible words and gestures every time they do something.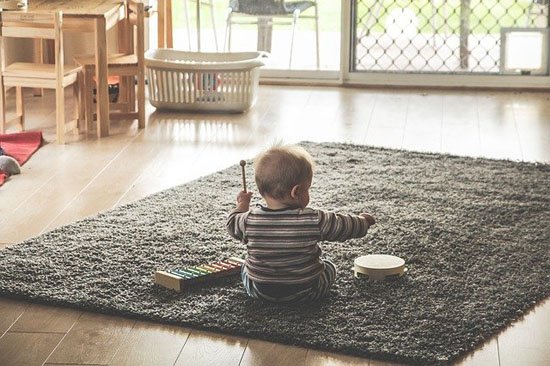 En esos primeros años estamos programando un nuevo ser, esto no es ninguna exageración. Les estamos dejando las referencias fundamentales para convertirse en persona, un largo proceso que se da paso a paso. Nuestro modelo de crianza les puede hacer la vida más fácil o más difícil, puede marcar la diferencia entre una persona con disposición a la felicidad o a vivir enrrollado, de allí que sea demasiado importante pensar en cómo lo estamos haciendo.
In those first years we are programming a new being, this is no exaggeration. We are leaving them the fundamental references to become a person, a long process that takes place step by step. Our model of upbringing can make life easier or more difficult, it can make the difference between a person with a disposition to happiness or to live in a mess, that is why it is so important to think about how we are doing it.
Equilibrar los "noes"


Entre el año y medio y los cuatro años, la palabra "NO" es una de las que más escuchan los niños.
Desde que el bebé gana autonomía se convierte en un gran explorador/a. Todo le resulta asombroso, todo le resulta maravilloso. Y aunque el/ella han sido dotados por la naturaleza de un instinto de sobrevivencia, la complejidad de la vida moderna ha creado demasiados objetos que les pueden resultar peligrosos, así que es inevitable alertarlos con un "NOOOOOO".
Balancing the no's
Between the ages of one and a half and four, the word "NO" is one of the words that children hear the most.
Since the baby gains autonomy, he/she becomes a great explorer. Everything is amazing to him/her, everything is wonderful. And although he/she has been endowed by nature with a survival instinct, the complexity of modern life has created too many objects that can be dangerous for them, so it is inevitable to alert them with a "NOOOOOOOO".
Leí recientemente que, a partir del momento del gateo, cada niño escucha la palabra "NO" un promedio de treinta y tres veces diarias, al cabo de tres años serán miles de veces. Con tantos "noes" rebotando en su cabecita ya habrá sacado muchas conclusiones sobre lo conveniente o inconveniente de tomar ciertos riesgos, o sobre el peligro que conlleva ser explorador, lo que indudablemente incidirá en su espíritu aventurero cuando llegue a adulto.
I recently read that, from the moment of crawling, each child hears the word "NO" an average of thirty-three times a day, after three years it will be thousands of times. With so many "no's" bouncing around in his little head, he will have already drawn many conclusions about the convenience or inconvenience of taking certain risks, or about the danger involved in being an explorer, which will undoubtedly influence his adventurous spirit when he becomes an adult.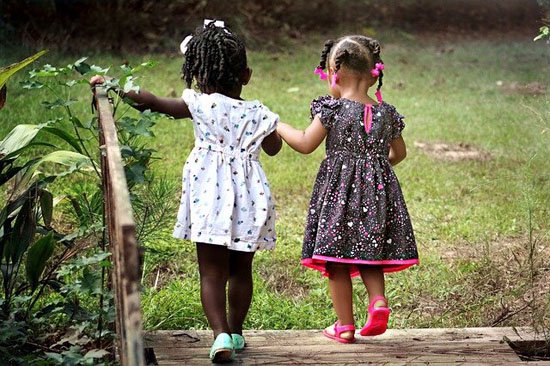 Ya que el uso del "NO" parece inevitable, valdría la pena revisar cómo lo estamos usando. Porque no surtirá el mismo efecto si se usa en un tono comprensivo, con un volumen de voz natural, y acompañado de un gesto de cariño, a si, por el contrario, lo usamos con un grito desaforado, los ojos inyectados de rabia o pánico, y acompañado de un manotón. La palabra sigue siendo la misma, pero el efecto para el/la explorador/a es completamente diferente. En el primer caso no le estamos cortando completamente las alas, en el segundo, le quitamos las ganas de volar.
Since the use of "NO" seems inevitable, it would be worthwhile to review how we are using it. Because it will not have the same effect if it is used in a sympathetic tone, with a natural volume of voice, and accompanied by a gesture of affection, as if, on the contrary, we use it with an unrestrained shout, eyes injected with rage or panic, and accompanied by a slap on the wrist. The word remains the same, but the effect for the explorer is completely different. In the first case we are not completely clipping his or her wings, in the second, we are taking away his or her will to fly.
En una publicación reciente alguien me dejó un comentario muy cierto: "los bebés no vienen con manual de instrucción". Y menos mal que no es así, porque cada caso es diferente, cada familia tiene sus propias condiciones. Pero aún en medio de tantas diferencias hay cuestiones en las que estamos de acuerdo, una de ellas es, precisamente, que en esos primeros años debemos empeñar todo nuestro esfuerzo en hacerlo bien. Éxitos con eso…
In a recent publication someone left me a very true comment: "babies don't come with an instruction manual". And thank goodness this is not the case, because each case is different, each family has its own conditions. But even in the midst of so many differences there are issues on which we agree, one of them is precisely that in those early years we must make every effort to get it right. Success with that ...
Gracias por tu tiempo.
Thank you for your time.
Translated with www.DeepL.com/Translator (free version)
Imagen de portada editada a partir del logo de la comunidad.

Todos tus comentarios son bienvenidos en este sitio. Los leeré con gusto y dedicación.
Hasta una próxima entrega. Gracias.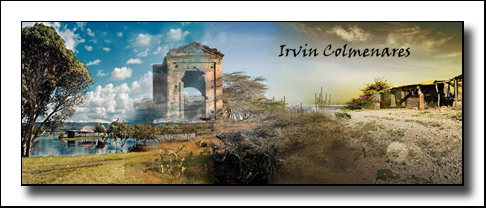 Las fotos, la edición digital y los Gifs son de mi autoría.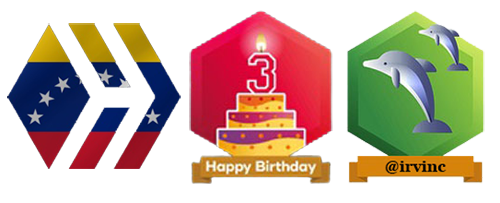 No te olvides de votar @cervantes como witness en esta página:
https:/wallet.hive.blog/~witnesses

Te invito a apoyar este proyecto como witnes y a formar parte de esta gran comunidad uniéndote a su Discord en el siguiente enlace: