My son's name. [ENG- ESP]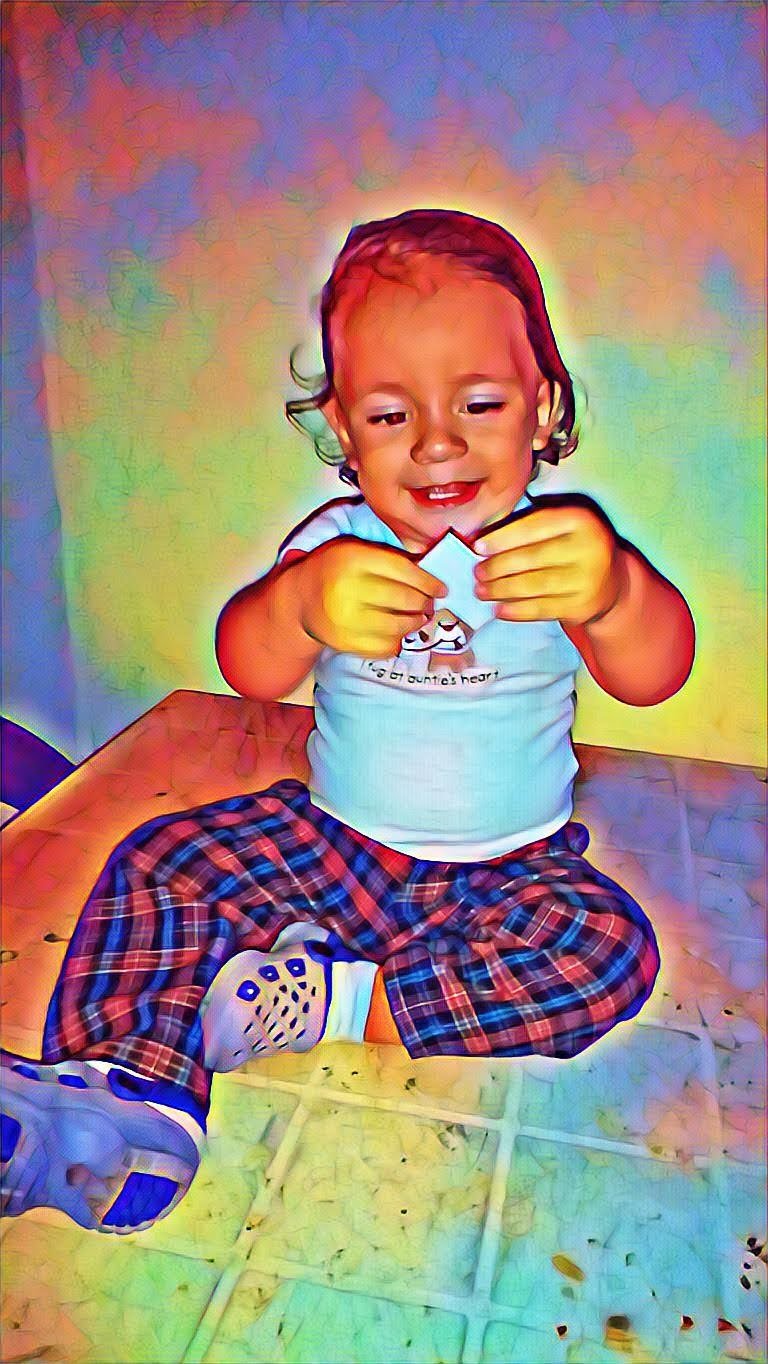 !Hola amigos de HIVE!
Happy and wonderful start of the week to all the Hive ecosystem, I hope this week is productive, full of success and blessings...Today I want to share with you the meaning or rather the reason of my son's name, corresponding to day 1 of week 2, of a wonderful daily challenge of the Motherhood community.
Feliz y maravilloso comienzo de semana a toda el ecosistema de Hive, espero que esta semana sea productiva, llena de éxitos y bendiciones..Hoy quiero compartir con ustedes el significado o mejor dicho la razón del nombre de mi hijo, correspondiente al día 1 de la semana 2, de un maravilloso reto diario de la comunidad de Motherhood.

Since we found out that I was expecting, I knew that the name of my son or daughter would be related to Angel, mainly because the father of my son is called Angel Moses, secondly because I have always thought it was a beautiful name.
Desde que nos enteramos que estaba en la dulce espera, sabia que el nombre de mi hijo o hija estaría relacionado con Angel, principalmente porque el padre de mi hijo se llama Angel Moisés, en segundo lugar porque desde siempre me ha parecido un nombre hermoso.
My partner and I, in one of our thousands of conversations about our future baby, as typical first-time and anxious parents, decided on the name Doriangel in case of a girl and Angel in case of a boy, but what would be his middle name? Here was the dilemma, he told me and insisted that he should be named exactly like "Angel Moises¨ and although I was not convinced that this would be his middle name, I told him I agreed.
Mi pareja y yo, en una de nuestras miles conversaciones acerca de nuestro futuro bebe, como típicos padres primerizos y ansiosos, decidimos el nombre Doriangel en caso de ser niña y Angel en caso de ser niño, pero cual seria su segundo nombre?. Aquí estaba el dilema, el me decía e insistía que se llamara exactamente como el "Angel Moises¨ y aunque no me convencia que ese fuese su segundo nombre, le dije que estaba de acuerdo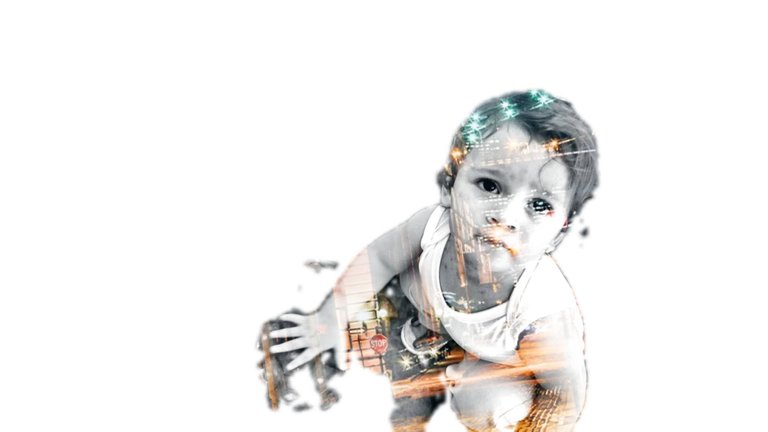 To my surprise, one day my brother and his wife visited us and asked the typical question, What will the baby's name be, my partner immediately answered: Angel Enrique like his grandparents, it was a pleasant surprise for me, I did not comment anything at the time and when they left, he told me that he was just joking with that that it would take his full name, he would also like to take the name of my dad. At that moment I felt very happy because I love my father, I am proud of him and it is an honor for me to have my son named after him.
Para mi sorpresa, un día mi hermano y su esposa nos visitaron y realizaron la típica pregunta, ¿Como se llamara el Bebe?, Mi pareja inmediatamente respondió: Angel Enrique como sus Abuelos, fue una grata sorpresa para mi, no comente nada en el momento y cuando ellos se fueron, el me dijo que el solo bromeaba con eso de que llevara su nombre completo, que le gustaría también que llevara el nombre de mi papa. En ese momento sentí mucha felicidad porque amo a mi padre, estoy orgullosa de el y es para mi un honor que mi hijo lleve su nombre .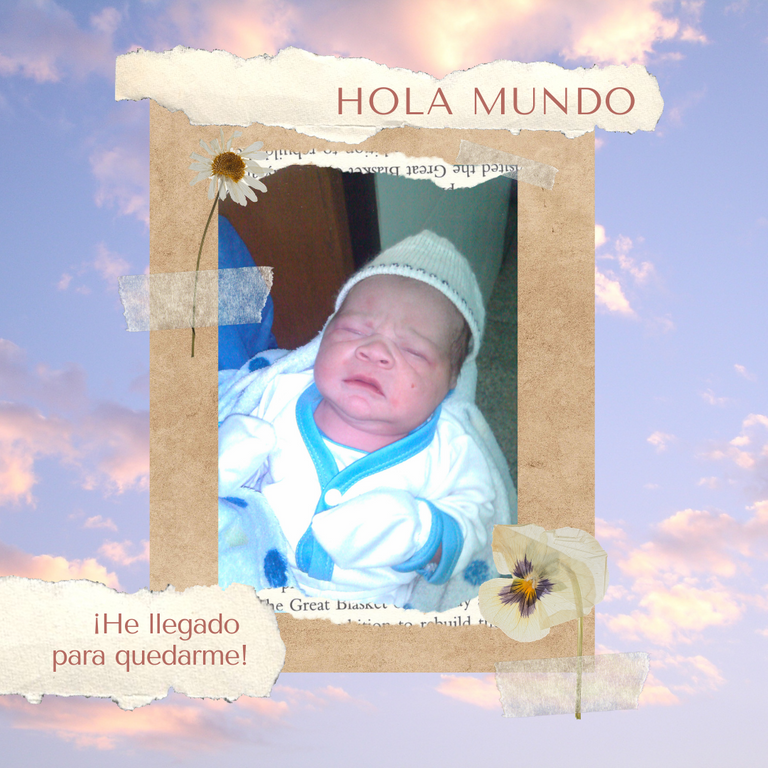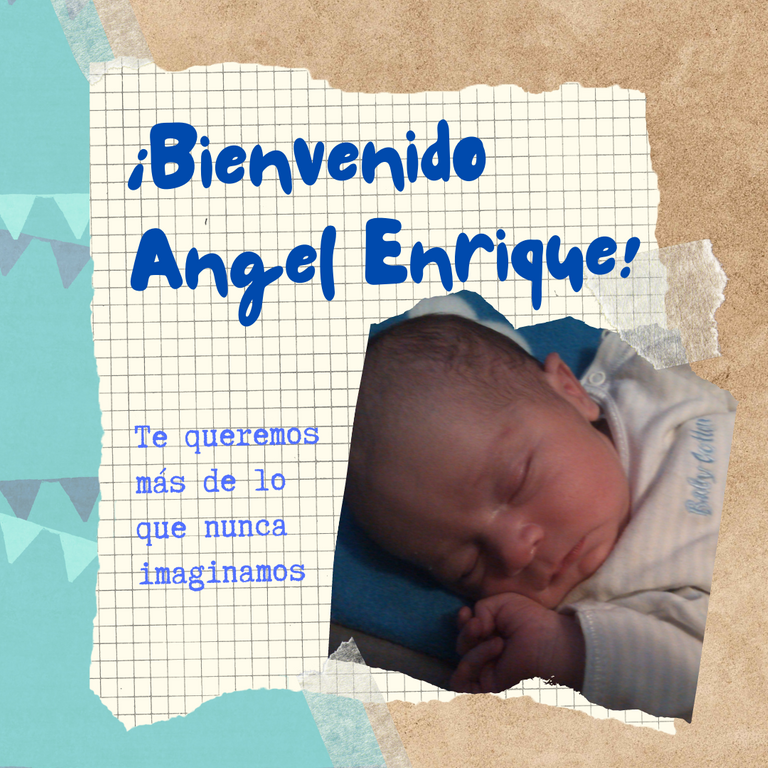 A good friend once told me, when you choose the name of your son, look for the meaning and characteristics of his personality, because the name of a person is something extremely important, so he will be called all his life, so the meaning matters, I do not know if it is really true that the name influences the personality, but it would be perfect for me that he would take the good and positive of each of his grandparents, because both are excellent people, with good principles and values.
Una vez una buena amiga me dijo, cuando escojas el nombre de tu hijo, busca el significado y las caracteristicas de su personalidad, porque el nombre de una persona es algo sumamente importante, así sera llamado toda su vida, así que el significado importa, no se en realidad si es cierto que el nombre influye en la personalidad, pero seria perfecto para mi que el tomara lo bueno y positivo de cada uno de sus abuelos, porque ambos son excelentes personas, con buenos principios y valores.

Enrique: is of Germanic origin, it means Prince and can also be called Henry, people called this way are independent, honest and responsible, that describes my dad and I hope my baby has these qualities too. I think that in case the name does influence as they say in the personality of someone, I think that has to do in the education and in the way of raising the little ones.
Angel: is of Greek origin, it means messenger of god, people called like this are sociable, creative, friendly, intelligent, it seems that I am describing my partner and his father, I am beginning to believe that if it can influence or be coincidence, I do not know, but one thing I'm sure, is that both names have a beautiful meaning, so I'm happy that my son is called so.
Enrique: es de origen germano, significa Principe y tambien puede llamarse Henry, las personas llamadas asi son independiente, honesto y responsables, eso describe a mi papá y espero mi bebe tenga también estas cualidades. Ojo en caso de el nombre si influya como dicen en la personalidad de alguien, yo creo que eso tiene que ver en la educación y en la forma de criar a los pequeños.
Angel: es de origen griego, significa mensajero de dios, las personas llamadas así son sociable, creativos, amigables, inteligentes, parece que estoy describiendo a mi pareja y su papa, estoy empezando a creer en que si puede influir o sera casualidad, no lo se, pero de algo estoy segura, es que ambos nombre tienen un significado hermoso, asi que estoy feliz de que mi hijo se llame así.

Mi idioma es el español por tanto uso el traductor DeepL, en su versión gratuita, las imagenes son de mi galería, a menos que se especifique la fuente.

language is Spanish so I use the translator DeepL, in its free version, the images are from my gallery, unless the source is specified.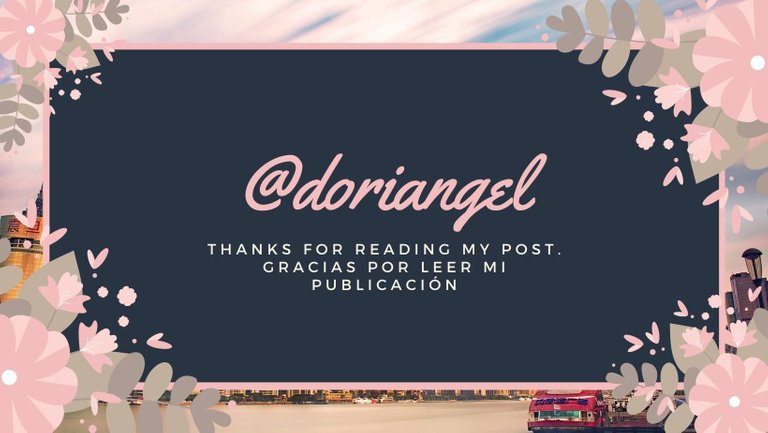 ---
---