El Mejor Regalo para los Niños es Hacerlos FELIZ. Mis Deseos a los niños del Mundo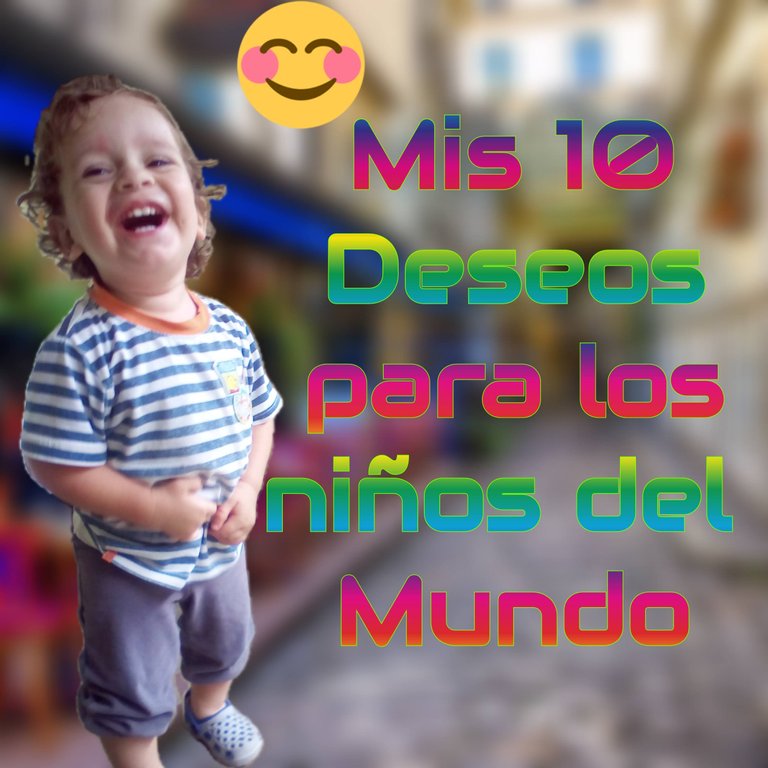 !Hola amigos de HIVE!
Hoy es un día muy especial para los niños de Venezuela, porque hoy se celebra el día del niño en nuestro país, tengo entendido que este día se celebra en fechas distintas en diversas parte del mundo, pero hoy es el turno del niño Venezolano, de ser homenajeado. Sin embargo, hoy y cada día se debe llenar de amor y protección a cada niño, de cada rincón de nuestro globo terráqueo, porque ellos representan la esperanza de un futuro mejor.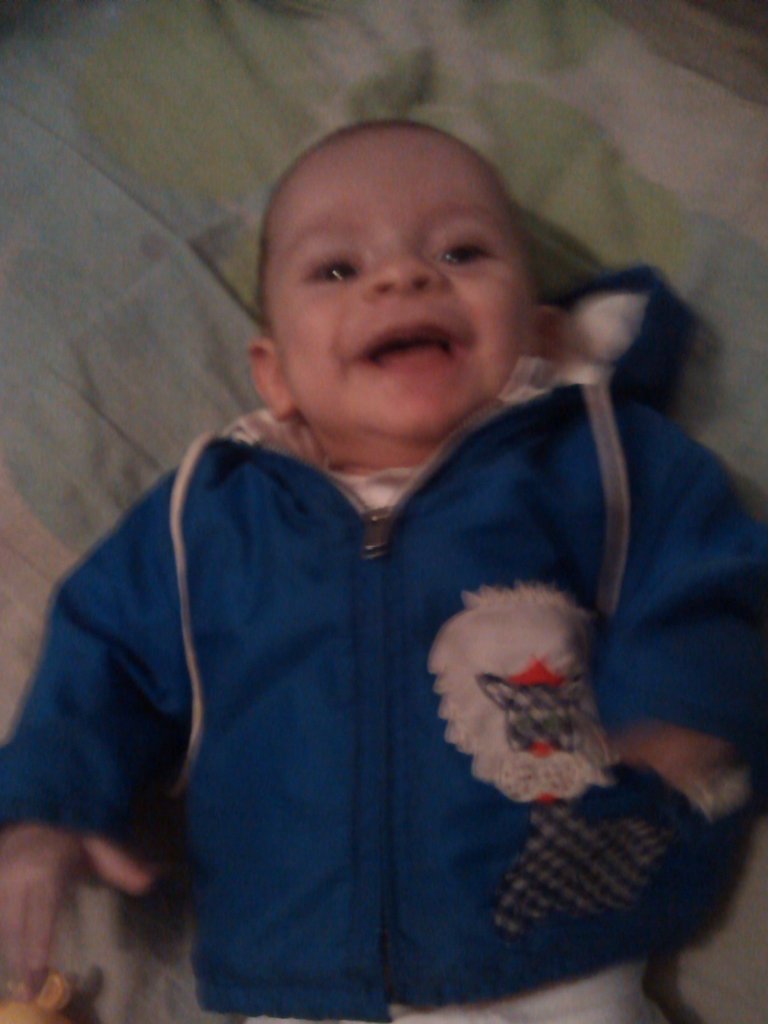 En la mirada de un niño, se refleja la pureza del alma y del corazón, en la mirada de un niño se refleja la ternura y la inocencia de un ser ansioso por descubrir el mundo que le rodea, los niños son como pequeños lienzos en blancos que tomaran el color que nosotros le demos, por eso debemos brindarles amor, protección y garantizar una infancia feliz, porque los niños de hoy serán los adultos del mañana y ellos devolverán a la sociedad todo lo que recibieron de niño.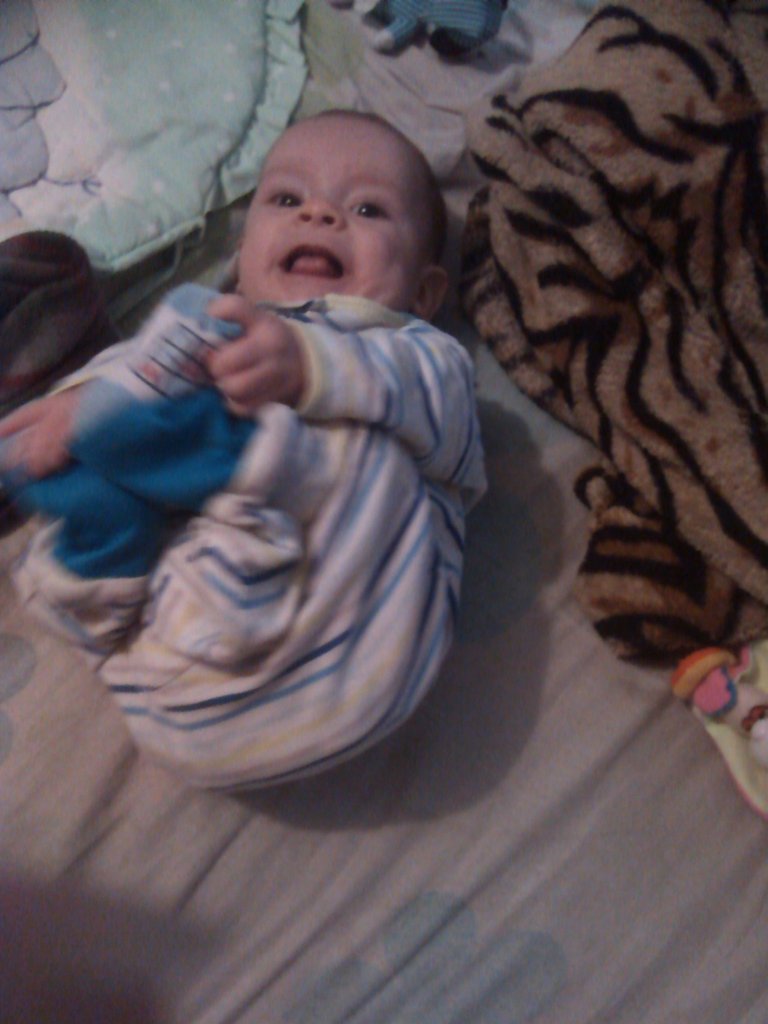 Partiendo de eso, debo decir que no hay golosina o juguete que haga tan feliz a un niño como el amor, el amor de sus padres y de sus seres queridos es lo que marcara la diferencia de un niño feliz. Hoy como un homenaje hacia ellos, les comparto mis deseos a esos pequeñines que alegran el mundo.
Que nunca se les borre la sonrisa del rostro, ningún niño merece sufrir ni padecer los problemas de los adultos.

Que la llama de la inocencia nunca se apague y sin importar la edad conserven a su niño interno.

Que nunca les falte el amor y protección.

Que siempre tengan un techo donde refugiarse.

Que ningún niño se vaya a la cama sin alimentarse. La alimentación es esencial en su desarrollo.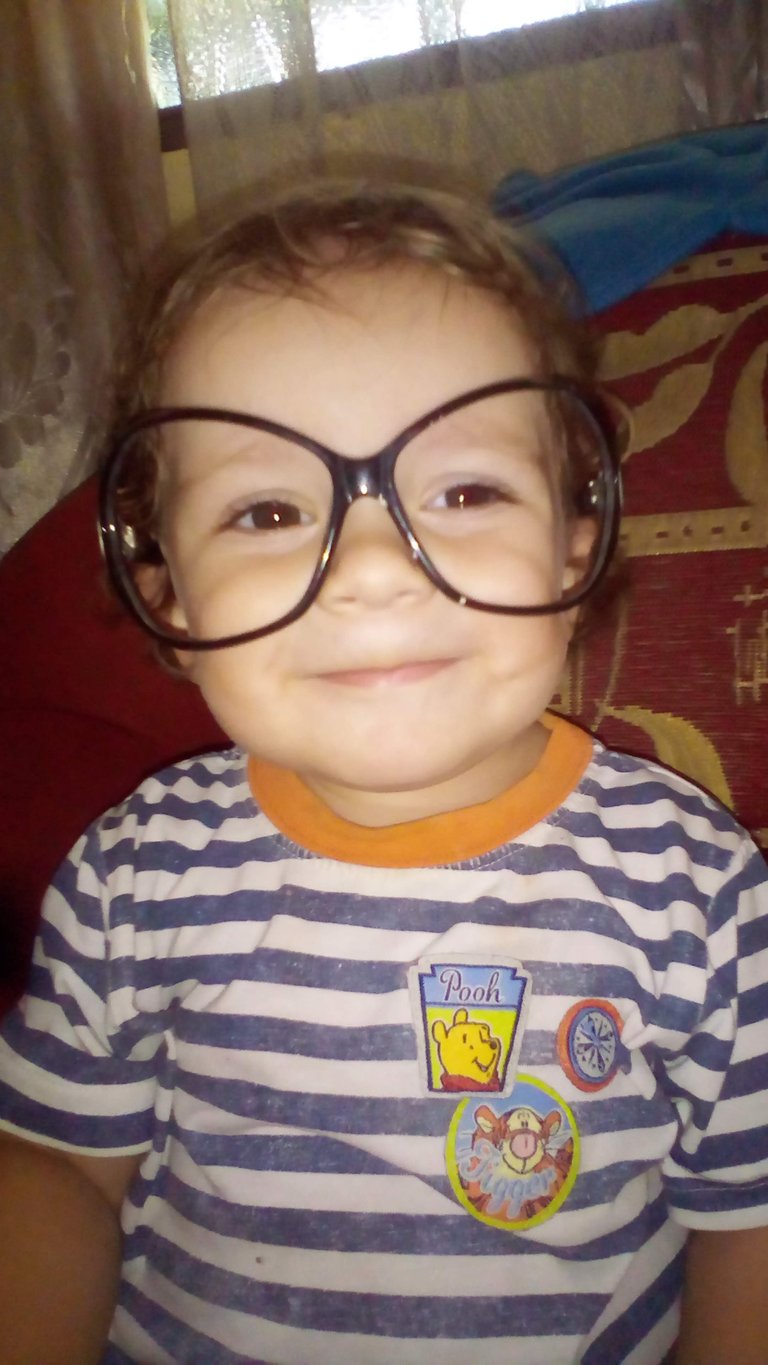 6 - Que a todos los niños se les garantice una educación de calidad.
7 - Que disfruten de juegos y actividades infantiles a diario.
8 - Que ningún niño tenga que vivir en medio de una guerra.
9 - Que ningún niño sea abusado, maltratado o explotado.
10 - Que aprendan a ser personas de bien, generosos, amables, responsables, libres pero sobre todo felices.
Como madre, esto es lo que deseo para mi hijo y todos los hijos del mundo, hagamos para ellos un mundo mejor.

Today is a very special day for the children of Venezuela, because today is celebrated the day of the child in our country, I understand that this day is celebrated on different dates in different parts of the world, but today is the turn of the Venezuelan child, to be honored. However, today and every day should be filled with love and protection to every child, from every corner of our globe, because they represent the hope for a better future.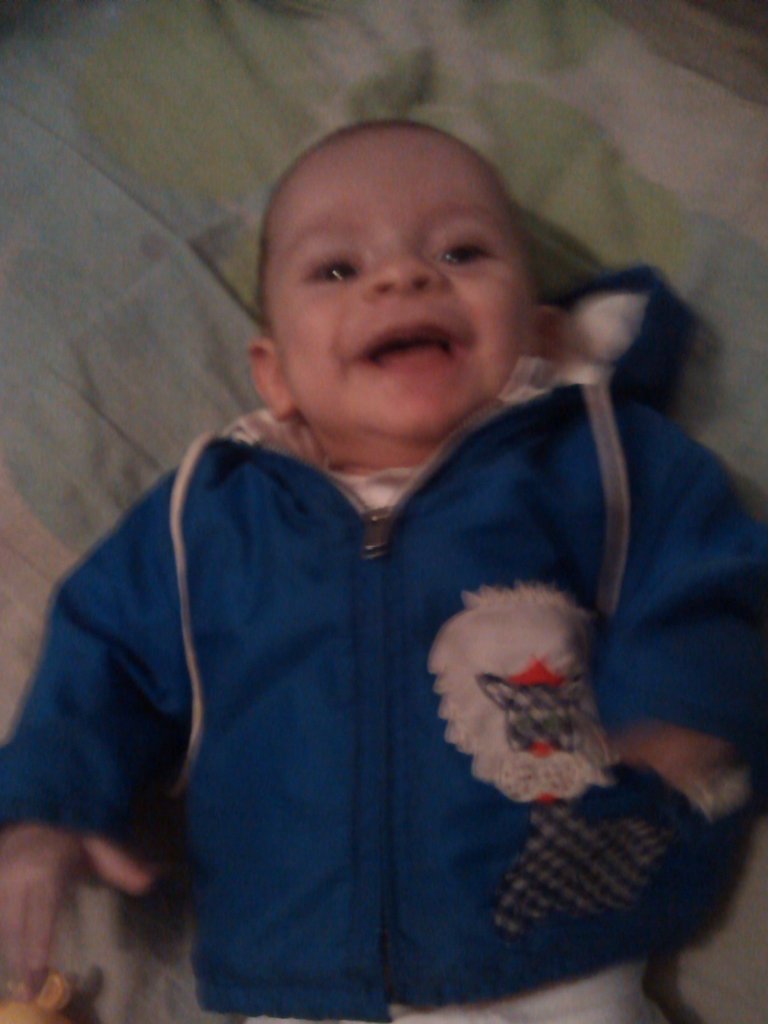 In the eyes of a child, is reflected the purity of the soul and heart, in the eyes of a child is reflected the tenderness and innocence of a being eager to discover the world around him, children are like small blank canvases that will take the color that we give, so we must give them love, protection and ensure a happy childhood, because the children of today will be the adults of tomorrow and they will return to society everything they received as children.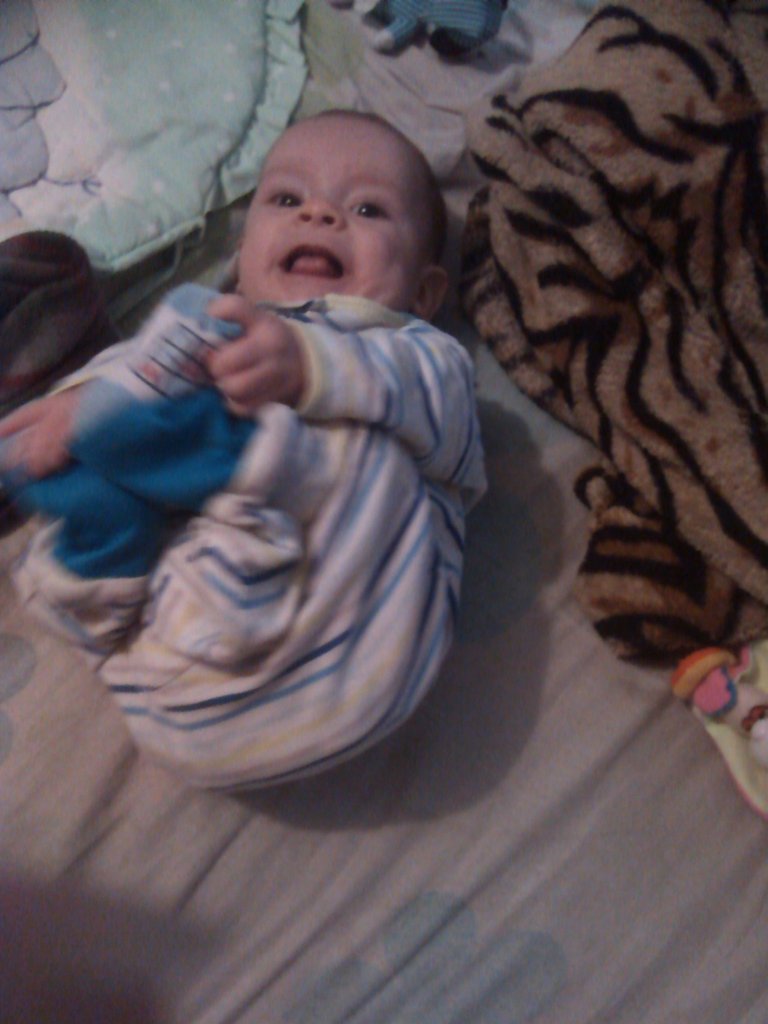 From that, I must say that there is no candy or toy that makes a child as happy as love, the love of their parents and loved ones is what will make the difference of a happy child. Today as a tribute to them, I share my wishes to those little ones that make the world happy.
May their smiles never fade from their faces, no child deserves to suffer or suffer the problems of adults.
May the flame of innocence never be extinguished and regardless of their age, may they keep their inner child.
May they never lack love and protection.
May they always have a roof over their heads.
That no child goes to bed without food. Nourishment is essential in their development.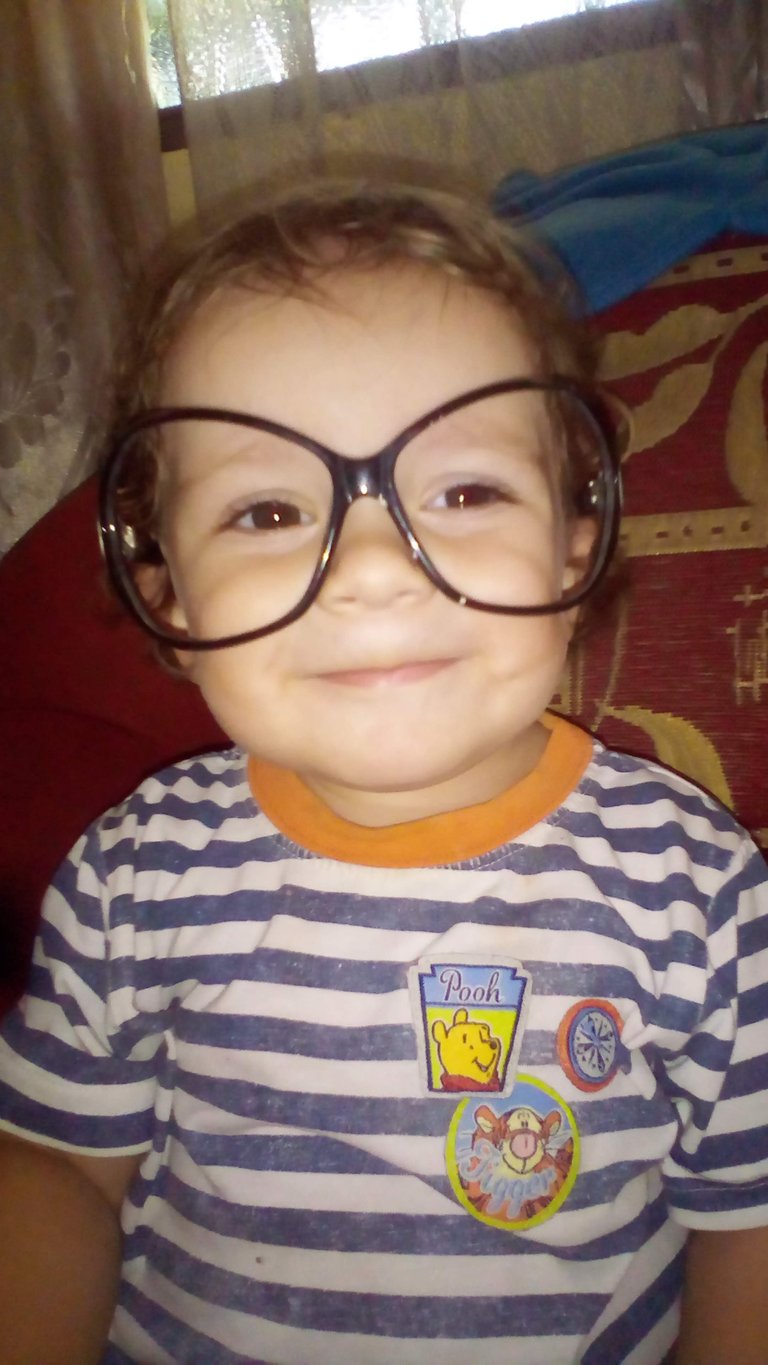 6 - That all children are guaranteed a quality education.
7 - That they enjoy children's games and activities on a daily basis.
8 - That no child has to live in the middle of a war.
9 - That no child is abused, mistreated or exploited.
10 - That they learn to be good people, generous, kind, responsible, free but above all happy.
As a mother, this is what I wish for my son and all the children of the world, let us make a better world for them.
Mi idioma es el español por tanto uso el traductor DeepL, en su versión gratuita, las imagenes son de mi galería, a menos que se especifique la fuente.

language is Spanish so I use the translator DeepL, in its free version, the images are from my gallery, unless the source is specified.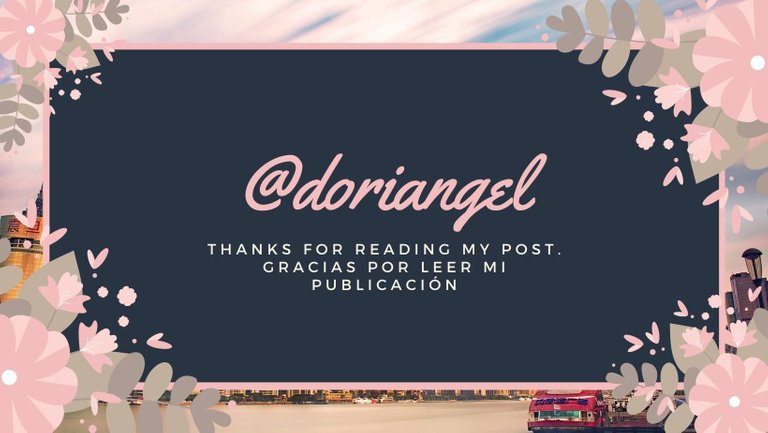 ---
---