Saludos nuevamente a toda la comunidad Hive, y con mucho cariño a todas las amorosas madres que siempre participamos en esta iniciativa, se que nos hace feliz.💓
El dilema de hoy: que influencia tiene la musica en la vida de mi hija:
La musica es arte, es expresion y sobre todo es un estimulo a nuestro cerebro, cuando escuchamos musica nuestro cuerpo entra en un proceso que nos permite liberar sentimientos, es por todo esto que sin duda, nos atrapa. Y mi hija no es la excepcion, ademas de eso nacio con un sentido musical bastante activado, ya les contare porque!🎵
Greetings again to the entire Hive community, and with much affection to all the loving mothers who always participate in this initiative, I know it makes us happy.💓
Today's dilemma: what influence does music have on my daughter's life:
Music is art, it is expression and above all it is a stimulus to our brain, when we listen to music our body enters a process that allows us to release feelings, it is for all this that without a doubt, it catches us. And my daughter is not the exception, besides that she was born with a quite activated musical sense, I'll tell you why! 🎵
Desde su cunita mi bebe ha demostrado una alta sensibilidad musical al estremecerse cuando yo escuchaba musica clasica o instrumental, me di cuenta que un fuerte sentimiento la invadia hasta el punto de hacerla llorar. Luego fue mostrando interes en todos los instrumentos musicales, colgados en nuestro cuarto y que su padre una vez habia usado. Y desde siempre ahora es asi, en todo lugar que llega la atrapa la musica, el baile, los instrumentos y los show.🎻
From her crib my baby has shown a high musical sensitivity when she shudders when I listened to classical or instrumental music, I realized that a strong feeling invaded her to the point of making her cry. Then he was showing interest in all the musical instruments, hanging in our room and that his father had once used. And it has always been like this now, wherever she comes she is trapped by music, dance, instruments and shows.🎻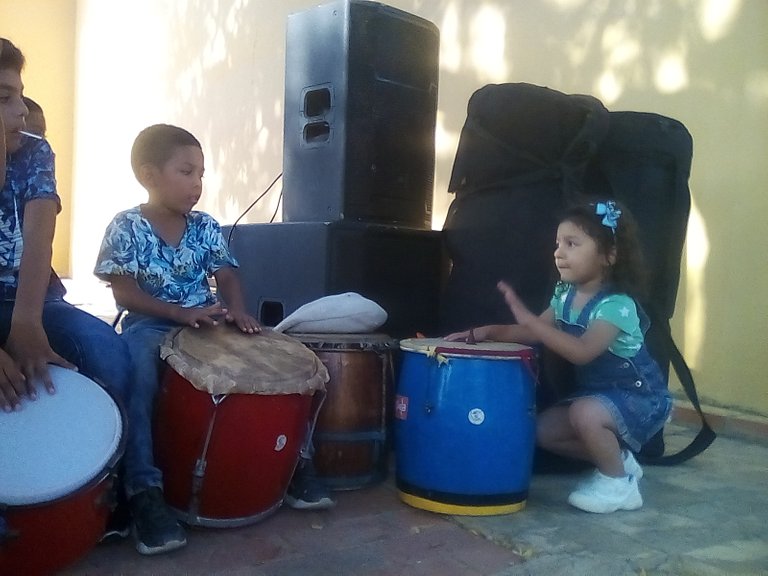 La influencia de la musica nacio con ella, es como si ya venia dentro de su corazon, tal vez lo heredo de su padre quien toda su juventud, se dedico a la musica, y en la actualidad a vuelto a retomarla. Yo si amo la musica, pero no la practico. Igual su padre y yo la ayudaremos y apoyaremos si ella decide dedicarse a eso.💫
The influence of music was born with her, it is as if it already came within her heart, perhaps she inherited it from her father who all his youth dedicated himself to music, and today he has returned to it. I do love music, but I don't practice it. Like her father and I will help and support her if she decides to dedicate herself to that.💫
Su papi rock star😋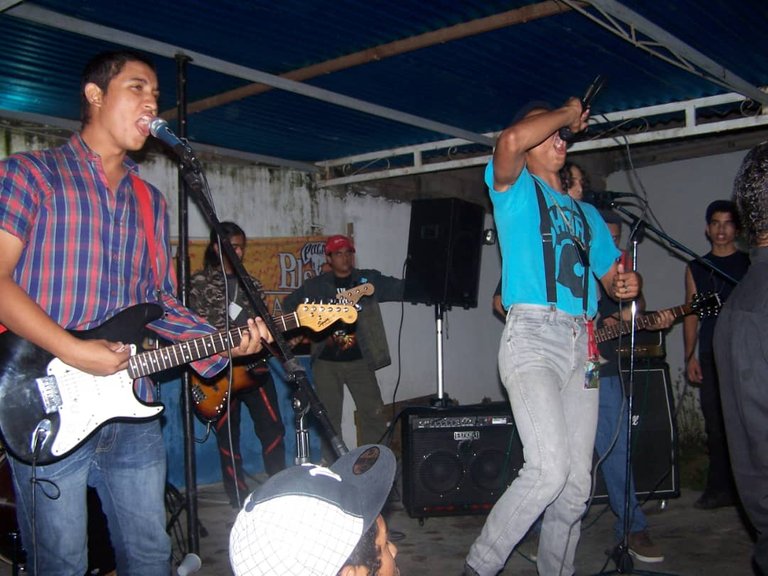 Todo en ella es musica, hasta con los colores se pone a crear musica, para ella todo es un tambor, su boca es un instrumento gestual de sonidos, los vasos, las ollas, el sonido de los juguetes, improvisando todas las mañanas en el porche de mi casa, los vecinos le dicen la niña cantora, y yo mi niña musical y bailarina.🌺
Everything in her is music, even with colors she begins to create music, for her everything is a drum, her mouth is a gestural instrument of sounds, glasses, pots, the sound of toys, improvising every morning in the porch of my house, the neighbors call her the singing girl, and I my musical and dancer girl.🌺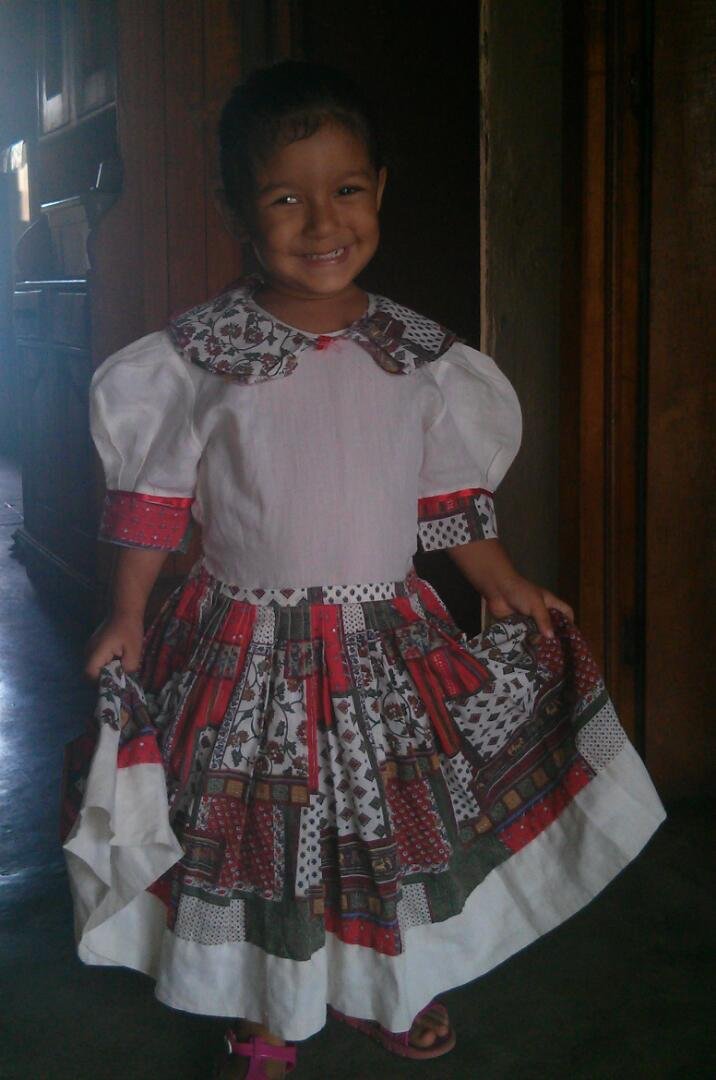 Siempre tus padres estaremos contigo apoyandote a cumplir todos tus sueños, mi niña musical.🎶
Imagenes de @cataplum
Your parents will always be with you supporting you to fulfill all your dreams, my musical girl.
Images by @cataplum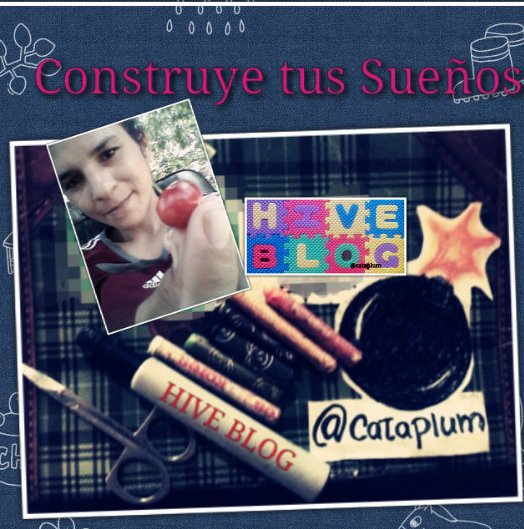 Gracias.🎵