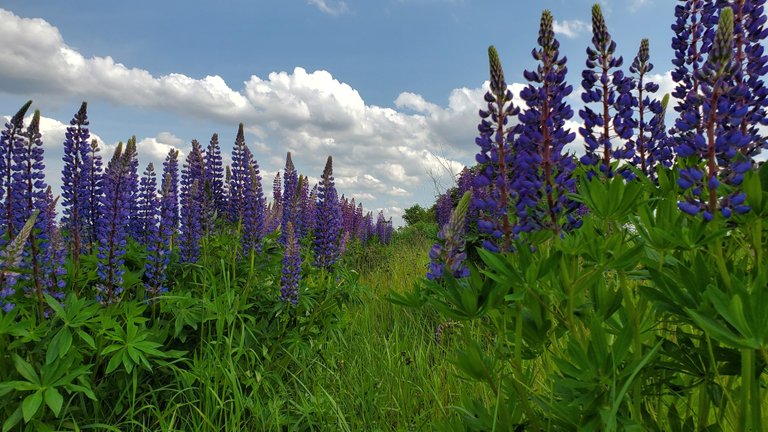 Сьогодні 6 червня, перший день справжнього літа. Ще вчора зранку було холодно, дощило. Але увечері потепліло, і сьогодні була справжня тепла літня ніч.
День ідеально літній, раптово спекотний і з гарними хмарами на небі. Карантин де факто закінчився, ми маємо 3 вихідних підряд.
Нумо подорожувати!
Today is June 6th, the first day of real summer. Just yesterday we had cold and rainy morning. And the night was finally warm, so we have a nice fair day, perfect for spontanous travel. Besides, therd are 3 days of in Ukraine, it would be silly to spend them at home.
Let's go for a ride!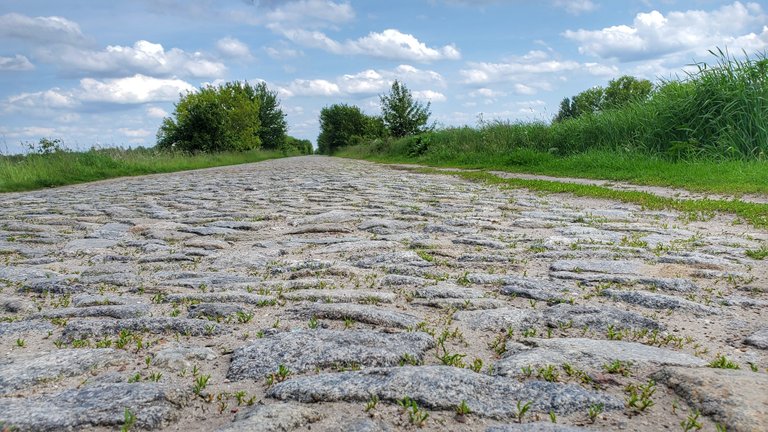 Не ми одні оцінили таку можливість, тож виїзд із Києва зайняв майже півгодини із середньою швидкістю 20 км/год.
Сьогоднішня дводенна подорож із ночівлею у Вінниці унікальна тим, що її спланувала не я 😆 Її спланував мій чоловік, а я навіть толком не знала, куди ми їдем.
Точок на карті на сьогодні всього дві, але ми весь час зупиняємось, бо мені увесь час хочеться все фотографуаати і роздивлятись. Там річка, там чапля, там квіти, там старовинна бруківка, а там тополиний пух і гриби 😇☺ А ще ми бачили великого канюка і багато яскравих бджолоїдок 🥰😍🤩. Випадково натрапили на цікаву екскурсію. Обожнюю такі спонтанні поїздки!
Здається до Вінниці ми доїдемо не скоро. Далі буде...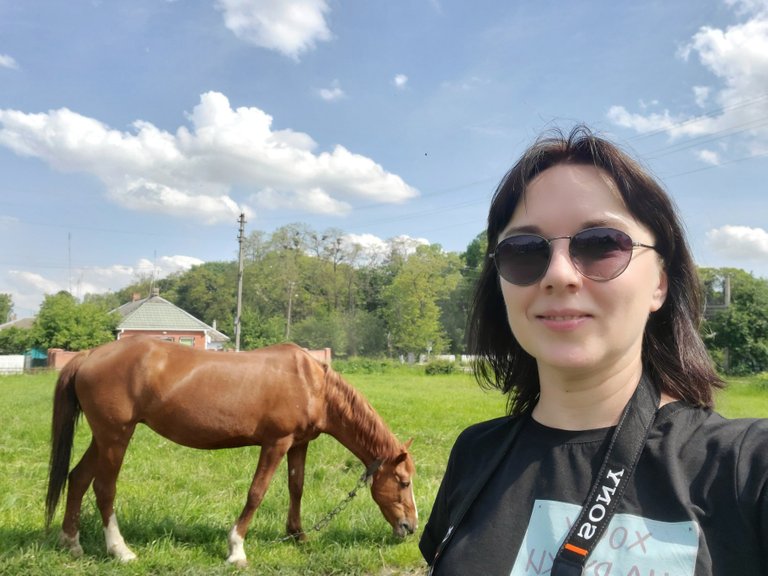 Todays journey is unique because it is not planned by me. My husband planned it, so I even didnt know in the morning where do we go and what are sites we are going to visit. The oy thing I did is booked a hotel because I am 2nd level Genuis 😄
By now, we visited 2 landmarks, even caught up with a guide so we have joined a guided tour. Our pace is very slow not only because roads condition but also because we stop very often to take pictures. I feel hungry for everything, landscapes, flowers, clouds and mushrooms, rivers and fields and birds and everything. We met big eagle and herons, and some colorful bird which English name I cannot translate because even edge is very poor here.
Frankly speaking, I feel like have never been in nature, so delightful and amused with every beautiful piece of it 🤪 Okay, have to go on, but be continued soon.
Love,