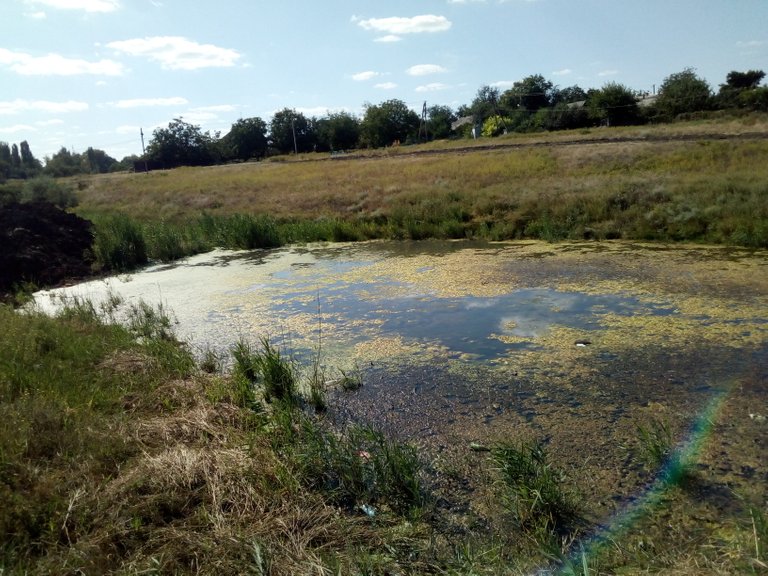 The morning began today not with coffee or tea ...
I had to study the nuances of one exchange ...
When there are many pairs on the exchange, you need to be prepared for everything ...
And for this you need to be able to: keep track of transactions, trade for profit, analyze, know the programs and be very prompt ...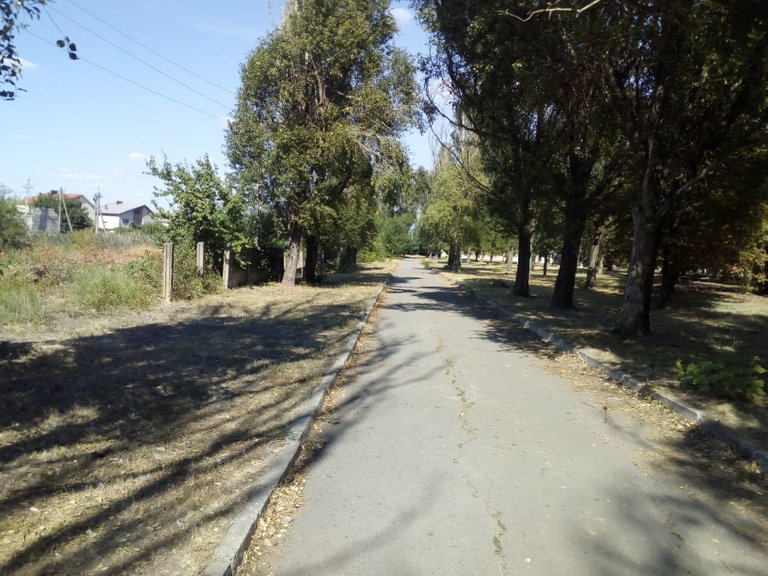 But I couldn't sit for a long time, I had to refresh myself in the fresh air ...
Listen to the birdsong, bask in the last sun and warm rays ...
Yes, it is already felt that autumn is about to begin ...
Yellow leaves are already rustling underfoot ...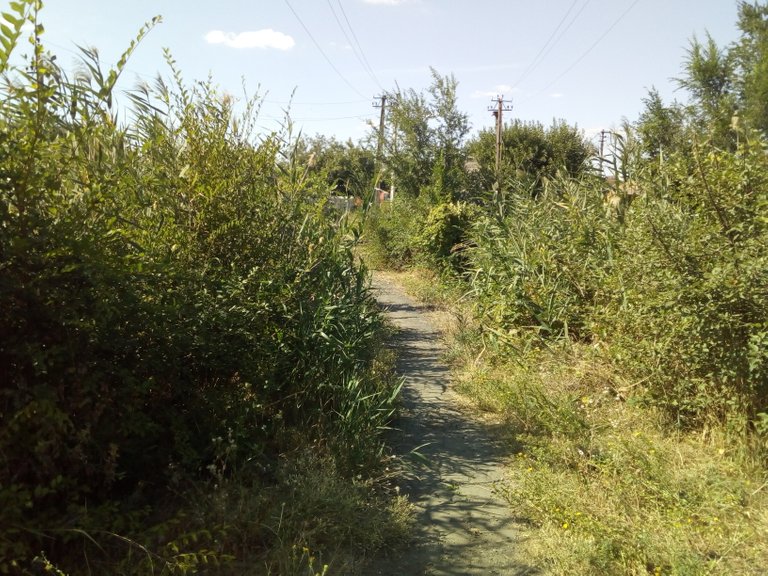 I chose dusty paths today ...
Private land around ...
Someone grows potatoes, and someone has corn ...
Everyone takes care of their land ...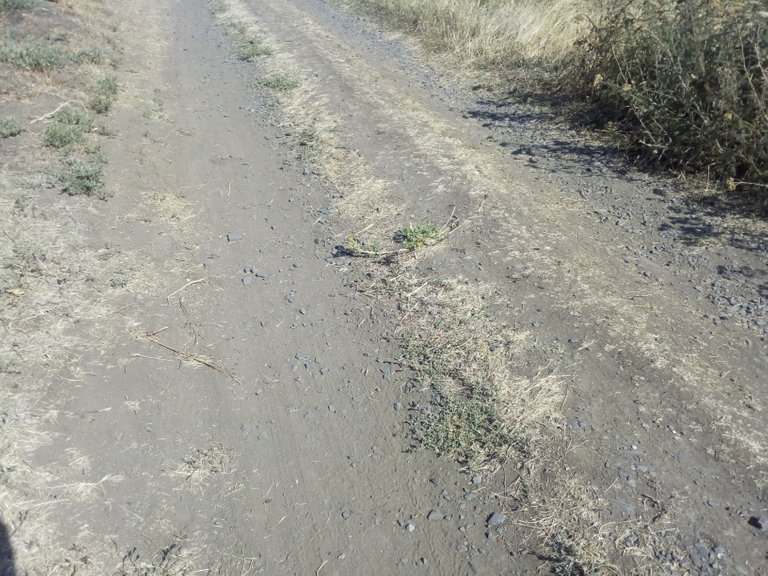 And as soon as I approached the frog paradise and began to admire this beauty ...
My phone rang ...
Father called and asked for help in the country to harvest ...
Therefore, today is my summer cottage ...
But that's good ..
As you work in the summer, so you will survive the winter!
That's all for me today!