Some important aspects I found while observing the locations in Kharkiv city...
Many of you might have already noticed that most of my blog posts are all about Kharkiv city. I like to represent the city where I live and love to write about both the good and bad sides of the city. I feel that a city has so much to explore and always gives people experiences both good and bad.
Kharkiv is a city of history and represents the era of the Soviet Period. This is not a developed city, I would say the city is developing slowly. A lot of things had been changed after my arrival and I am noticing new things every day. So many developments have been happening here, parks and playgrounds have been renovated, new apartment buildings are constructed, a new shopping mall has been introduced and many more things have changed...
Whenever I get time I go out, walk around, and observe. Recently, I finished a project related to the landscape which's why I was so busy observing the landscape design and system of this city. It was a great experience and I have learned so much from the project.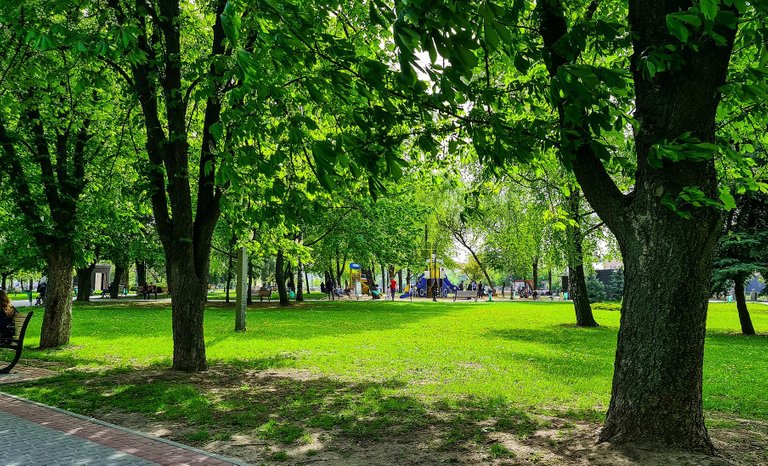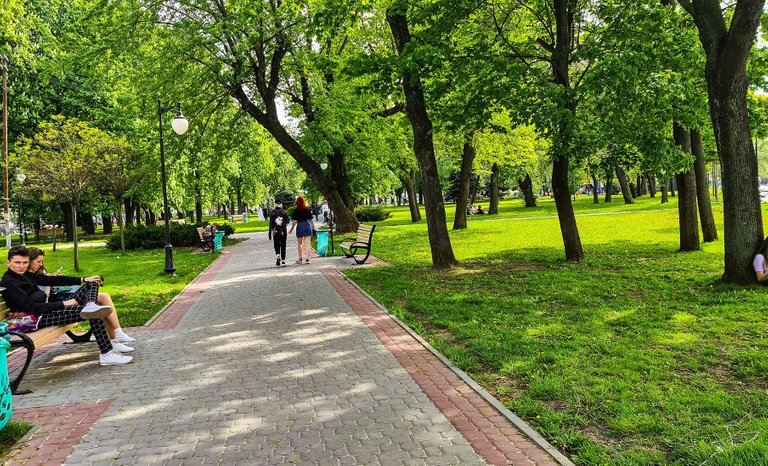 6 years ago I worked on a park project for the first time and at that time I have learned details of the park landscape and design. I have learned about sustainable architecture and green spaces and why a city needs adequate parks and playgrounds.
As a consumer, first I try to observe why people prefer walking into the park, social aspects as well as climatic considerations. Maybe one day I will write my own research here but anyway as I have finished my post-graduation on management so I have knowledge about architecture and management, in both sectors.
Not only do I enjoy walking in the parks but also I noticed so many unusual things from my perspective which general people never notice.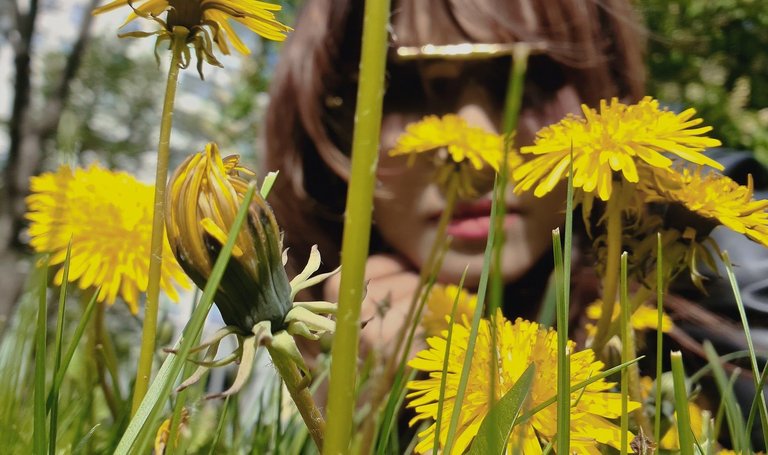 I also take some random pictures to share on social media as well whenever I am outside. When I try to represent a location, I try to do some study before talking about the location. I always recommend everyone around me to walk in the park whenever they have time for themselves. Because walking in the park will not only make you feel relaxed but also it is good for your health...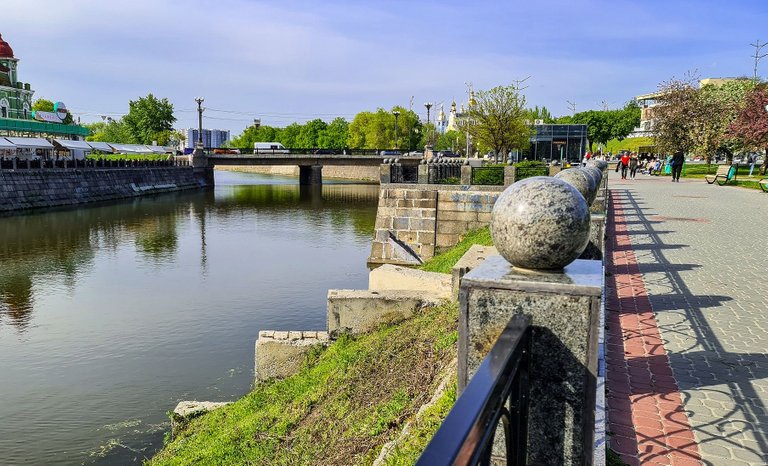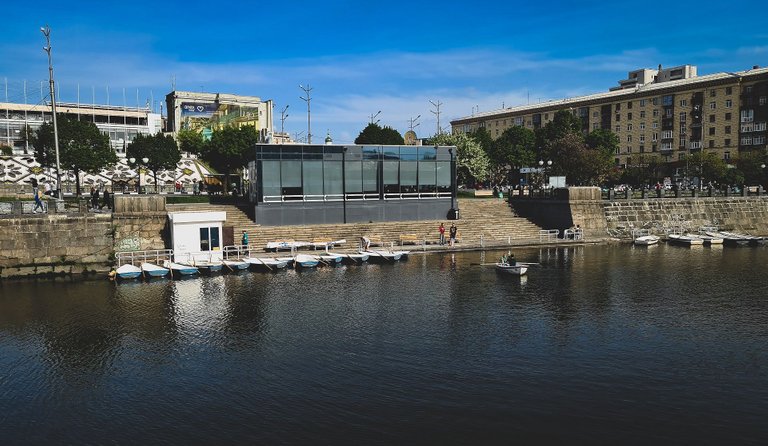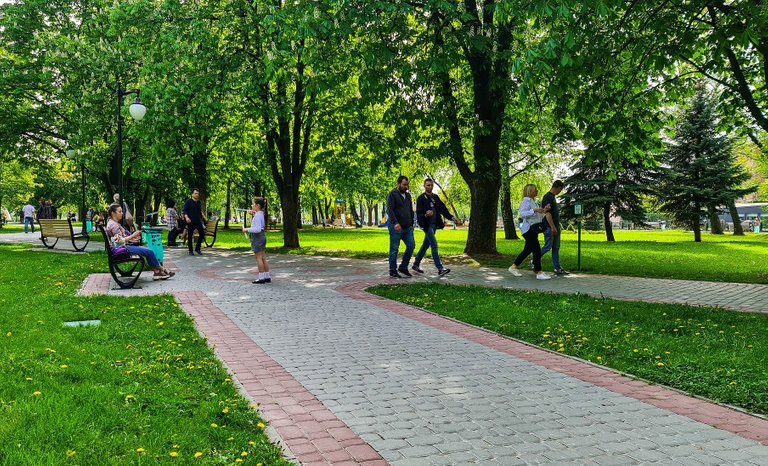 There are many beautiful locations in Kharkiv that are worthy to see. Maybe they are not the best tourist spots but they are quite entertaining for locals. The functions of most of the spots are recreational and one can go and enjoy their time there.
Sometimes we need free time from the boring rhythm of our life and these locations give us relaxing moments. You can walk there, sit for a while or can spend time with family, friends. Even some people find a corner to read their desired books and don't have time to think about what others are doing. That's why I said these spots play a multifunctional role for everyone...
Recently, I have been noticing the materials and details of the spot especially focusing on indigenous materials and I have found few interesting things which I will share in my next post.
I never thought that this old city will teach me so many things, I guess I was waiting for these days...
Until next time... Have a nice day everyone...
Thanks for reading my blog...
---
Love
Priyan
---

---
Explore Life with Priyan...
---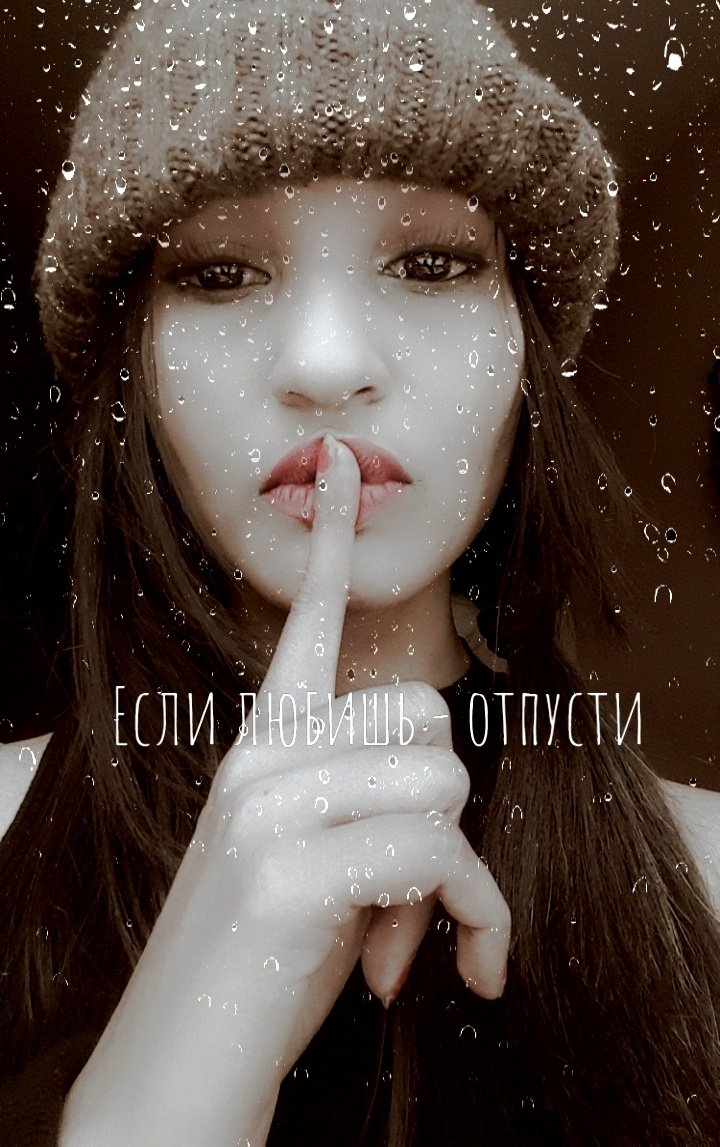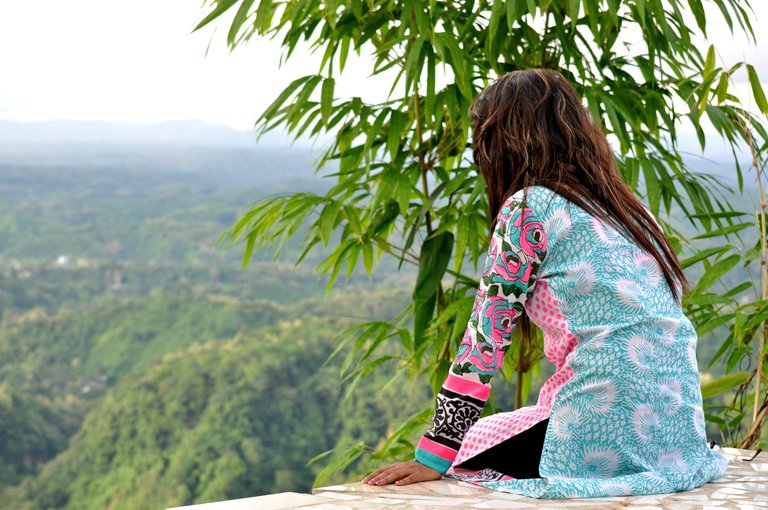 "I am @priyanarc... An architect, a dreamer, and a passionate writer who loves to write about life. I try to present my own perspective and experiences. Please leave your feedback and criticism because it's the only way I can know and reach your mind and thought easily..."

---
Find me on youtube...
Don't forget to subscribe to my channel...
You can find me on Twitter...
Original post written by @priyanarc...
All the pictures used are captured by the author...


If you want this kind of GIF for yourself, Let me know...
---
---
---
---