People say dogs are human's best companion and I completely agree with that, they are friendly, loyal and can be your best friend. Their psychology is connected with their owner and I know it from the beginning. I was the mother of a Splitz breed which my sister is raising now. I used to be sad because after coming here I used to miss her a lot. For a very long time I was thinking to adopt a puppy but I was not ready. I discussed with my dad and he told me to take your time, you are not ready to take another responsibility.
My religion doesn't allow me to raise a dog I guess, I mean you can raise a dog but maintaining rules though I don't care. My belief is if I am sad, if I need a friend, if I am in depression then religion will not do anything for me. I observed myself, I cried but nobody heard. So on that belief, I decided to raise a dog again, here in Ukraine. Plus this time, I have decided to make all the documents timely so that wherever I go, I will be able to take her.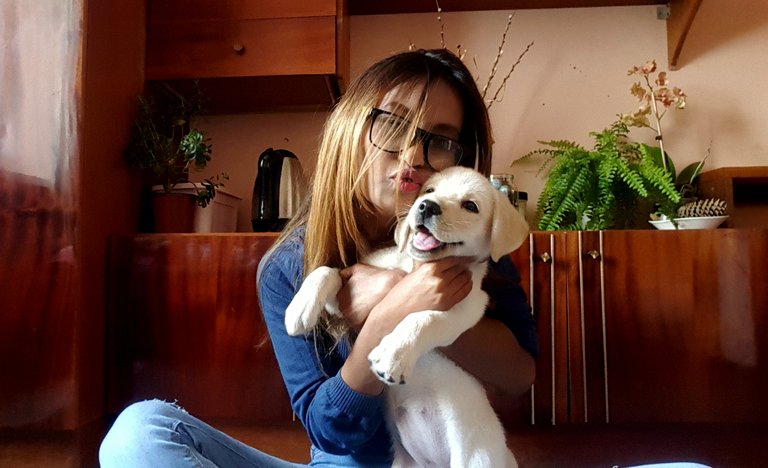 I love dogs more than cats because of their loyalty and friendly affectionate attitude. Fun fact is cats hate me :P. When I told my Ukrainian friend about my wish, she ensures that she will help me to find the best doggy for me. First, my decision was to adopt a small dog, I was thinking about another Splitz or Pomeranian. But all of a sudden, I changed my decision and went for a Labrador, Yes, Labrador Retriever, a big, loyal, friendly, affectionate dog who will be my best friend...
Those who are still not familiar with Gigi, here she is, my dog, my friend, my companion, my partner.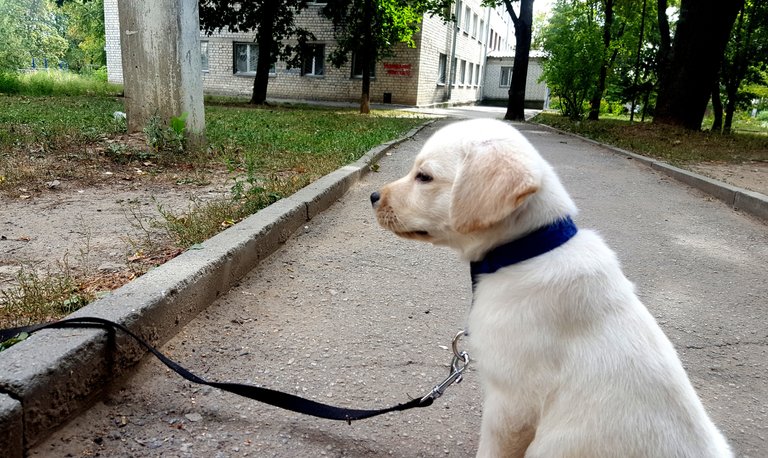 After adopting her, I haven't informed my dad because I knew he will say something else. He came to know about her from my youtube videos and asked me about her. I am glad that he accepted her nicely and always advised me on how to take care of her.
The best part of my life is Gigi accepted me as her owner. After leaving her mother and siblings, I was in a dilemma whether she gonna accept me or not but she did. In fact, she follows me every single moment and waits for my instructions. She knows everything, I mean where she has to go for a pee when I will give her food when I will go outside, what I like and dislike.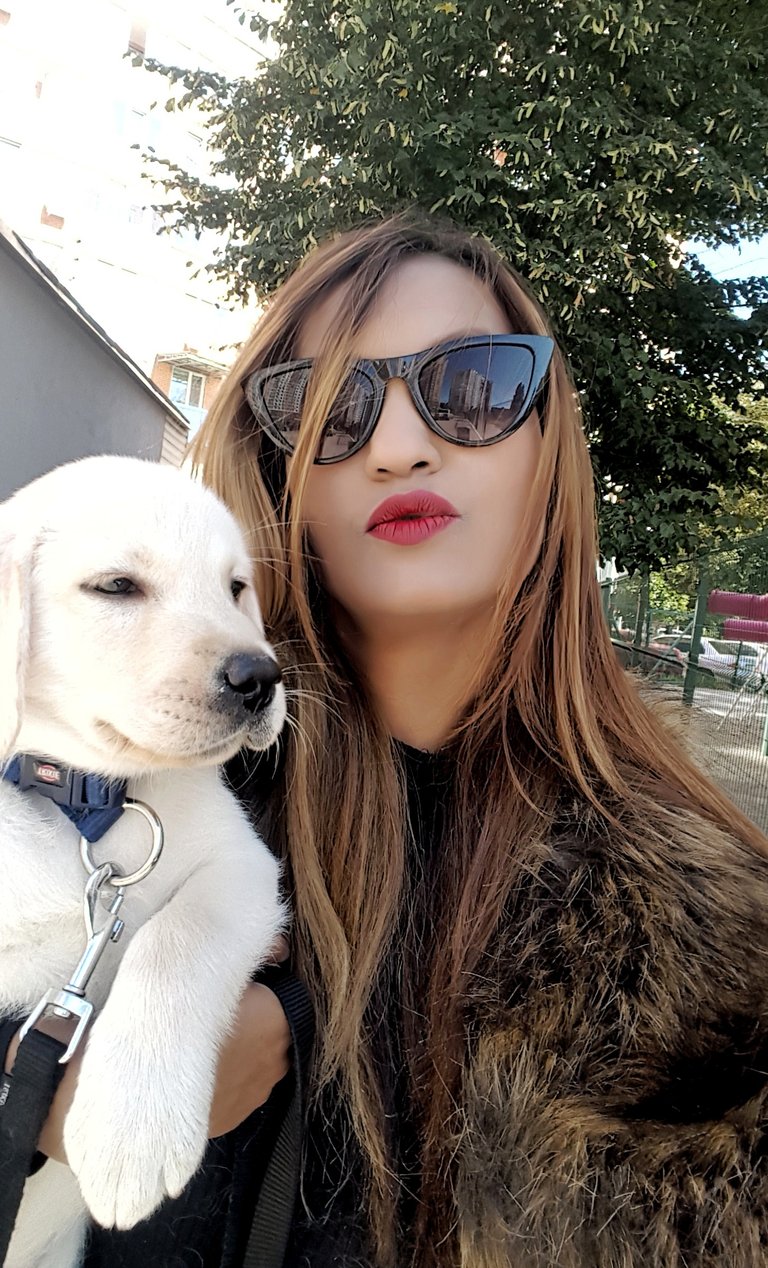 Her maturity level and intelligence level is quiet astounding or I would say, she is a very understanding loyal dog though still, she loves to chew my cables. I have never seen an understanding intelligent puppy like her, in fact, yesterday someone told me, she sits like you... LOL...
Nowadays, I noticed that she likes to watch videos, in fact, doggo videos and loves to hear music, specific kinds of music not all. It's true, one day I will make a video showing her attitude and concentration.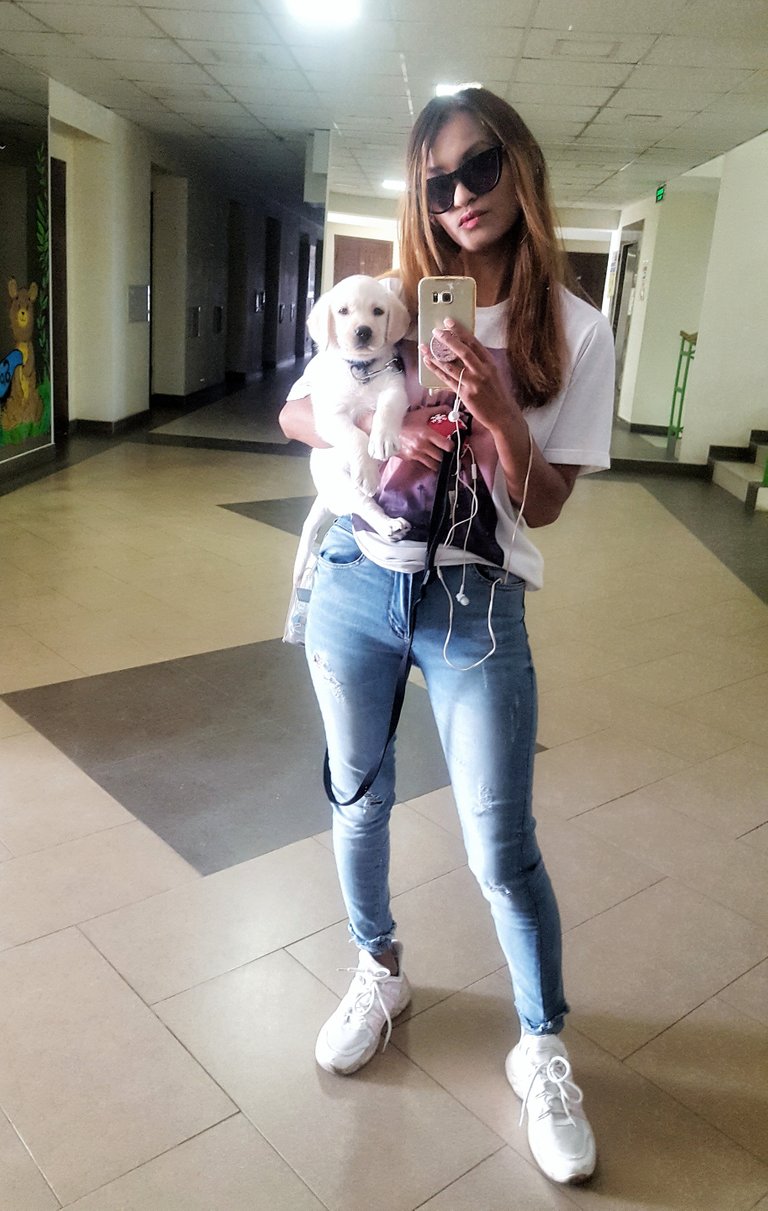 I am happy that my decision to raise a labrador was not a wrong decision. I needed a companion, I got, I needed a friend and I have got her. I know how it feels when someone always sits beside you, gives you attention, and forces you to play around.
She completed my small world...
---
Love
Priyan
---

---
Explore Life with Priyan...
---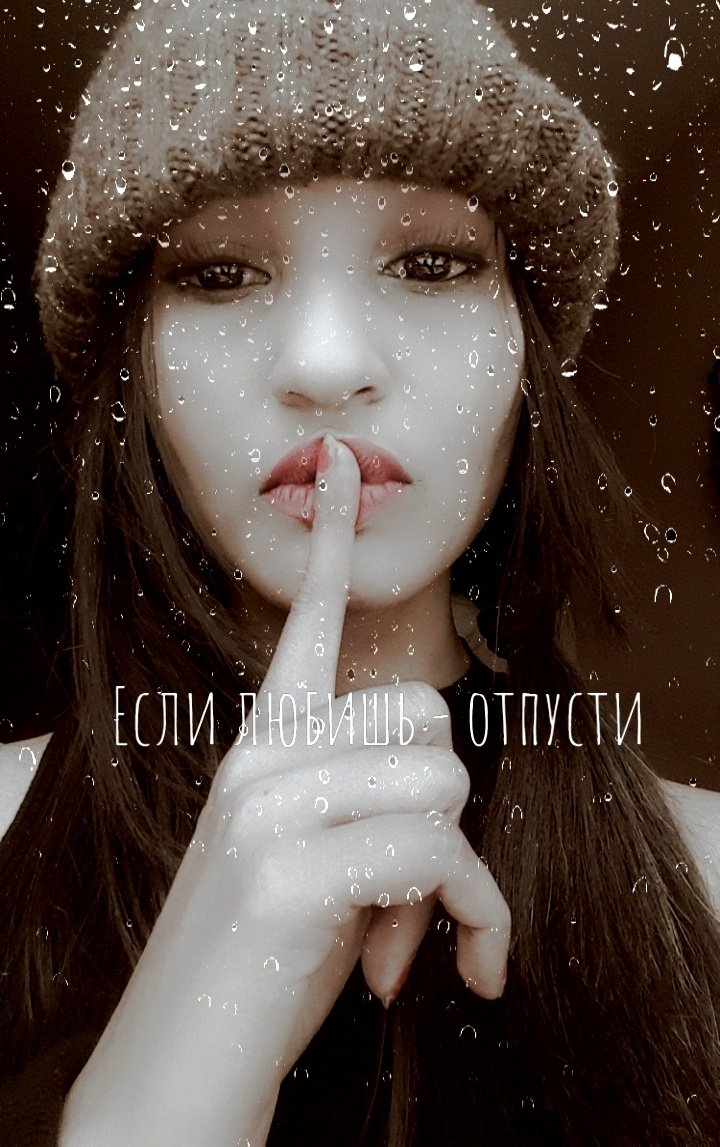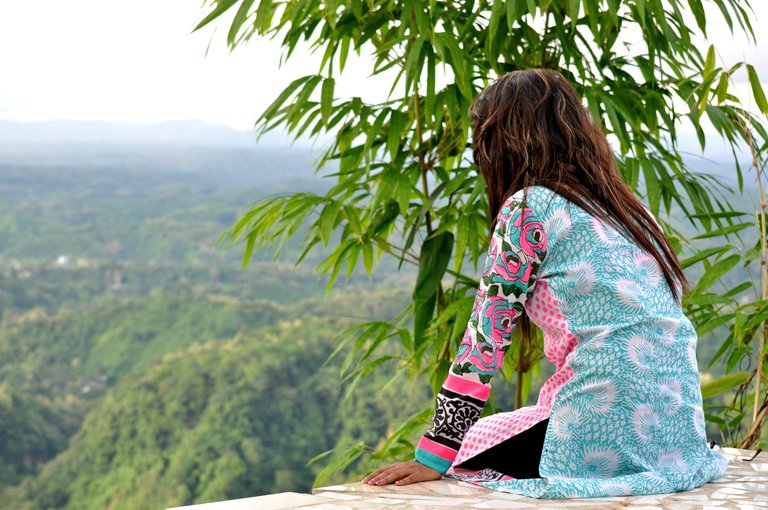 "I am @priyanarc.... An architect, a dreamer, and a passionate writer who loves to write about life. I try to present my own perspective and experiences. Please leave your feedback and criticism because it's the only way I can know and reach your mind and thought easily..."

---
Find me on youtube...
Don't forget to subscribe to my channel...
You can find me on Twitter...
Original post written by @priyanarc...
All the pictures used are captured by the author...