My upcoming Plans || August, 2020
Many of you might notice my inactivity. From the past few weeks, I am silent, restless, and was feeling intense because of so many things that were ongoing in my mind. There is nothing wrong with that, I was kinda frustrated on the current situation of my life but it's time to overcome. I think we all have to face good times, bad times in life and it's part of our life, full of ups and downs and turning points as well. I am more focused on real-life rather than creating content. Yes, I create content just for consistency that's all. I am so many things to do with my real life.
At the beginning of 2020, I made some plans and resolutions which I couldn't fulfill because of the current situation. I also waited for the normal lifestyle which seemed kinda impossible so I decided to go with the flow. My mind was broken restless because of so much negativity which I got from people but yes, I have not broken after all. I have faced and seen enough of my life so these things are nothing to me at all. It's not like I don't feel bad or I don't care, I can't avoid all the circumstances or I was forced to accept so many decisions because of the current crisis but it's okay. I took time for myself so that I can make plans adjusting to the situation. I couldn't avoid the consequences, I couldn't ignore all the things which I was facing but instead of breaking down, I decided to move forward and rearranged myself.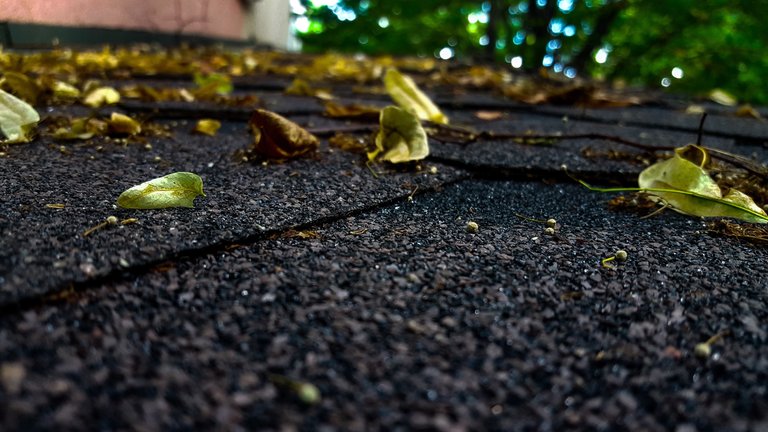 My time was rough but this rough time taught me lessons. The lessons of patience and showed me the reality of life. No matter what you are facing, no matter how much your feelings, emotions are hard and intense, your life is unstoppable and you just can't suddenly stop. You can take a break, you can pause for a while but you can't stop because if you stop, you are not doing a proper judgment of your life. My silence helped me a lot, my own self-time made me realize that it's time to move forward with the flow and it's wise to adjust with the situation.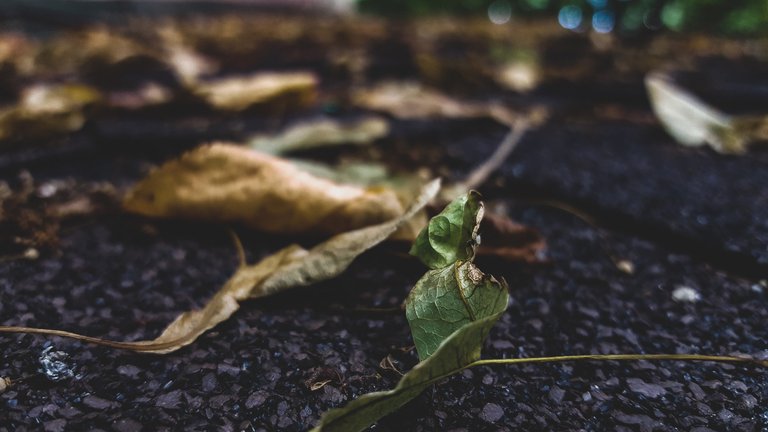 My rough, raw and intense emotions forced me to stop for a while and think. I know my upcoming days are full of uncertainty and I don't know when I will be able to fulfill my plans and schedules. But I can make short term plans for those I don't need to wait when things gonna be normal. As I have mentioned that life is unstoppable so it's better to make the best out of this situation.
I am going to take some responsibilities which I was planning for a long time. Also, I know there will be a financial crisis so I am also thinking backup plans for it. I am glad that one of my friends is helping me a lot to get out and overcome this overwhelming situation. I am really thankful to her.
From today, I have started rearranging my plans and started to work on it. I don't know about success or failure but I wanna take risks. No matter what will happen but from my thoughts, I just don't wanna regret it. I know there will be opportunities, one day everything will be normal and I am just dealing with the bad time, that's all...
Soon, you will also notice some changes in my life, I will share some of my plans and exciting news with you.
I am ready for another fight... :)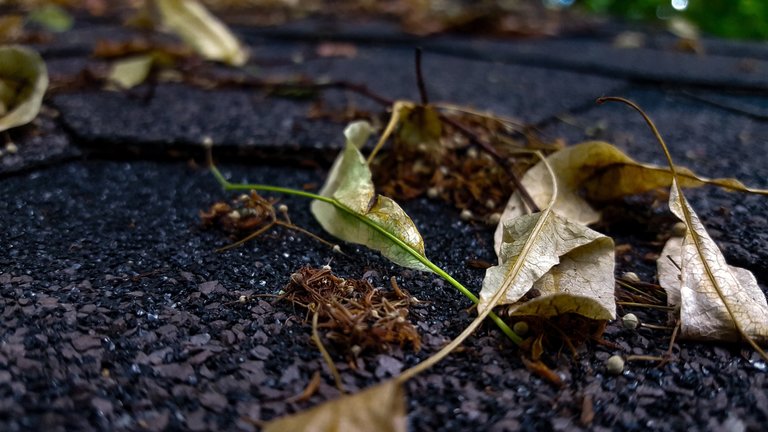 ---
Love
Priyan
---

---
Explore Life with Priyan...
---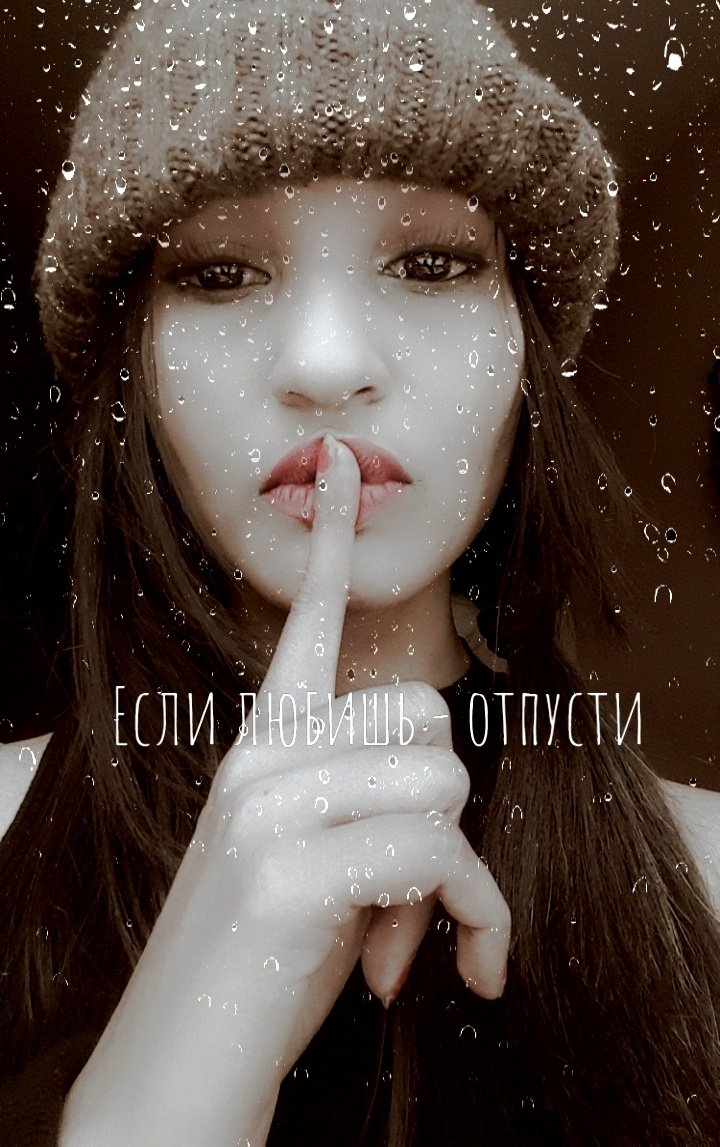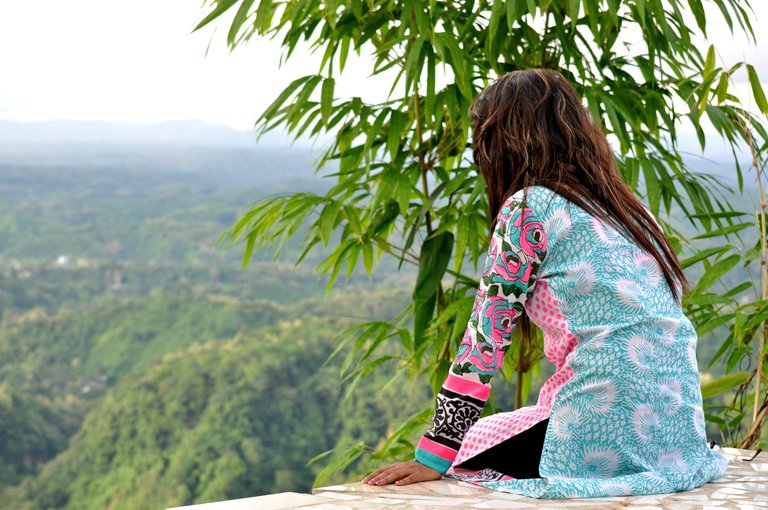 "I am @priyanarc.... An architect, a dreamer, and a passionate writer who loves to write about life. I try to present my own perspective and experiences. Please leave your feedback and criticism because it's the only way I can know and reach your mind and thought easily..."

---
Find me on youtube...
Don't forget to subscribe to my channel...
You can find me on Twitter...
Original post written by @priyanarc...
All pictures used are captured by the author...


---
---