I thought my lockdown life will be much more relaxing than the previous but this lockdown is quite intense for me. I have to renew my passport and the time is coming, now the solution is either I have to go to my country or I have to send my passport to Poland, Warsaw. Here, in Ukraine, we don't have the Embassy of Bangladesh so I have to send my passport to Poland and the entire process will take almost 3 months, which might be more than that. Another document work which I hate most but due to corona situation I guess this is the best solution instead of traveling.
For the past few days, I have been working on my documents and passport works, the good thing is I can rearrange everything from home, and to send my passport I only have to use DHL service which I have done before. I also have a swift account so I can send money easily to the Bangladesh Embassy in Poland. But the main fact is contacts, form fillup, and the entire procedure. Because of lockdown, it's kinda hard to finish all this works timely. Sometimes I feel that maybe I should give a visit to my country but then I step behind.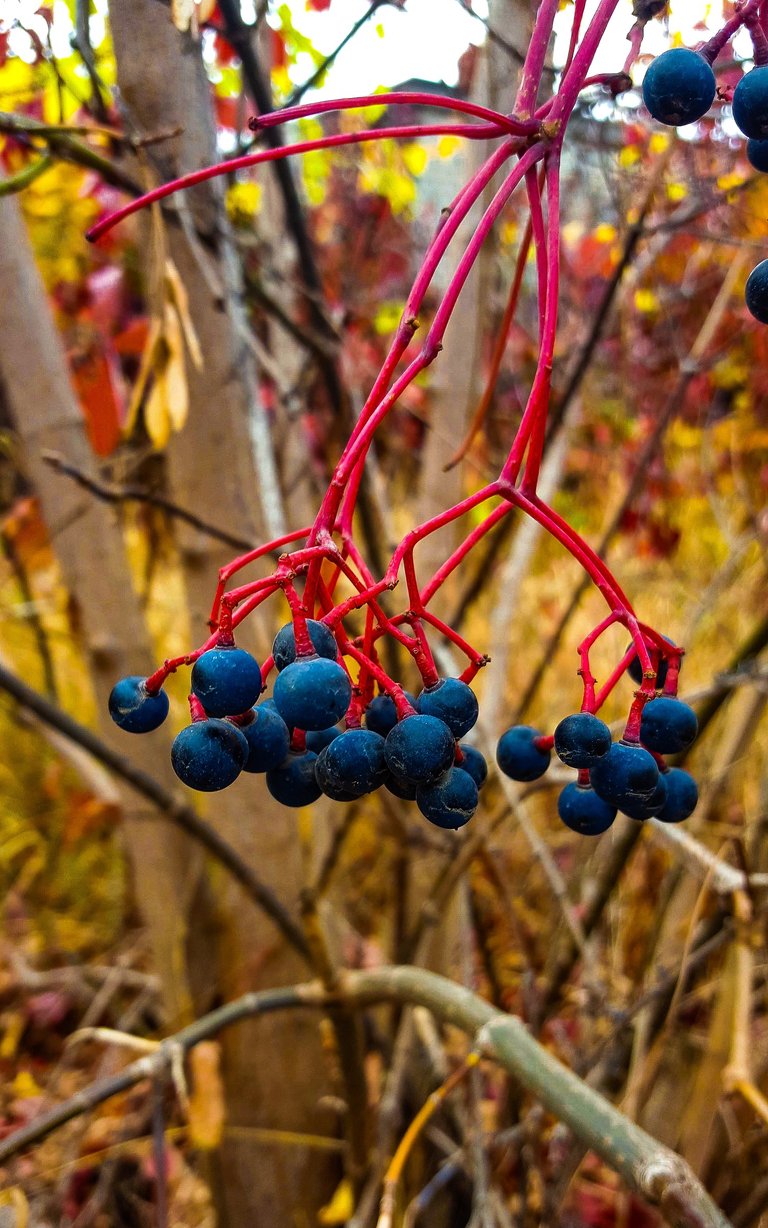 This picture I have taken during the last Fall season, with colorful leaves and blue wild berries. These are extremely wild poisonous berries I guess but I don't know, native people have much more knowledge than me. People still treat me as a foreigner, that's because of my skin tone and language. No matter how much I try I guess I won't be able to speak the perfect Russian Language. I always face difficulties when it comes to pronouncing a word or understanding the correct words. I feel like a baby sometimes...
I was also checking the crypto market today, darn it's so hard to understand but I am learning. I am learning more about finance and investments by reading some books, videos, and articles. I know whatever I am seeing is not accurate but there is always a never-ending learning curve. I don't get enough time for myself nowadays. After taking care of work, home and Gigi, I don't get enough time for myself because, in the end, I feel so tired so I just fall asleep. My partner is trying to compromise with my lifestyle, I hope he won't complain later because I don't give him enough time...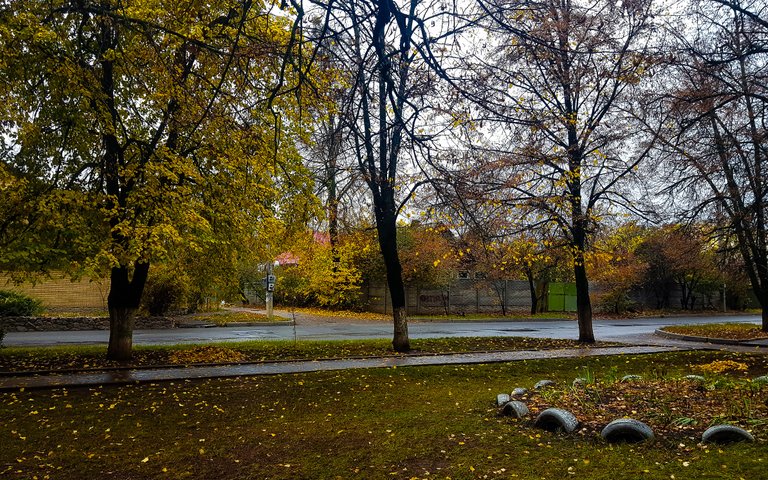 I hope I will be able to finish some of my pending work this month because the next month will be more intense as I have to finish my personal aims. 2021, not bad so far and it's just started, still uncertain but so far everything is okay...
---
Love
Priyan
---

---
Explore Life with Priyan...
---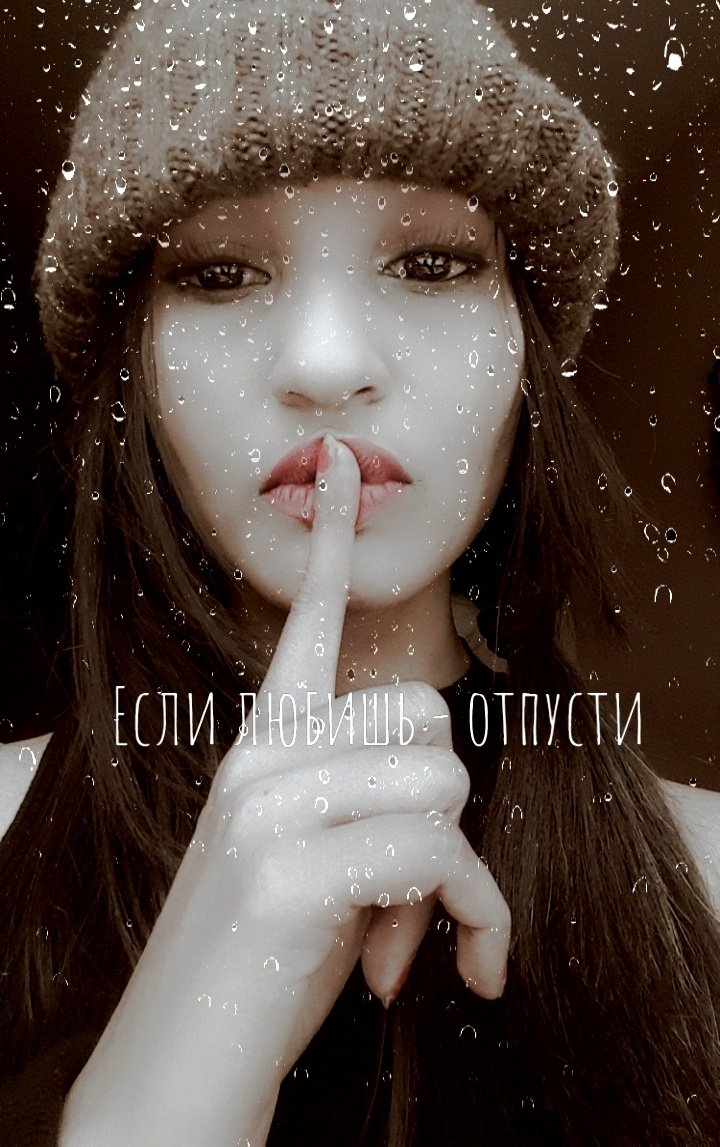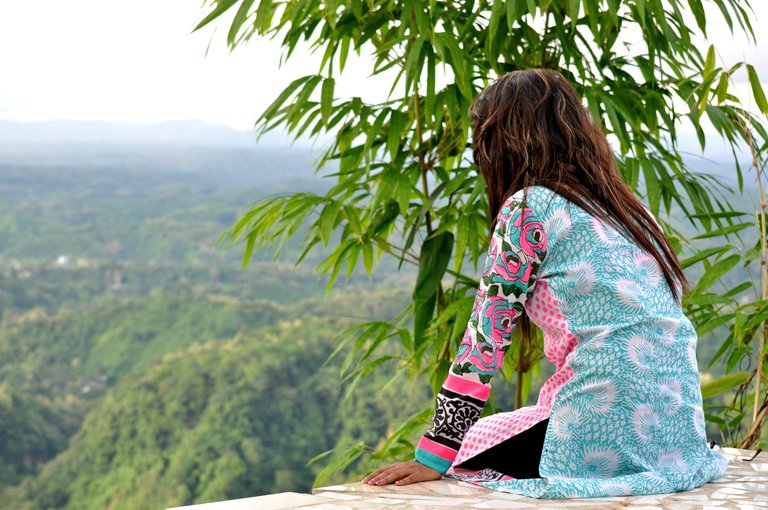 "I am @priyanarc... An architect, a dreamer, and a passionate writer who loves to write about life. I try to present my own perspective and experiences. Please leave your feedback and criticism because it's the only way I can know and reach your mind and thought easily..."

---
Find me on youtube...
Don't forget to subscribe to my channel...
You can find me on Twitter...
Original post written by @priyanarc...
All the pictures used are captured by the author...