"When words become unclear, I shall focus with photographs. When images become inadequate, I shall be content with silence."
— Ansel Adams
So, photography is not only an art, it represents reality. Sometimes a photo expresses more real than reality. It reveals the reality, it expresses thousands of words silently. It's a frame of memories that makes us nostalgic. It takes us to a freezing moment of truth...
Anyway, why I love capturing pictures?
Most of my captures are random, like anything... Whatever I see nice, I just grab my phone and take a picture. Later, either I post or just create a backup file and delete later...
The entire concept became a habit of mine, I love to see the pictures, good bad whatever they are but they represent something. A freezing moment with words, which made me go back and live at that moment. Sometimes it expresses the beauty or true meaning of life.
Anyway, I bought some flowers recently so I tried to do microphotography. I won't say it's a fail or worst idea because I am happy with the outcome/result...
I bought a bunch of pink roses for my home recently, so I decided to do some droplets photography from my smartphone.
My phone is old model and resolution/ pixel is okay, not high quality as I expected but not worst. So, it's a normal phone according to current versions.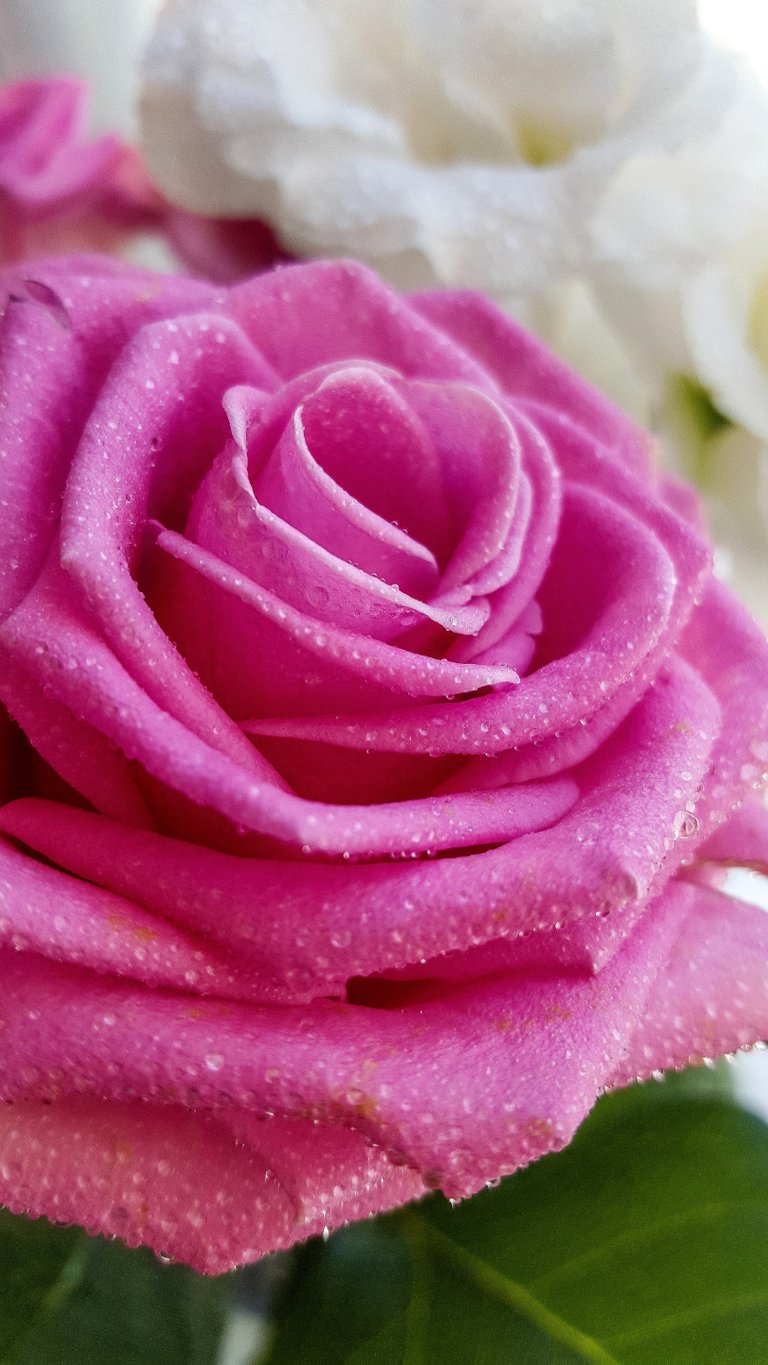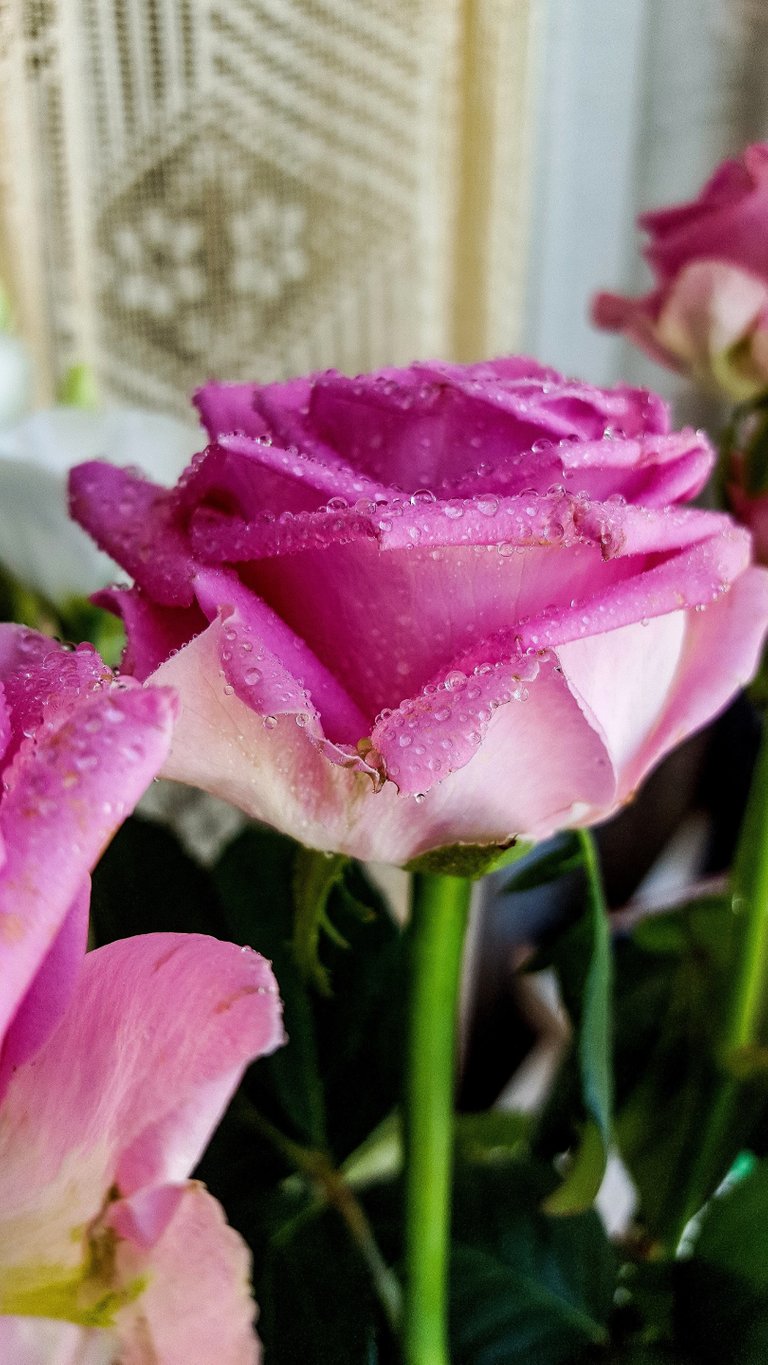 ---
I really wanted to focus on the rose with droplets but it's hard to focus on using my phone. But at least I can express the concept.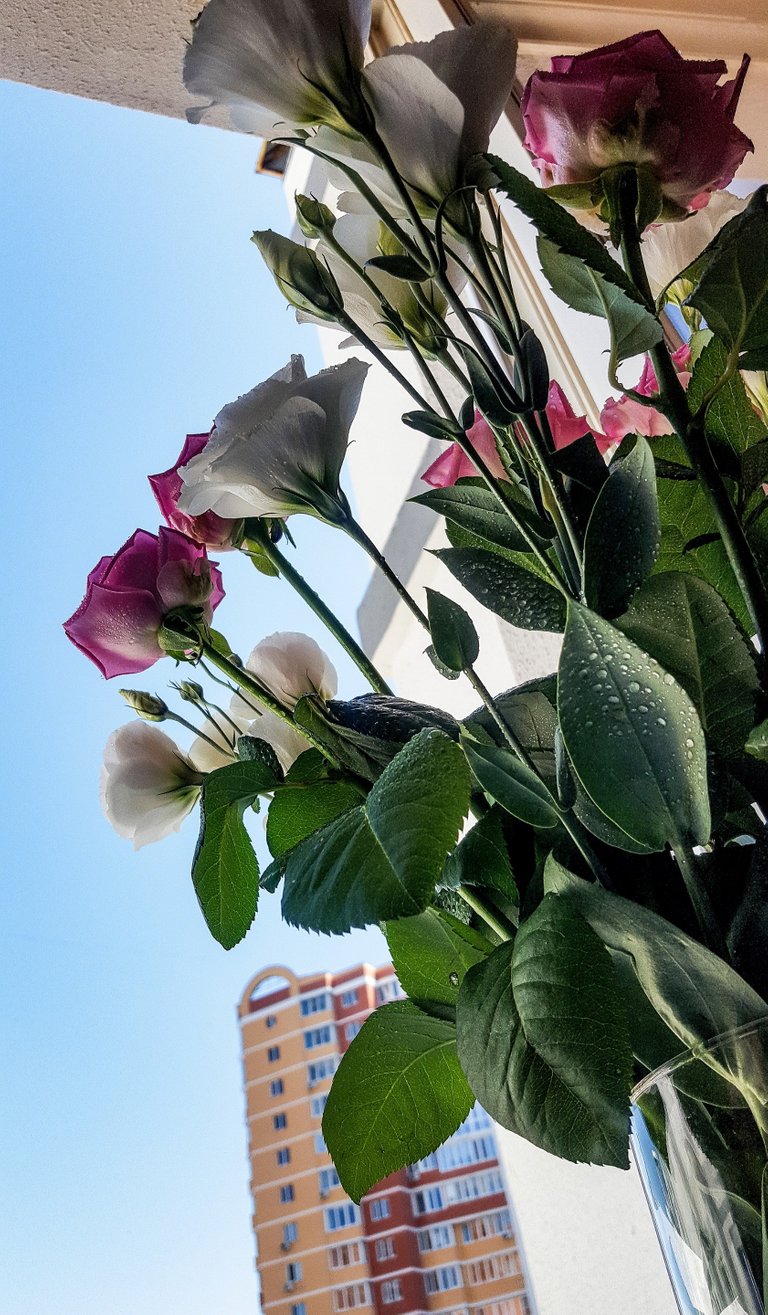 I also tried to capture pictures from different angles to create a nice story. My main focus was to create a nice wallpaper to express my feelings. I have already created a story with bunch of photographs for social media. I really like to share my day with my followers.

---
I wanted to make my day special that's why I gifted this bunch of flowers to me... LOL...Basically I rewarded myself for nothing. Just wanted to see a nice vibe around me with some fresh flowers.
I chose pink roses and white carnations specifically because it's summer and for freshness. Normally I love red roses but pink roses are cute for summer.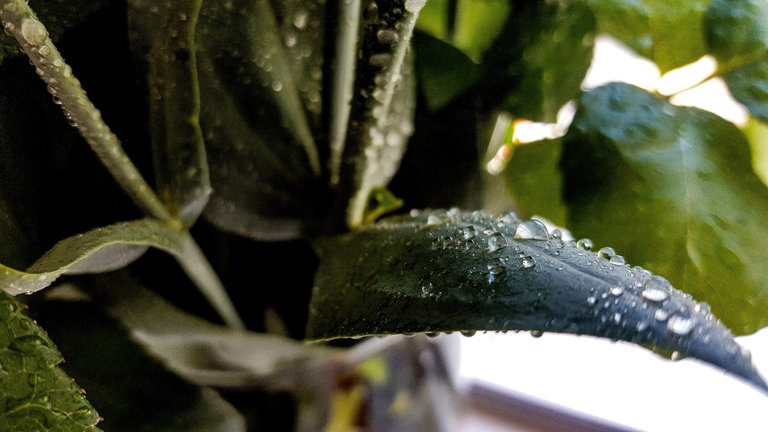 ---
I ended up capturing some weird frame pictures just to get some pictures of droplets. I think I should have chosen red roses instead of pink roses for my concept. Anyway, next time...
As I have mentioned that I won't say it is a failed experiment of photography. It's an average experiment. I am glad what I have done so far and .....
Moreover, I enjoyed capturing these pictures and that's all matters....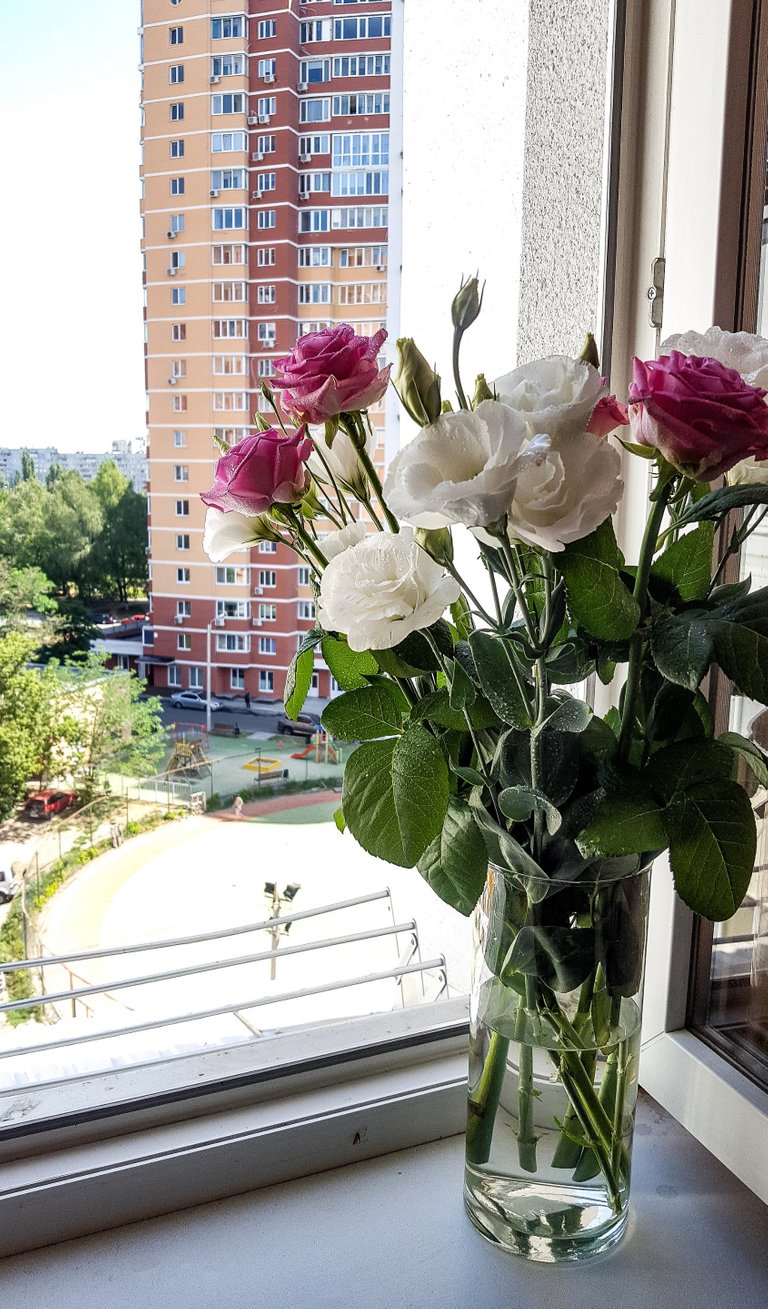 I hope you have enjoyed the photographs...
This is a photography post and I am keeping it simple...
Thanks for appreciating my works always...
---
"Photography for me is not looking, it's feeling. If you can't feel what you're looking at, then you're never going to get others to feel anything when they look at your pictures."
— Don McCullin

---
Explore Life with Priyan...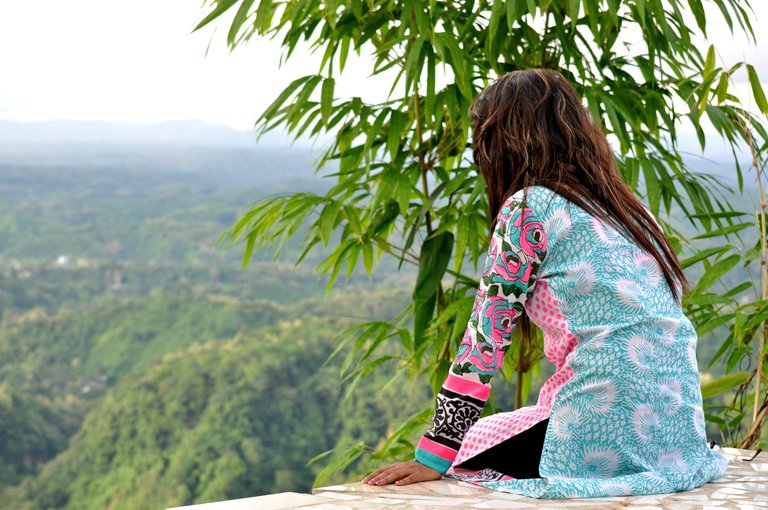 Love
Priyan...
---
"I am @priyanarc.... An architect, a dreamer, and a passionate writer who loves to write about life. I try to present my own perspective and experiences. Please leave your feedback and criticism because it's the only way I can know and reach your mind and thought easily..."
---
Find me on youtube
Don't forget to subscribe to my channel...
You can find me on Twitter
Original post written by @priyanarc
All the pictures used are captured by the author...
---