The truth is that for every trickster there will be a bigger trickster. I wanted to outwit everyone and reduce the efficiency of the water tower to 0, and on such efficiency in @cryptobrewmaster to make a bunch of water maps, one to check how the probability of getting a certain quality of the map changes.
Правду кажуть що на кожного хитруна знайдеться більший хитрун. Хотів я всіх обхитрувати і понизити ефективність водонапірної вишки в грі @cryptobrewmaster в 0, і на такій ефективності наштампувати собі купу карт води, зо одне перевірити як змінюється імовірність отримати ту чи іншу якість карти.
---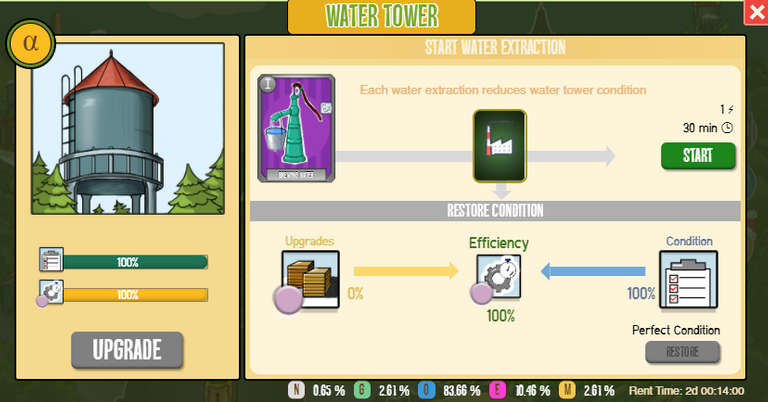 Цим скріншотом я розпочав експеримент… Зміни в відсотка вирішив записати в добрий старий Excel
---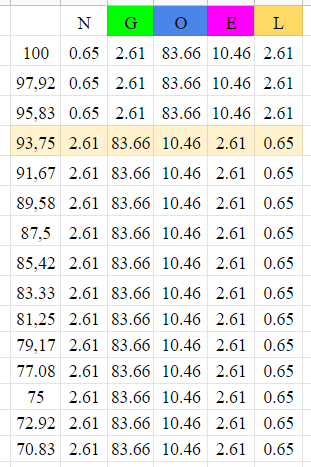 ---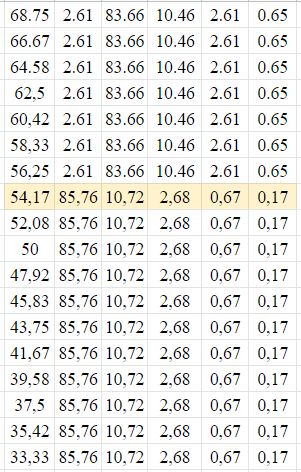 ---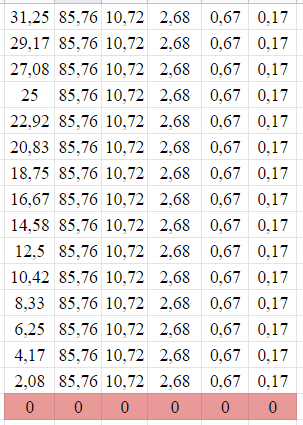 ---
At the end of the experiment I was waiting for a huge bummer. It turned out that at 0% efficiency it is IMPOSSIBLE to make a resource. That's right, if I managed to outwit someone, then only myself!
Вкінці експерименту мене чекав величезний облом. Вийшло так, що при 0% ефективності НЕМОЖЛИВО виготовлять ресурс. Ось так, якщо у мене і вийшло когось обхитрувати то тільки себе!
---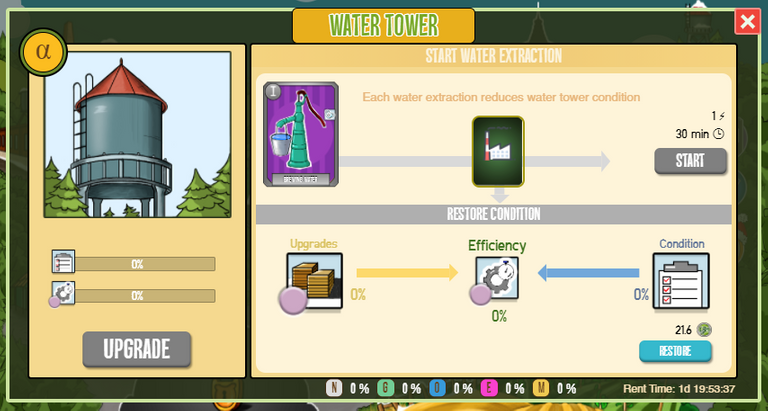 ---
---
---
---