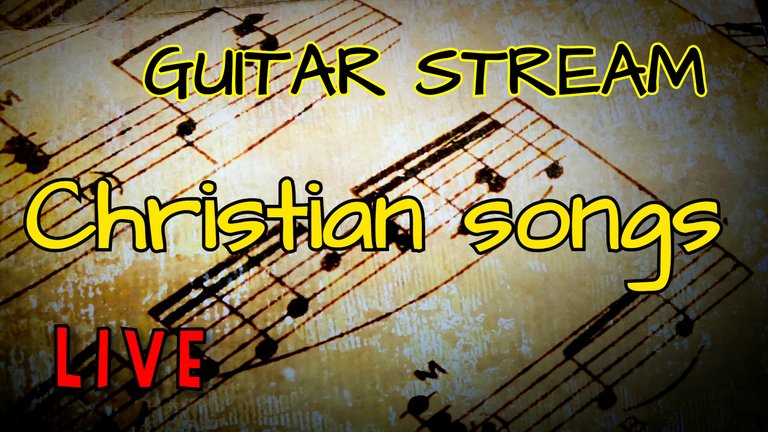 UA
Гітара Стрім 2 - Уроки гри на гітарі.
Вітаю вас, друзі!
Понад годину спілкування і гри на гітарі, таким був другий стрім, який, був проведення моїм сином вчора.
У мого сина багато різних хобі, і, під час цього стріму, часто звучали прохання розповісти про фінгерборді.
У нашого каналу багато юних передплатників.
Але, це добре.
Одного разу, дітям доведеться відкласти свої іграшки в сторону і зайнятися, чимось ще.
Можливо, хтось із них, захоче стати гітаристом і вони згадають про можливість отримати он-лайн, безкоштовну консультацію і урок гри на гітарі.
Мій син знайомий з багатьма стилями гри на гітарі і, один з улюблених стилів - фінгерстайл.
Це співзвучно зі словом фінгерборд, яких, так само, є одним з хобі мого сина.
Але, для фінгербордістов буде окремий стрім.
Якщо, у вас є бажання навчитися грати на нітаре, або, поліпшити свої навички, приходьте до нас на канал.
Мій син, чи не теоретик, він практик і, до всього, він прийшов самостійно, йому, є чим поділитися з вами.
Приємного вам перегляду і спілкування!
ENG
Guitar Stream 2 - Guitar Lessons.
Greetings, friends!
More than an hour of chatting and playing guitar, this was the second stream, which was conducted by my son yesterday.
My son has a lot of different hobbies, and during this stream, there were often requests to talk about the fingerboard.
Our channel has many young subscribers.
But it's good.
One day, the kids will have to put their toys aside and do something else.
Perhaps one of them will want to become a guitarist and they will remember the opportunity to get online, free advice and a guitar lesson.
My son is familiar with many styles of guitar playing and one of his favorite styles is fingerstyle.
This is consonant with the word fingerboard, which is also one of my son's hobbies.
But there will be a separate stream for fingerboard players.
If you have a desire to learn how to play the guitar, or improve your skills, come to our channel.
My son is not a theoretician, he is a practitioner and, to everything, he came independently, he has something to share with you.
Enjoy your viewing and communication!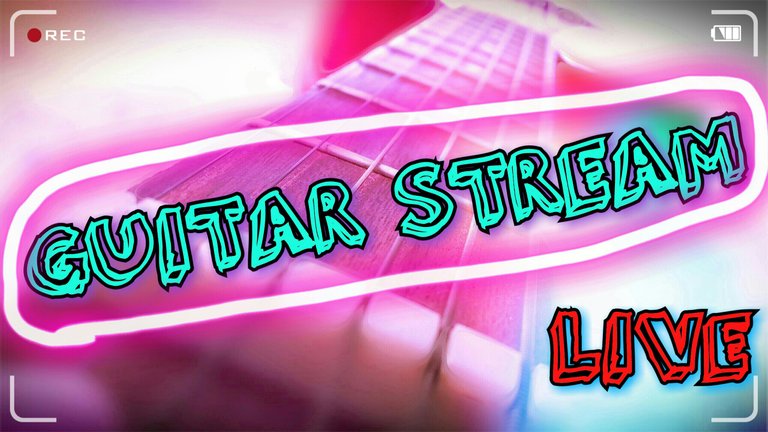 Photos taken with a Sony Cyber-shot DSC-HX300 camera
I edited a photo in the program PhotoDirector, which I also installed on my smartphone.
By @barski
Ukraine
For my publications, I do not use stock photographs, it is fundamentally important for me to use photographs that I have made with my own hands for publication and I can name them - authorial work.
You can go to our blog on the Hive platform by clicking on the bee.