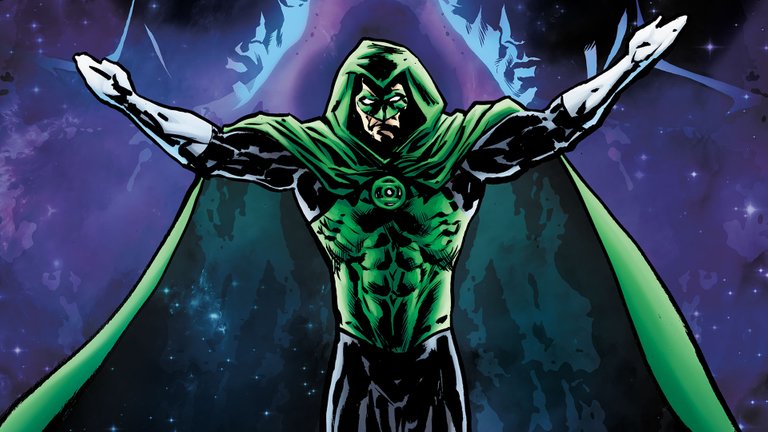 Image Source
It's an easy week. I'l take it. I spent way too much money tracking down that Batman 92 store variant and Dell'Otto's Disney. Way too much money...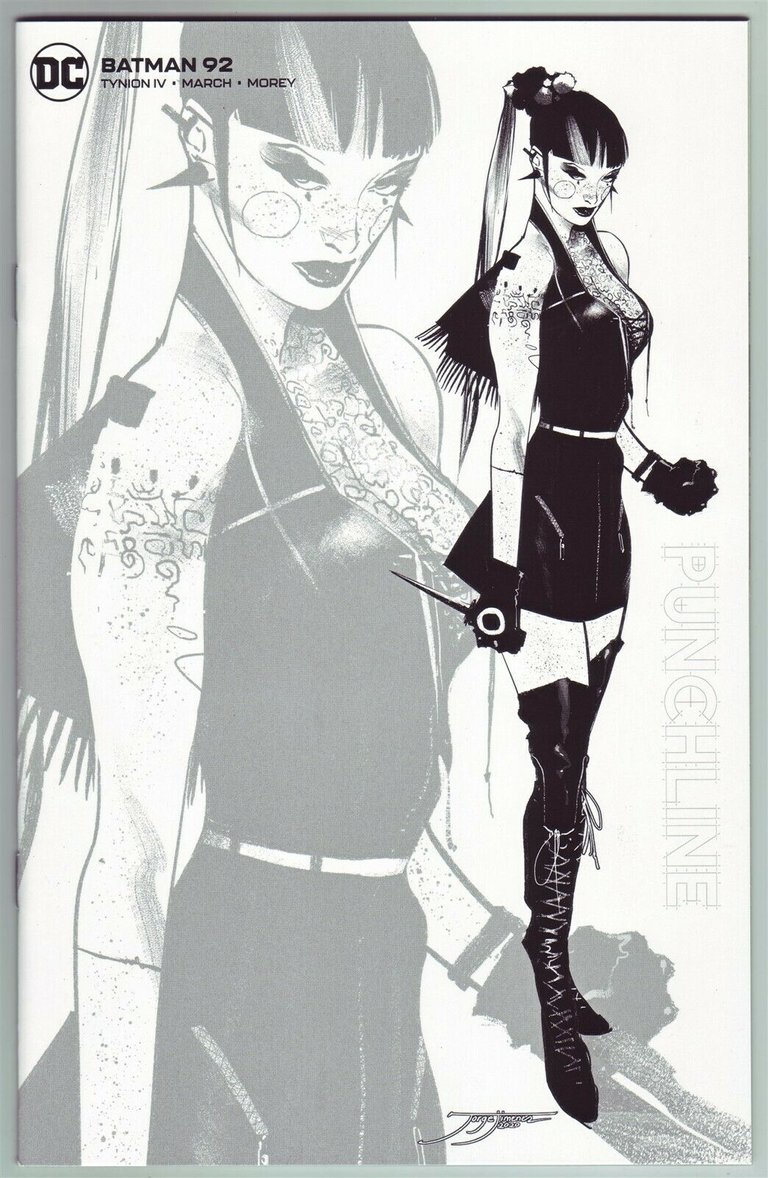 Image Source
It's beautiful, rare, and expensive. If you find this one somehow today relatively cheap, pick it up. I think this one will have some long term value...it's Punchline, after all.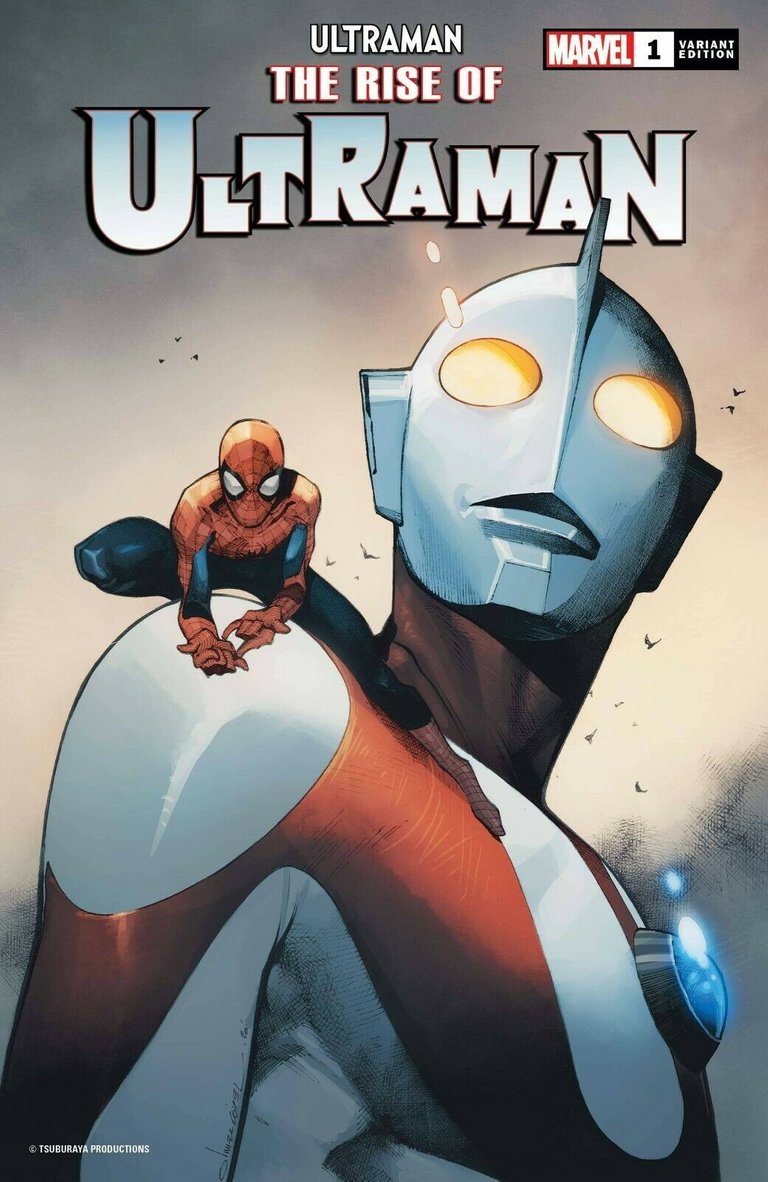 Image Source
This Coipel variant is very cool; at $6 USD, it's getting a bit over $10 currently on eBay.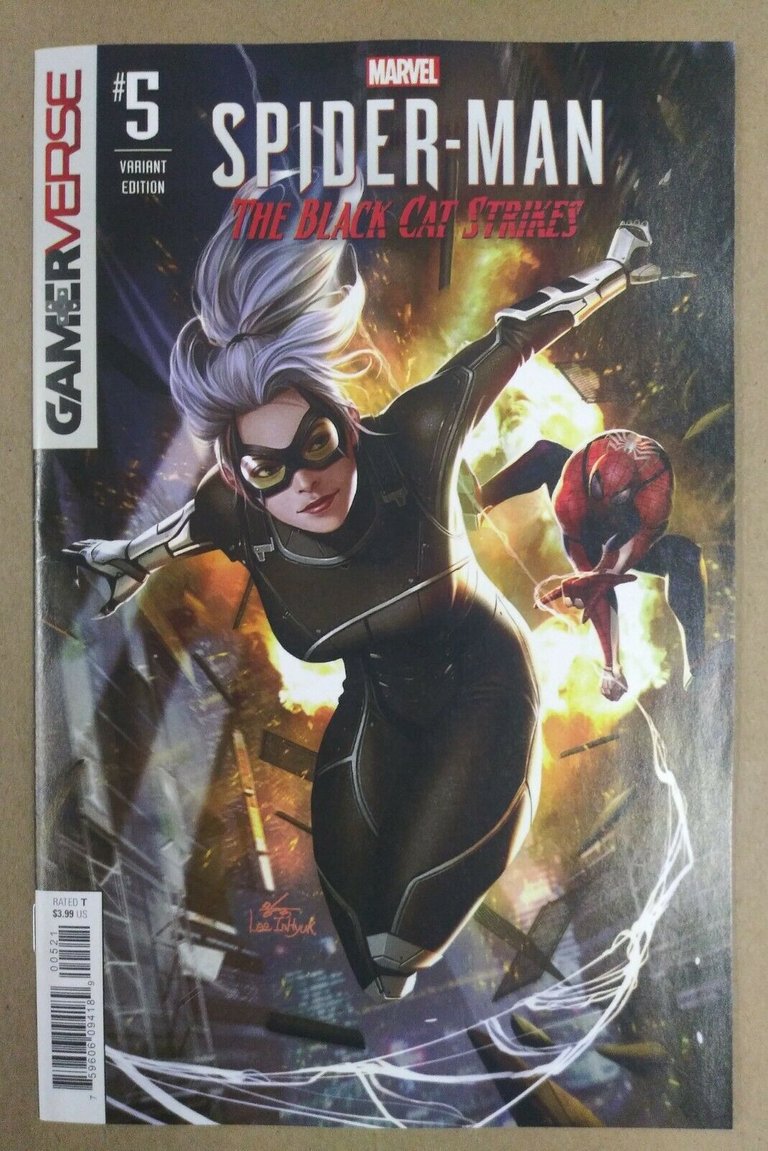 Image Source
Last but not least is this 1:25 ratio by Inhyuk Lee. Sales are in the $45 - $50 rangs, with listings now above $60 USD. Another one you could flip if you find it close to ratio.
That's it; a very light weak as I said. There are a couple of store variants I will be eyeing up again soon, and I'll publish some thoughts on Hive yet this week. Thanks as always for reading!