Dear friends of volcanism, this time I want to post about one of my favorite volcanoes.
Ambrym is an island and volcano in Vanuatu. The Ambrym region and nearby islands are known for their intense volcanic activity that includes the permanent presence of lava lakes (Marum volcano).
In it, the colossal crater of the Marum volcano shelters one of the most outstanding natural spectacles that are known, a lake of liquid and "bubbling" lava.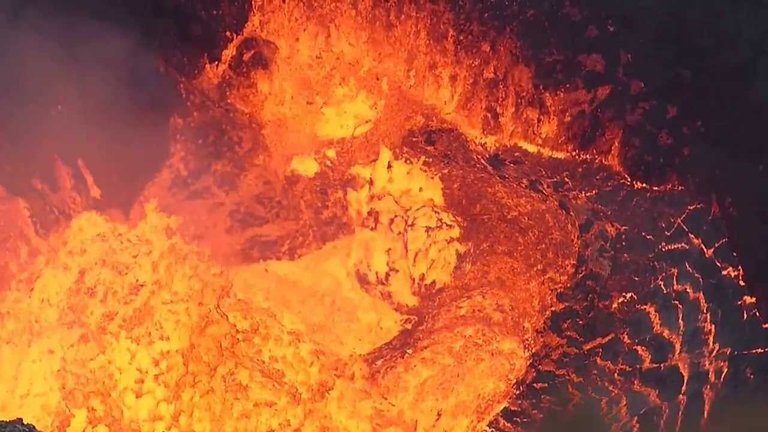 In 2012 Geoff Mackley, Bradley Ambrose and Nathan Berg organized an expedition to reach the lava lake and film it in all its splendor, showing the wild beauty of this unusual corner of the planet. The images they obtained are truly incredible, the man seems to transform into an insignificant speck in contrast to the enormous energy inside the planet.
The adventurous Geoff Mackley, Bradley Ambrose, Nathan Berg, after an epic struggle with the weather for 35 days, became the first people to get this close to the lava lake of the Marum volcano. With a firefighter breathing apparatus and proximity heat-proof suit it was possible to stand on the very edge and watch the incredible show for over 40 minutes.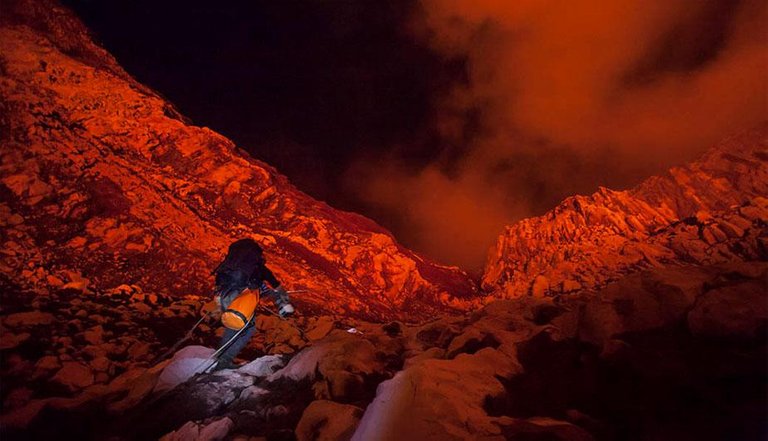 I hope this brief summary about one of my favorite volcanoes has been to your liking.